In April, Zhang Wenhua, Secretary General of Qixia Yoga Association, organized Yoga lovers to take an outdoor trip to Yangzhou Slender West Lake and Xinghua rape flower
.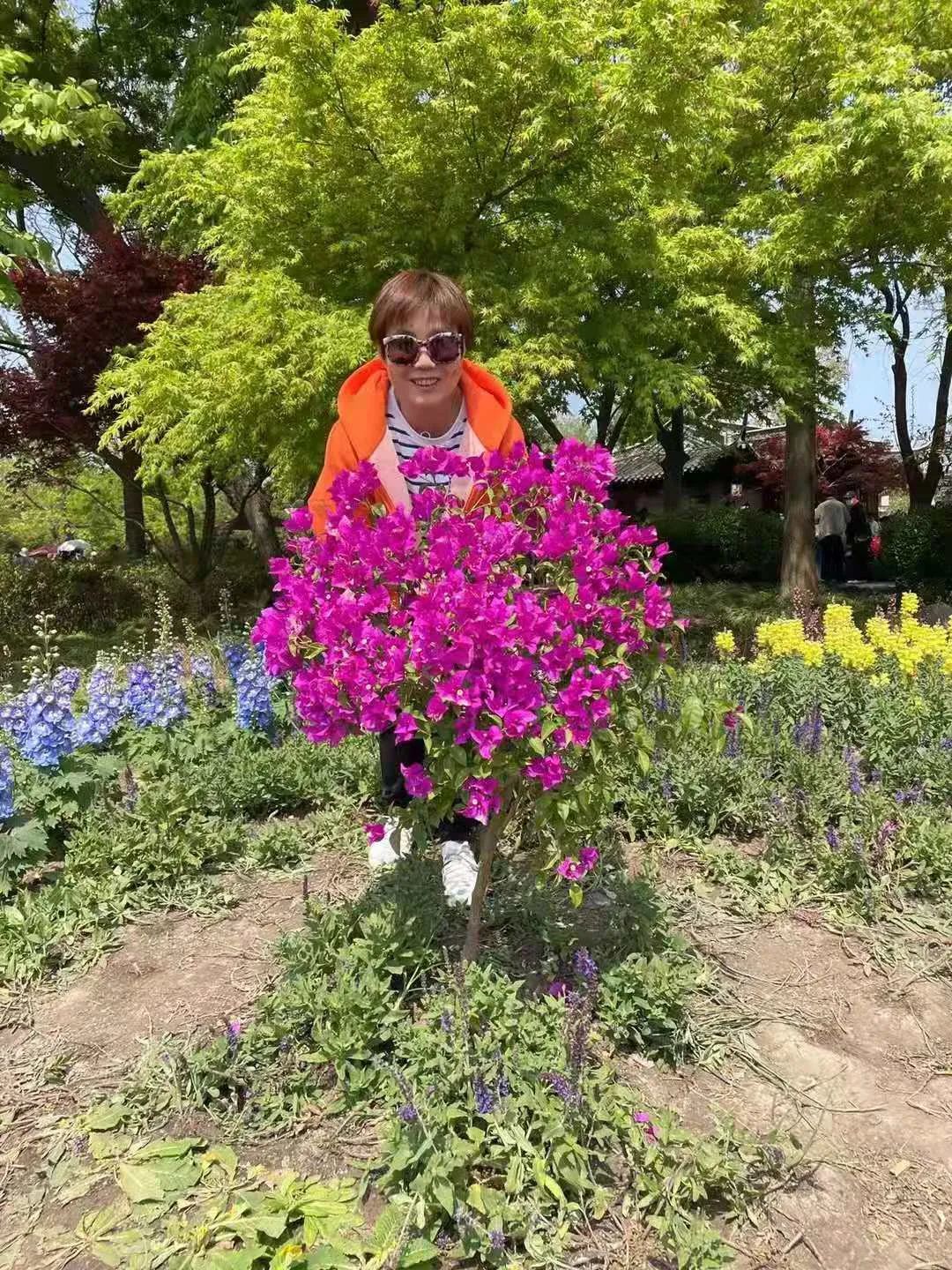 The so-called "sunshine is just right, the breeze is quiet"
.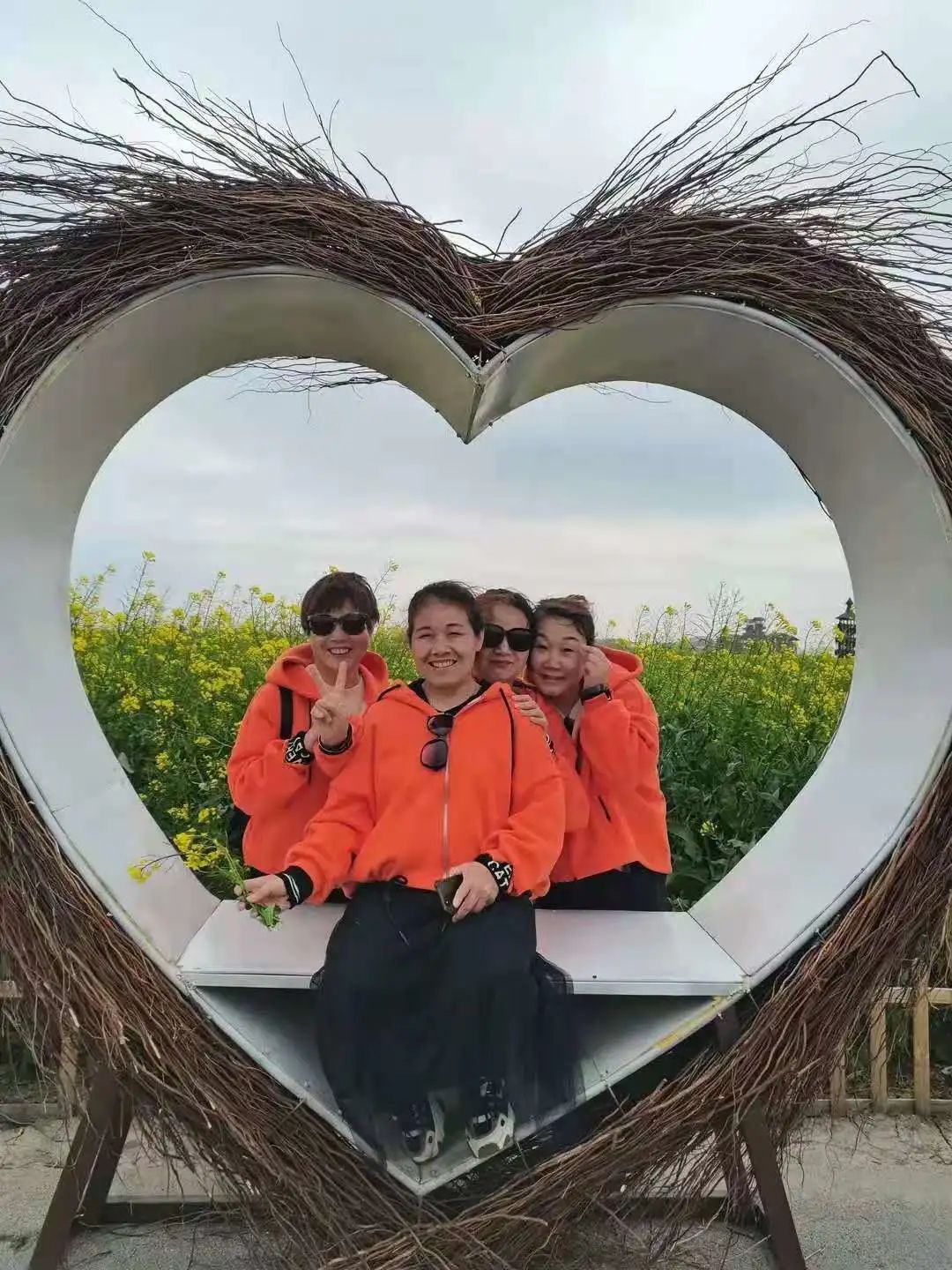 The weather in April, with the warm wind in late spring, is the best season to travel
.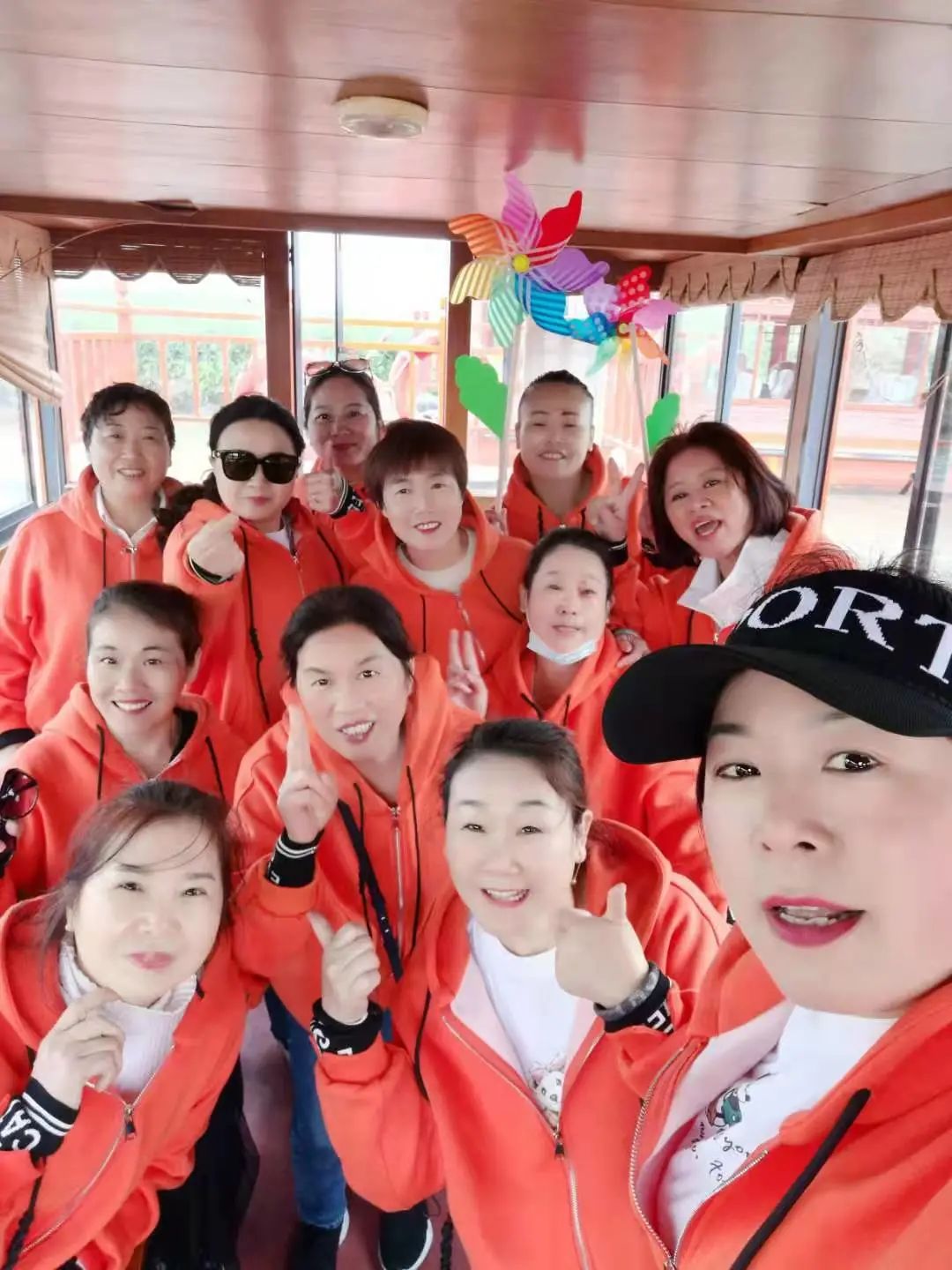 Standing at the intersection of April, welcome the bright of May, banish thoughts, still miss the beauty of yesterday
.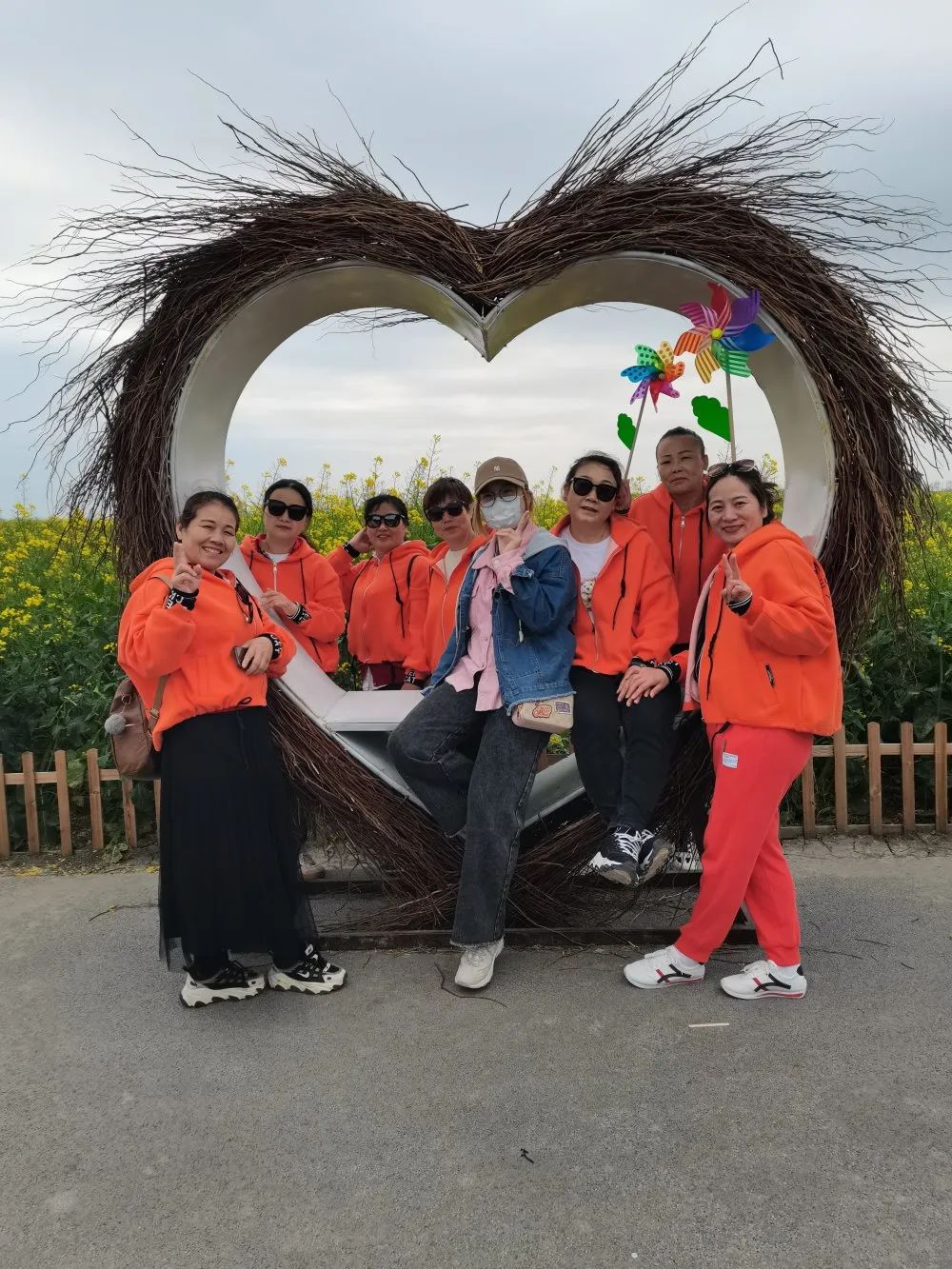 Yangzhou Slender West Lake Yangzhou Slender West Lake is named for its long and thin surface
.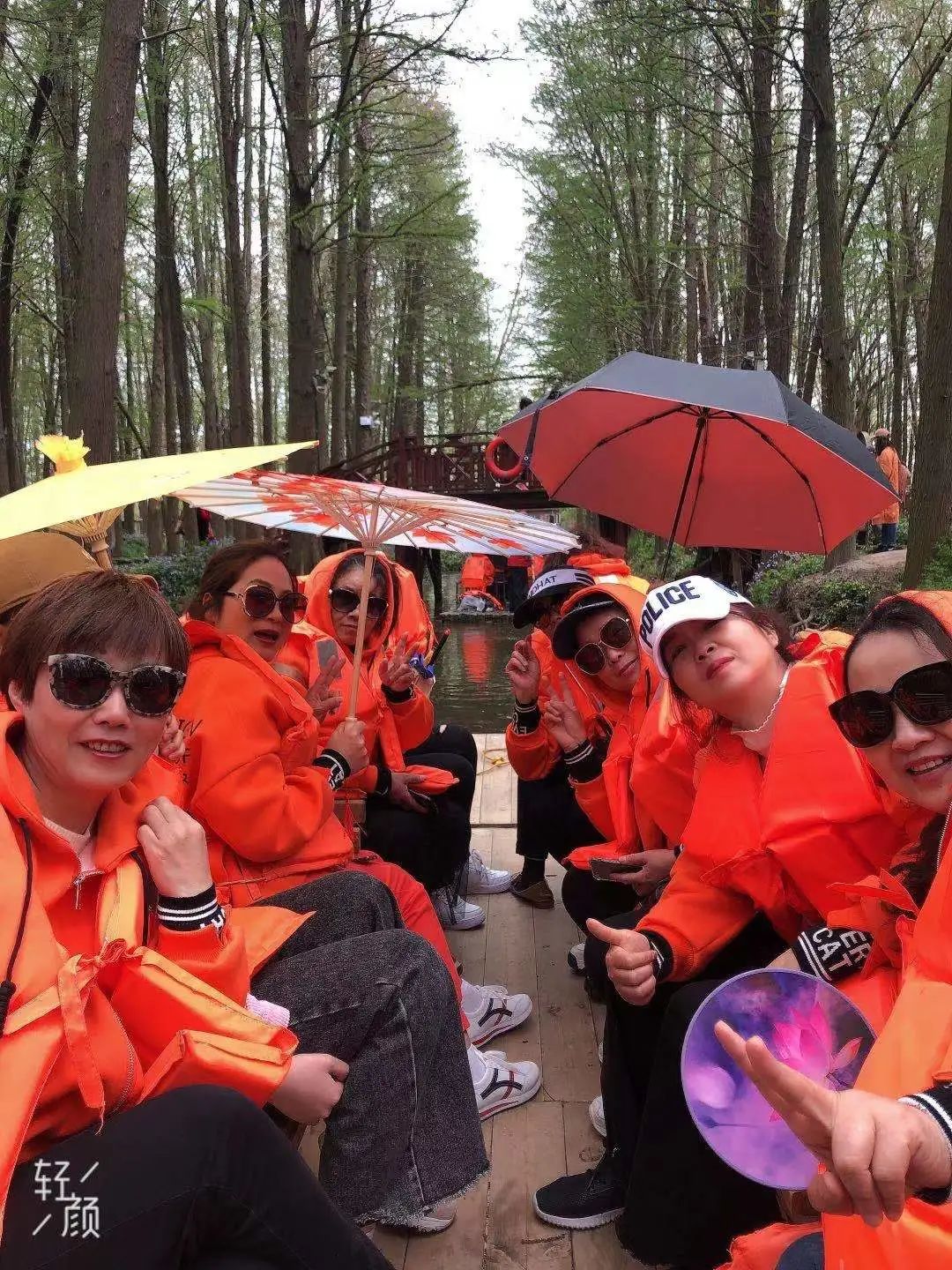 It has the reputation of "the prosperity of gardens, the best in the world"
.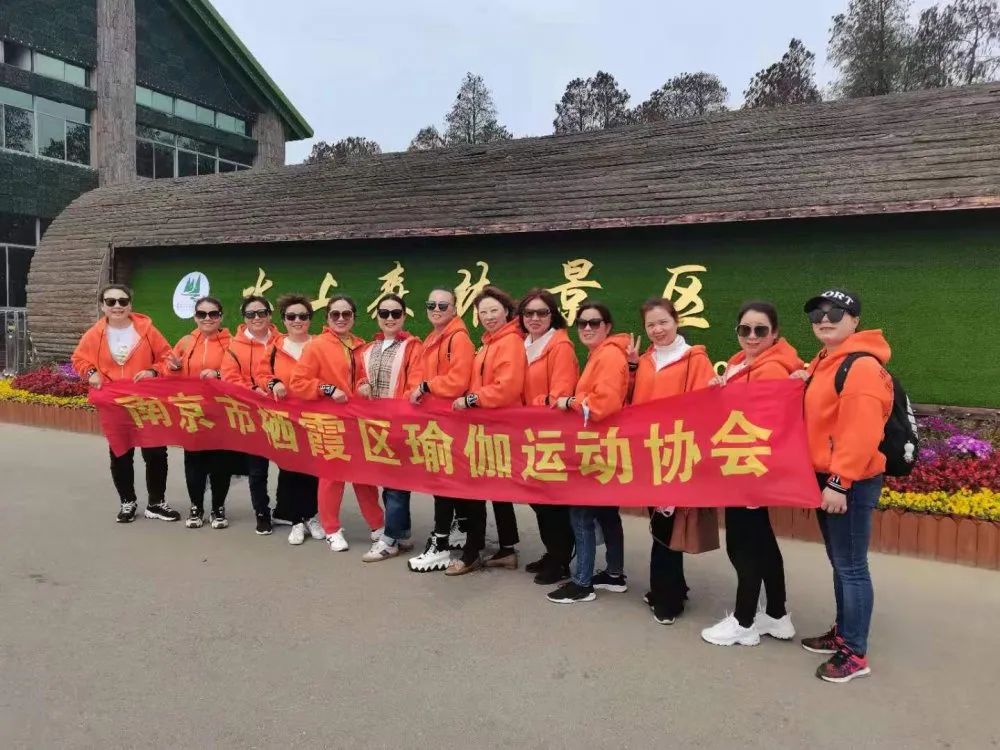 Then there is the beautiful scenery of weeping willows along the border, the eyes can only be overwhelmed
.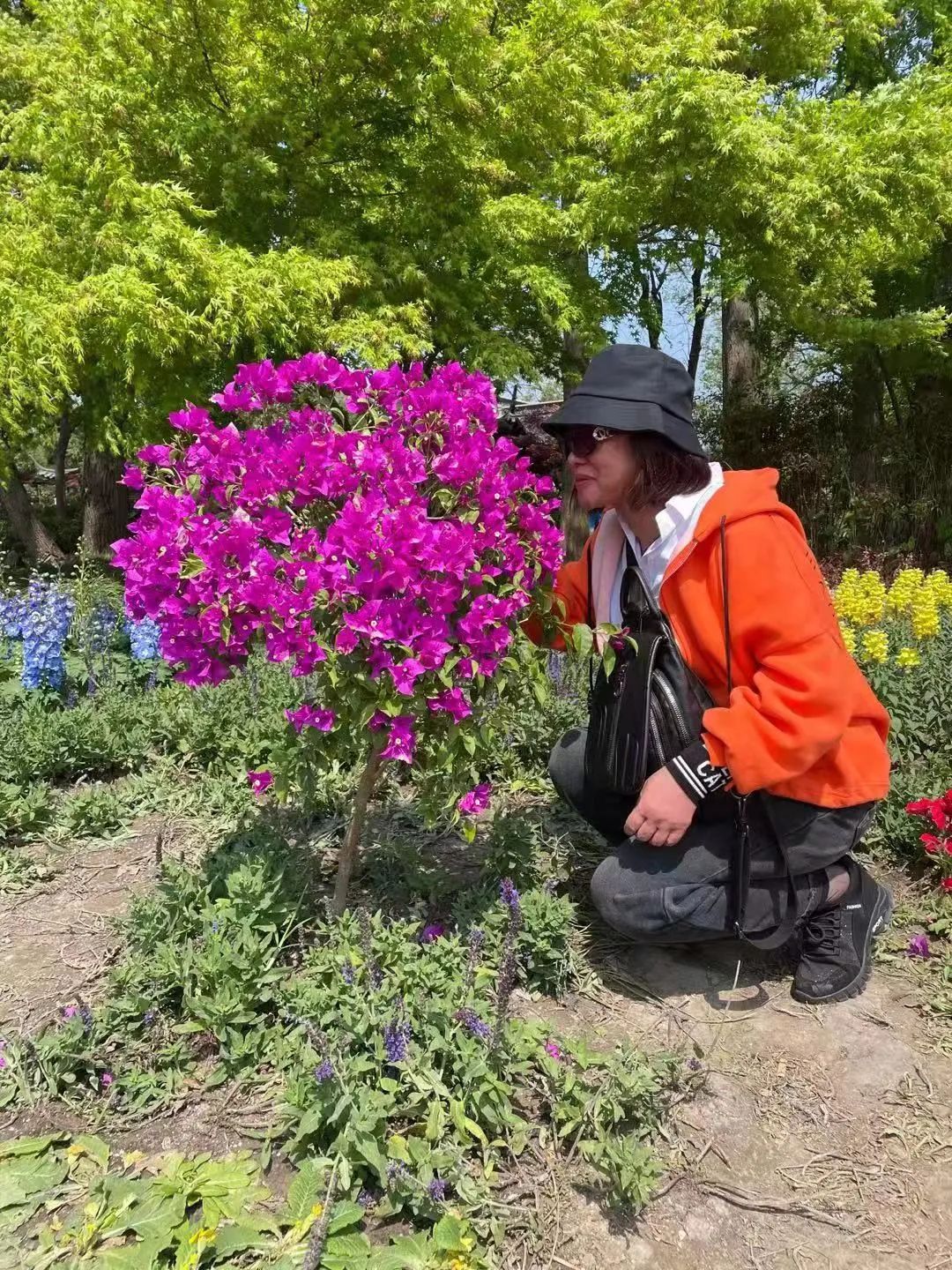 Tourists shuttle into the gallery
.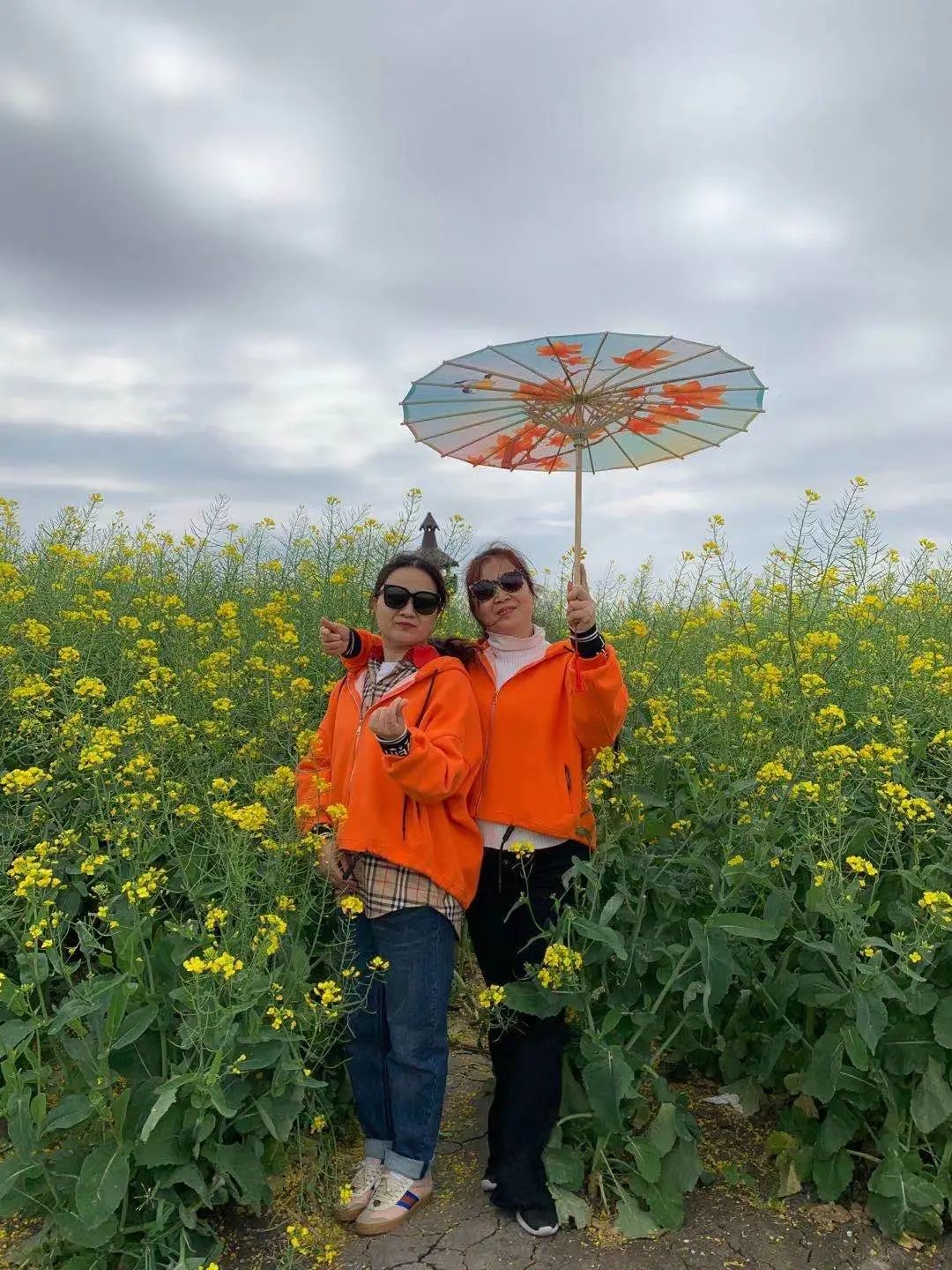 The sun is beautiful, the sky is warm, and the spring breeze is warm
.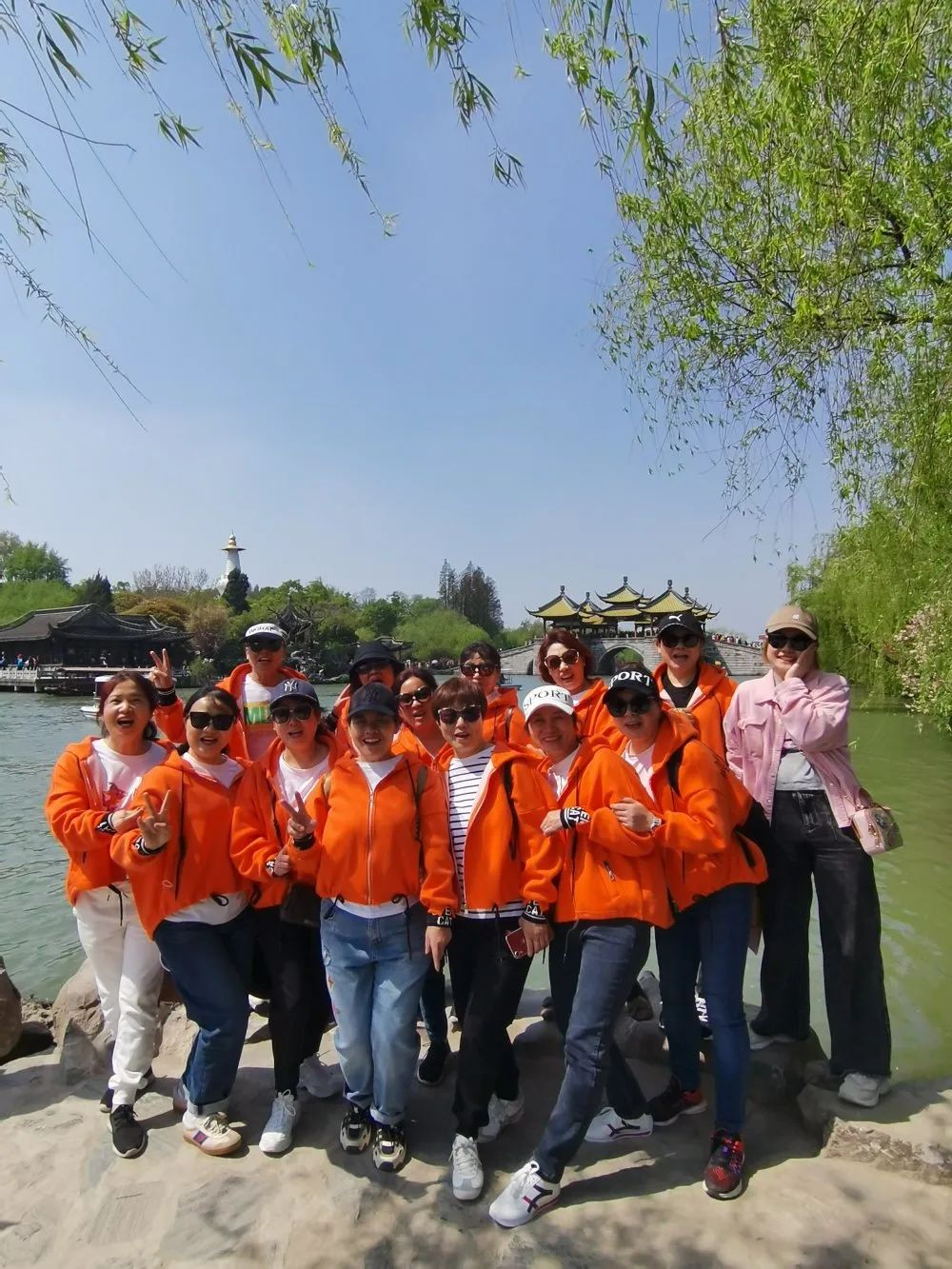 On the lotus Pavilion, you can enjoy the scenery of the mountain and the light at the end of the 24 bridges
.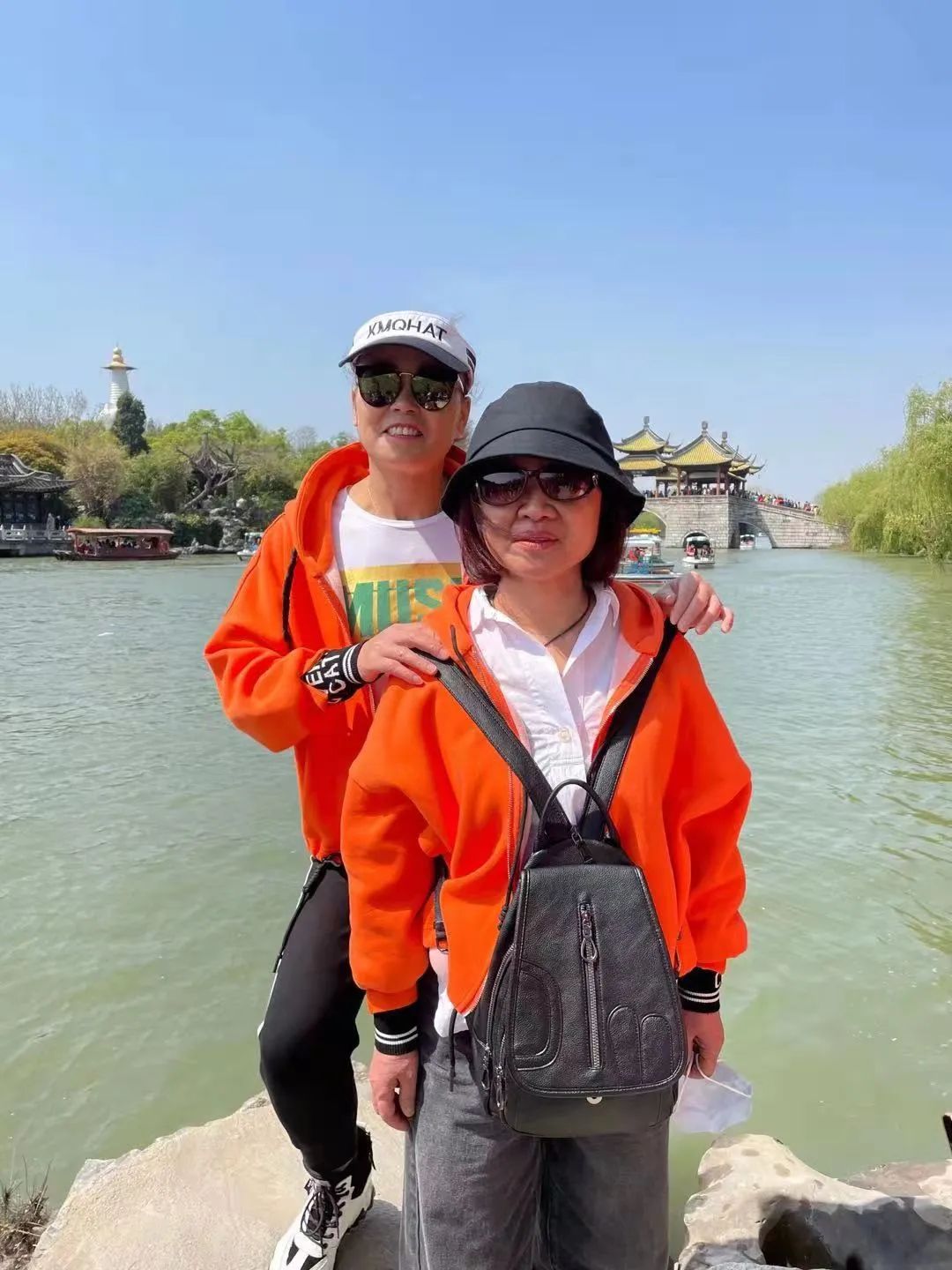 Since ancient times, Yangzhou has many beautiful places, and the new dynasty is stronger than the old
.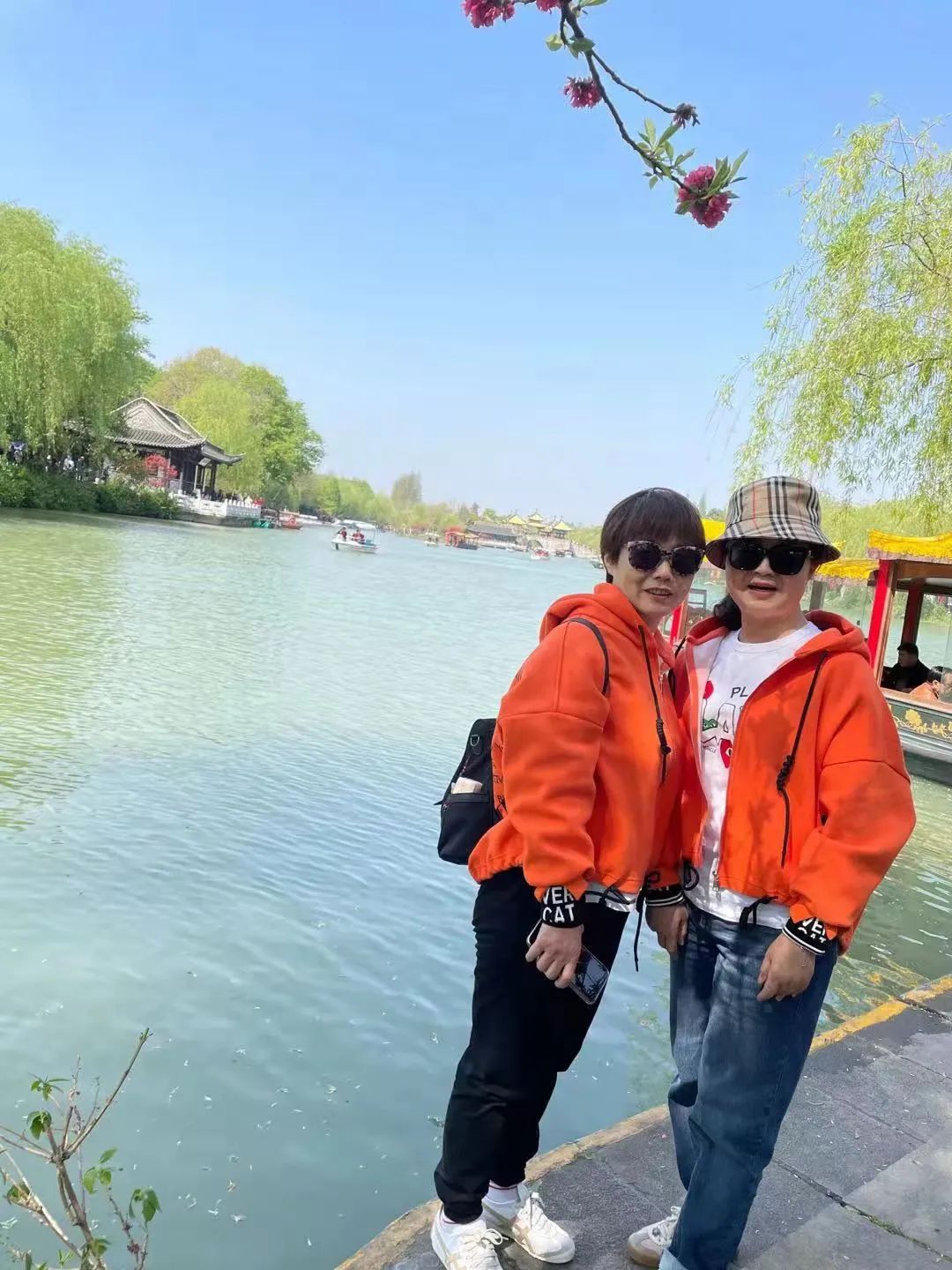 Xinghua rape flowers in this willow breeze, fragrance overflowing warm April, Jia people rushed to the wild to see the endless yellow, smell the other kind of fragrance
.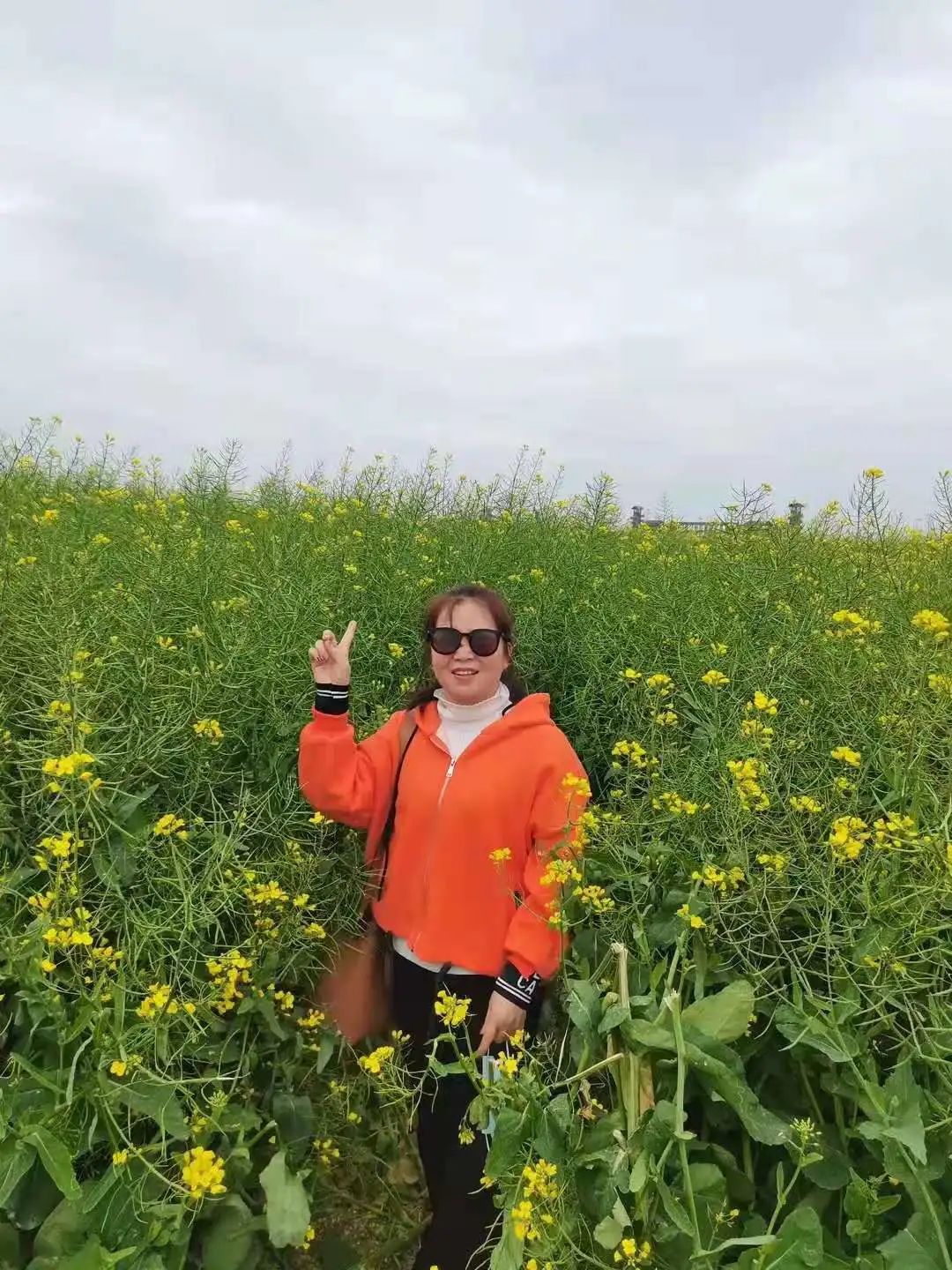 The hedgerow is sparse, the path is deep, and the flower on the tree head is not shady
.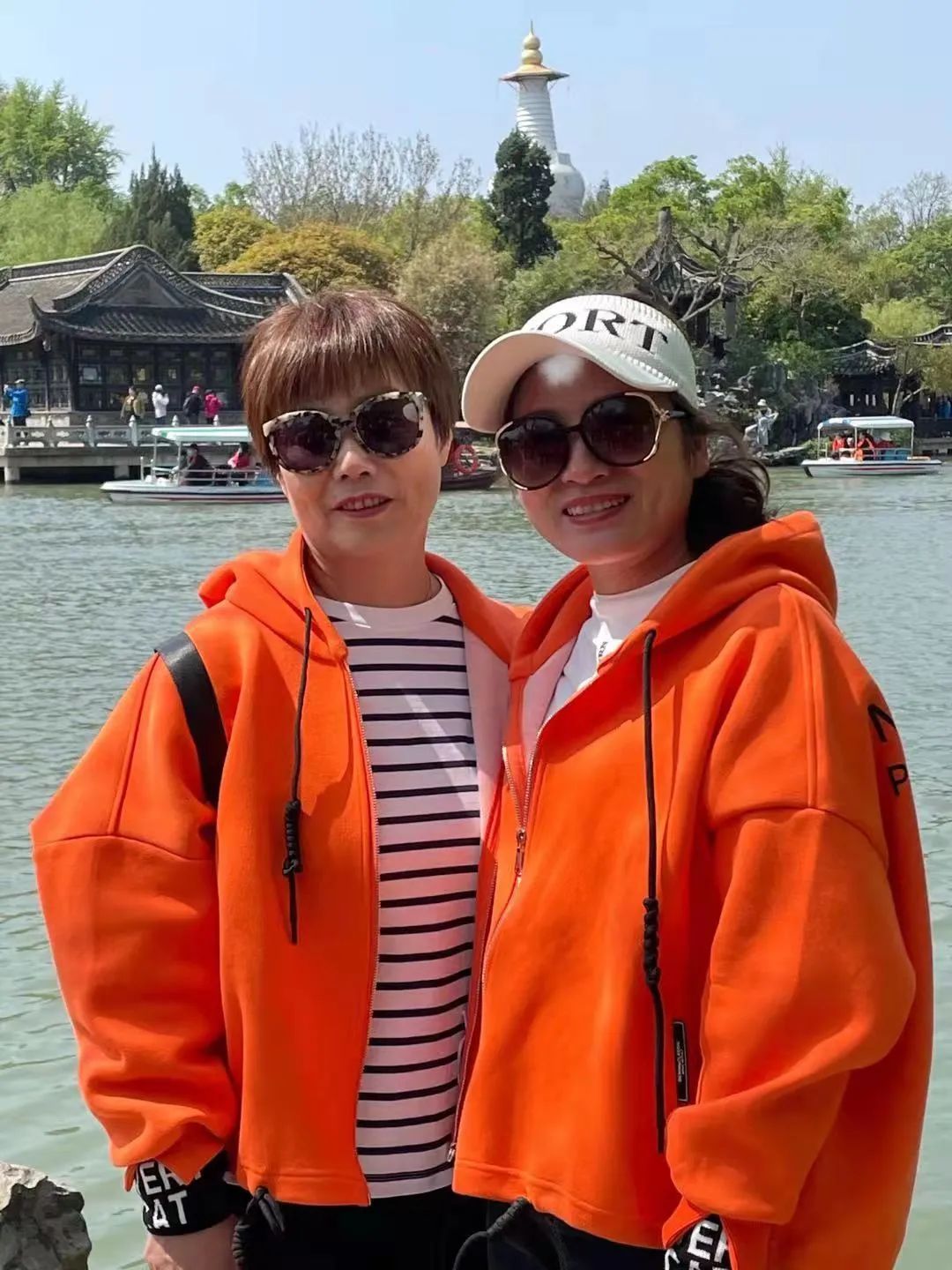 Children chase yellow butterfly and fly into cauliflower
.
Nanjing Qixia District Yoga Association has been committed to organizing Fitness Yoga workshops in communities and units, promoting fitness yoga for public welfare, promoting Chinese Fitness Yoga to promote national health, making fitness yoga an important part of people's life and an important way to improve the health quality of Qixia people One of the paths..
.