Tonight 19:20-20:20 Atang Yoga Lu Guiqing: Atang yoga is very energetic
.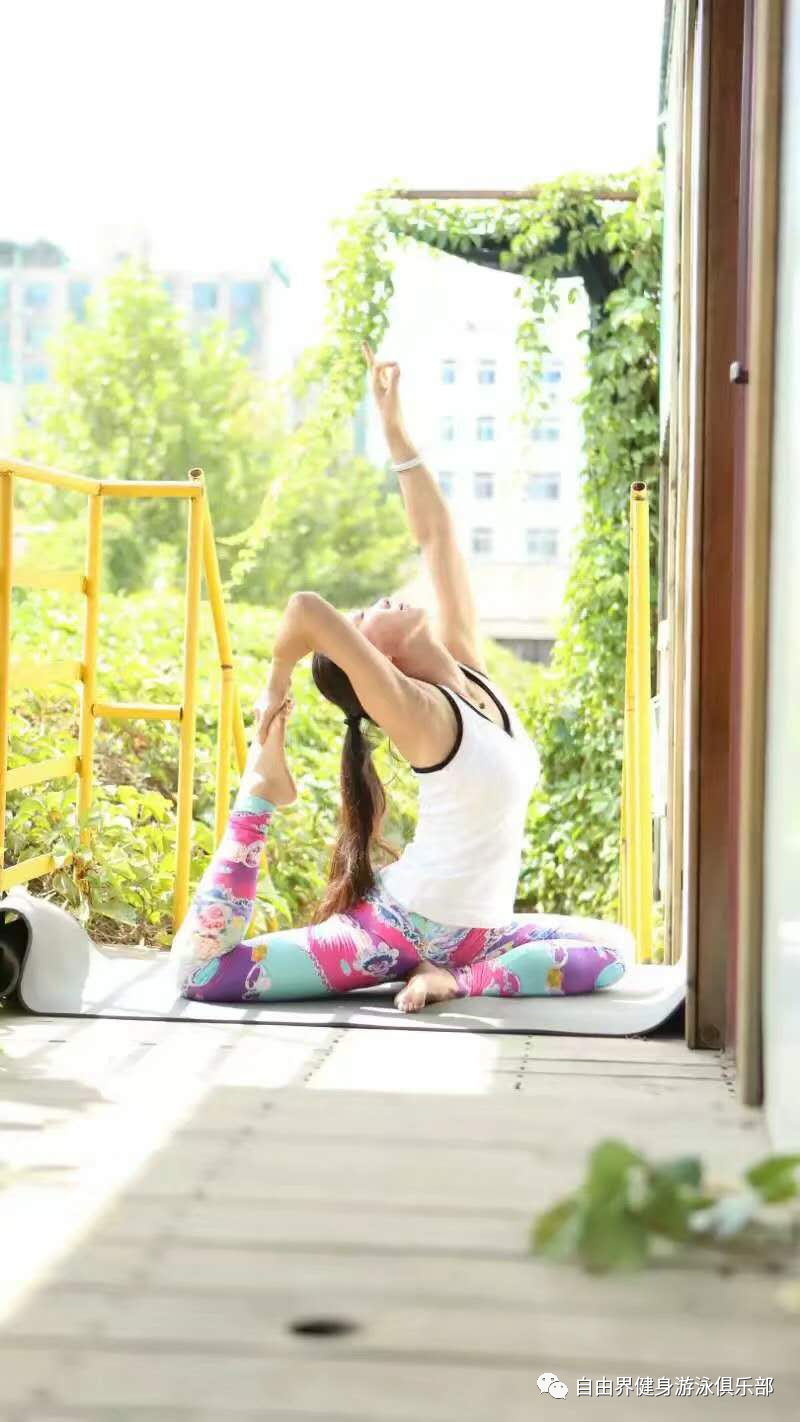 It has high requirements for body capacity and flexibility
.
Breathing and exercise are carried out simultaneously, generating heat in the body and purifying the body
.
There are many Vinyasa links between Atang sequences, so the practice rhythm is relatively compact, suitable for people who like fast rhythm, sweat and challenge.
.