The best investment for a woman is to invest in her body, age, elegant and interesting yoga, and meet her best self! Yinhu store (5 years) Huayuan Street store (3 years) covers an area of 600 square meters
.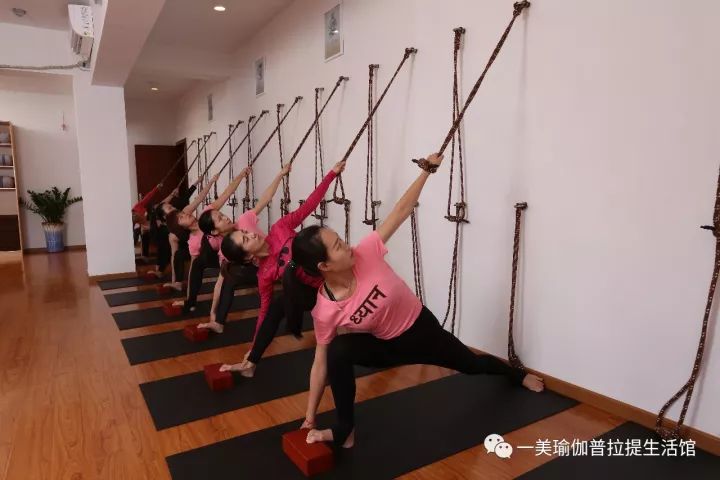 The environment is comfortable, quiet, prosperous and quiet
.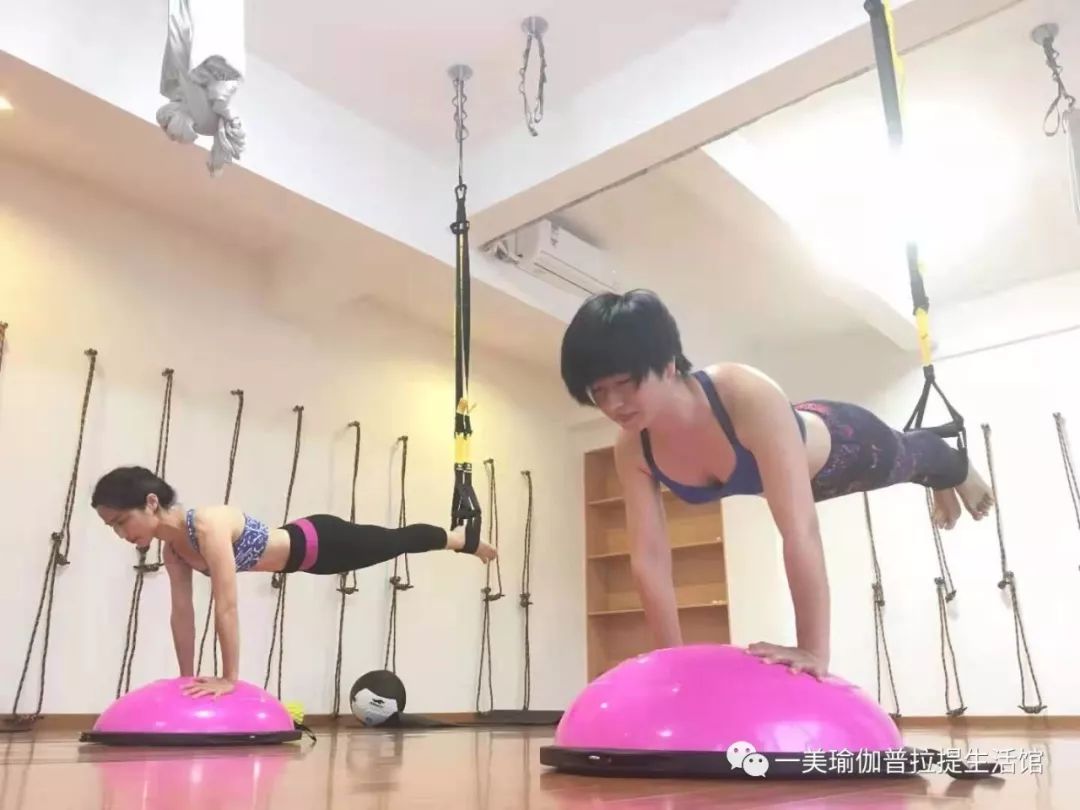 There are many multi-functional Yoga classrooms
.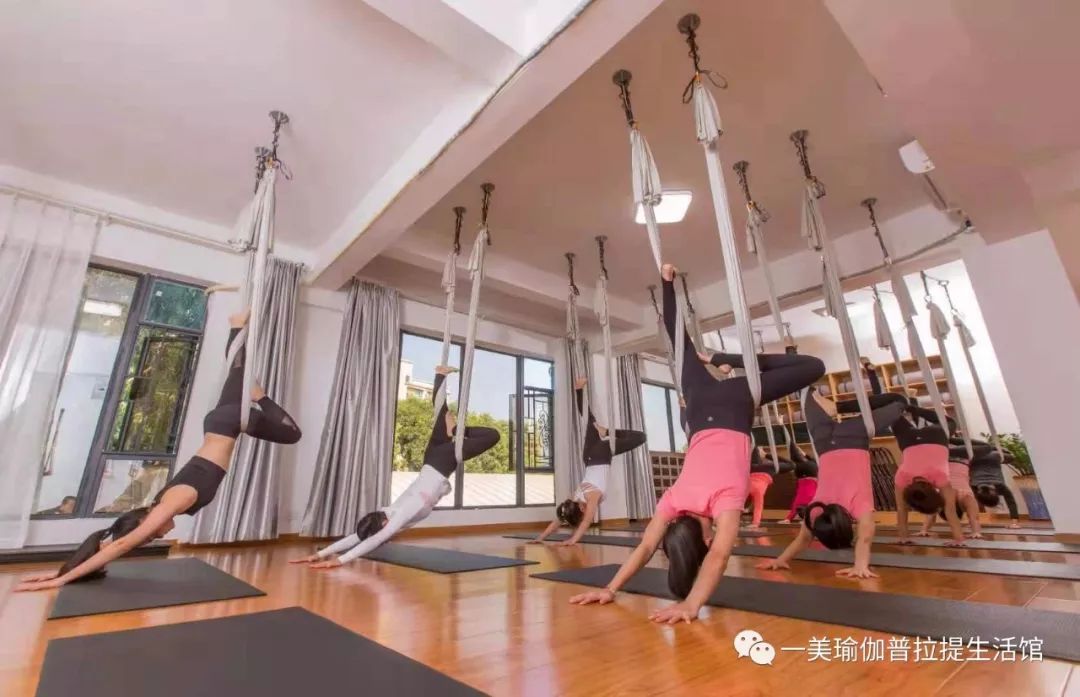 The teahouse area, reading area and dressing room are full of Yoga culture atmosphere, which brings you a new experience of yoga
.
Yinhu store Huayuan Street store Yimei yoga is a hobby of Tangxia yoga The punch in place of Yimei yoga is the place where sisters meet for a healthy and beautiful journey
.
The women come here to cultivate their mind and posture internally and externally
.
With excellent teaching quality and high-quality service, the tutors here make Yimei Yoga quickly become the industry benchmark
.
They can eat by their appearance, but they have to conquer the students with their strength! Student evaluation 01
.
ᦇ the main senior tutor team ᦇ high end private customized courses ᦇ the professional level of the main tutor team is amazing! They have a high level of teaching experience! Tangxia is absolutely a unique division! Practicing yoga here is a kind of normal self-discipline, and integrating yoga into daily life is the warmest thing
.
02
.
{ professional courses { reshaping the body and mind { the teaching team continues to explore the near perfect training mode, and develops a series of scientific, rigorous and efficient good courses to meet the needs of pregnant women, postpartum, shaping, physical therapy, decompression, etc
.
here, there must be a suitable Yoga way for you! Permanent courses: hatha yoga, Yin Yoga, flow yoga, Astanga, Pilates, iyanga, big and small ball yoga, air yoga, dance rhyme yoga and other rich indoor and outdoor yoga courses
.
It is the first professional hall combining iyanga and pilates in Tangxia
.
Characteristic courses: postpartum repair, Weimi slimming, shoulder and neck physiotherapy, fast hip beauty, leg correction, handstand back bending, yoga ring, coach training, etc
.
Private education courses: pregnancy and childbirth yoga, slimming, physical therapy for shoulder, neck, waist and leg pain, female privacy, high-end intelligent yoga, etc
.
03
.
Weimi slimming, postpartum repair
.
Weimi slimming, which is popular among young ladies, and postpartum repair, which is concerned by spicy mothers, is simple, efficient, flexible and interesting
.
It can create a perfect body shape in happiness, healthy and beautiful
.
Yimei Yoga regularly invites famous yoga teachers at home and abroad to offer top yoga courses throughout the year to share professional and scientific Yoga knowledge, so that more and more people can practice yoga correctly and safely
.
Yoga teacher training a good yoga teacher's annual salary can reach 200000 ~ 300000, the national fitness consciousness is strengthened, yoga teacher gap is big, yoga teacher will become the main force of fitness industry
.
Thanksgiving meet, Thanksgiving yoga on the way! "Yu" has a long life
.
May you always be beautiful! Contact us ▽ Yimei Yoga Pilates life center ▽ Yinhu store: 3 / F, Maiyi building, Hongye North 12 road, Tangxia Town, hotline: 0769-82099332, Huayuan Street store: 2 / F, Tangtian building, North 10 lane, Huayuan new street, Tangxia Town, hotline: 0769-82011520, Yoga / private education / physical therapy / shaping / pregnancy / training.
.