Today is April 23, the world reading day
.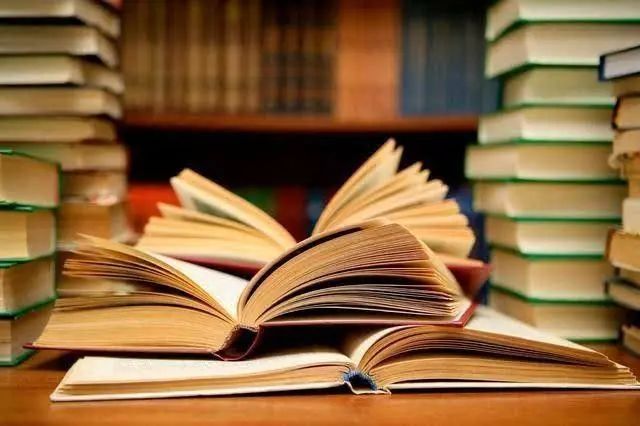 Its main purpose is to express the hope that people scattered all over the world, no matter you are old or young, poor or rich, sick or healthy, can enjoy the pleasure of reading, respect and appreciate the literary, cultural and scientific thought masters who have made great contributions to human civilization, and protect them Intellectual property rights
.
When I was young, I was particularly obsessed with martial arts novels, and I was keen to go to the stall to read comic books
.
I was looking forward to every Chinese book I sent
.
Later, with the increase of schoolwork, the fun of learning became a cross, and reading became an accident
.
Then I fell in love, got pregnant, and raised my baby
.
A lot of trivial things came to me, and I didn't have a peaceful mood to read for a long time However, as Maugham, the author of the moon and sixpence, said, reading is a safe place to take with you
.
For me, the short time I spent reading in the bookstore became the only placebo at that time
.
Even now I want to open my own Bookstore even if I lose money
.
It is estimated that the seed was sown 20 years ago
.
What's good about reading? It is estimated that everyone who loves reading has his own standard answer
.
In the words of Mr
.
Yang Jiang, although books are said to be "vast" in ancient times, the world of books is really "the ends of the earth are like neighbors." this is not an idealistic analogy
.
No matter how big the world is, there is no barrier
.
The Buddha said that "three thousand worlds" is very big
.
As for the position of the book, "the present world" adds "the past world" as well as "the future world"
.
It's really all inclusive, connecting the three worlds
.
But we can stay at home, experience at home, at any time to consult teachers
.
Since I first came into contact with the Yoga Book Autobiography of a yogi, I have never left the moistening of Yoga books: Yoga Sutra, Bhagavad Gita, meditation, birds at night, nine Upanishads, yoga tree, action yoga..
.
And many extended readings: Siddhartha, the journey of the soul, the four conventions, mindfulness..
.
To say, the advantage may be to satisfy my curiosity
.
My exploration of the mysterious world and my exploration of the mysterious body are all obtained in yoga books, and even reflected in Western hypnosis books, psychology books and Chinese medicine books that I can understand
.
This is my own pleasure of reading, a little joy of stealing joy
.
This allows me to keep a pure land and a group of old friends in a more and more fast-paced life, a more and more rapidly developing world, a more and more lively online and a more and more lonely social situation
.
This is probably what reading means to me
.
What about you? Welcome to join the reading group of Yushe bookstore.
.