Today, I share 13 sets of yoga postures for you
.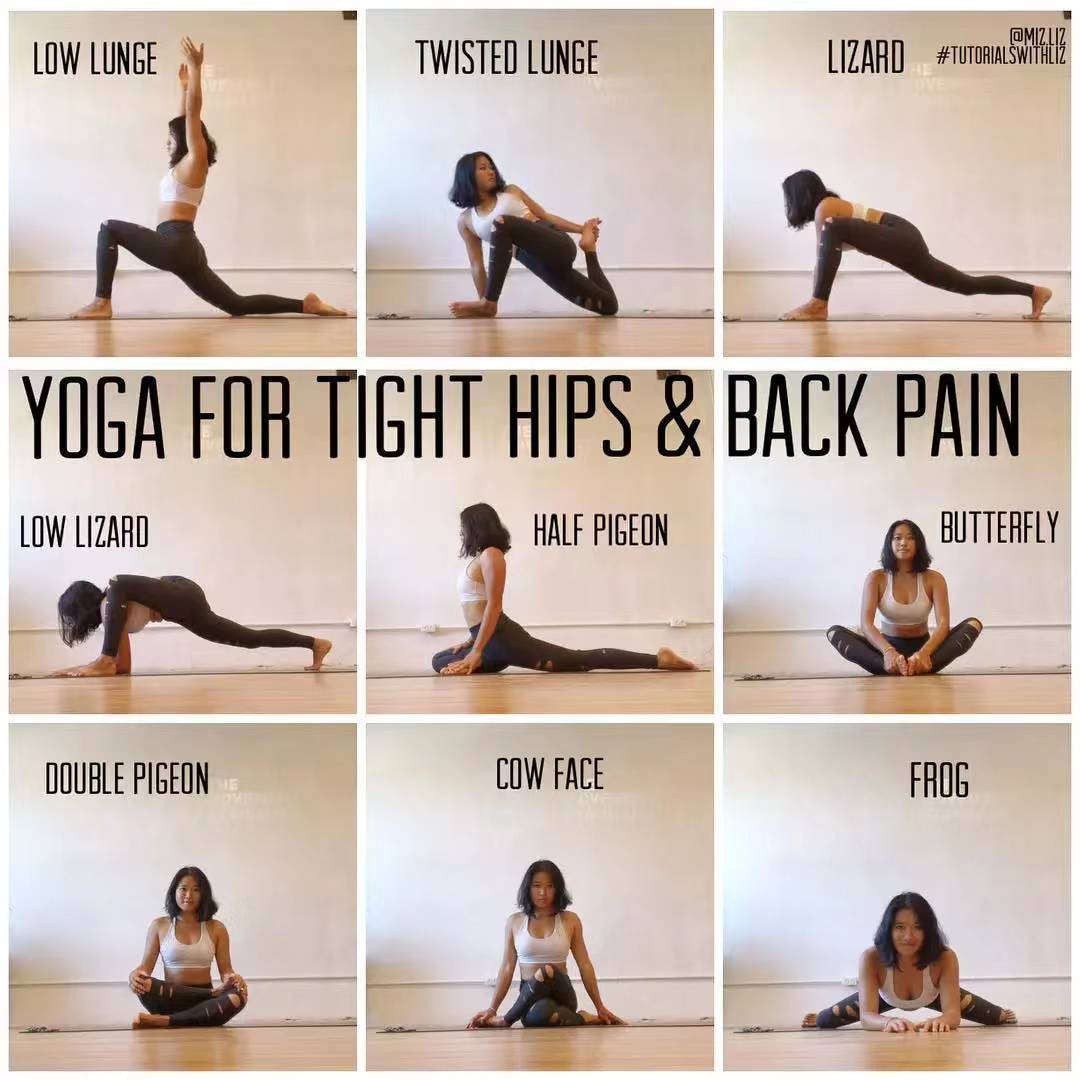 If you don't go out, don't forget yoga at home
.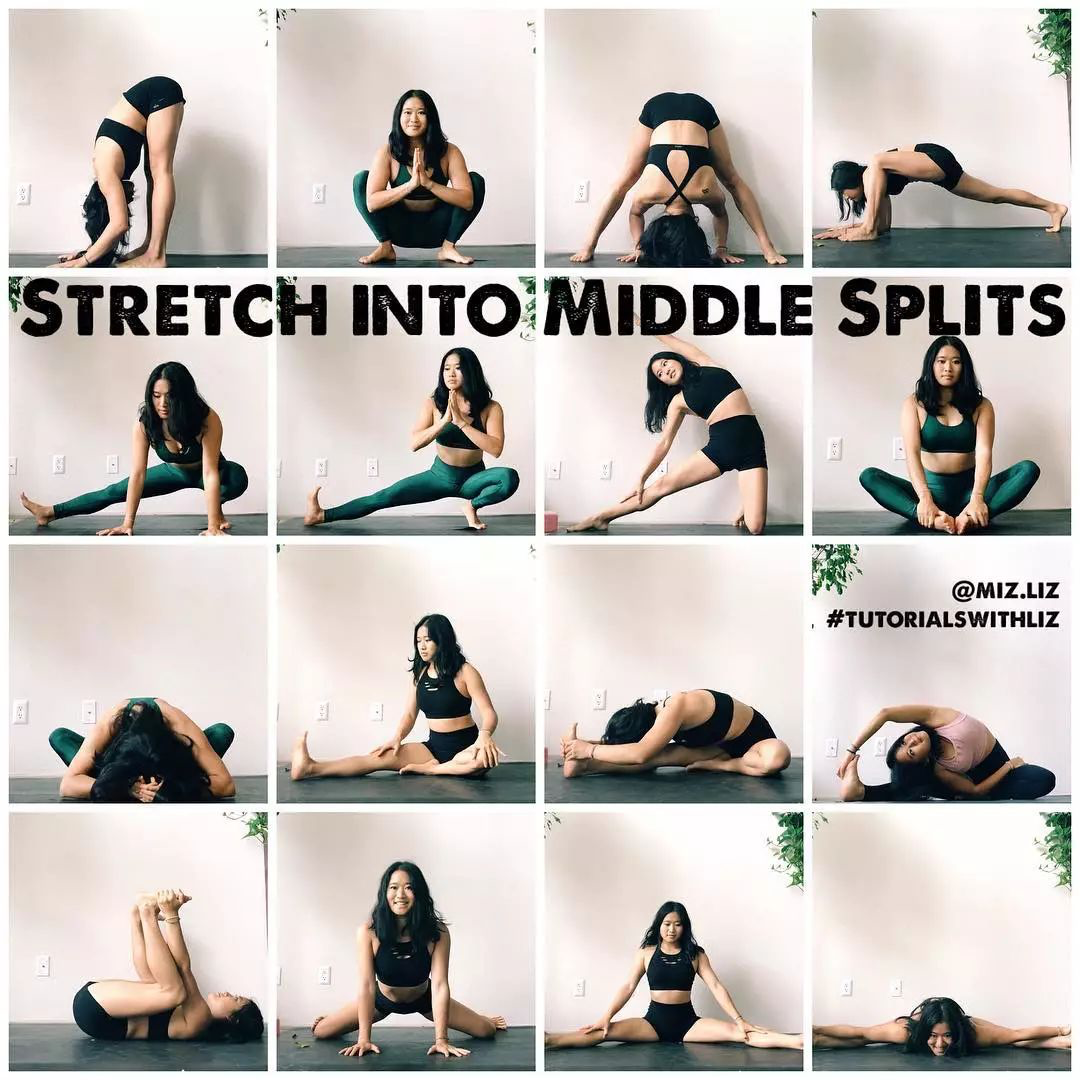 You can practice by yourself or directly use it for course arrangement
.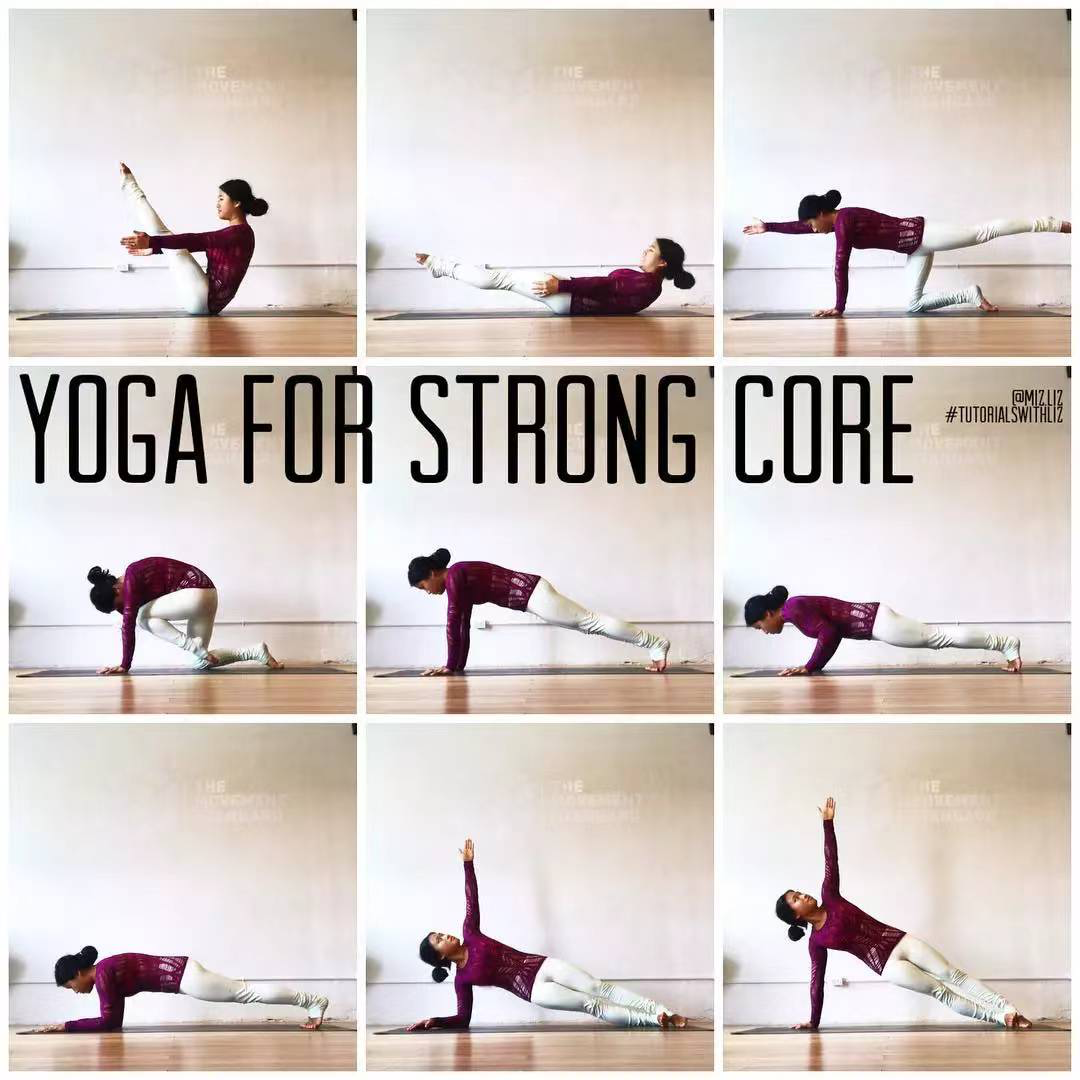 You must collect it! Set 1-2: open shoulder sequence set 3: open hip sequence set 4: Unlock monkey sequence set 5: Unlock cross sequence set 6: strengthen back strength set 7: menstrual relaxation sequence set 8: flexible hip to improve low back pain sequence set 9: back strengthening sequence set 10: Unlock single leg splitting sequence set 11: stretch the back of thigh sequence set 12: core strength sequence set 13: decompression and facilitation Sleep sequence-   recommend  – Long press to identify the QR code, pay attention to yoga station, let's do yoga together
.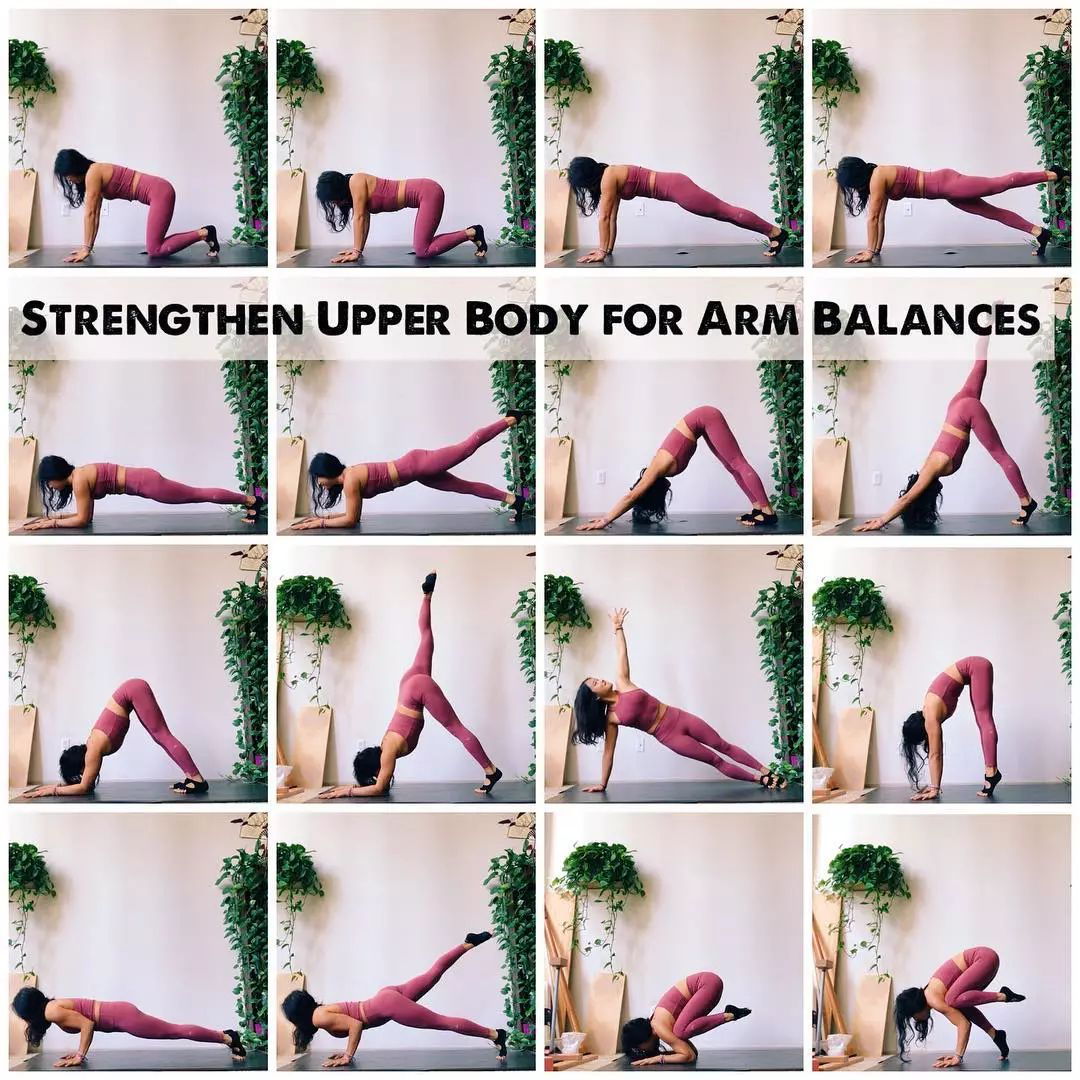 I'm watching ❤。
.