Dana and Nicholas Dana are artistic young women who like yoga
.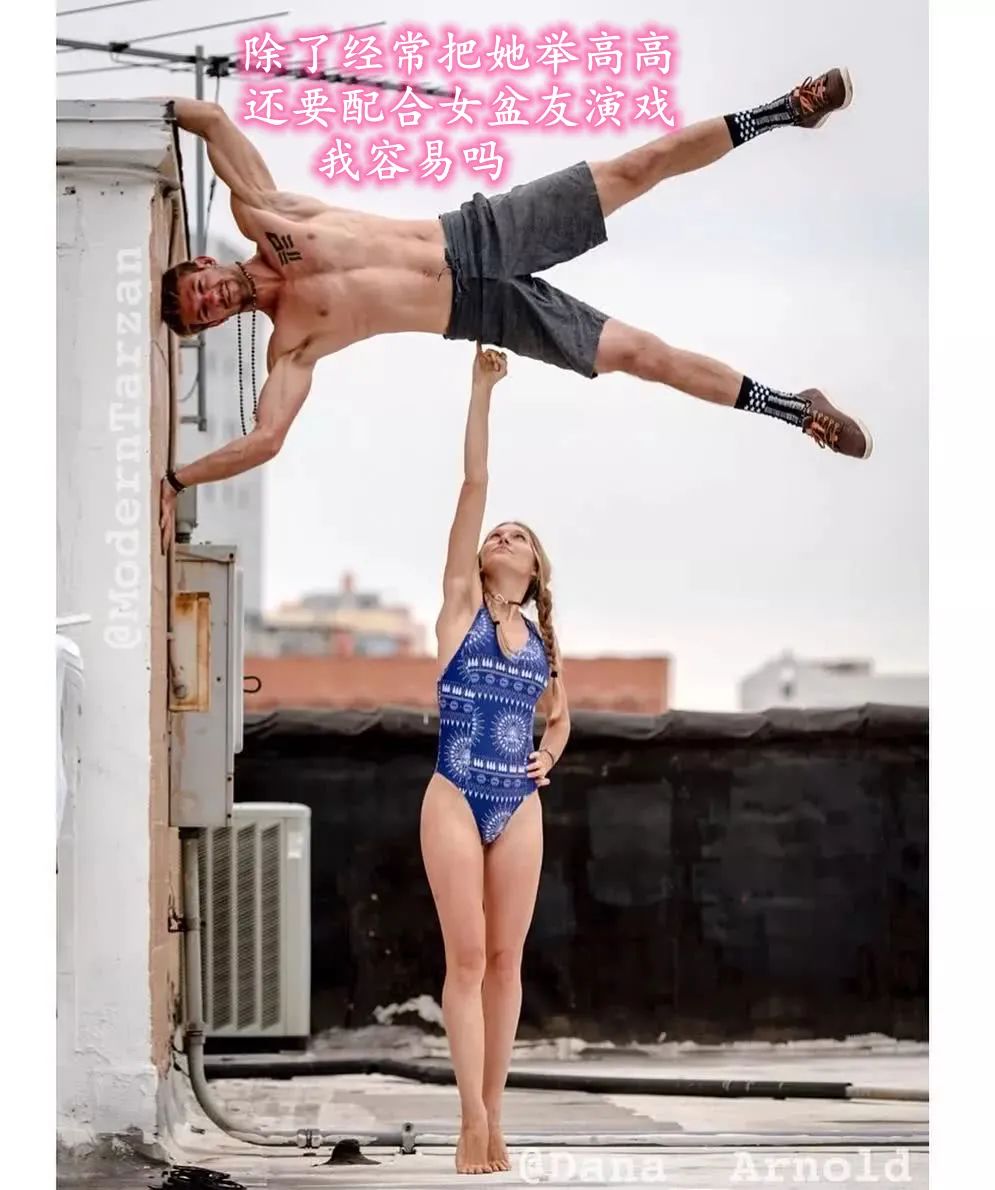 When they meet Nicholas who also like yoga, their optimistic and humorous personalities are in perfect harmony, presenting the best appearance of a couple     Good / time summary there are six benefits of couple yoga, but not limited to that
.
I believe you will have a better experience after practicing it
.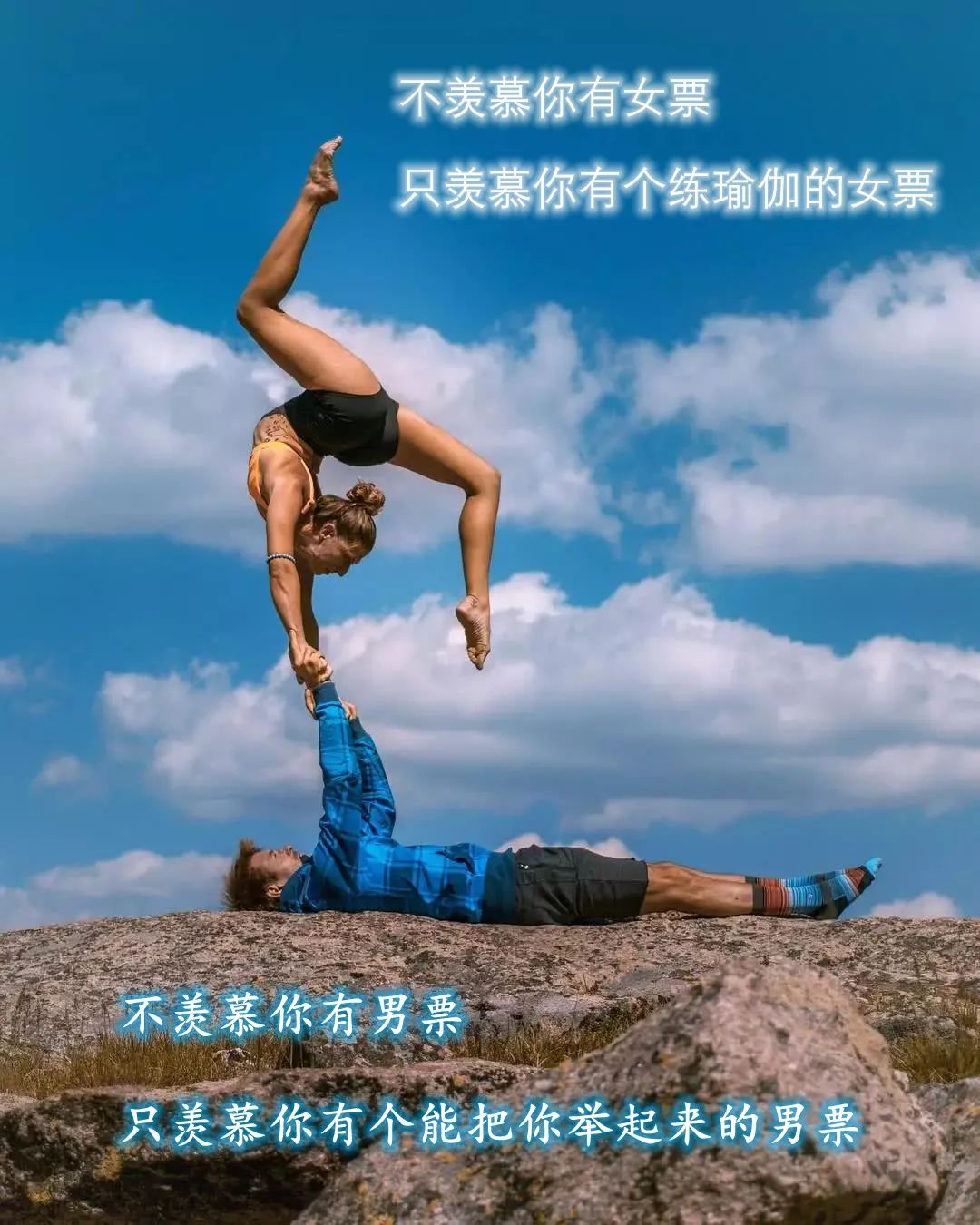 1
.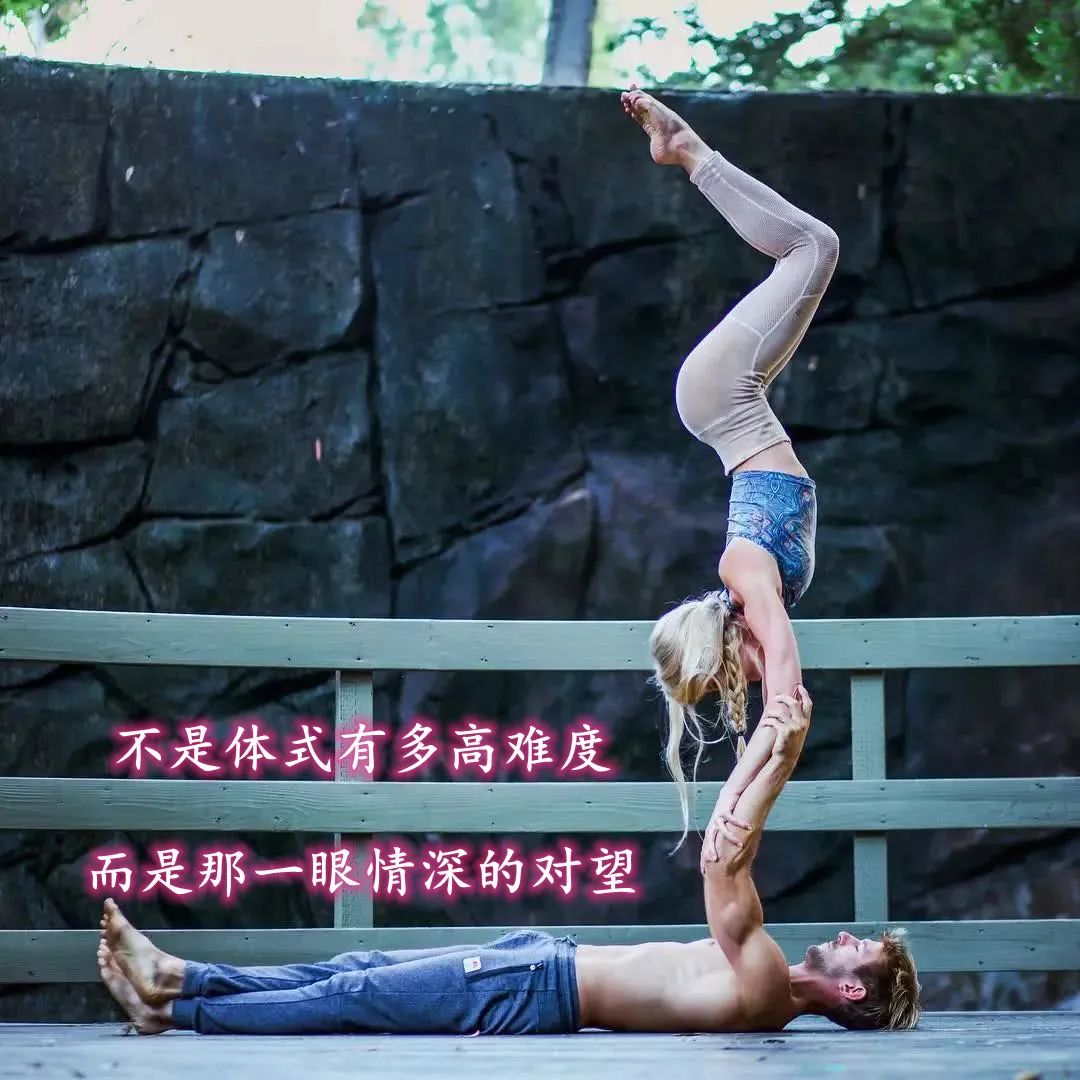 Increase intimacy
.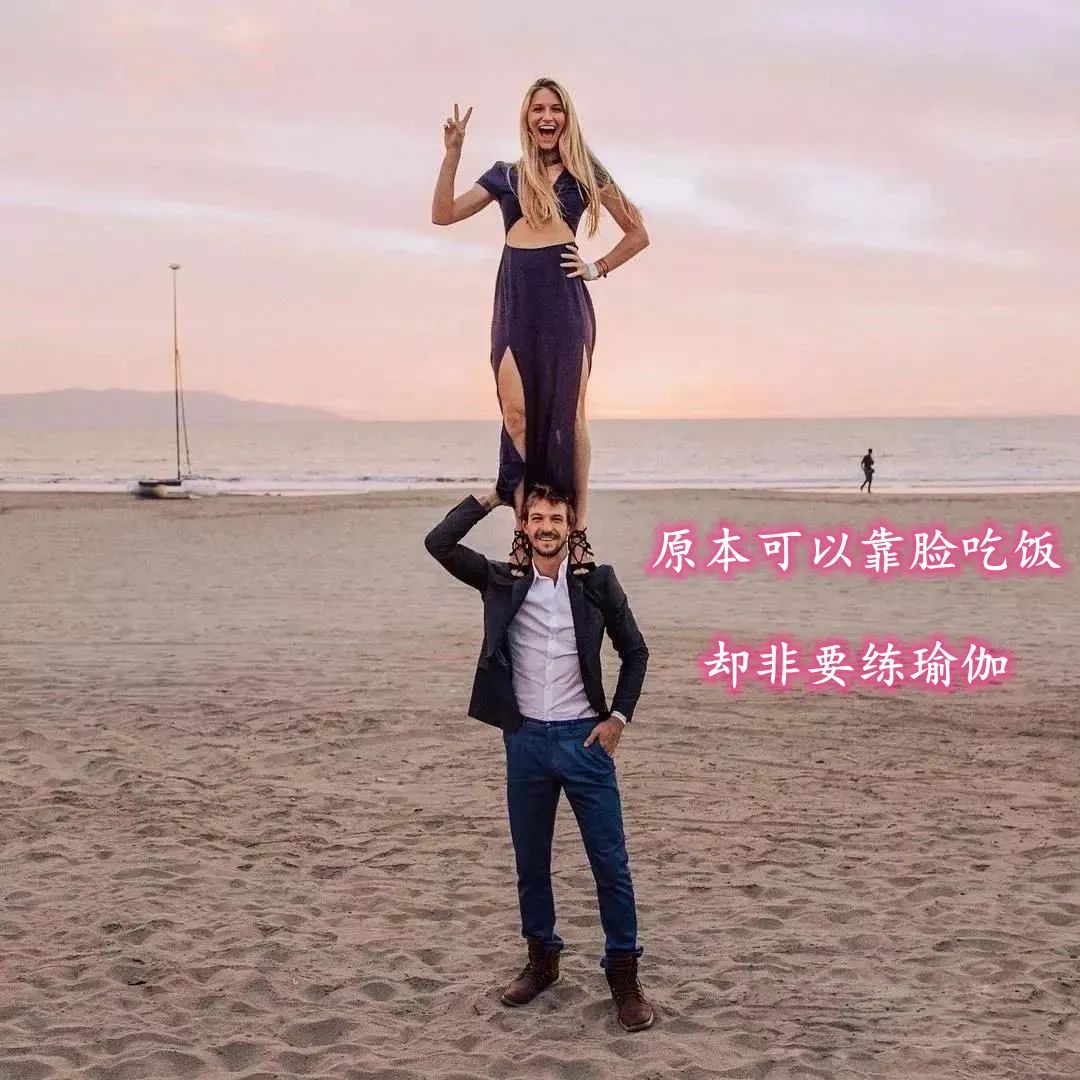 Couple Yoga stresses eye contact, share breath and communication
.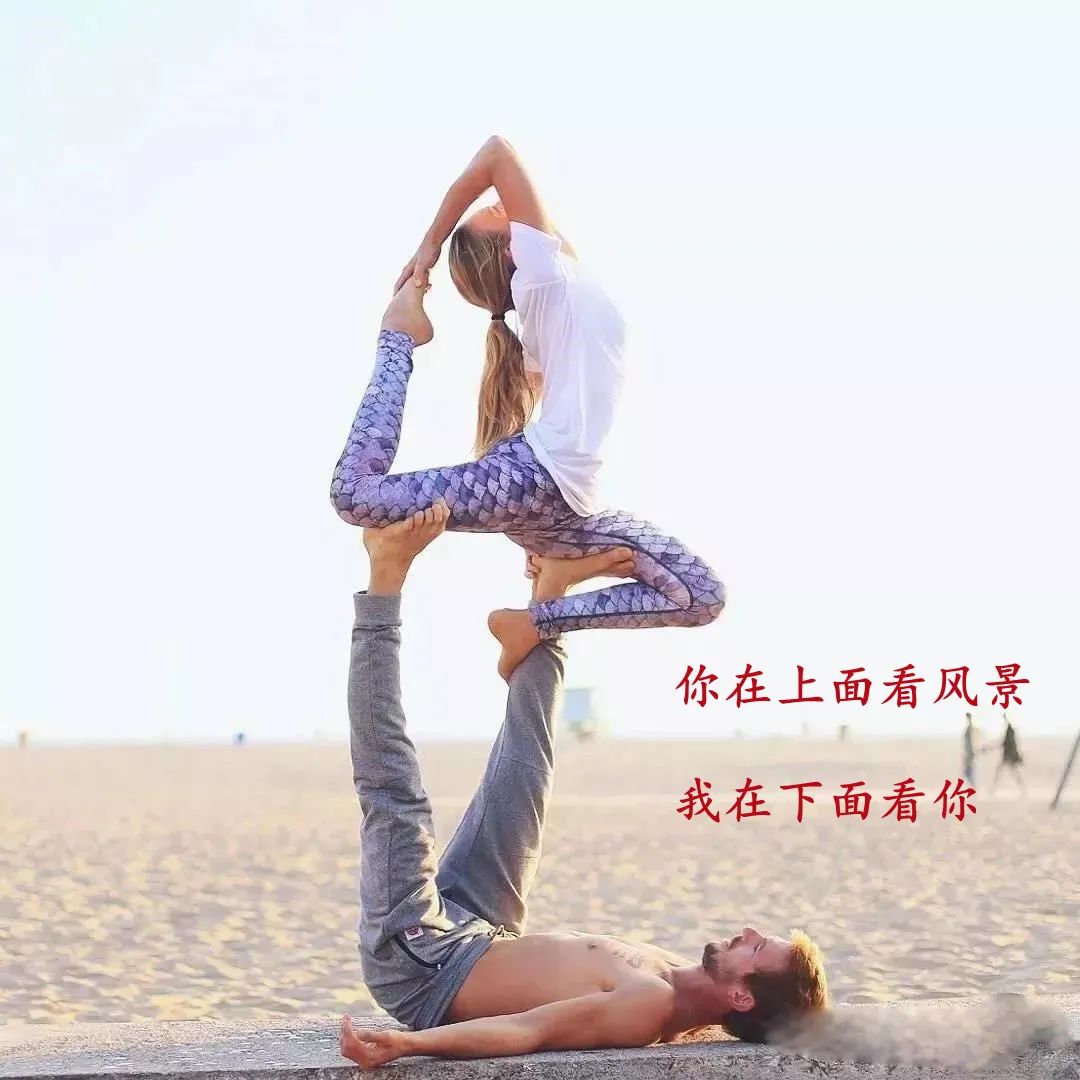 When you two pose, your body will naturally contact, especially skin to skin contact, which has been proved to enhance the intimate relationship between two people With the practice of yoga, you will find that the number of quarrels and fights is reduced, and the understanding between each other is clearer
.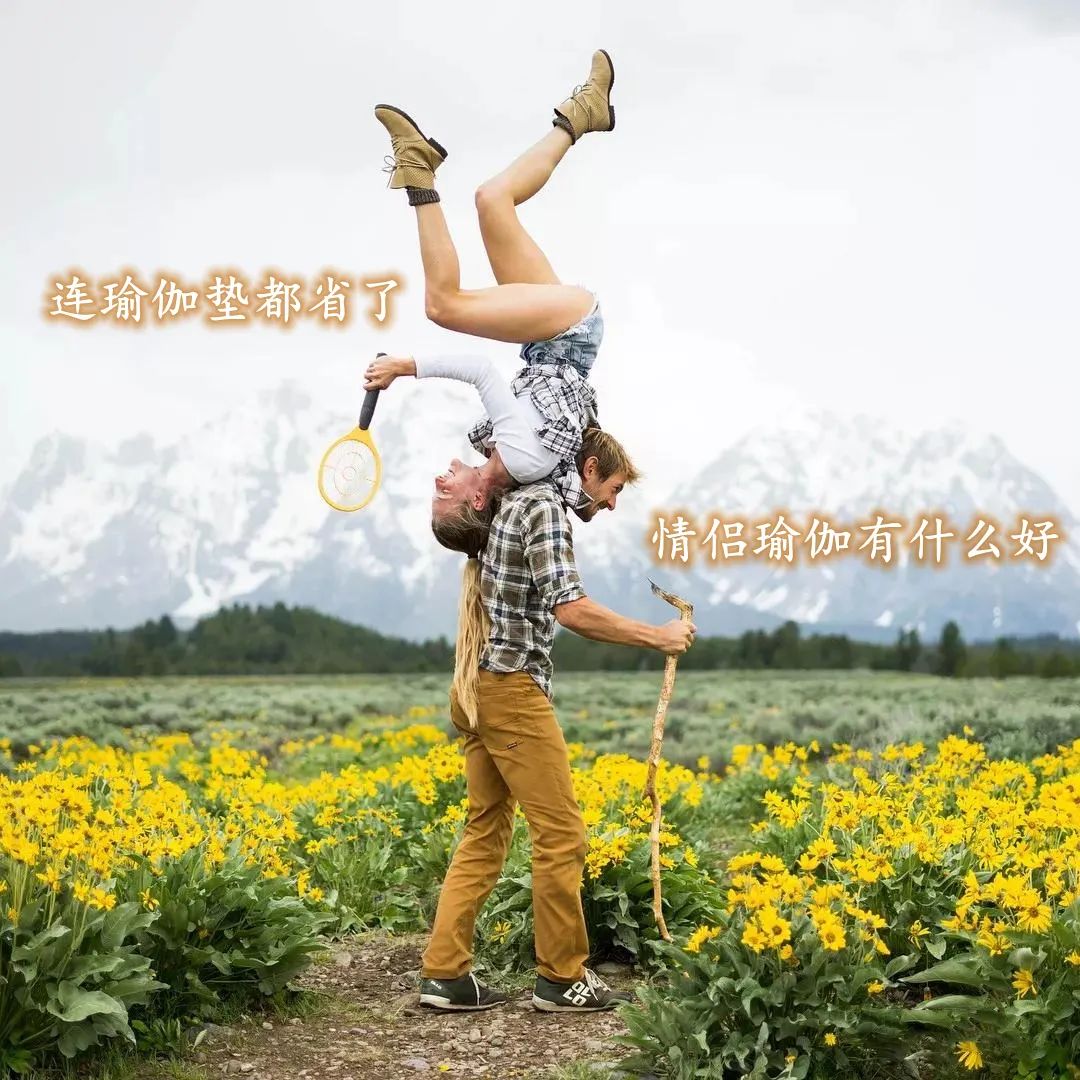 The deeper your practice is, the more you understand each other Creating happiness together many things contribute to the intimacy between lovers yoga is an ideal link for couples to create happy memories, establish common goals or share projects, enjoy and be constructive To be a better yogi, practicing yoga alone is a skill
.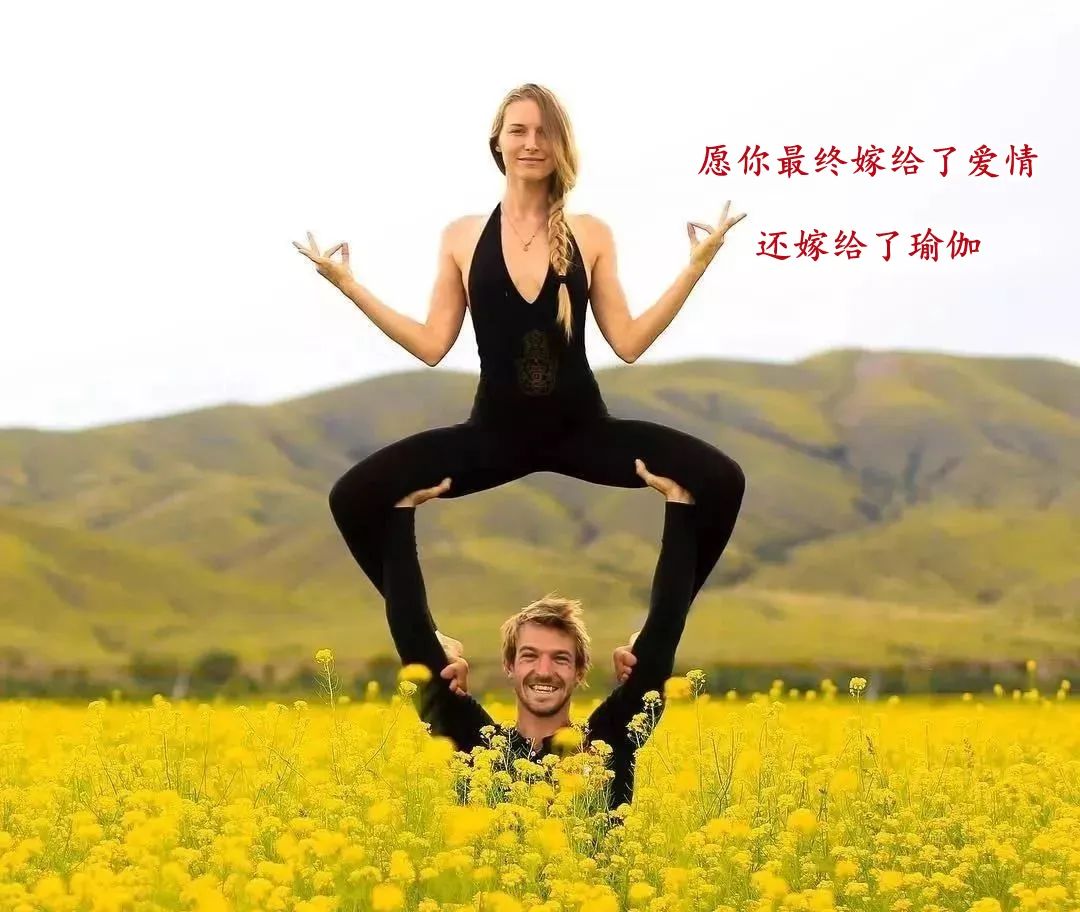 Practicing yoga with your partner will improve your practice to a new level
.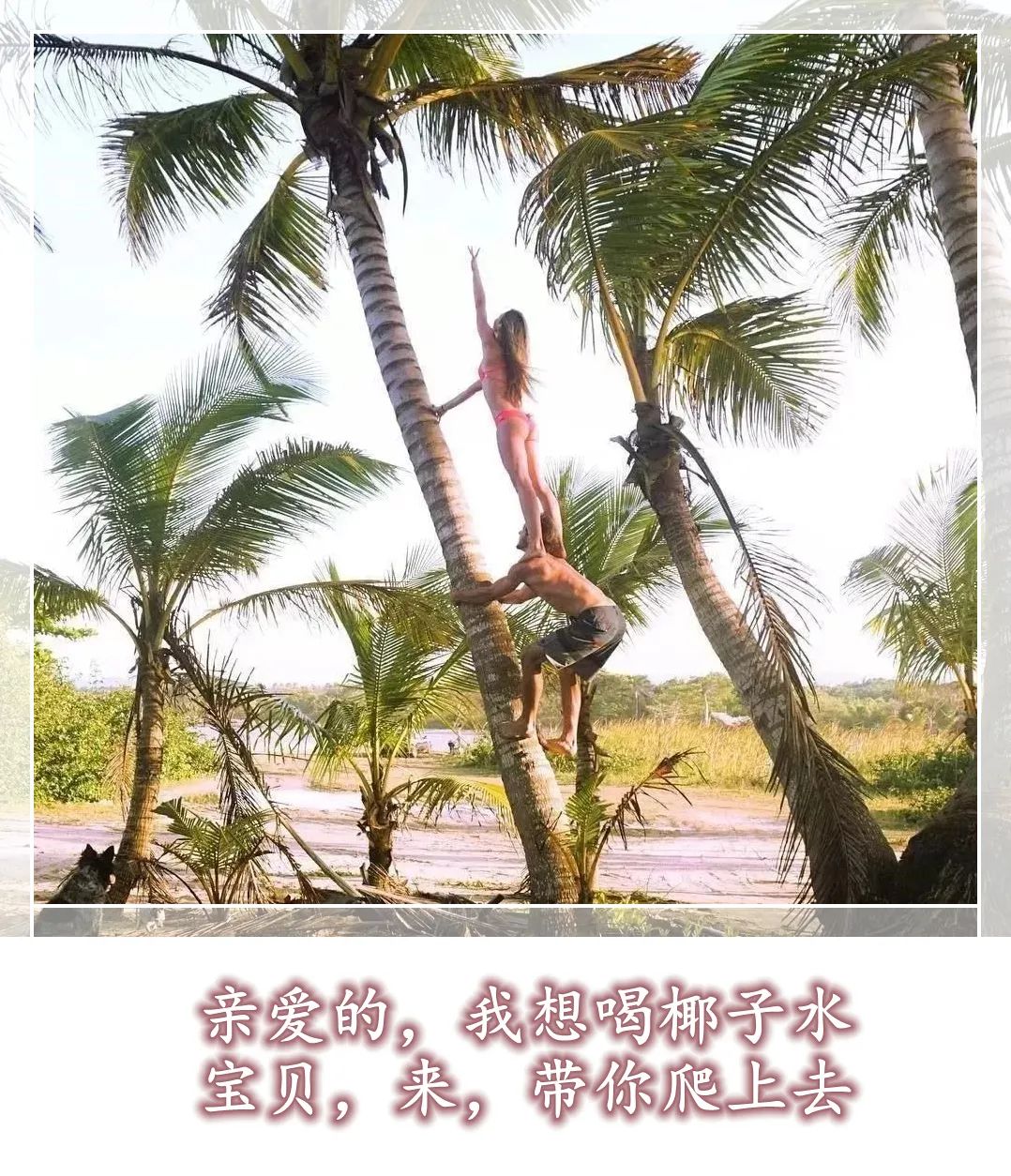 Some postures that need two bodies can't be experienced by you alone
.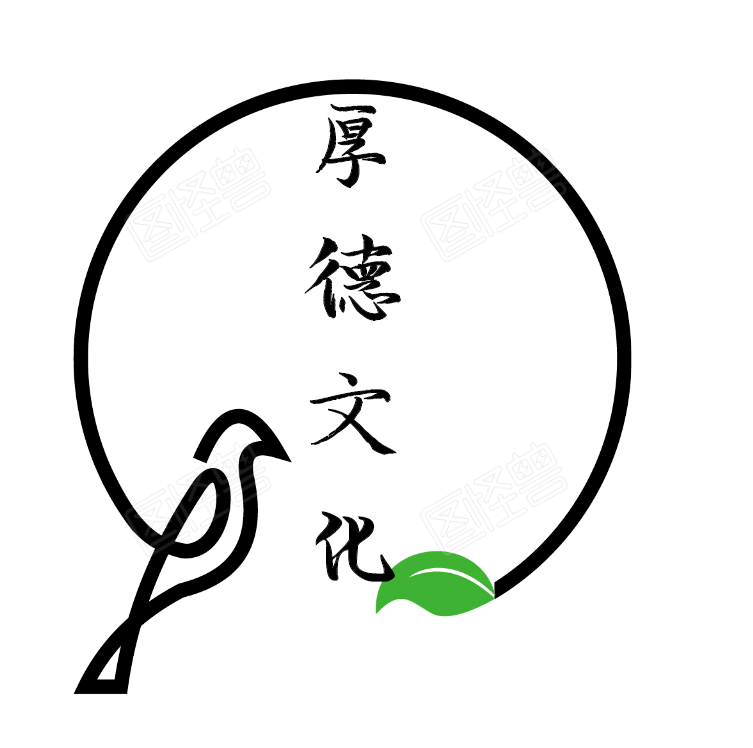 Let a yoga partner come to you
.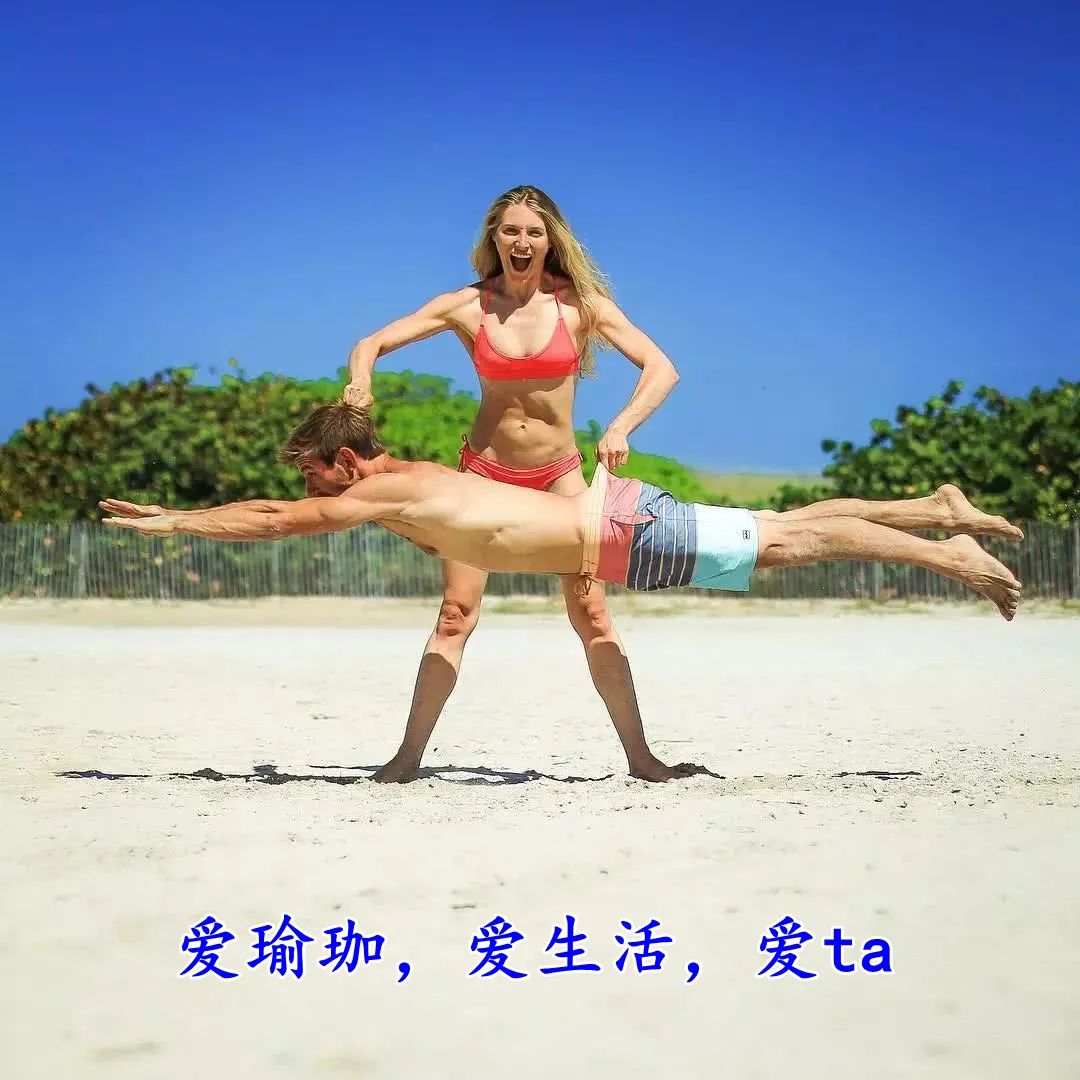 5
.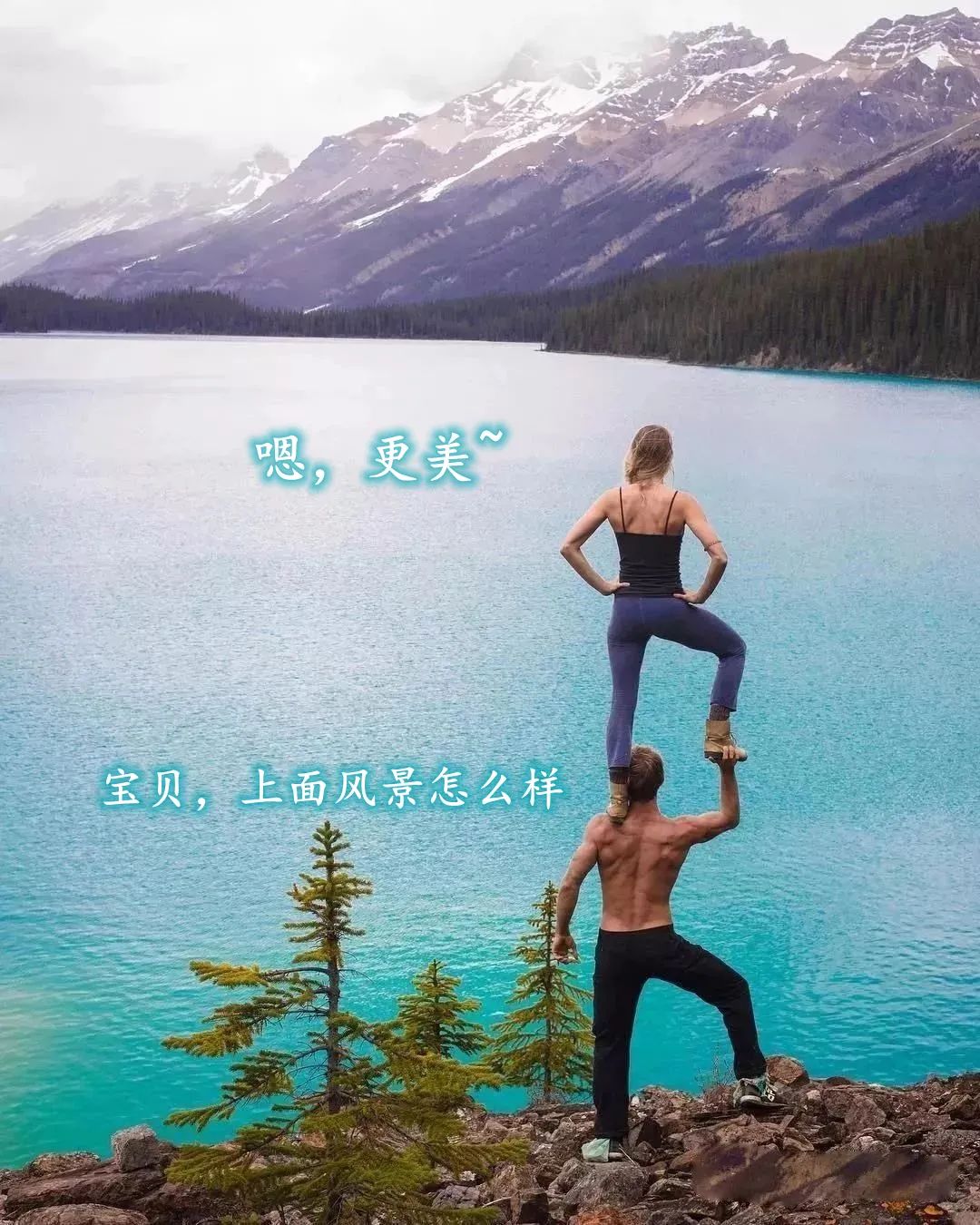 Create, share and let yoga help you concentrate and slow down
.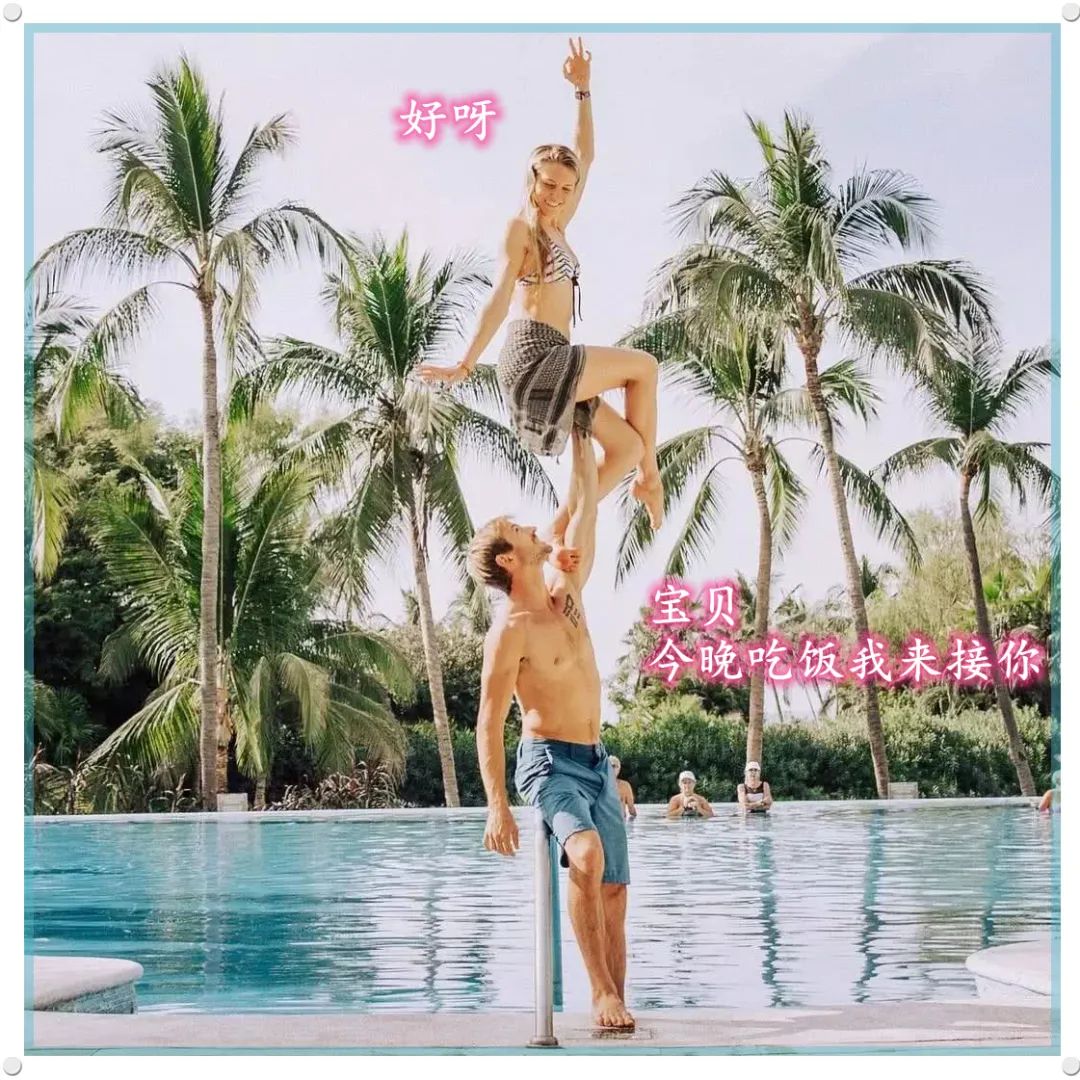 Create, share and let yoga with your yoga partner Let's bring more than double the harvest time / Jinghao 6 Many of the postures of yoga for couples are ancient
.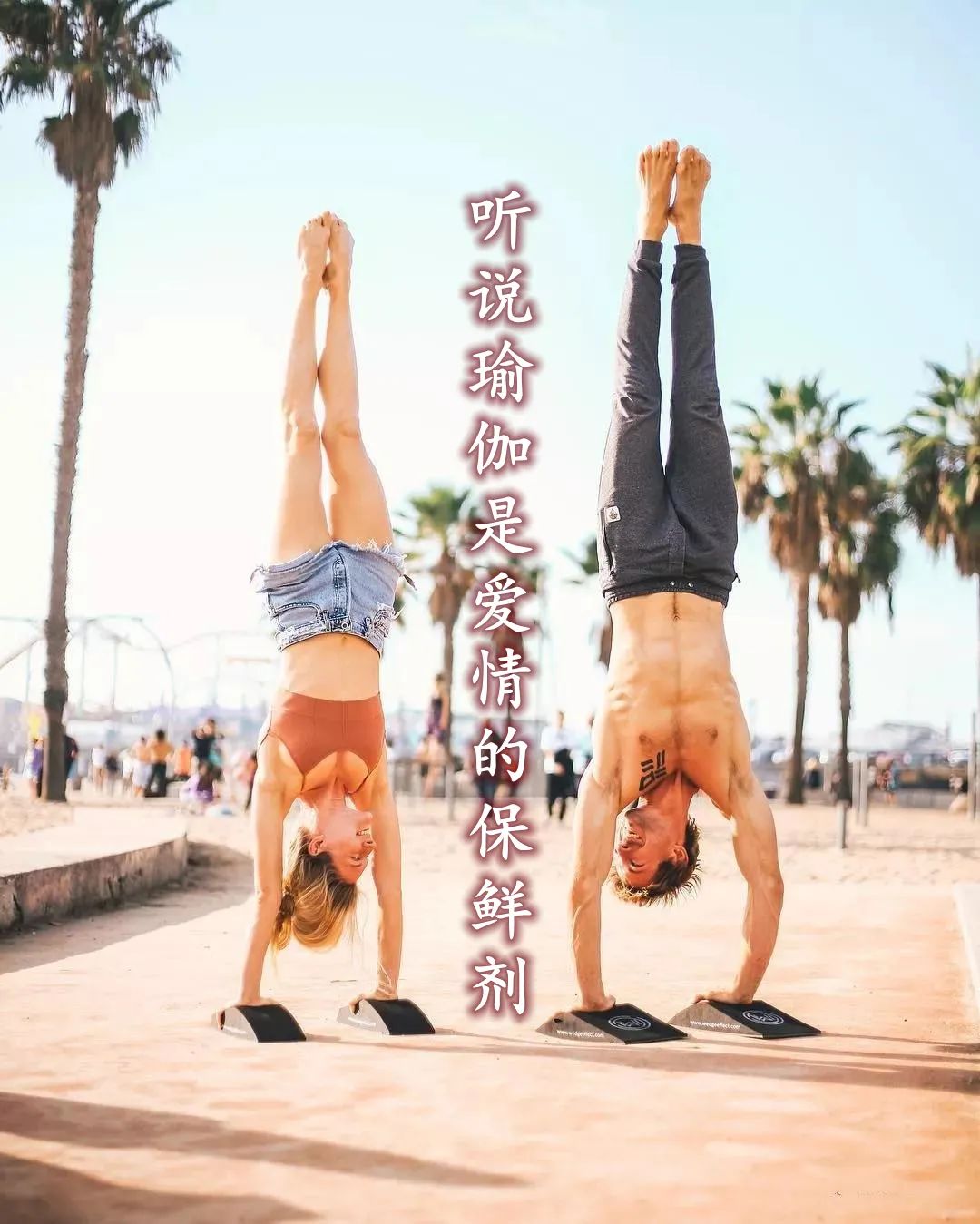 Yoga for couples is more satisfied with their overall relationship
.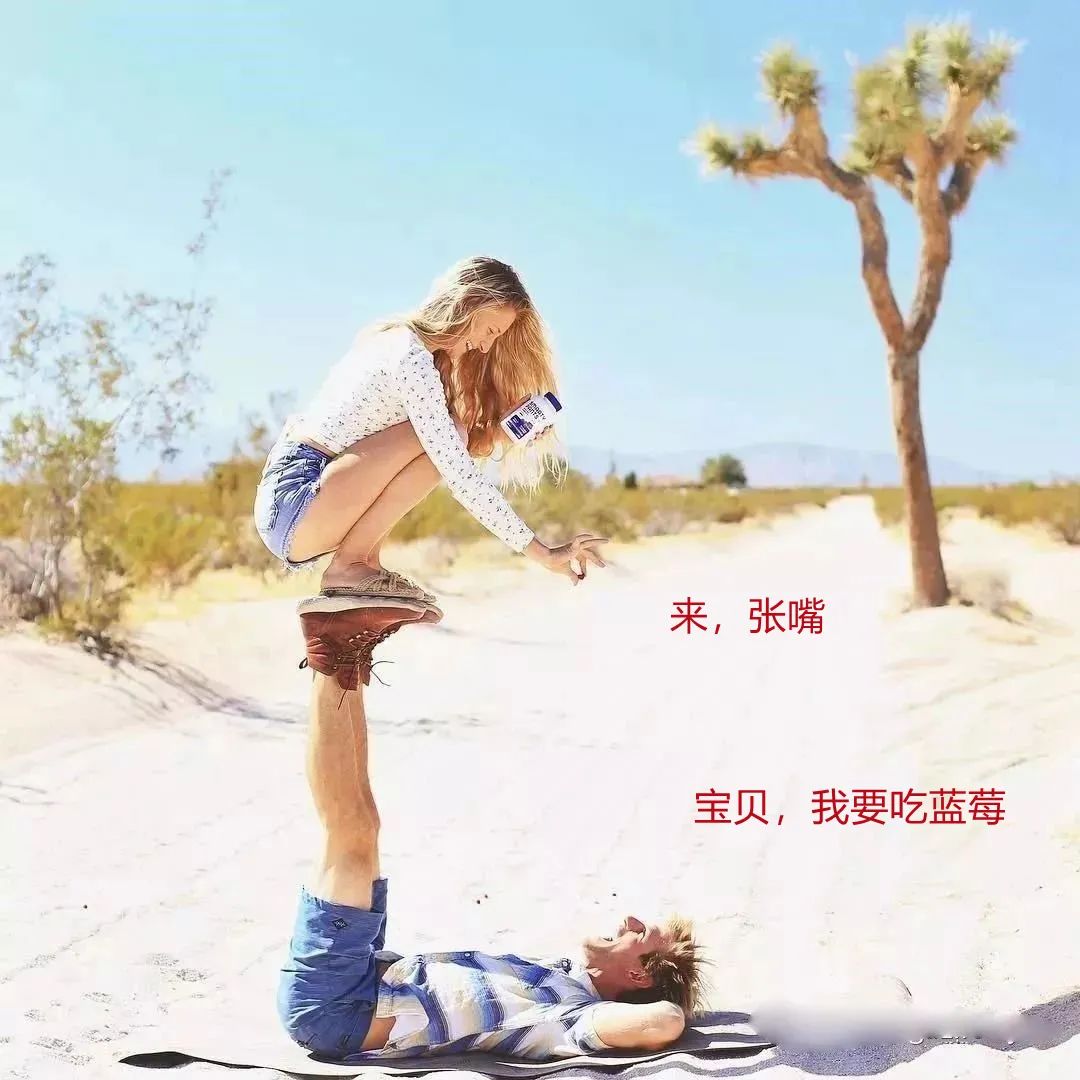 Many benefits bring greater satisfaction and enjoy long-term happiness
.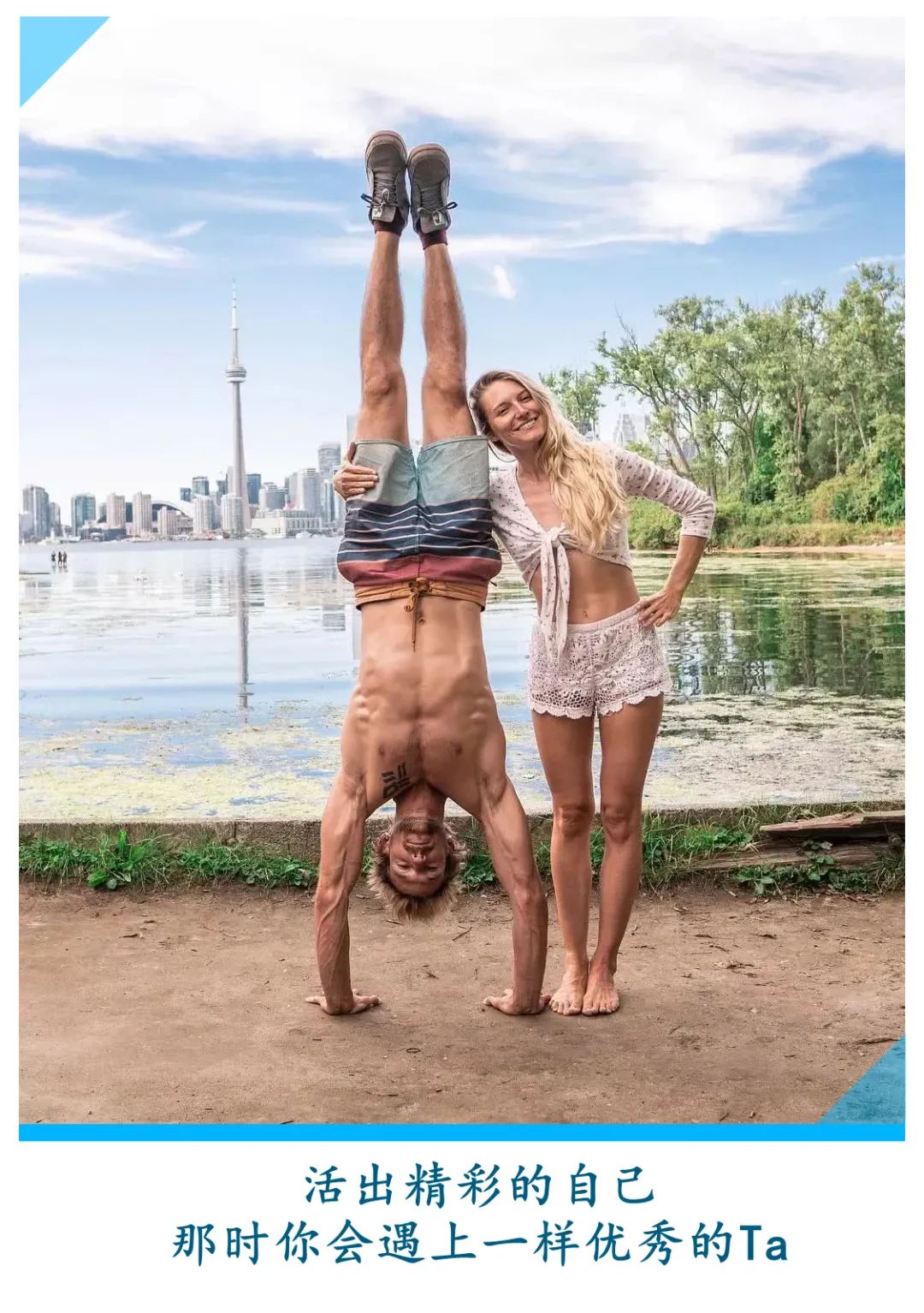 If you want to deepen the relationship and feel more satisfied, please try yoga for couples
.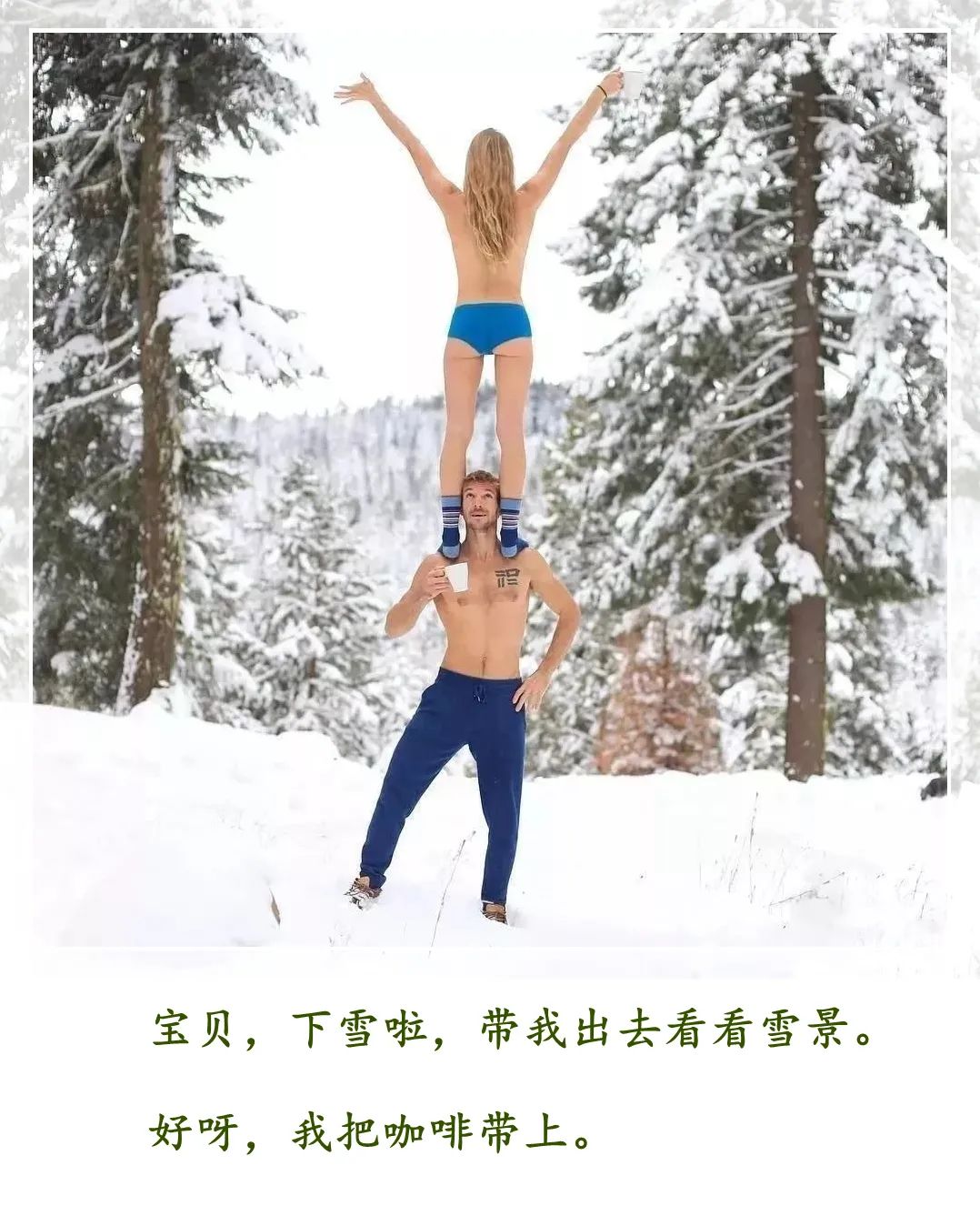 Good figure needs long-term self-discipline, good love also needs careful management
.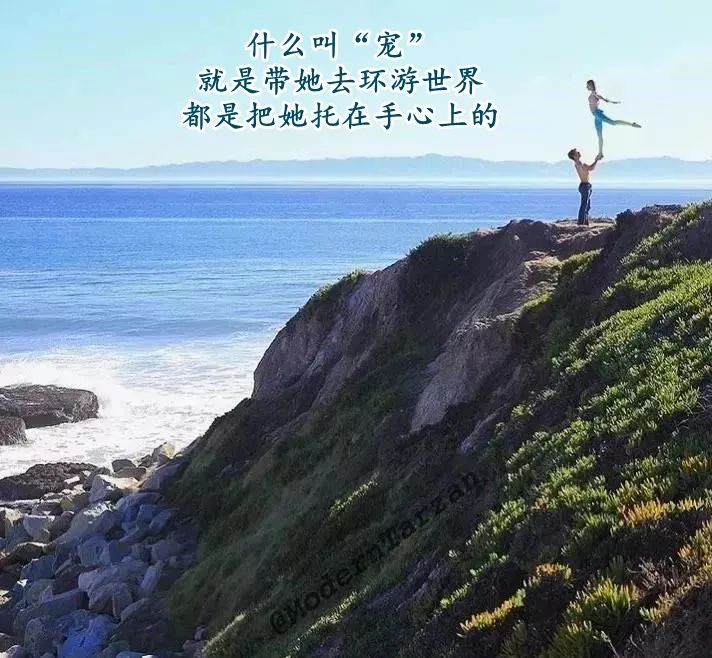 A good life depends on your own choice, Yoga records happiness and witness the next stop of growth   nextstop。
.