Among the eight branches of Shengwang yoga, the second one, internal practice, puts forward that internal practice refers to the cleanness of body and mind, including the purity of body and food, and the purity of inner filth
.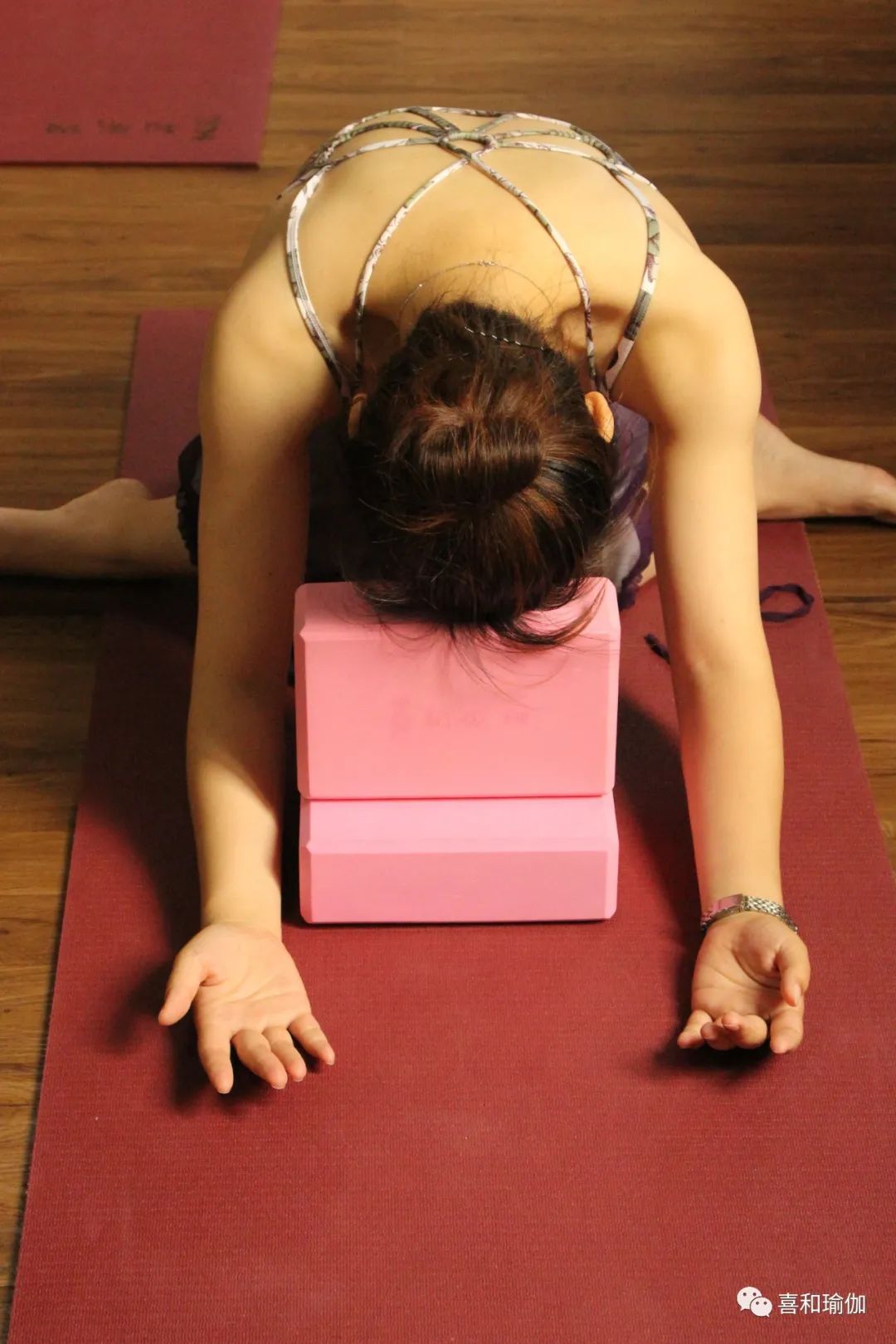 In yoga, diet is divided into three categories: pleasant food, inert food, and transgender food
.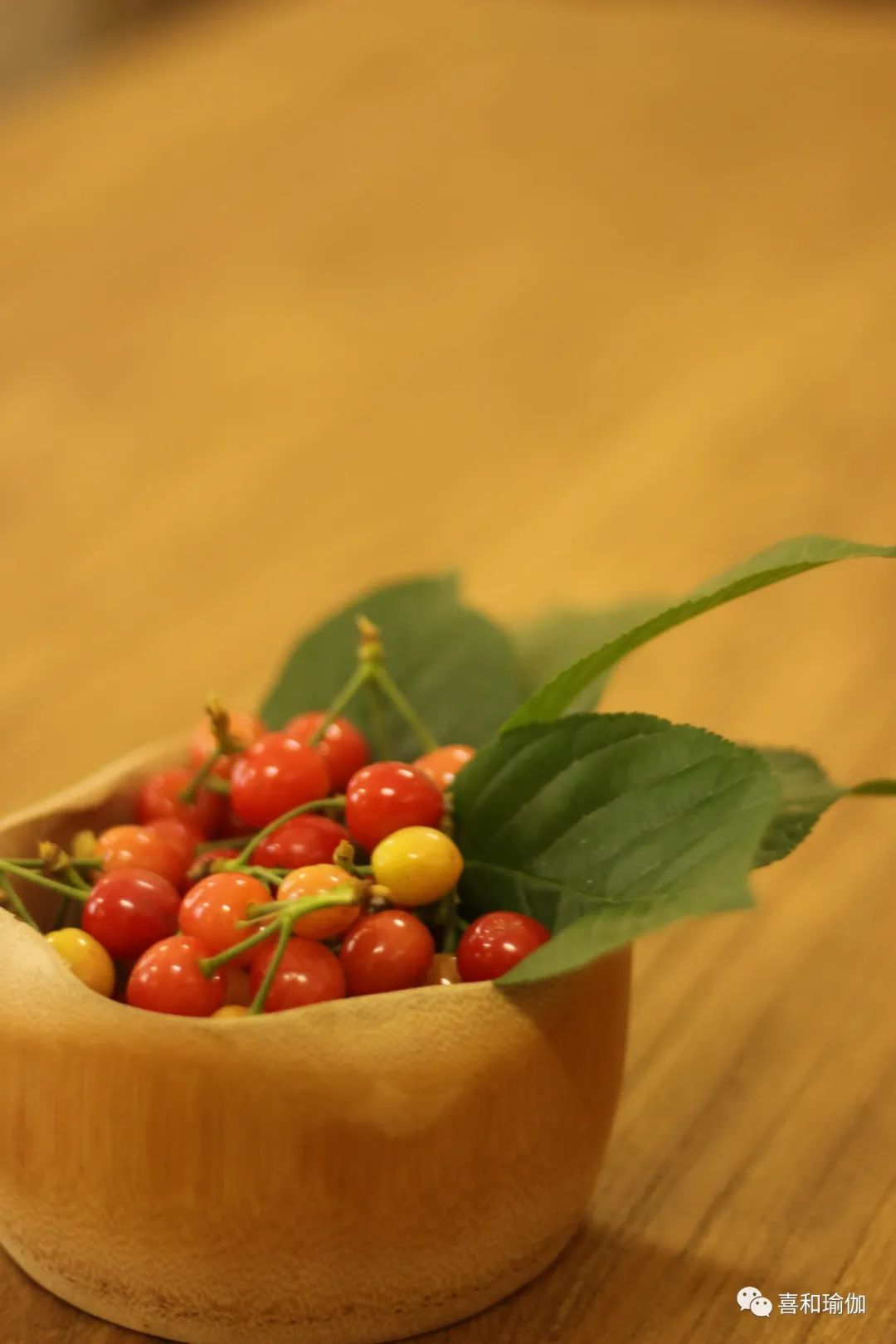 Pleasant food, including all fresh and clean fruits and vegetables, fresh milk, milk, fresh butter, nuts, honey, rice, beans, etc
.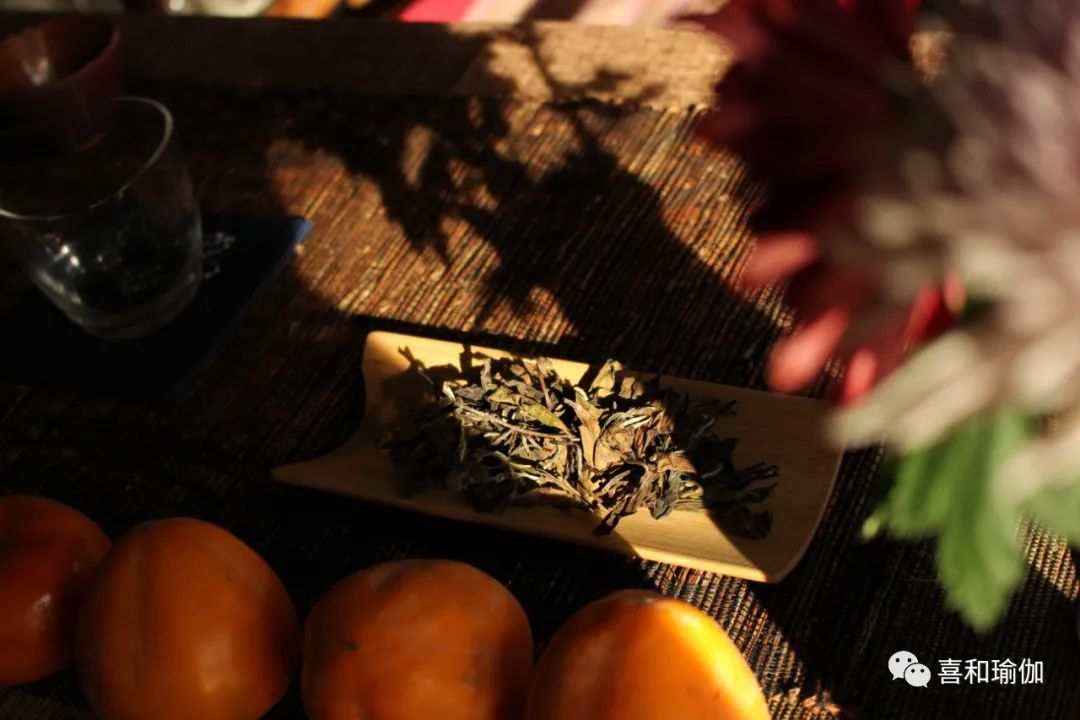 Inert food is a kind of repressive food, including all kinds of meat, eggs, onions, mushrooms, fungi, scallions and garlic, and also includes stale, rotten or over cooked food, such as canned, frozen, processed or preservative containing food, alcoholic drinks, narcotic drinks, tobacco, drugs, etc
.
Denatured food refers to pungent food and raw materials, condiments and products with strong taste such as sweet, sour, bitter, spicy and salty, such as soy sauce, chocolate, coffee, cocoa, soft drinks, etc
.
A few days ago, I saw a saying: "nowadays, we rely on heavy taste to maintain our appetite." It seems that there is such a phenomenon, our taste is more and more heavy, heavy salty, heavy sweet, heavy spicy, irregular and unrestrained, and so on
.
How to put it? It's not only food, but also other materials
.
They are infinitely rich and expansive, infinitely tempting and stimulating
.
But this kind of infinite, also lets the human not know what to do
.
It takes a lot of self-knowledge, self-control, self-sufficiency and self-discipline to make a choice between infinity, to know what you need and don't need, to know what comes from your inner desire, and to pursue what comes from external influence
.
Yoga advocates pleasant food, clean food, and regular and moderate diet
.
Pleasant food, will not bring the body's burden and lack of weight, less toxin accumulation, reduce laziness and sleepiness, the body will feel gentle
.
Most of the time, we do not necessarily eat because of the needs of the body
.
Eating is just a filling under the influence of desire and emotion《 "The healthiest diet is to eat in moderation
.
It's clear in your heart
.
Before dinner, make a decision: I'll eat three less
.
It's not self abuse, and it won't be too difficult
.
"" Yoga begins with self-discipline
.
"This is also the truth and wisdom about diet..
.