Here we go! The professional yoga studio in front of your home, the biggest group buying activity in the whole year! Private education, year card big group buying, want to lose weight, shape, temperament of the young ladies and sisters to see! About heart reading yoga, reading body and mind, people-oriented
.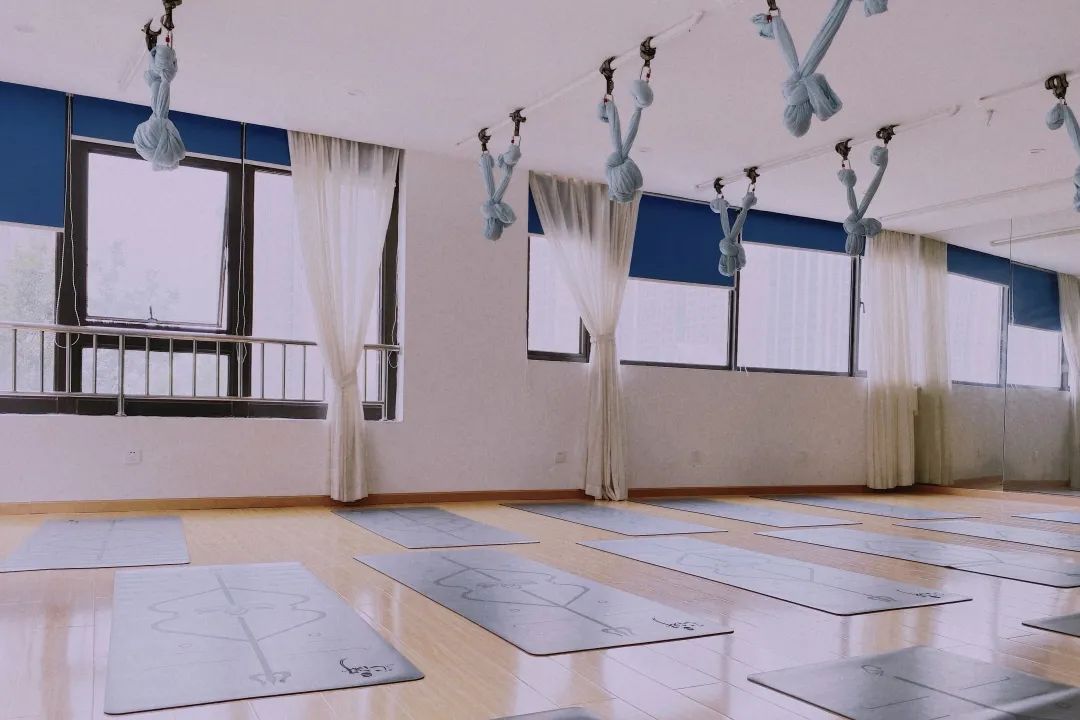 Founded in 2018, Xinyue Yoga first store is a professional quality Yoga Club focusing on yoga teaching and training
.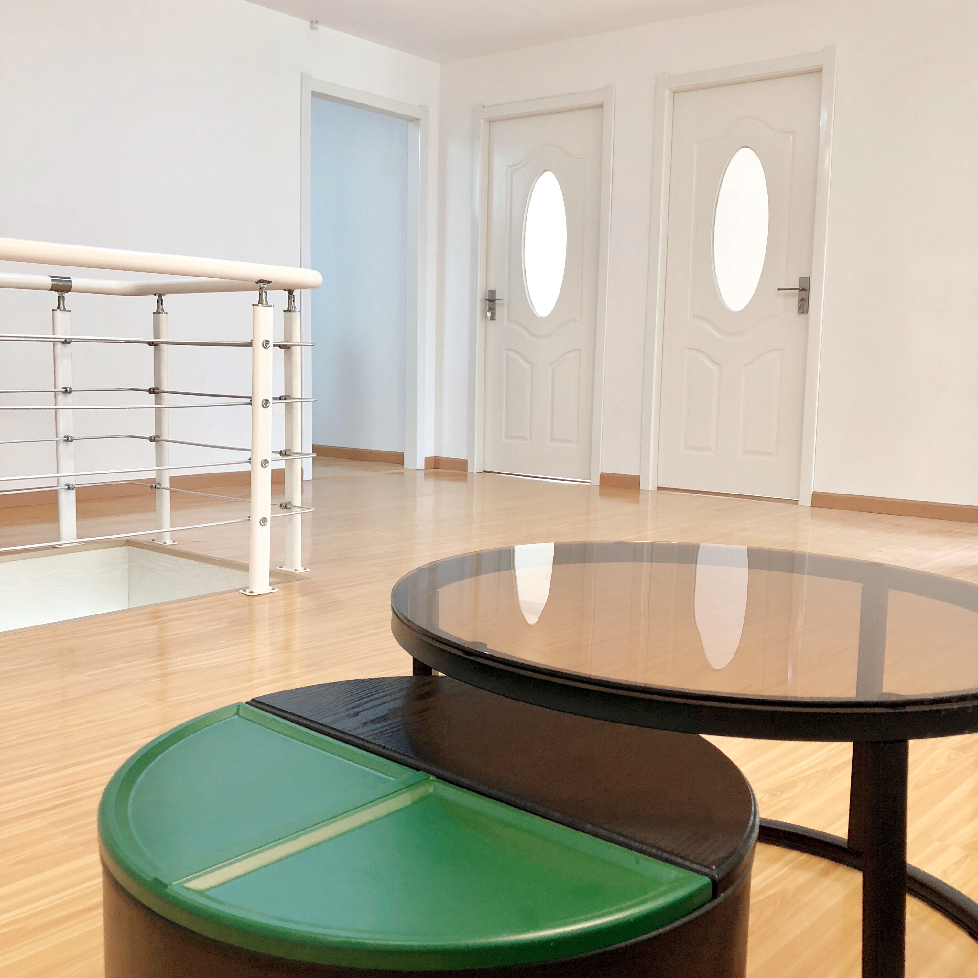 It aims to help more people improve their physical and mental sub-health
.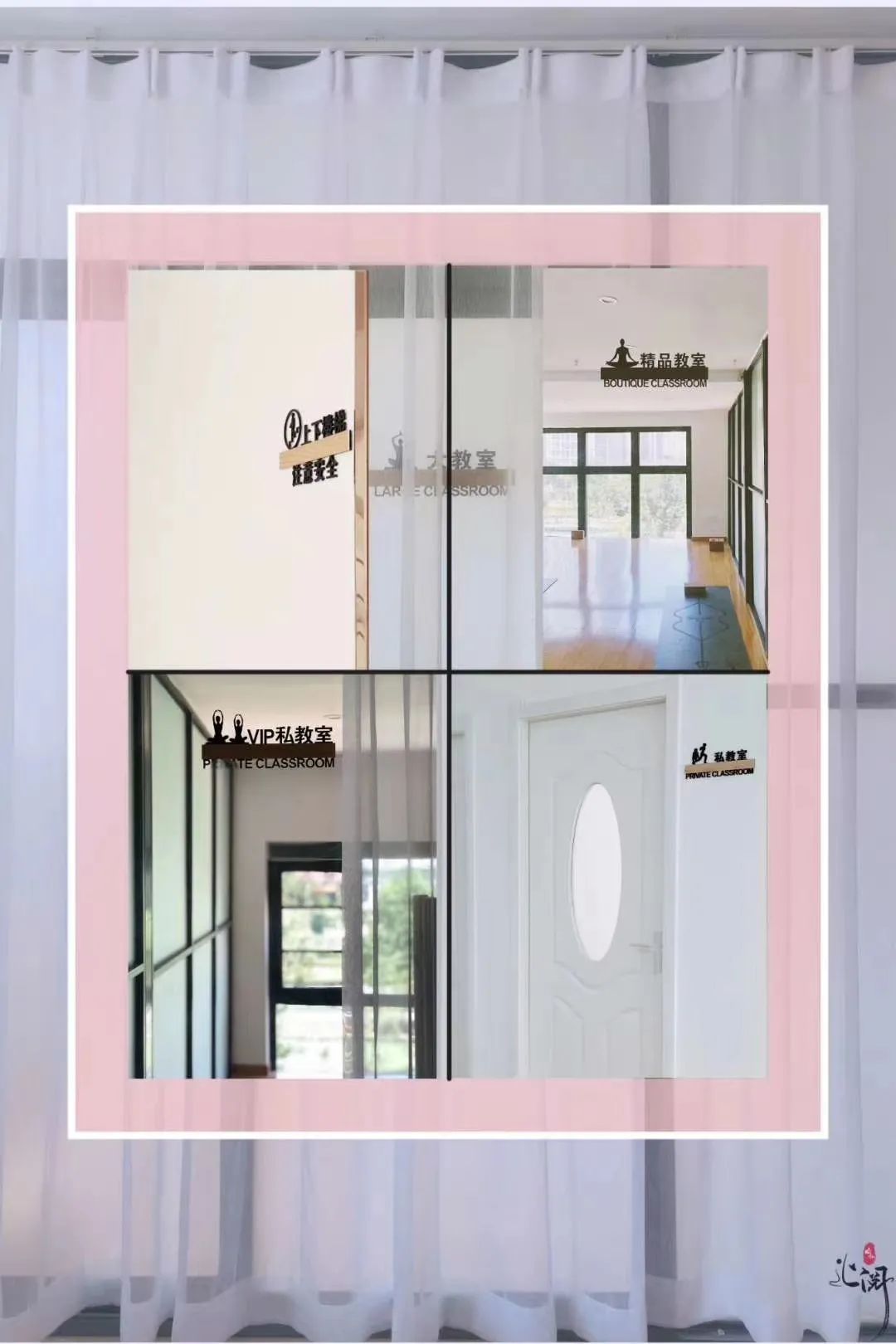 It combines the professional advantages of holistic physical therapy, professional functional rehabilitation and breathing therapy, and practices the concept of physical and mental healing through yoga, a healthy lifestyle, so that more people can benefit
.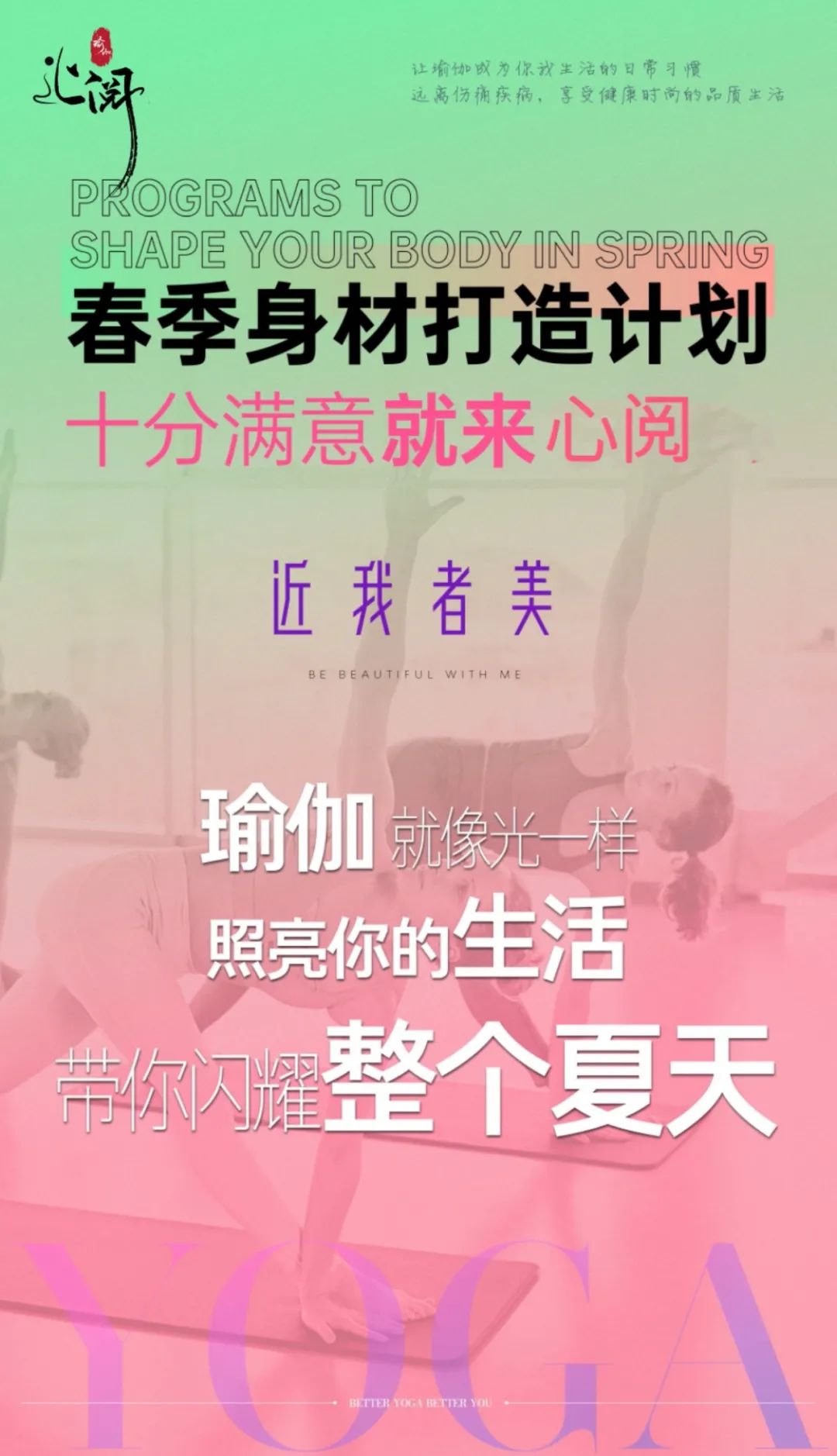 Yoga  # 1 private education space on the second floor   Whether you are a beginner in yoga class for the first time or a senior practitioner for many years, you can find a suitable way to practice under our professional guidance# Shaping, rehabilitation, physical therapy, Pilates, yoga, spring figure building plan, gratitude and feedback, this year's biggest private education / annual card group buying activity! 2021 love yourself, practice yoga, stay away from illness and pain, and enjoy a healthy and quality life! ① Group buying is as low as 5.50% off, limited to 1000 festivals, and rush buying is limited ‼️—— Private education is more effective only after you've been to private education ‼️   Health and beauty is your most worthwhile investment
.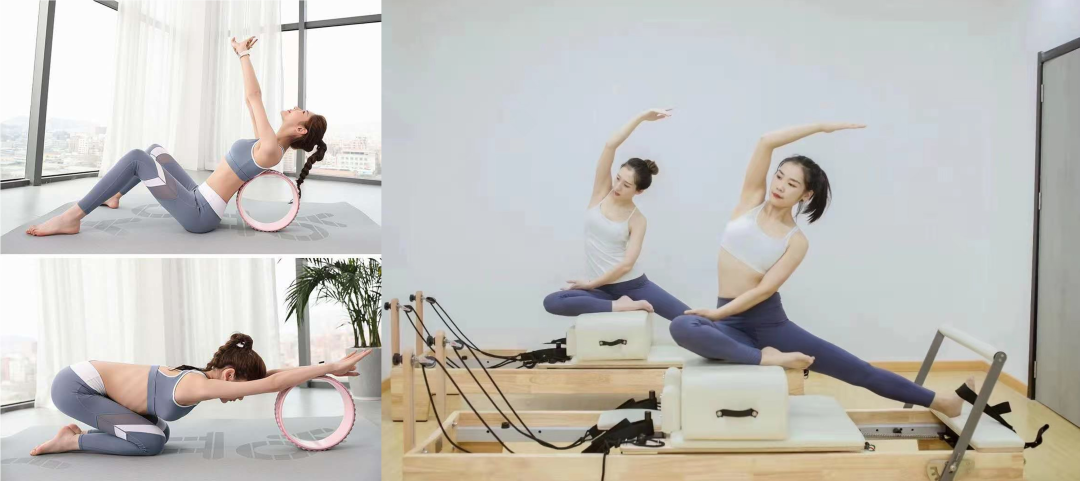 You only know the difference between practicing yoga and not practicing yoga! 0 risk rush to buy, not satisfied with sincerity gold can be returned! Annual group buying, only this time! Miss no more   quickly
.