It's not yoga on the Yoga Road, or it's Yoga on the Yoga road
.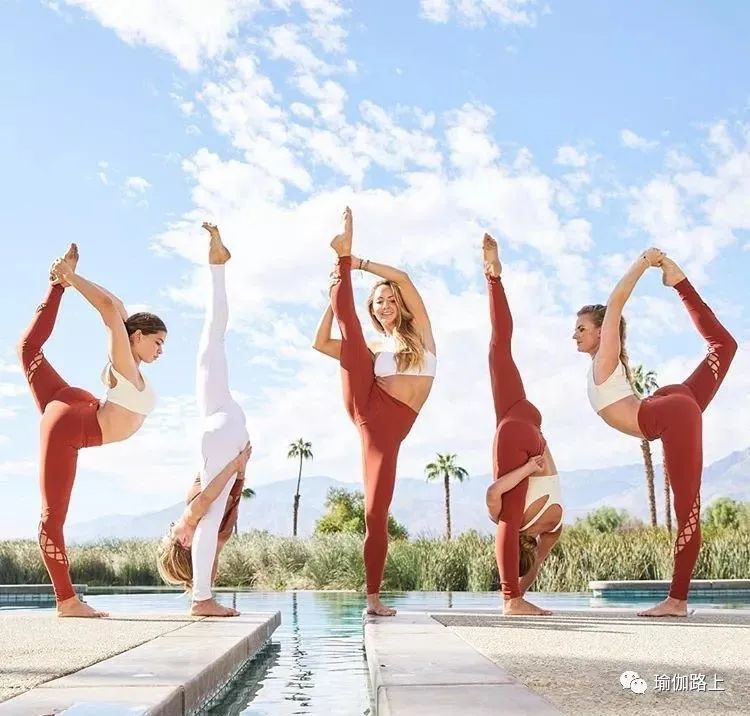 Pay attention to the 5.1 holiday
.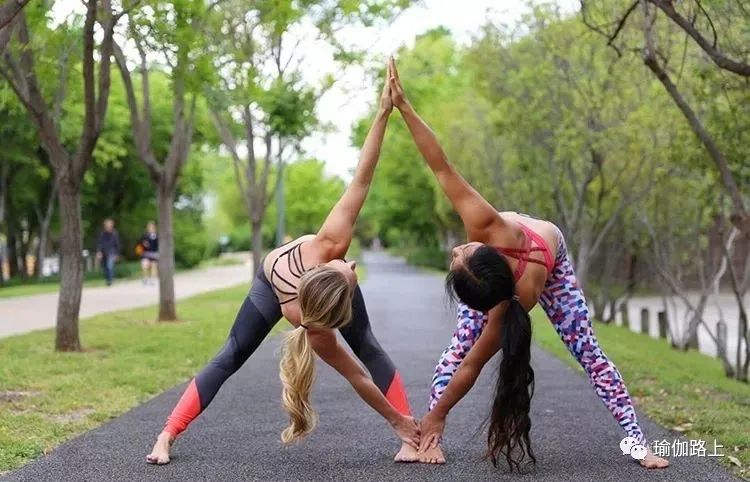 I'll attach the strongest travel photography strategy for you
.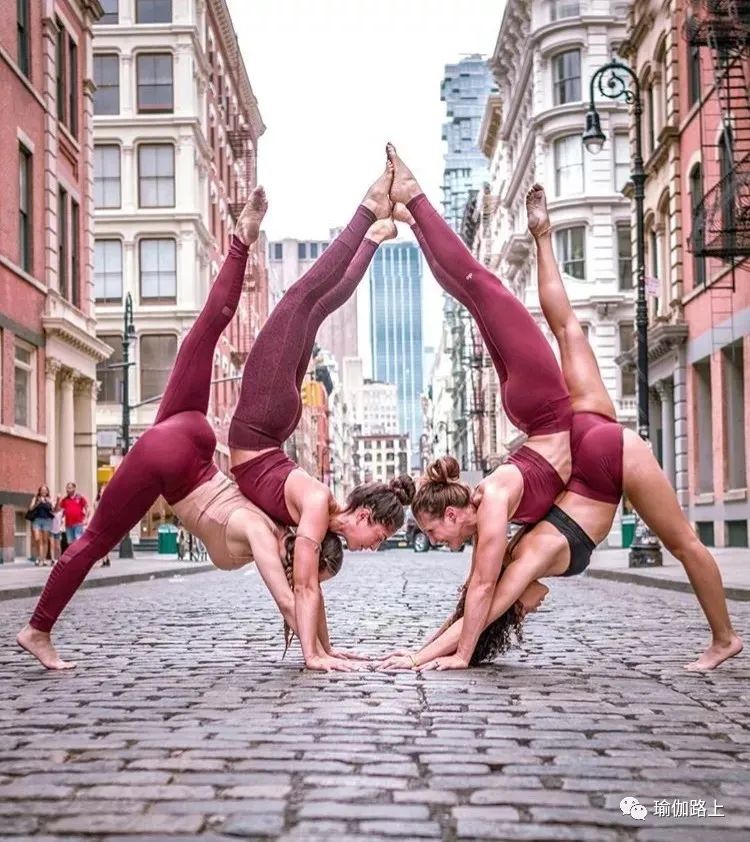 It's really difficult to share a wave of Yoga talent's photography strategy without any yoga knowledge
.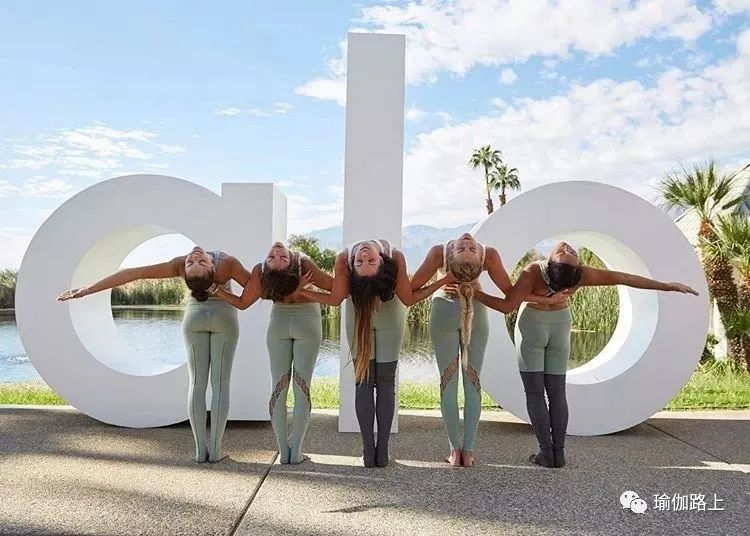 Pick up quickly, and you can make friends every minute! Yoga group photo for two, yoga group photo for three, yoga group photo for four, yoga group photo for five, yoga group photo for six, yoga group photo for more than seven, have you got such a "cool" travel yoga pose? Go and unlock the new pose~  – Award for message-   Today's topic: take the most beautiful yoga posture, to see the most beautiful scenery, happy May Day! Talk about your experience ~ welcome to leave a message
.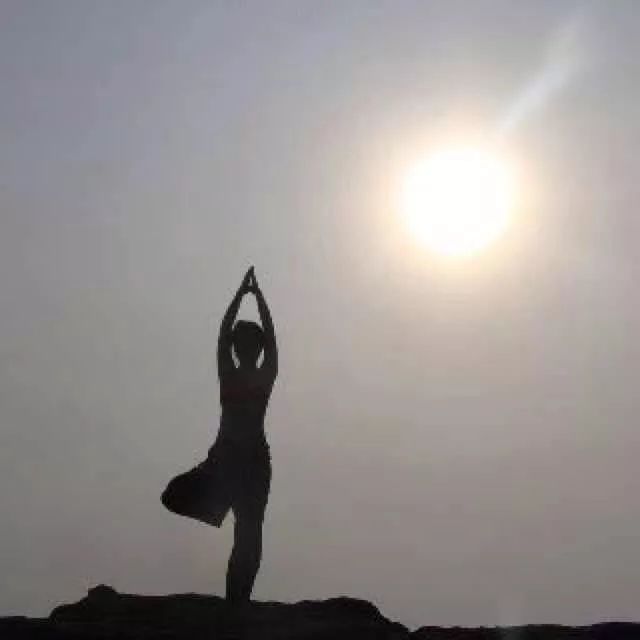 Before 12:00 on May 2, we will select one lucky fan with the most points from the selected messages and send out a yoga short sleeve (4 colors available)
.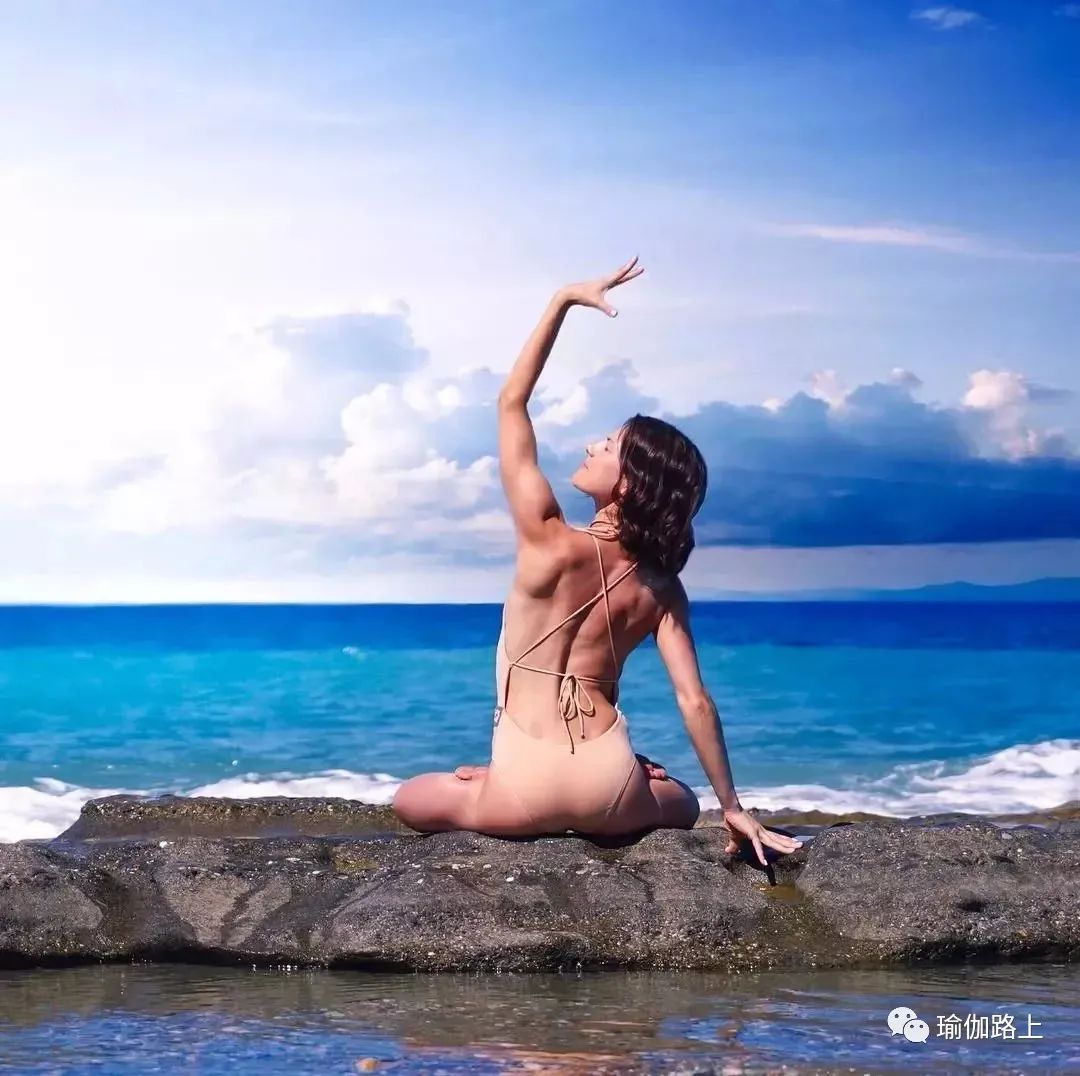 In the past, the prize of the winner will be automatically postponed to the next Jiayou
.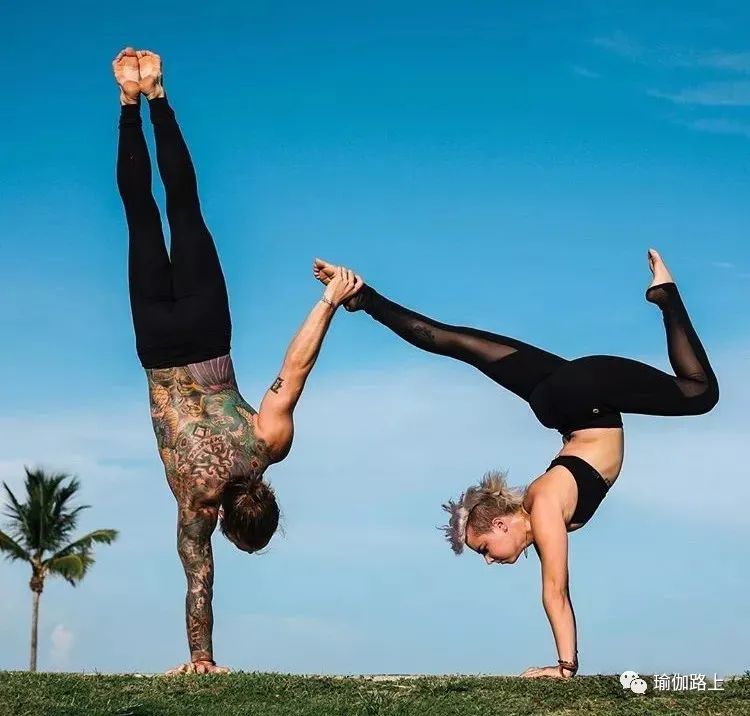 Teacher wechat
.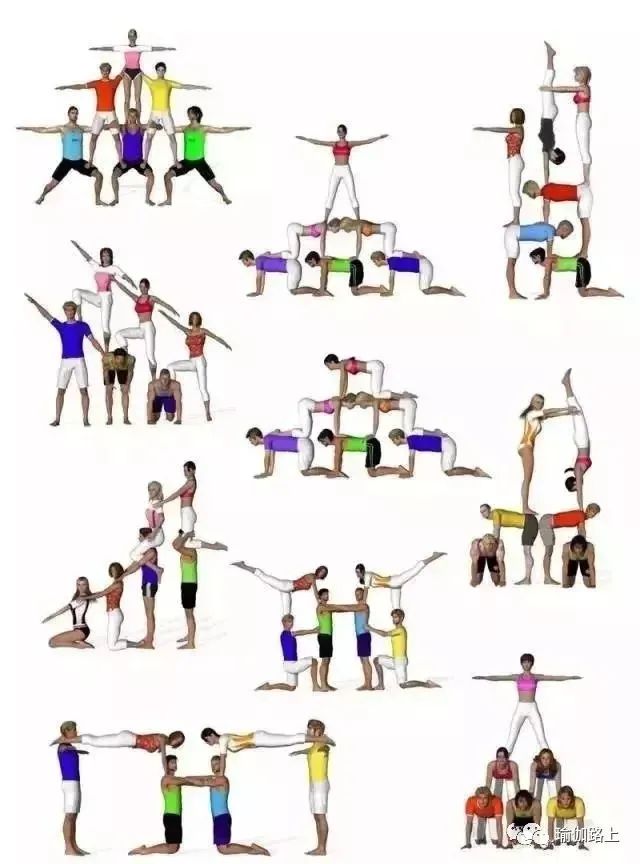 Recently, Haowen Yoga people are watching.
.