"Basic theory and skills of yoga teaching" is a necessary, rich and comprehensive, detailed illustration for teachers and students to expand Yoga knowledge
.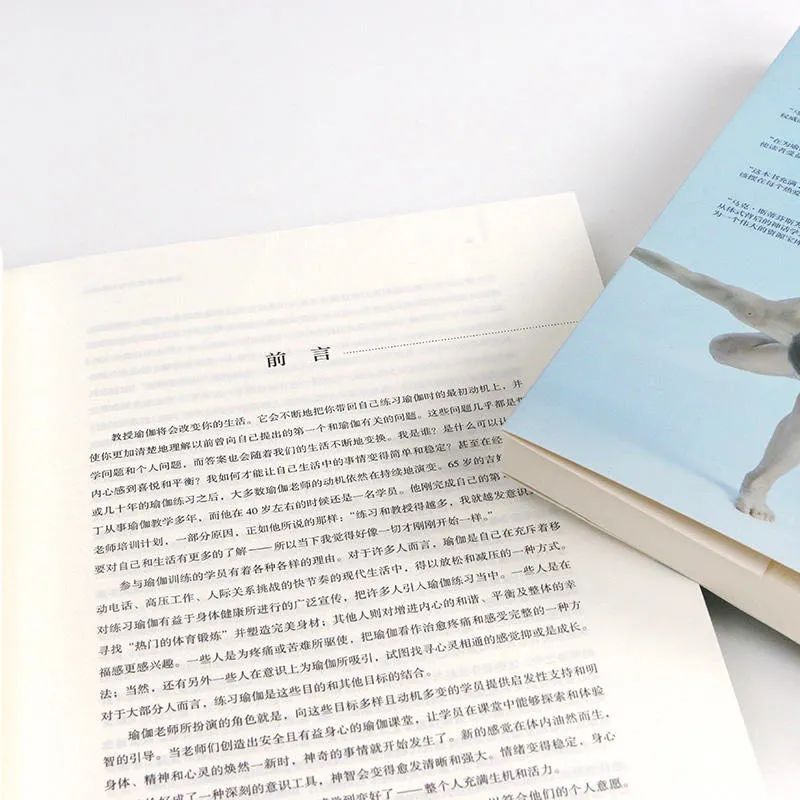 The activity is only 61.6 yuan ↓ more good things in yoga} more styles
.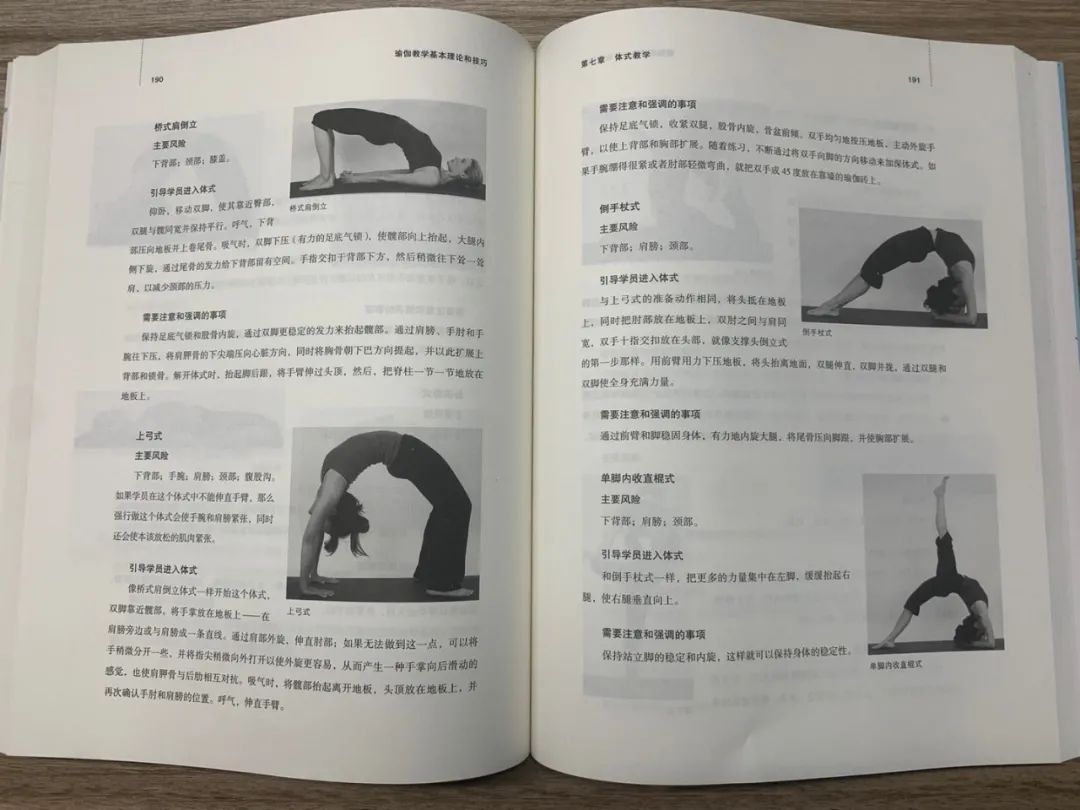 Please long press the identification QR code and add my wechat.
.