News media resources focus on a boss who runs a yoga training and fitness club
.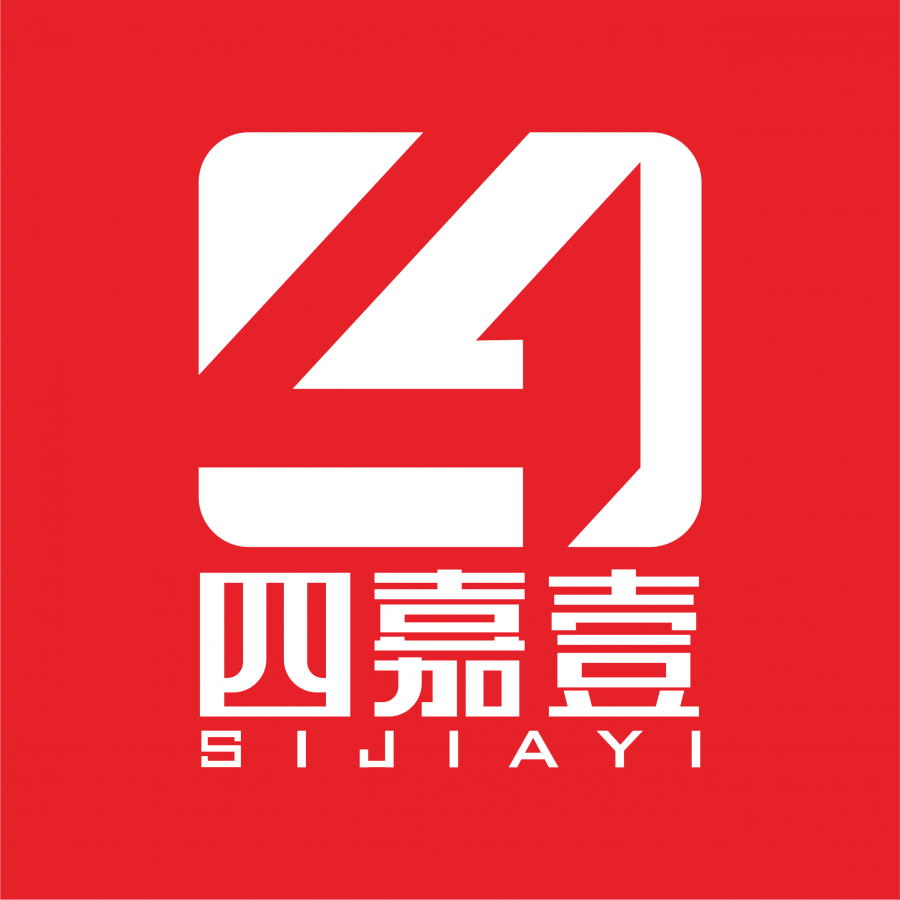 Now the main way of operating income is simple membership card and yoga practice, but the effect is not ideal
.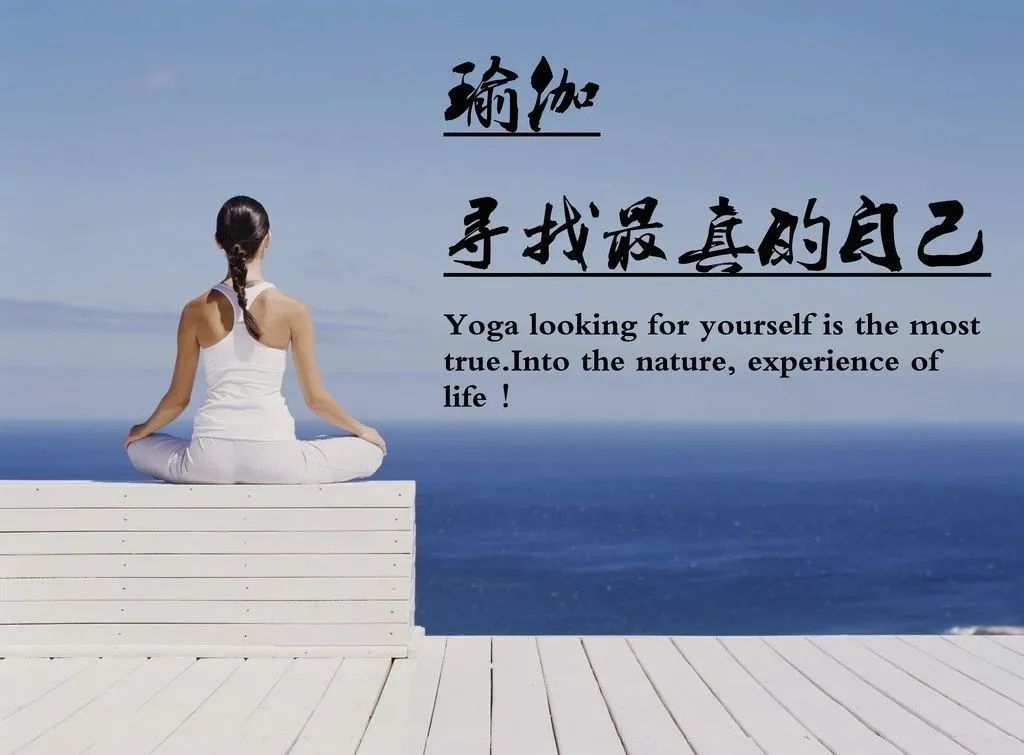 If you know about the domestic yoga industry, you will know that many yoga clubs have been unprofitable or even at a loss for a long time
.

The key to the problem is not the quality and ability of yoga teachers themselves, nor the size of yoga club venues
.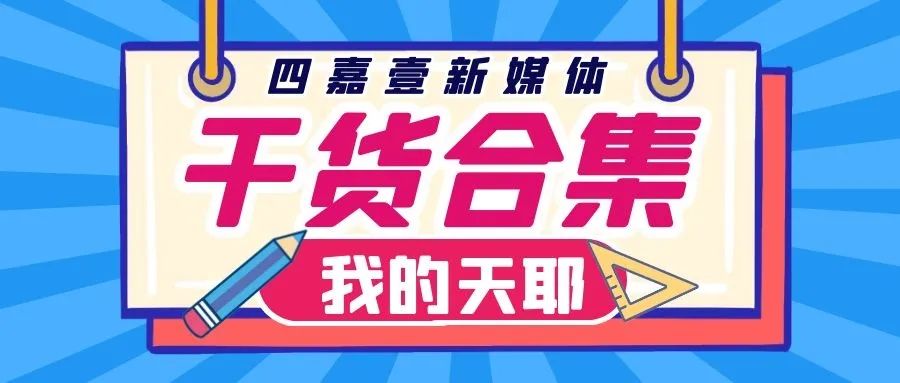 Most of the reasons are that there is no business philosophy and marketing thinking, and there is no professional sales consultant
.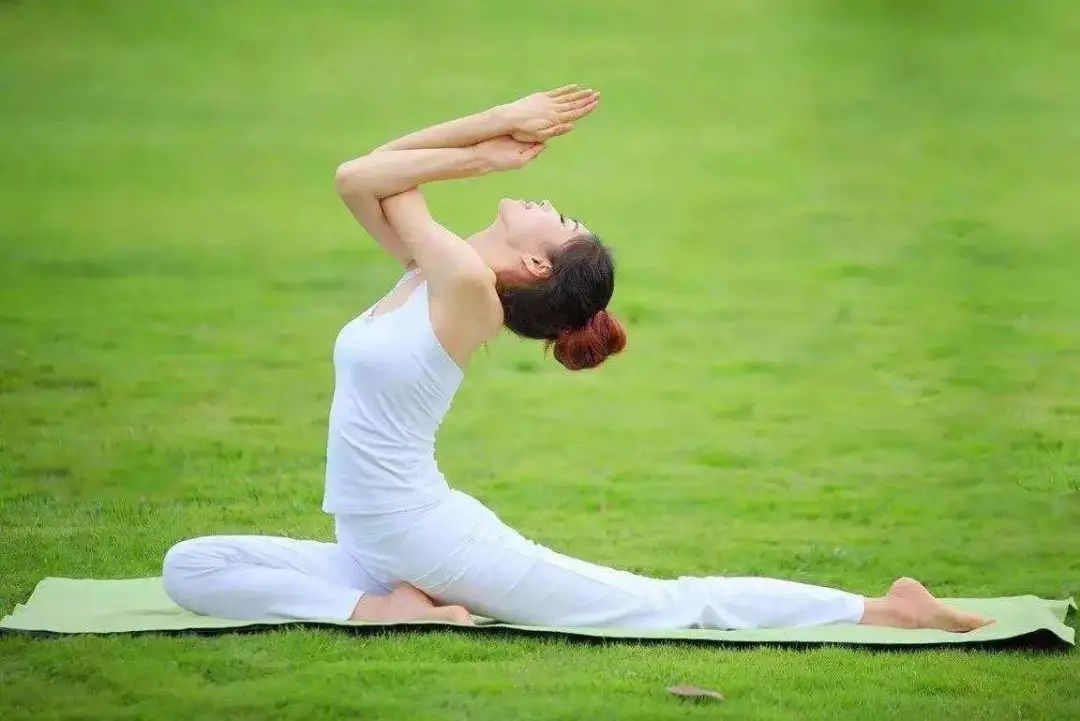 Yoga is a kind of special commodity, which is a kind of soft consumption with the nature of service
.
Customers may have different attitudes towards yoga practice according to their personal situation, some need it, some don't need it, and some don't understand it
.
For those who don't understand or reject yoga, as a yoga club, these customers can't be regarded as the same or even different( Please note that when we talk about the same or different, we don't have any derogatory meaning
.
It's just a word used to distinguish customer groups
.
Our focus is not to transform these different kinds into the same kind, but to bring those customers who have already understood yoga and already have needs into the world of yoga, which is the focus of Yoga marketing
.
Yoga marketing is a typical regional marketing
.
From the perspective of service nature, its influence range is within 4 kilometers at most
.
Yoga students can not be distributed in the whole city and the whole country; What's more, yoga marketing is aimed at terminal direct sales, directly facing terminal consumers, with women as the main target group; Yoga marketing from the perspective of service effect, its benefits to customers can not be directly reflected in the short term, even from the long-term effect, it is difficult to quantify the number to measure the quality of service( This is different from losing weight
.
Weight loss can be directly measured in kilograms
.
These Yoga market characteristics determine that Yoga marketing must pay more attention to some psychological feelings and venue atmosphere, and this kind of experience can not be achieved by any exquisite and expensive advertisement or flyer
.
Therefore, yoga marketing to do the first thing is: with the minimum cost to bring customers to the club, experience the best spiritual journey
.
Help the boss to do the overall marketing ideas, things become simple
.
She did only two things and got double results
.
First thing: anyone can practice yoga in the club for free and indefinitely( The second thing: you can get three days of teaching from an expert teacher for only one yuan( Experience product "free indefinite" is a magic word
.
It attracts many people who want to participate in yoga but are hesitant, feel mysterious but curious about yoga, and want to get together often but have no suitable place to the venue
.
It is also a kind of zero cost human to human marketing effect
.
Therefore, the yoga club is overcrowded, and there are often many free members who need to make an appointment to get a place
.
What the boss needs to do is no longer to advertise everywhere
.
Instead, in these free members, the process of developing lifelong members through experience products and profit products is easy to operate step by step
.
Free products and experience products, the most important thing is not the "one yuan" experience price of income, but to cultivate a kind of paying psychology of customers
.
From free to paid is a change with essential difference
.
Moreover, the design of experience products does not depend on how much money they earn
.
Like free products, it is a loss making expenditure
.
Only a fool can do business at a loss
.
Now, the other way around, only smart people can make money
.
If you understand anything from another angle, you can get a completely different ending
.
In order to find customers, you go to TV stations to advertise, newspapers to publicize, and the streets to distribute leaflets
.
Do you also need your costs? What's more, when you do these things, you don't have a certain result in your heart
.
You can't confirm that the advertising investment can bring you real profit return
.
In other words, in fact, you are gambling when you advertise
.
So, instead of making some unconfirmed advertisements, it's better to spend the money on free products and experience products to give everyone who may become your customers a kind of harvest, and let your potential customers gather in front of your business gate
.
What's more, you can't control the advertising effect according to the needs and market changes
.
But according to our pagoda process, you can test your marketing strategy at a very low cost at any time, you can adjust your marketing focus at any time, and you can use various skills to transform customers at any time
.
For more information about media promotion, please pay attention to the official account No
.
four Jiaxi.
.