This Scripture is from guru Arjan devji, the fifth Sikh
.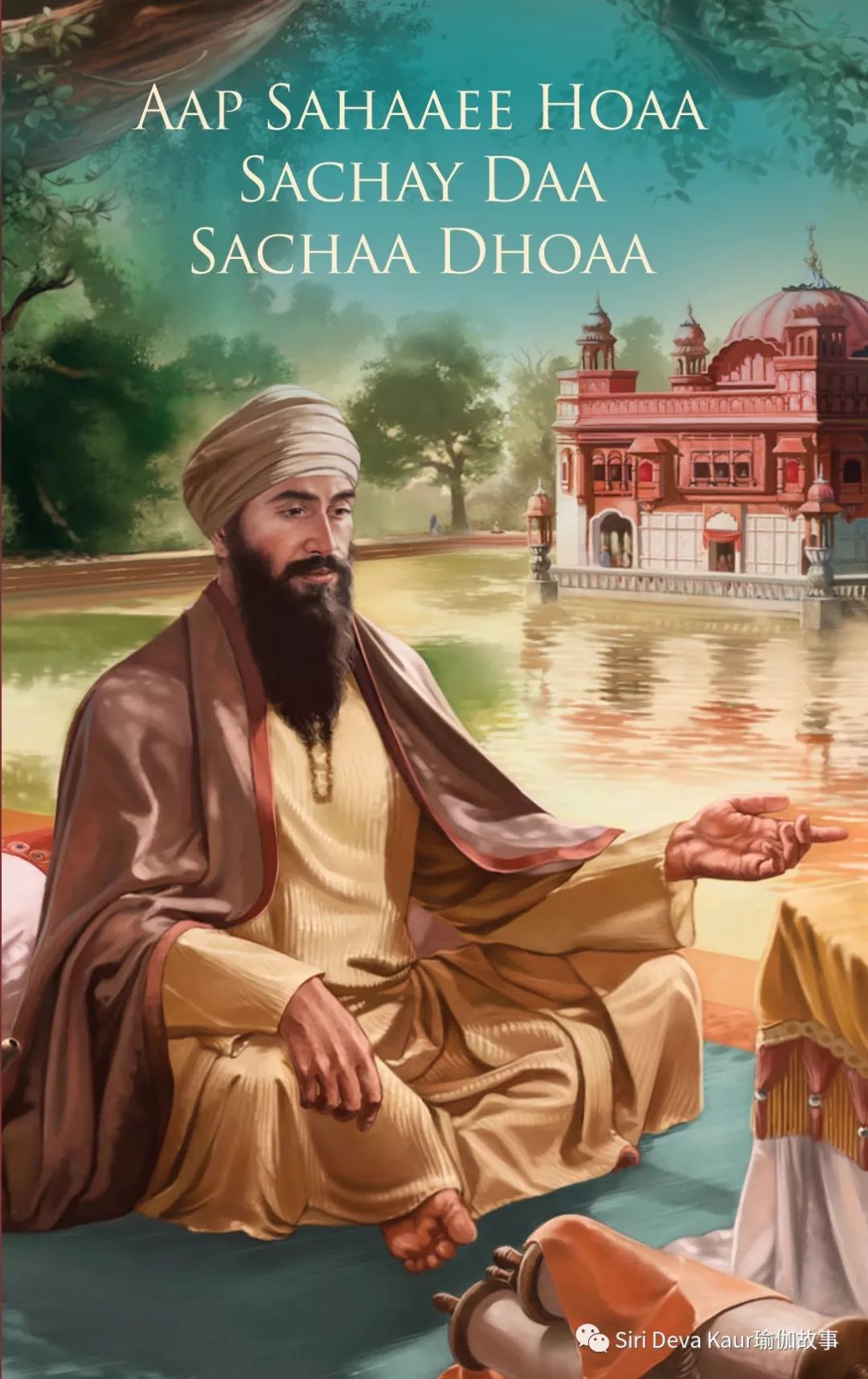 This powerful shabd can help you overcome any obstacle
.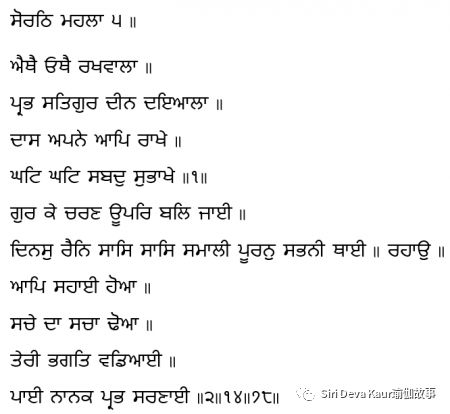 "This meditation is from Siri guru Granth Sahib
.
It's like a gift that allows you to see the unknown without fear
.
It will give you protection and psychological balance
.
It's very simple and rhythmic
.
If you do this meditation in a high way, it will be very beneficial
.
Whenever you are efficient and create success in your life, you will have some opposition and hostility at the same time
.
This is called the law of polarity
.
This meditation will completely eliminate hostility and prevent the influence of hatred forever
.
It can bring you spiritual self-control, let you control your five tattvas, let you live more effectively
.
"- sirisingh Sahib yogibhajan yogibhajan also said that if you can recite the song for 62 minutes, it's better to be between 3:00 and 4:00 in the morning
.
Aapsahaaehoaa can relieve the unbearable financial pressure
.
Many people recite this maxim repeatedly to help solve thorny legal problems so that everyone can get the best results
.
Chant the whole shabd 11 times a day
.
Protection, concentration and endless blessings will come into your life if you want! SorathMahalaaPanjavaa||Aaithaioothairakhavaalaa||Prabhsatigurdeendyaalaa||Daasapanayaapraakhay||Ghattghattshabadsubhaakhay||1||Gurkaycharanooparbaljaaee||Dinasraynsaassaassamaaleepooransabhaneethaaee||rahaa||Aapsahaaeehoaa||Sachaydaasachaadhoaa||Tayreebhagatvaddiaaee||PaaeeNaanakprabhsaranaaee||2||14||78|| RaagSorath – GuruArjanDevJi – Sr iGuruGranthSahibJi – Page 628Sorath,F ifthMehla:Hereandhereafter ,theDivineisourSavior||God,theTrueGuru,ismercifultothemeek||TheDivineprotectsall||Ineachandeveryheart,thebeautifulwordoftheShabadresounds||1||IamasacrificetotheGuru'sfeet||Dayandnight,witheachandeverybreath, From now on, holiness is our Savior, true guru, the holy protection of meekness
.
All the beautiful words of shabd reverberate in the world In everyone's heart, I am the sacrifice of the master's feet day and night
.
With every breath, I remember my guru, who is completely pervaded and penetrated into all places
.
God has become our protector
.
The most real thing has taken care of us
.
Glory and greatness is the pious worship to you
.
Nanaak has found the sanctuary of God
.
Short version for everyone to enjoy! Thanks for watching! Graphics and text from sikhdarma website! PS: today is very strange, just want to share this song, so come on, control your five elements! If you have a chance, chant together, yoga for a lifetime: real practice community | eight year meditation plan — are you ready? Long press QR code to follow me! Thank you for watching, satnamsiriwaheguru!.
.