"Teacher, why have I been practicing yoga all the time, but I still feel impetuous and impatient when I encounter things?" After practicing yoga for a period of time, I still feel impetuous and have little change in my mind
.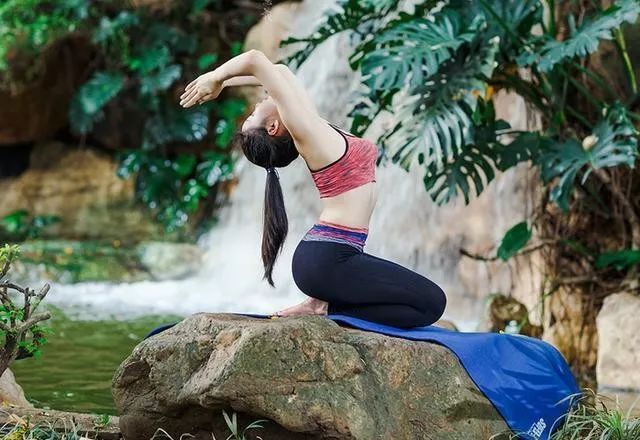 This is also a good thing
.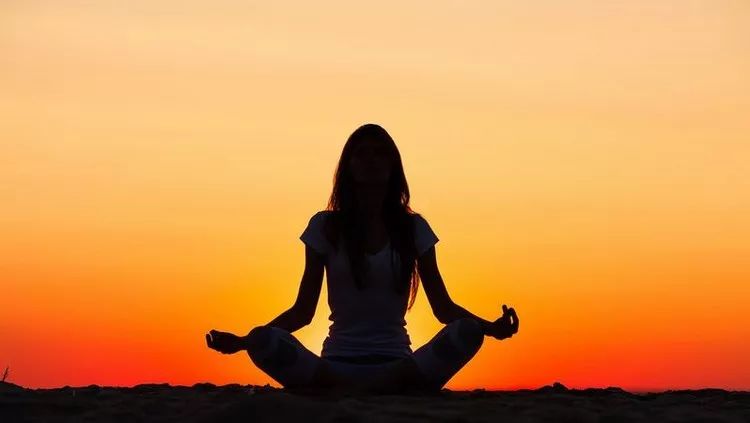 In fact, it shows that we are making progress, because now you will have a "feeling", you know that you are impetuous
.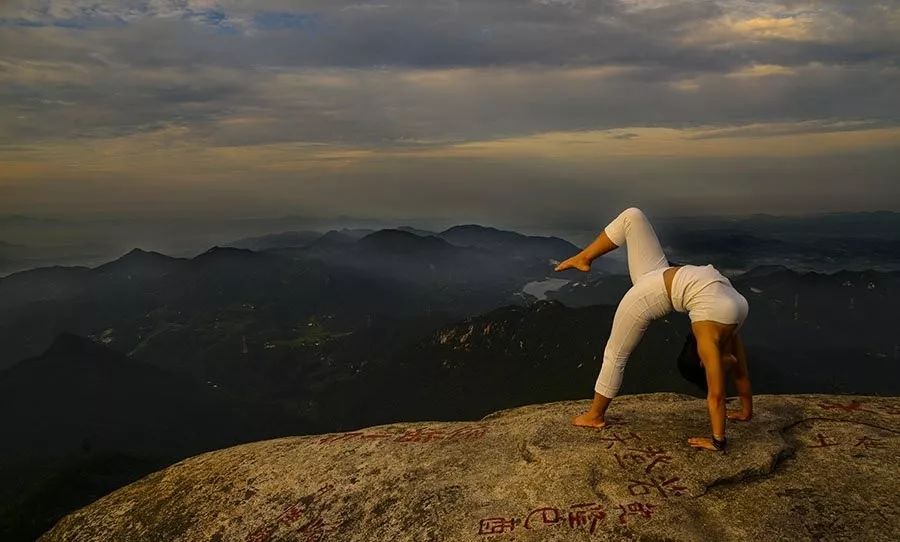 This is obvious progress
.
Before, we were just as impatient, and our heart and behavior would follow these restless emotions, but we didn't know it
.
Now, through a period of yoga, meditation and meditation training, our hearts begin to "know"
.
It's like refining another self slowly and looking at yourself in the back: restlessness or longing for peace
.
You may still be angry when something happens, but behind the anger, there seems to be more "self condemnation" than before – how can I practice for a long time, still like this? This is a good start to go deeper
.
We begin to look at ourselves and ask ourselves questions
.
We begin to really want to "calm down"
.
We begin to really want to find answers and methods
.
So congratulations to ourselves and don't be discouraged
.
Go on
.
It's not the beginning of yoga every day
.
It's full of freshness and enthusiasm
.
Sometimes the body and mood are always lazy and don't want to move
.
The important thing is: don't let the body and heart go with the emotion, but let the heart know: laziness is happening, but I just go on yoga
.
Basically, as the body and breath slowly find a connecting rhythm, laziness is replaced by relaxation
.
Yoga is the process of understanding physical and emotional disorders
.
We should persevere
.
When we practice yoga for a period of time, our body and mind will naturally change, and our heart may naturally have deeper questions like this friend
.
At this time, we will help our practice further by reading some spiritual books, and we will understand better: why do we practice yoga? This is a good start, from here on, I think: Yoga for us, has not only stayed in the surface of the body fitness activities; but more in-depth: the effect on our emotions, our hearts, and even our whole life
.
So why say "Yoga is the practice of body and mind"
.
At this time, "yoga practice" can become a "yoga practice"
.
After all, we are not only ourselves, just for ourselves
.
So, there is no end to this yoga
.
Encourage each other..
.