In the process of yoga teaching, we often hear students' feedback: "I practice yoga for so long, how can I progress so slowly?"" Am I not fit for Yoga? "" How long will it take me to reach the level of others? " I believe that there are many students who have such questions or have asked such questions
.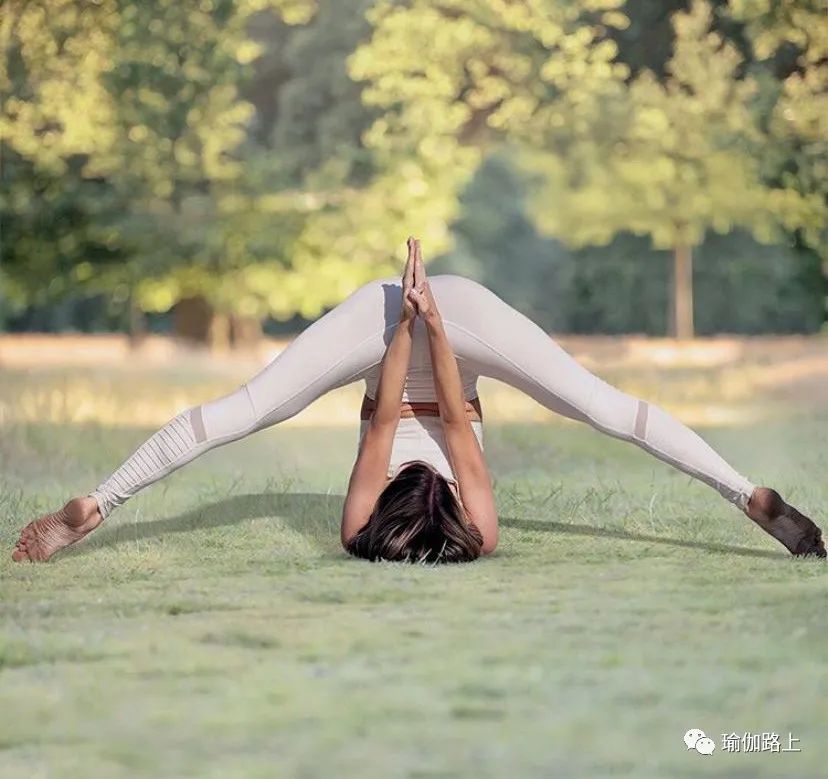 In fact, the reason that affects your practice effect is very simple, maybe you also know! First of all, we should work hard for others
.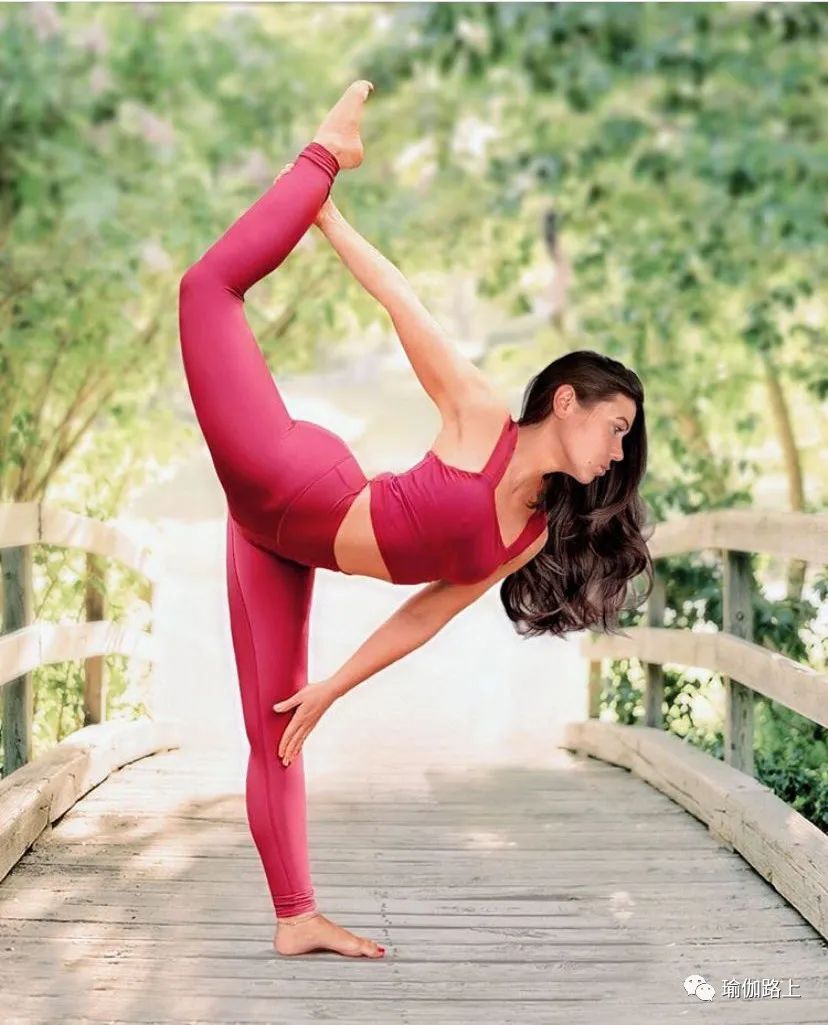 When practicing yoga, we all pursue concentration, limit and postural alignment
.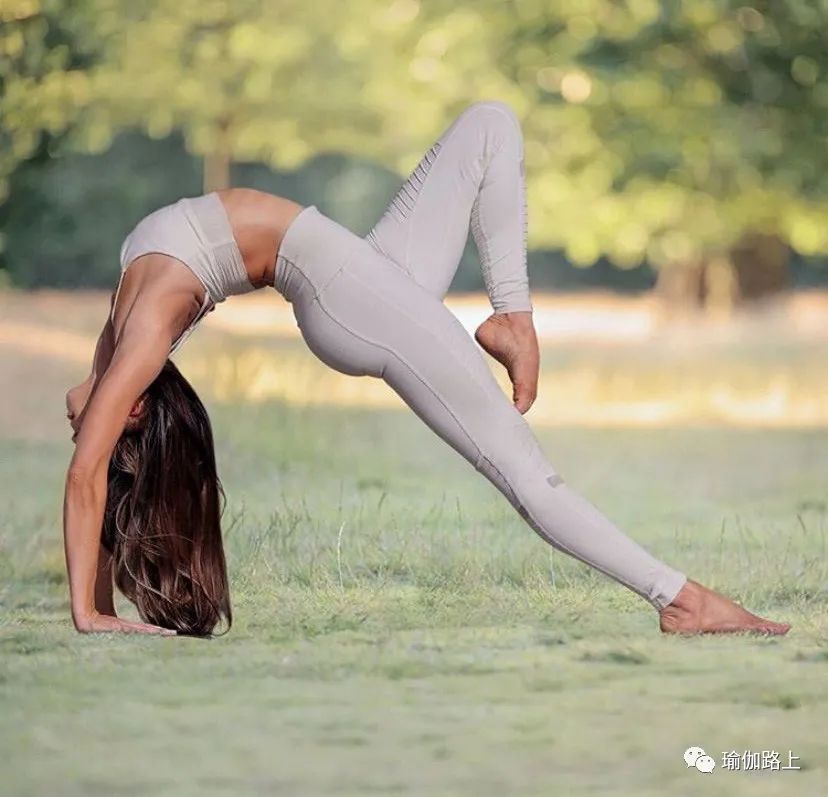 We can feel the perception of every part of our body when practicing
.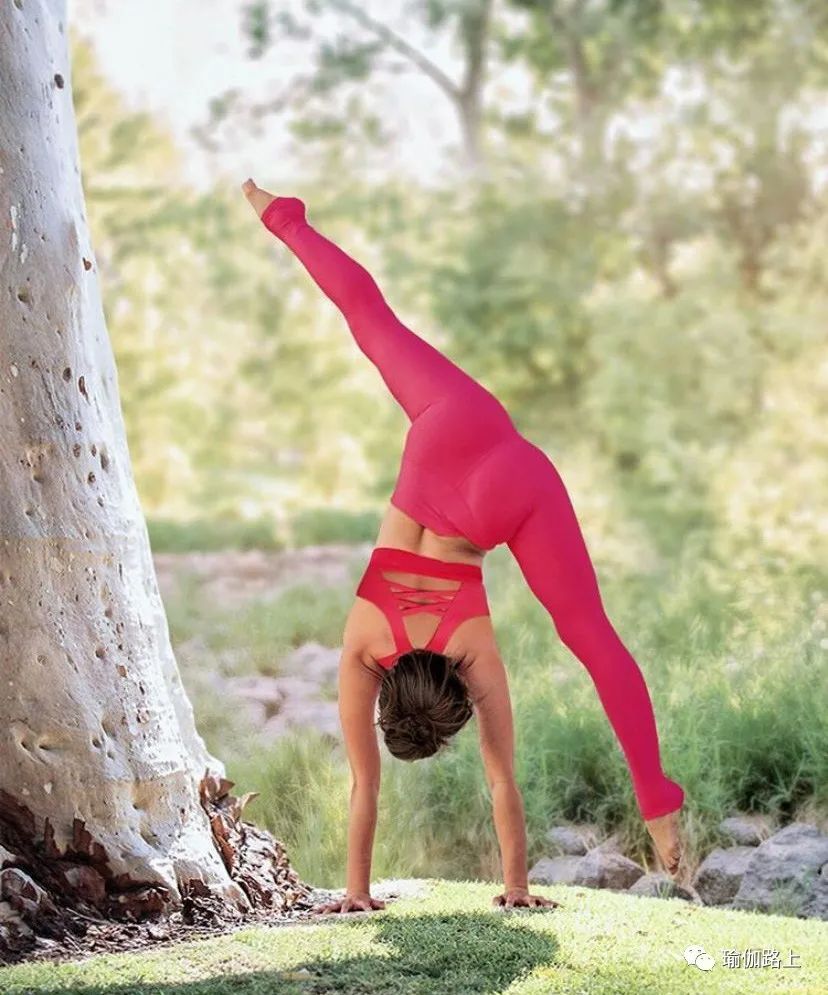 We are never late for every class, so we have made enough preparation before practice
.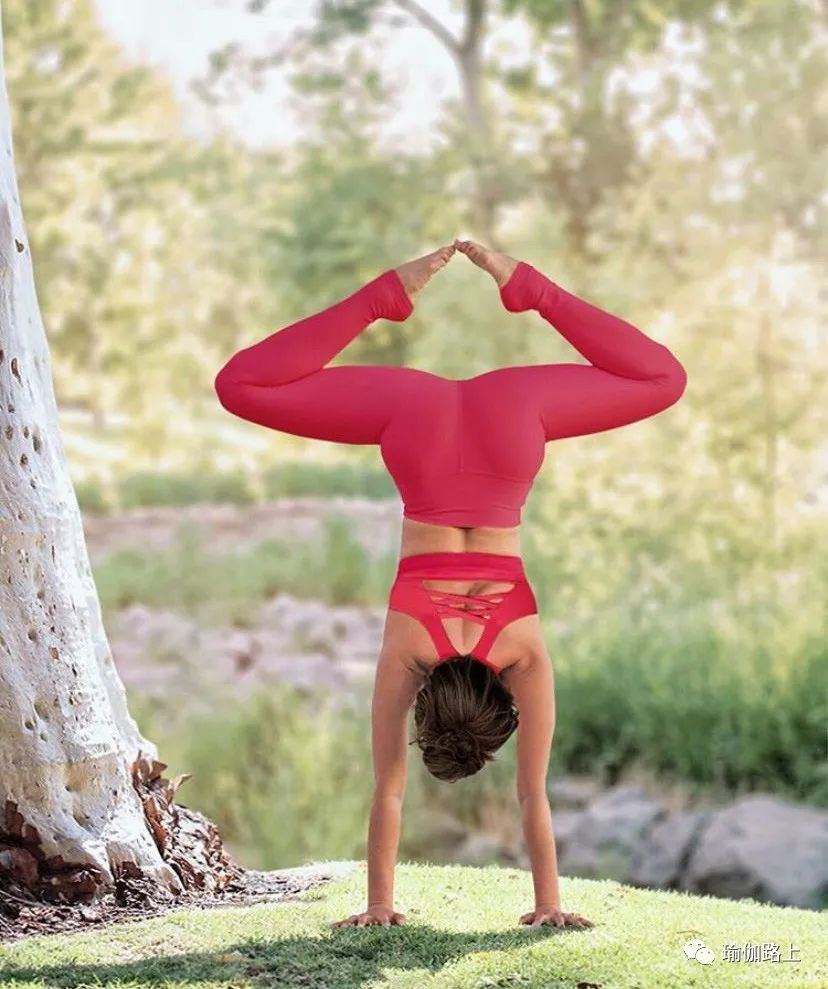 Simple yoga practice class full of ritual sense, the whole person in a relaxed, happy state of mind to follow the teacher's guidance to practice
.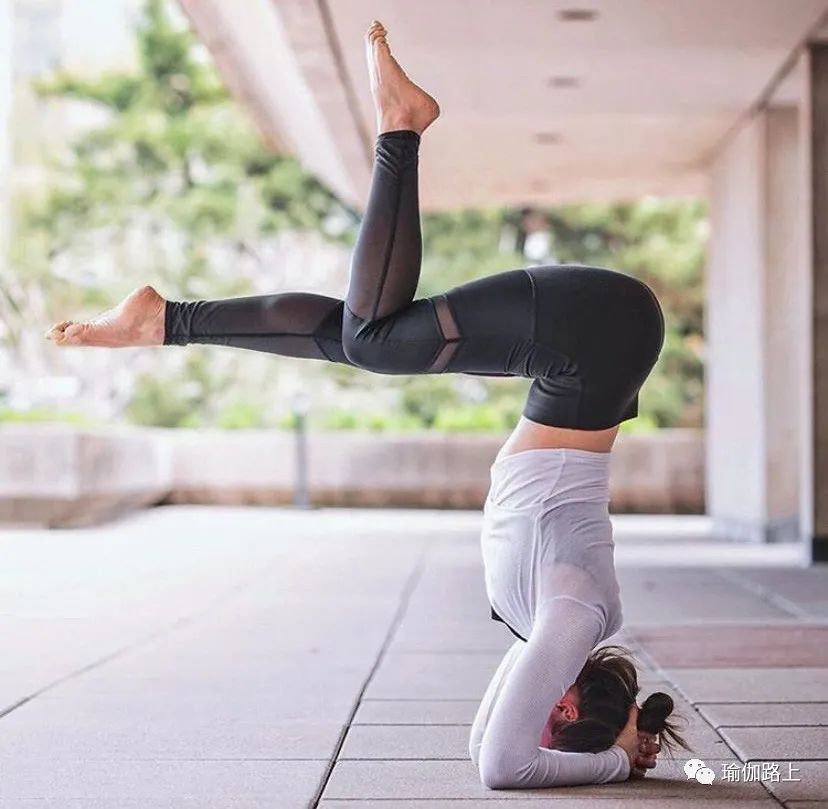 They regard yoga practice as a matter of effort and effort, rather than self perfunctory
.
But you, the teacher repeatedly stressed the details, but you don't listen and see, the mistakes will continue to appear next time
.
Every action is just like a gourd, maybe just a pose, just a sense of participation
.
From the beginning to the end of the course, we only focus on the time after class
.
Yoga practice is 99% sweat plus 1% talent
.
I admit you have this 1% talent, but have you made 99% effort? Therefore, the reason why others make rapid progress is that they put every practice in mind, but you pass by in the state of soy sauce in class
.
This is one of the reasons that affect your progress in yoga practice
.
Before you start practicing, you may have found a good reason to refuse
.
For example, I am old, hard boned, too busy, shy and unfit for yoga
.
What's suitable for practicing yoga? In the novel shepherd's young fantasy journey, King Salem said: "no matter who you are, no matter what you do, when you desire something, you will get it eventually, because the desire comes from the soul of the universe." So it's good for anyone to practice yoga unless you don't want to! Secondly, how long does yoga practice have effect? This unknown problem, each human body can be different, different habits, different exercise intensity, different exercise frequency, the effect is also different
.
Because of these differences, there is no unified answer, no way to tell you, you practice yoga for a month will have what kind of effect
.
Everything is because of persistence in order to achieve success, yoga practice is the same, no one casually practice 2 times can achieve what kind of effect! So, practicing yoga is like being pregnant
.
You can't give birth until you are pregnant in October
.
Do you want to give birth two months in advance? It was premature! There is really no way to tell you how long you can achieve what effect, if you only practice yoga once a year, every time you play soy sauce, the state will float by
.
As you know, it's hard to make progress in your whole life unless a miracle happens! Others practice yoga for several years like a day, rain or shine, silly insistence, to make such progress
.
But you are three days fishing, two days drying the net of the walk, but want to reach the master level, only dream! For those students who have made rapid progress, you only see her progress, not her persistence
.
I think if you persist in yoga for 2-3 years, you will be surprised by the progress of yoga practice
.
How can you know if you don't try? From now on, set a small goal for yourself
.
In three years, you will appreciate today's decision
.
So, yoga practice, the gap between people in addition to efforts and persistence, not only practice yoga, life is also like this, your persistence, will be beautiful! Wechat for teachers   good   Today, all the Yoga people are watching.
.