Printed camouflage yoga pants are designed with hip lifting line, which visually shows thin and long legs, widens and tightens the waist, covers the waist fat, and has the visual feeling of small waist
.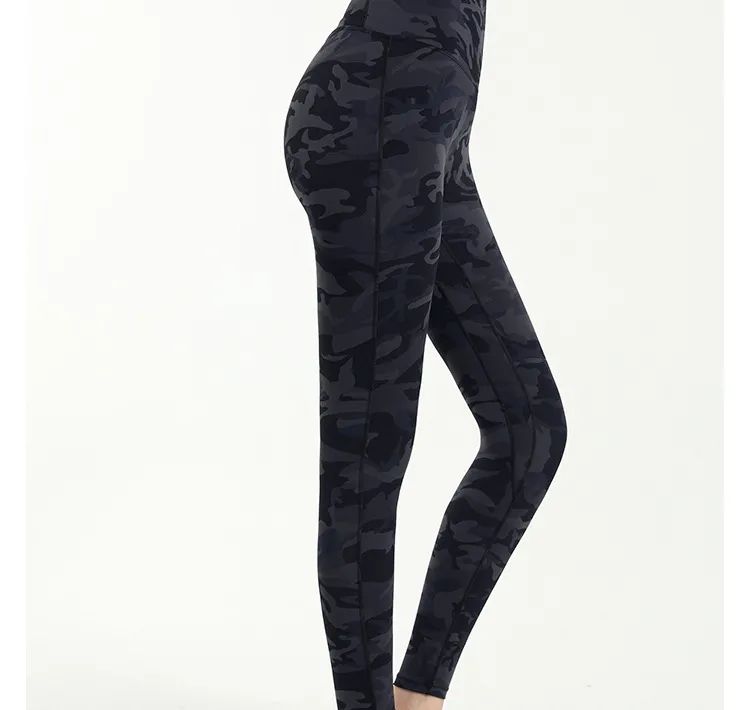 Combined with digital printing process, it brings different visual senses
.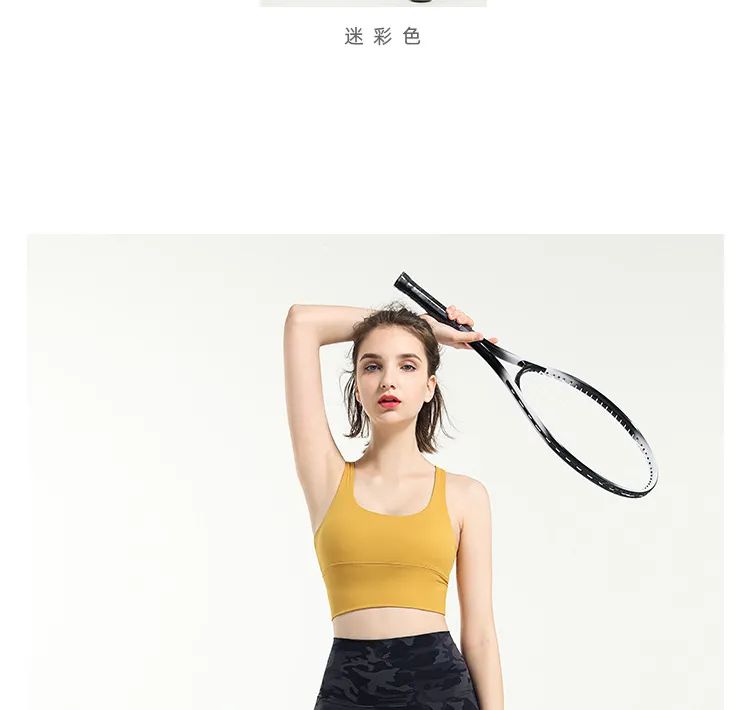 For more styles, please press the identification QR code and add my wechat.
.