India's COVID-19 is still very grim
.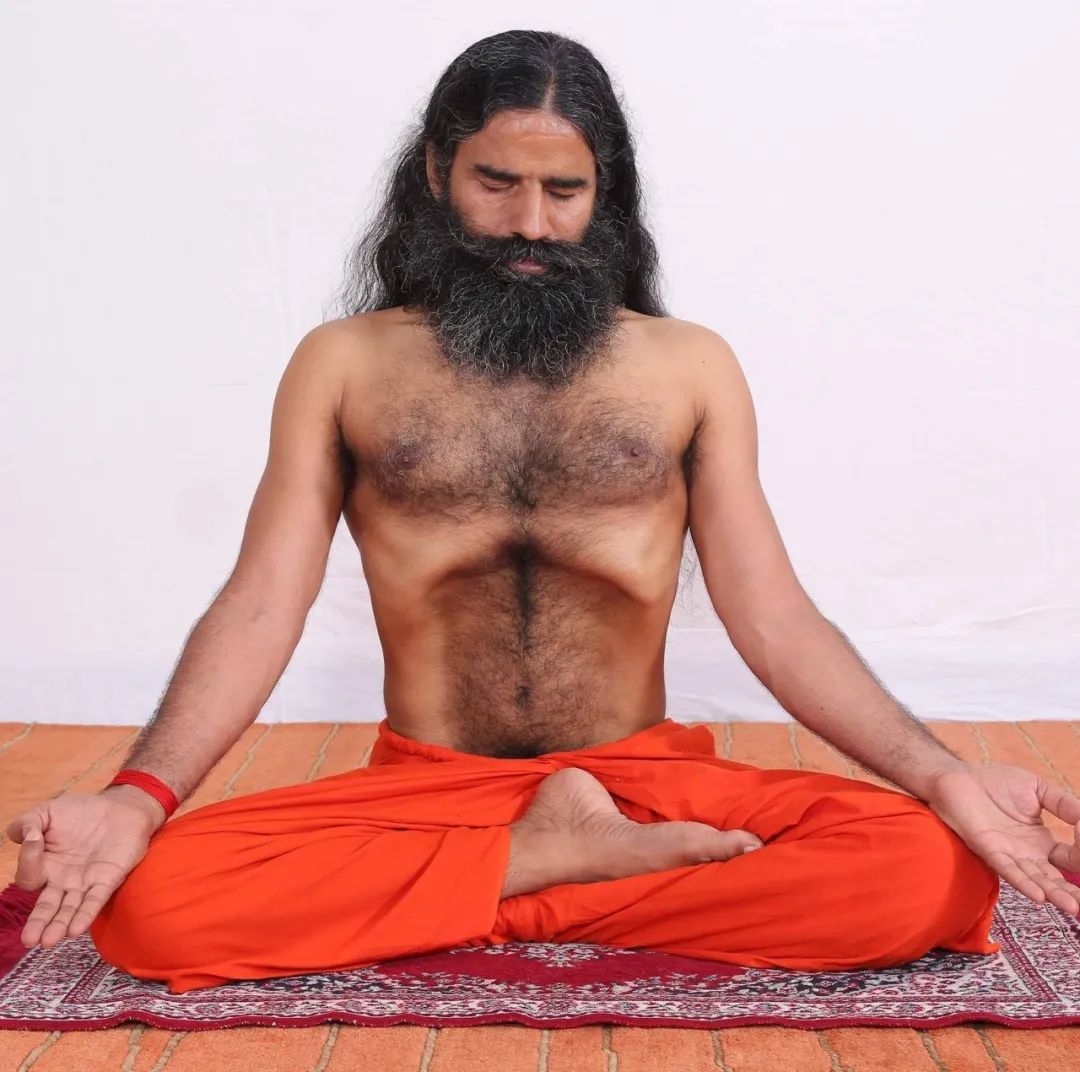 The data released by the Ministry of health in India in June 1st showed that the number of newly diagnosed cases in India is still up to tens of thousands, with a total number of confirmed diagnoses exceeding 28 million and the death toll exceeding 330 thousand
.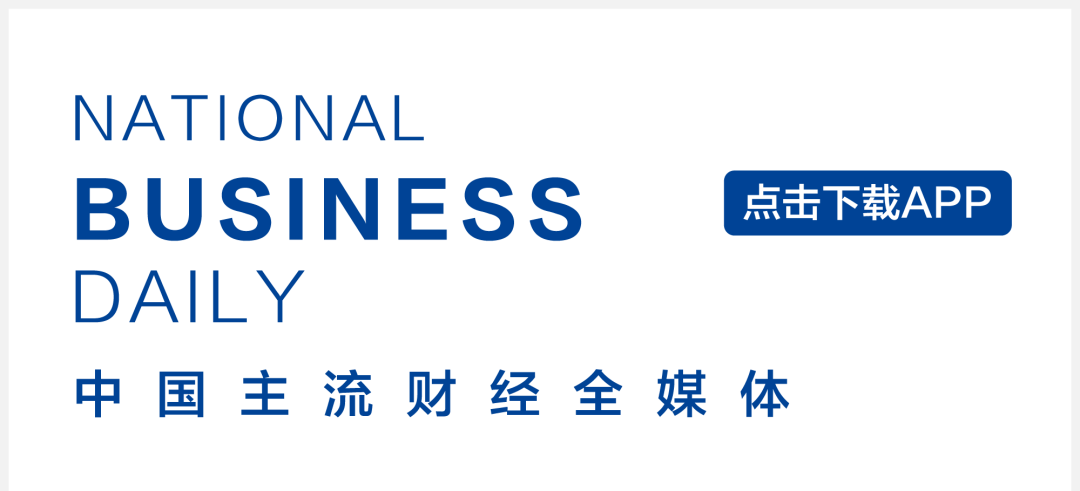 However, while the Indian government is pushing for vaccination, some yoga masters openly say that yoga is more effective than vaccines against the new crown, and belittle the Indian medical staff who participate in the fight against the epidemic
.
The master has millions of fans on social media and is an ally of Indian Prime Minister Modi, whose "new crown medicine" has been praised by India's health minister
.
At last, Indian doctors struggling in the front line of anti epidemic can't sit still..
.
Thousands of Indian doctors took to the streets to protest against yoga masters
.
According to Agence France Presse, thousands of Indian doctors wearing black armbands on Tuesday (June 1) called for the arrest of a very popular yoga master in India, BabaRamdev, the ally of India's prime minister, Narendra Modi, claims that yoga and India's traditional drugs are more effective than vaccines against COVID-19
.
NarendraModi Photo by Ramdev: on Tuesday's protest against "black day" on social networks, doctors were Bannering for the arrest of "monster Ramdev", while others were wearing personal protective equipment suits with the words "arrest Ramdev" written on their backs
.
According to the financial times, doctors accused Ramdev of deliberately inciting public hesitation about vaccination and skepticism about modern medicine to promote his Ayurvedic pharmaceutical company Patanjali ayurved
.
Ramdev is an influential yoga master who promotes yoga on TV and has close ties with the ruling Bharatiya Janata Party
.
It is understood that Ayurveda is a medical system, which is widely used in India in part because the Indian people generally lack access to modern treatment
.
In fact, it is a combination of spirit and medical practice, which aims to keep the balance of body, mind and spirit, so as to prevent diseases rather than treat them" Baba Ramdev said, "don't get vaccinated
.
Antitherapy is stupid
.
Drugs are killing more people
.
" Dr
.
John Austin jayalal, President of the Indian Medical Association (IMA), said, "his statement must have caused confusion
.
The central government should stop him
.
" Since the outbreak, members of the Federation of resident doctors' associations of India (Forda) have been fighting on the front line of treating critically ill patients, calling for the prosecution of Ramdev under the infectious diseases act for "illogical, unscientific, derogatory and derogatory remarks"
.
Yoga master turned out to be a "big V" who was praised by India's health minister
.
The tension between Ramdev and medical professionals has been brewing since February this year
.
At that time, the master launched a new Ayurvedic anti crown drug named Coronil in a high-profile event, Indian Health Minister harsh vardhan attended the event and praised Patanjali in his group speech
.
The Indian Medical Association criticized the health minister for endorsing "a fabricated unscientific product," while a Patanjali spokesman retorted that doctors "find it hard to accept the facts."
.
During the outbreak of the second wave of the epidemic, contradictions between the two sides also intensified rapidly
.
At that time, the number of infections in India soared rapidly, hospitals were full of critically ill patients, and had to cope with the shortage of beds, oxygen, drugs and personnel
.
In the past two months, more than 170000 Indians have died in the new crown
.
Ramdev, whose Yoga channel has attracted millions of attention and has more than 10 million fans on his Facebook account, ridiculed modern medicine as "a stupid bankrupt science" and told his followers in a crazy video on social media that despite the vaccination, many Indian doctors died in the new crown" If you can't even save yourself, what kind of doctor are you going to be? " He said
.
Dr
.
Manish, President of the Federation of resident doctors' associations of India, said Tuesday's "black protest day" would not affect their care of patients" When Ramdev ridiculed the medical staff, doctors were rescuing patients regardless of personal safety
.
" He said
.
Despite criticism, Ramdev continues to play down the effectiveness of vaccination and tout his own treatment
.
Dr
.
jayesh Lele, Secretary General of the Indian Medical Association, said: "Ramdev is trying to occupy areas where education is inadequate and tell them it's a cheap drug." According to Russian media reported on May 27, Haryana State in northern India recently decided to use the traditional herbal secret recipe designed by yoga master Ramdev to treat patients with new crown
.
Novel coronavirus pneumonia, AnilVij, said in May 23rd: "we will distribute 100 thousand new Patanjali pneumonia treatment suits for new champions in hiryan state
.
Half of the cost of these drugs comes from Patanjali and half from the new crown relief fund of the Haryana government
.
" India sent a health care team to a village in barabanki County of Uttar Pradesh to vaccinate villagers in an effort to improve the vaccination rate, India today reported
.
However, when they arrived, the villagers refused to be vaccinated, even indicating that they were told that the liquid brought by these medical teams was not a vaccine, but a toxic injection
.
In a hurry, many villagers jumped directly into the river to escape vaccination
.
Although the health team patiently explained the benefits and importance of vaccination, and repeatedly clarified that it was the vaccine rather than the poison, the villagers still did not want to believe it
.
Until the end, only 14 people were vaccinated
.
Novel coronavirus pneumonia confirmed in India has risen to 28175044 cases, according to overseas data released by the Ministry of health in June 1st
.
In the past 24 hours, there were 127510 new confirmed cases in India; There were 2795 new deaths and 331895 cumulative deaths
.
Editor | Duan Lian, Du Hengfeng proofread | he Xiaotao cover photo source: Xinhua daily economic news, comprehensive from Agence France Presse, financial times, southern +, overseas, public information, etc.
.