Warm tips: when watching the video, please pay attention to the flow and watch it in the WiFi environment as far as possible
.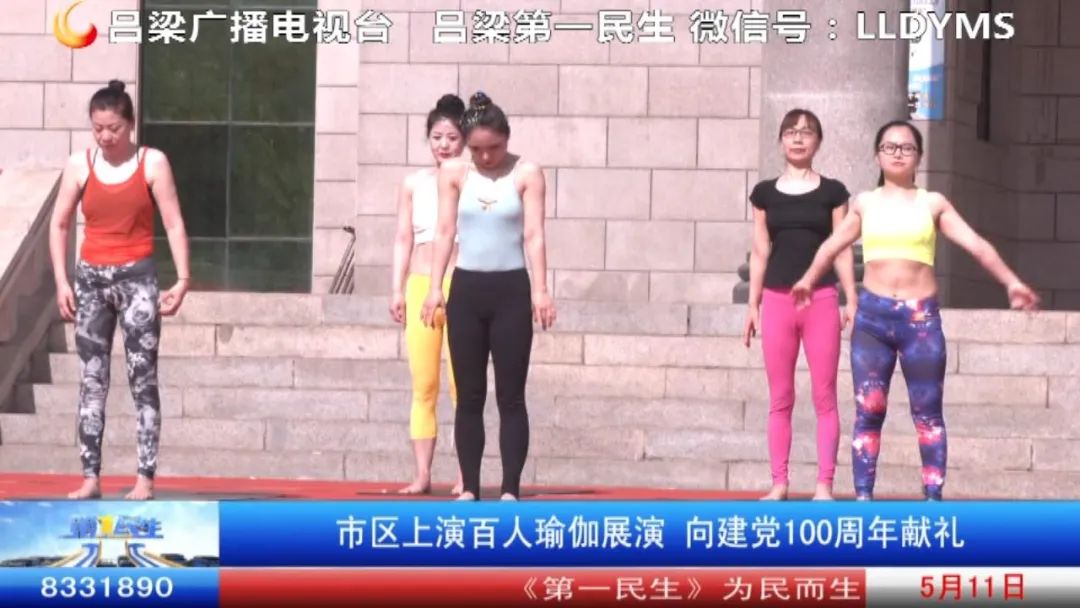 On the morning of May 9, more than 100 Yoga lovers gathered in the square of the Han Dynasty portrait stone Museum in the urban area, dancing together with music to welcome the 100th anniversary of the founding of the Communist Party of China with a healthy new look of the new era
.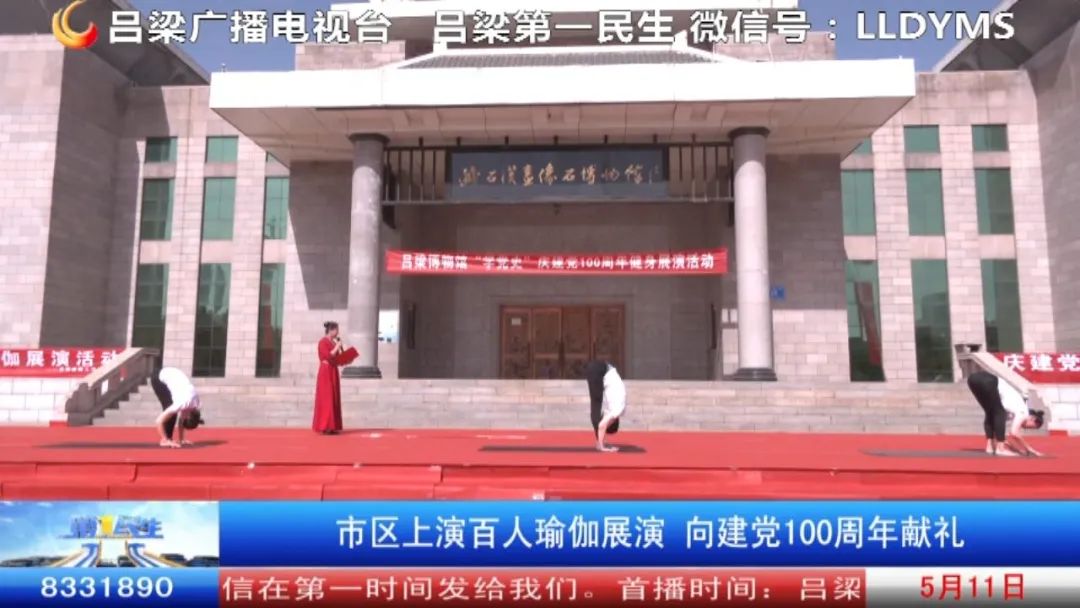 At 9 a.m., after a brief opening ceremony, the event officially began
.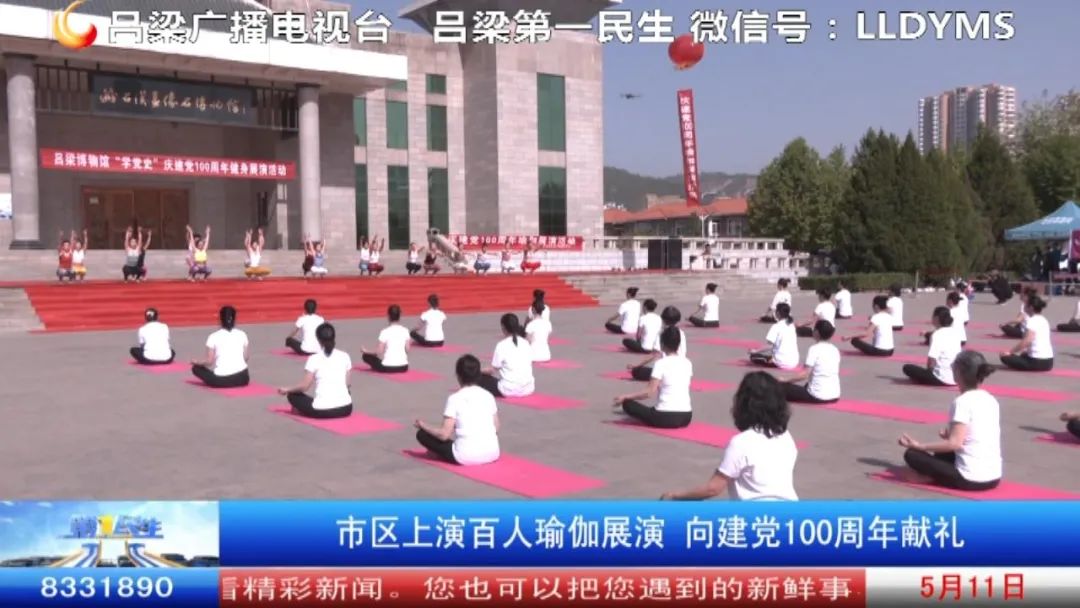 Under the guidance of three yoga teachers, 100 Yoga lovers stretch their waist and limbs in the sunshine, follow the slow rhythm, slowly twist their bodies, and show all kinds of beautiful yoga postures
.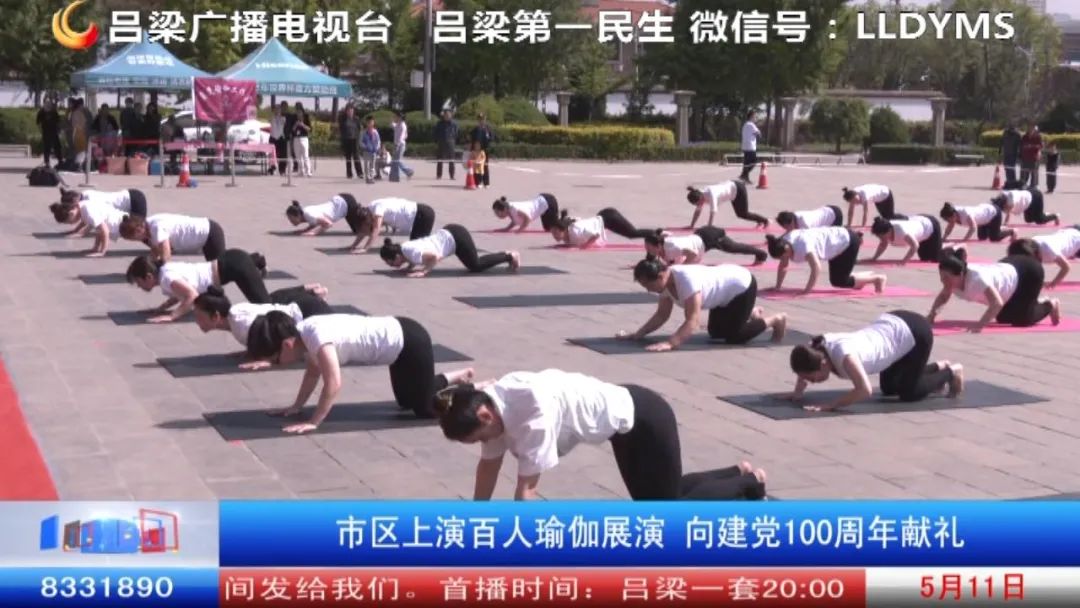 The neat movements make the whole scene very spectacular
.
As an important part of comprehensive fitness, yoga has a broad mass base in the city
.
At the same time, fitness yoga is also a new sports event, participants can promote physical and mental health through yoga fitness, which is an important part of sports health
.
The 100 people Yoga show is organized by the City Fitness Yoga Association
.
Through the collective Yoga show, more people can enjoy the pleasure brought by outdoor fitness, and also open an aerobic, healthy and warm lifestyle
.
On the one hand, we can appeal to more people to join the ranks of fitness, on the other hand, we hope to use this activity to present a gift to the 100th anniversary of the party
.
Reporter: Liu    Waves   Dawn    Cloud editor: Gao    Hong broadcast: Congratulations    Thai film: Ma Biyun New Media Editor: Zhang    AVIC new media audit: Liu Xiaomei new media producer: Liu Sanping.
.