A hundred years' journey, with one mind to the party, forge ahead with the times, and leap forward to youth ", School of materials and sports department sports experience day series activities smoothly carried out! In order to create a positive, healthy, warm, lively and vigorous campus environment, enrich students' college life, stimulate students' interest in yoga, and provide a platform for their in-depth contact with badminton, the school of materials and the sports department held the "leading plan" yoga experience day from 12:30 to 13:30 on April 22
.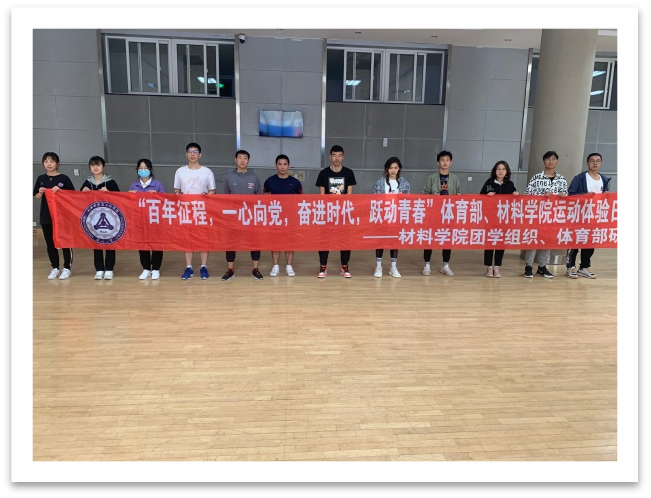 The participants of this yoga experience day, the teacher, explained the basic knowledge of yoga to the students and guided them to do movements
.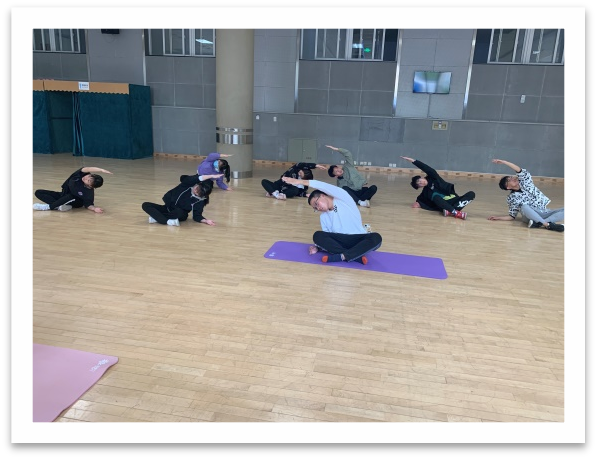 The experience activity of this yoga day has come to an end
.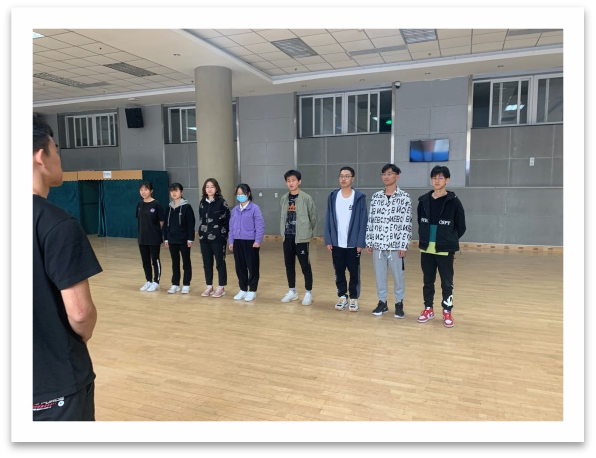 I hope that the students will have their own income, and constantly improve their physical quality in the future life, so as to lay a solid foundation for the future study
.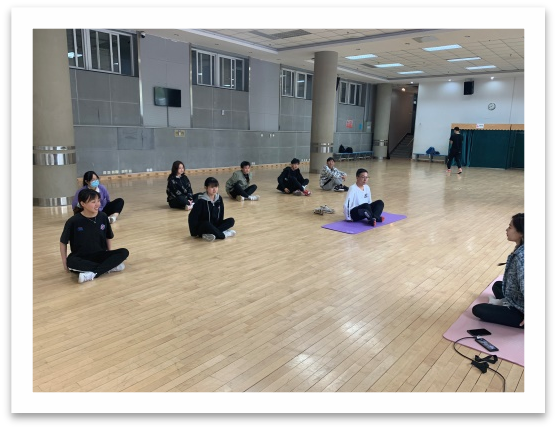 Source: Wang Jiabao, editor of Sports Department of Student Union   Audited by Dong Lei and Sun Yi.
.