Click on "Baise workers Culture Palace" above to focus on precise and high-quality service for employees    Baise workers' Culture Palace adheres to the principle of taking the workers as the foundation, taking the public welfare as the leading role, closely following the functions of the trade union, and closely following the needs of the workers, to provide all-round, diversified and professional public welfare services for the workers
.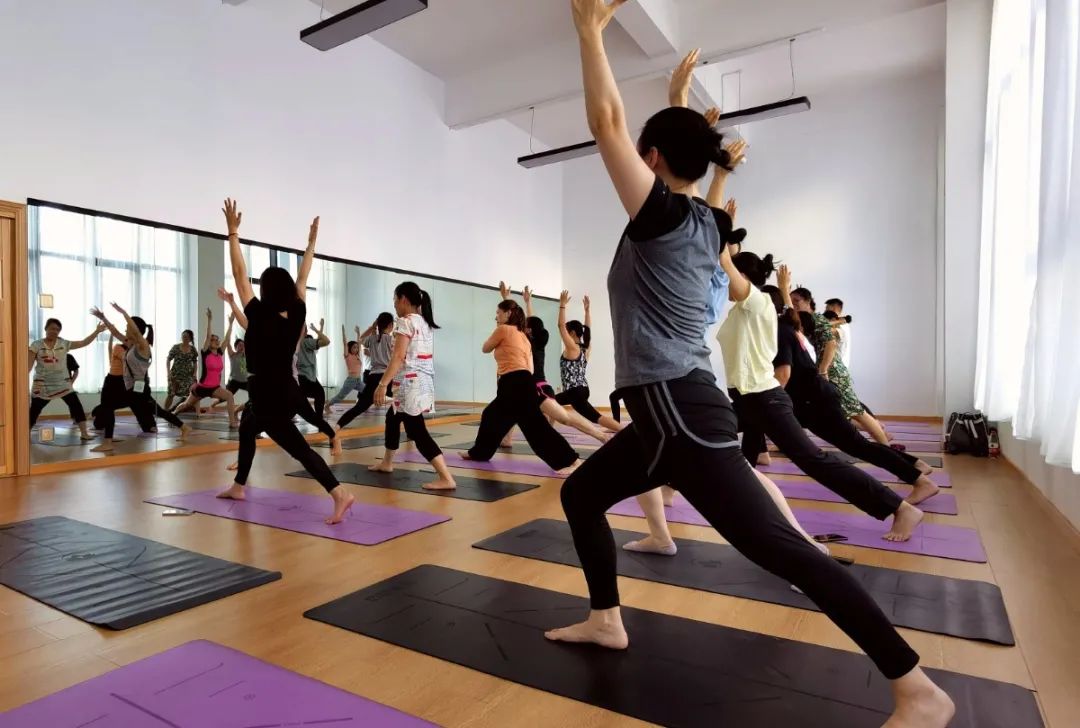 In particular, it has launched the "private customized" service of the public welfare course of the grass-roots trade union, striving to open up the "last mile" of serving the workers
.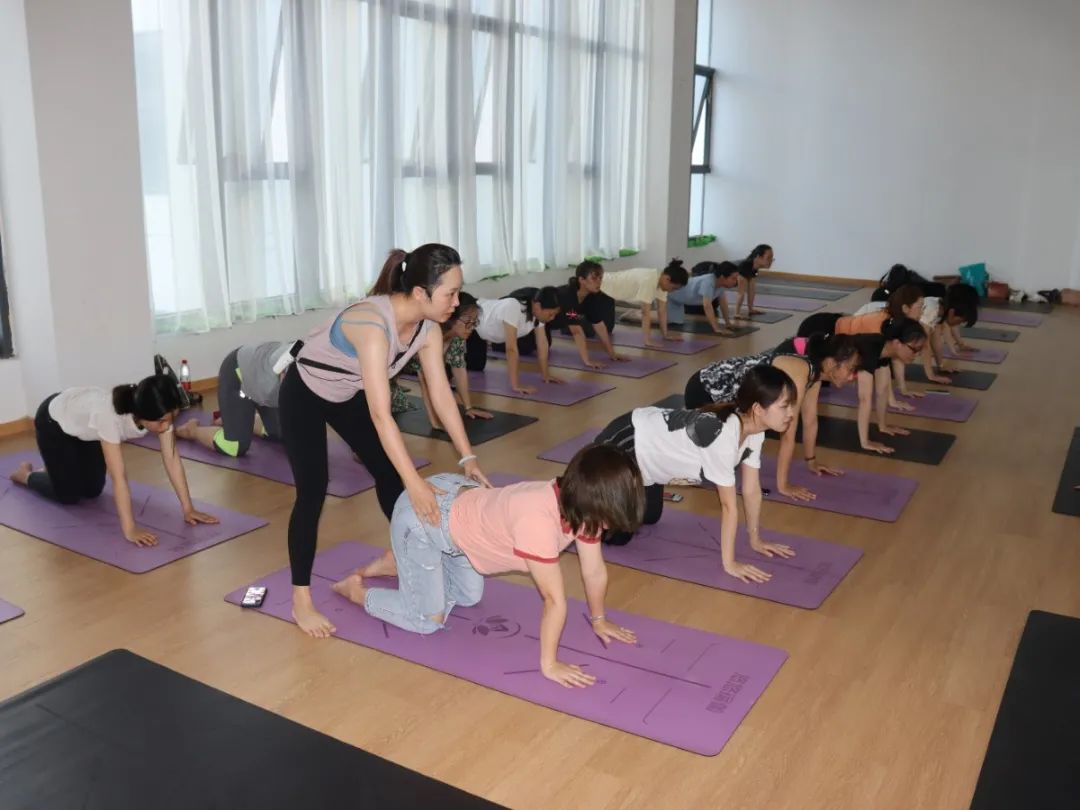 Yoga public welfare customized course    On May 13, female workers of Baise mobile company's trade union came to the workers' culture palace again to carry out the public welfare customized course of "shoulder and neck physiotherapy yoga"
.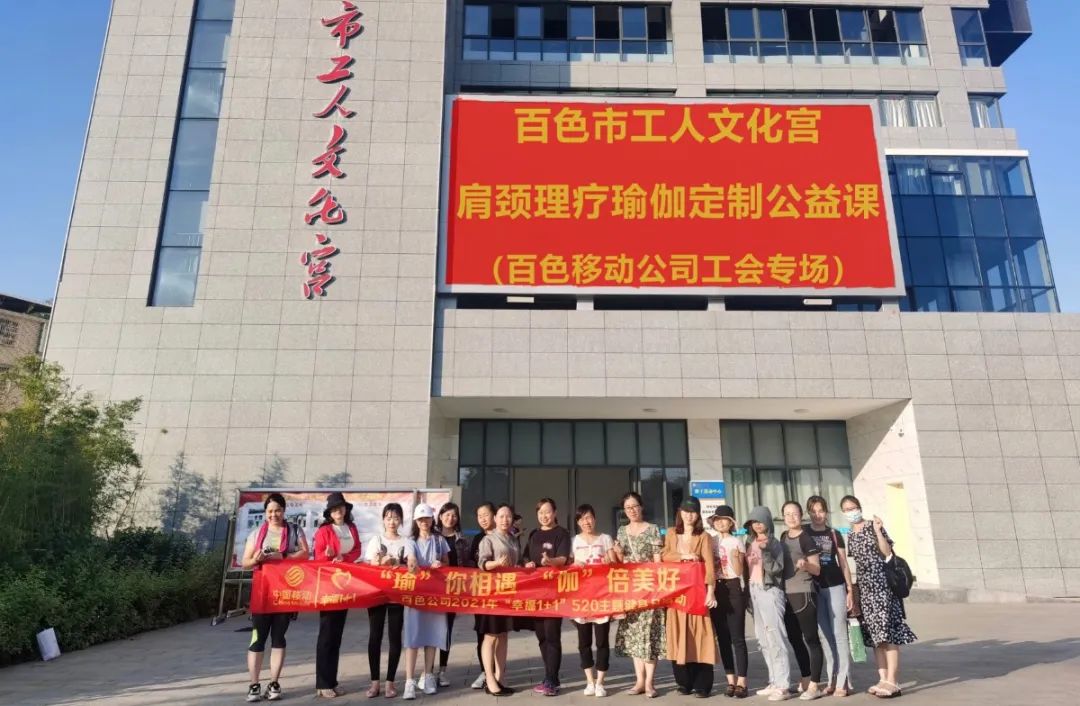 This yoga course is deeply loved by the majority of employees
.
The friends who came to study said that shoulder and neck physiotherapy yoga can not only effectively relieve muscle stiffness, soreness and other physical discomfort, but also gain a good skill and benefit a lot
.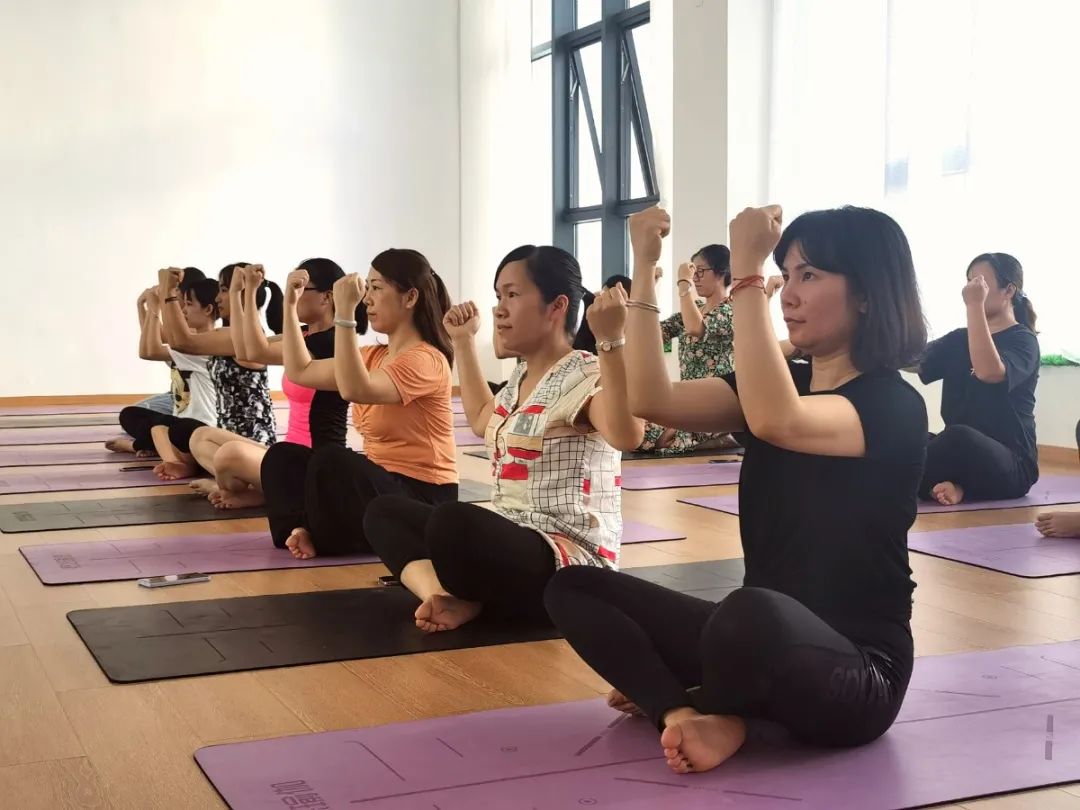 Thank you very much for the considerate service of the Municipal Federation of trade unions and workers' culture palace
.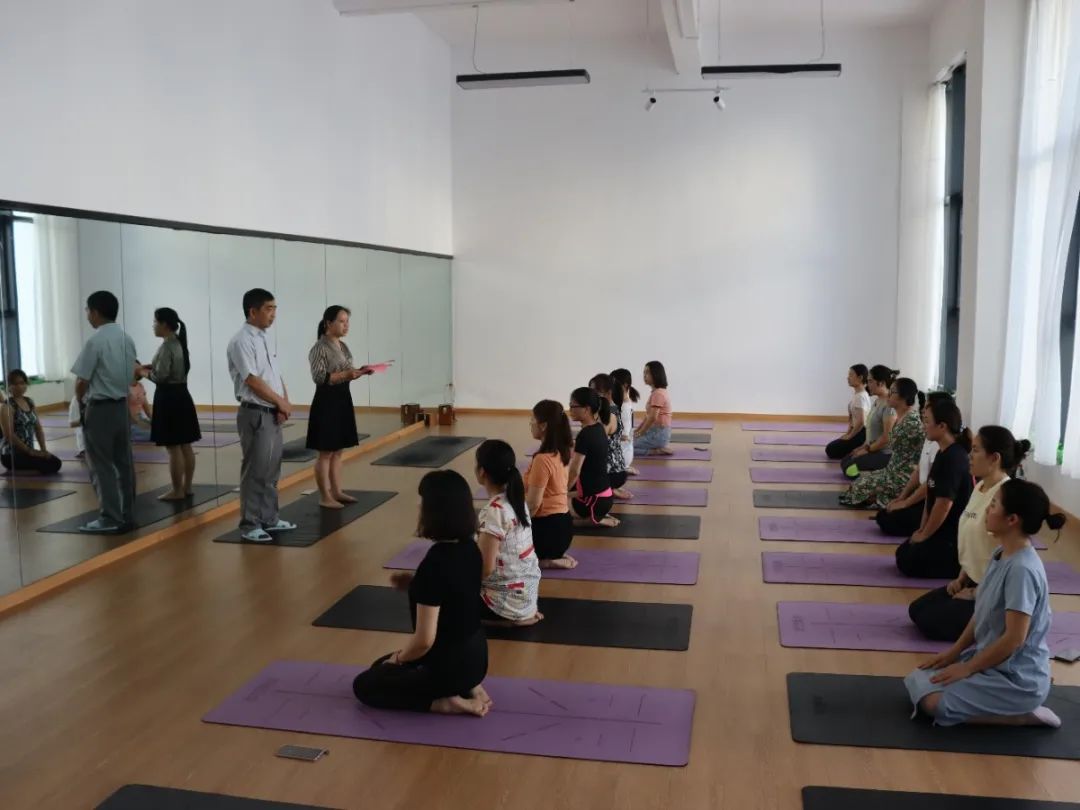 .