More and more small and medium-sized yoga centers have started training
.
Author / Chenlu editor / gymsquare editorial department, although the number of stores in the country is far less than that of traditional gyms, the yoga training format located in the upstream may have surpassed the traditional fitness training in the vertical market share
.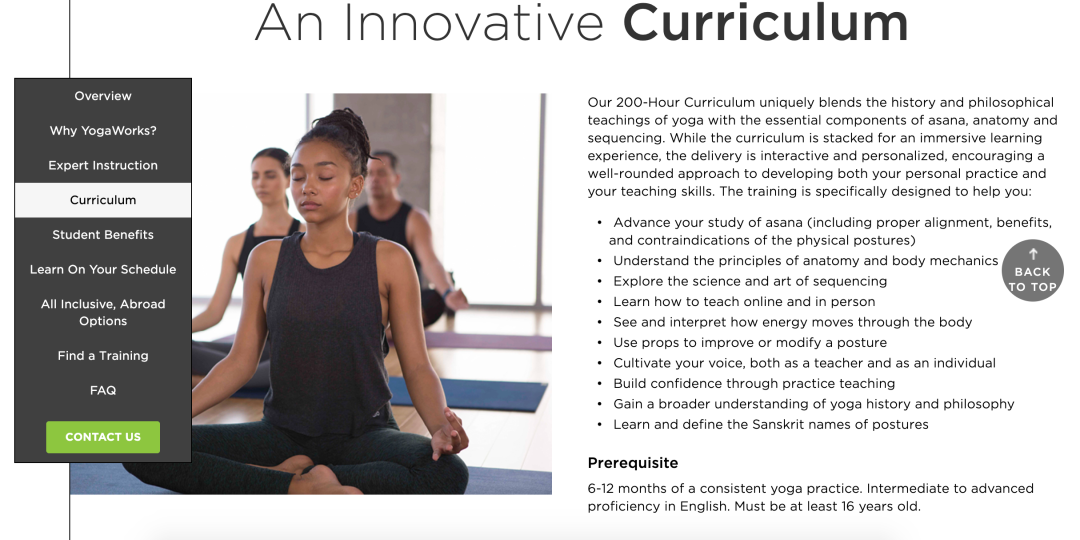 Because this upstream business is "sinking" – more and more small and medium-sized yoga studios have started training
.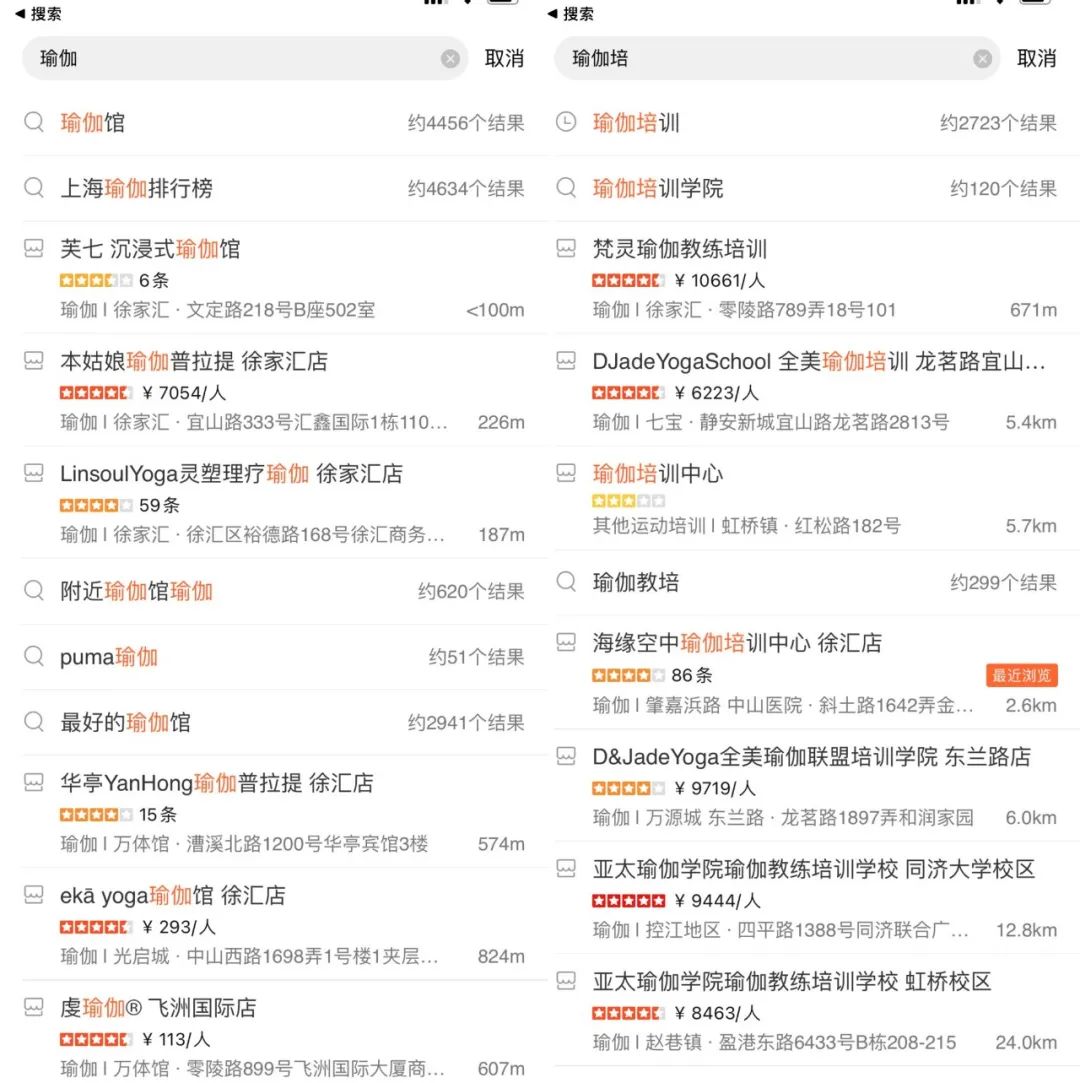 Taking Shanghai as an example, we can find about 4452 results by searching "Yoga" in public comments, and about 2722 results by searching "Yoga Training"
.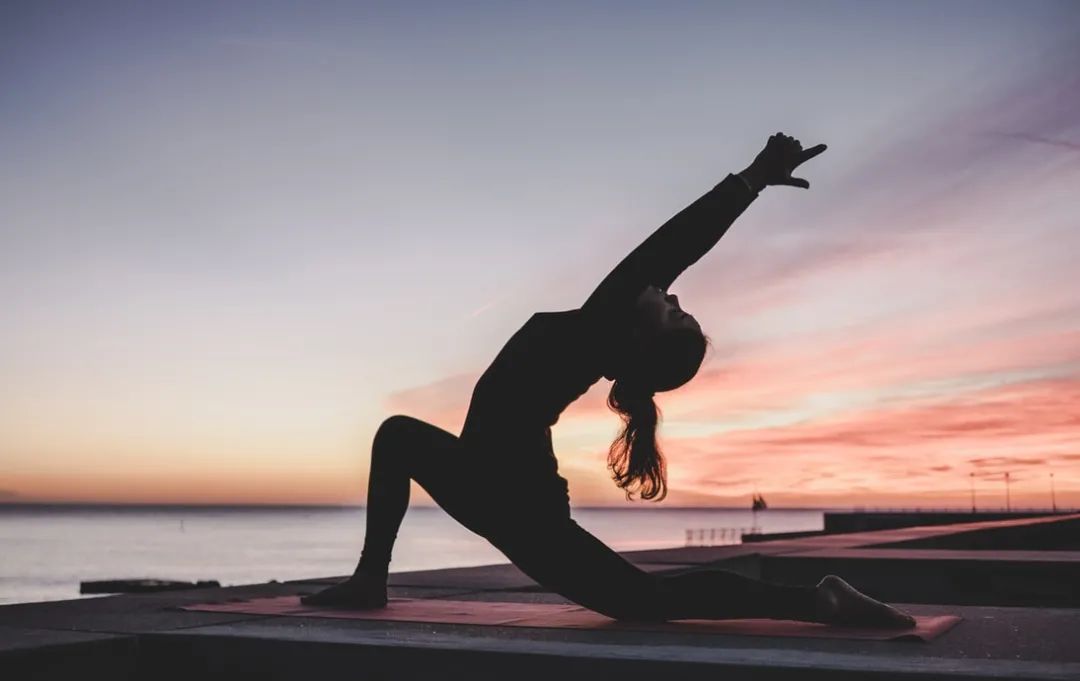 Beijing, Wuxi and other new first tier cities have similar results
.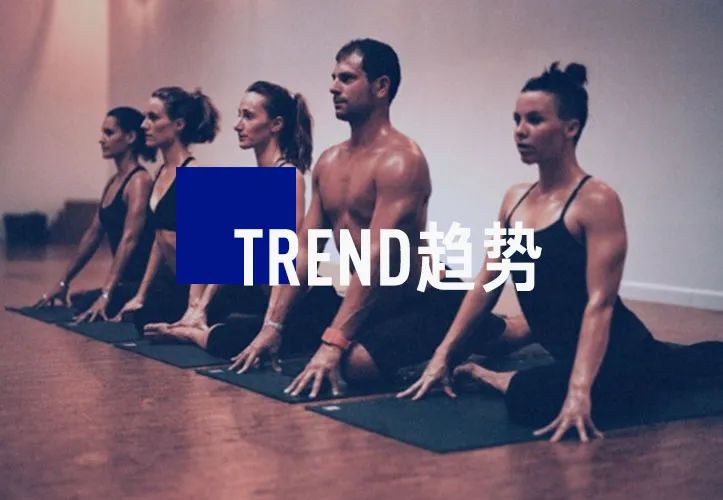 It is estimated that the proportion of yoga training offered by yoga studio may exceed 50%
.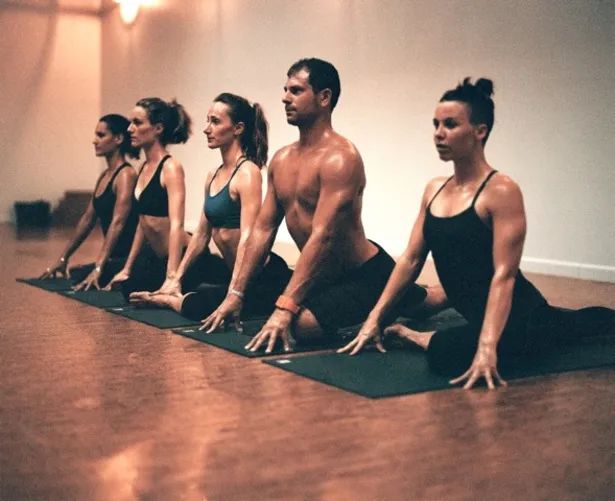 ■   Source: public comments are different from a series of standardized systems such as zero Foundation / promotion training for fitness coaches
.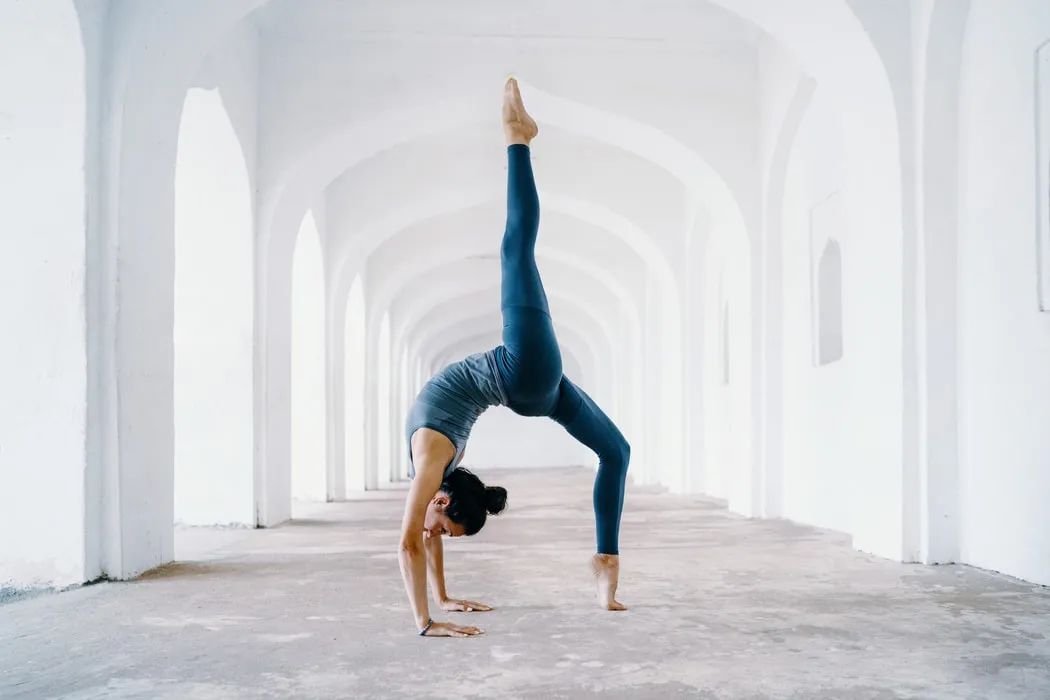 If a "Xiaobai" is exposed to yoga training for the first time, he will be too fussy or even unable to start
.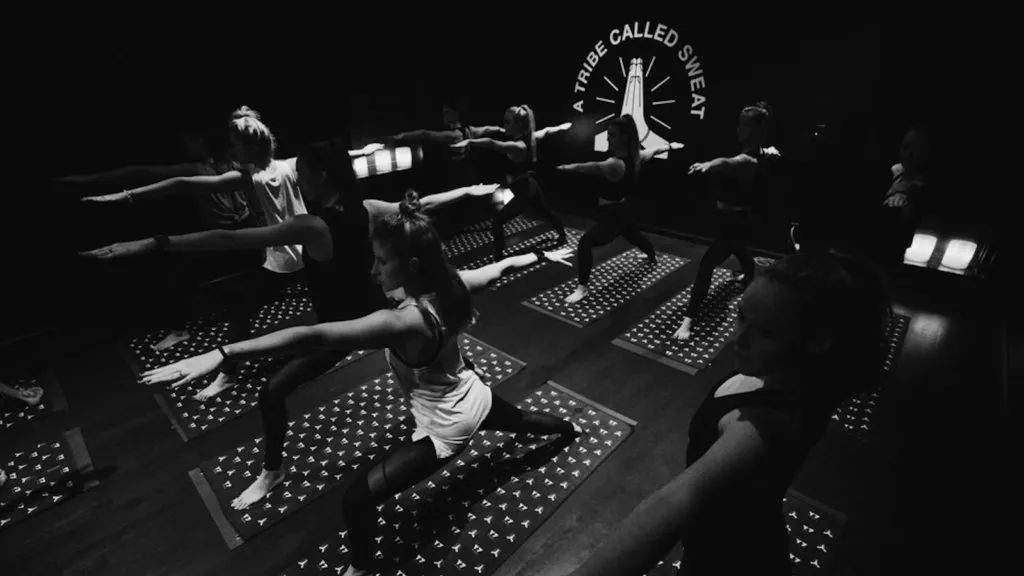 In addition to the most mainstream RYT certification of the national Yoga League, there are more main schools such as Hatha, Astanga and iyanger training
.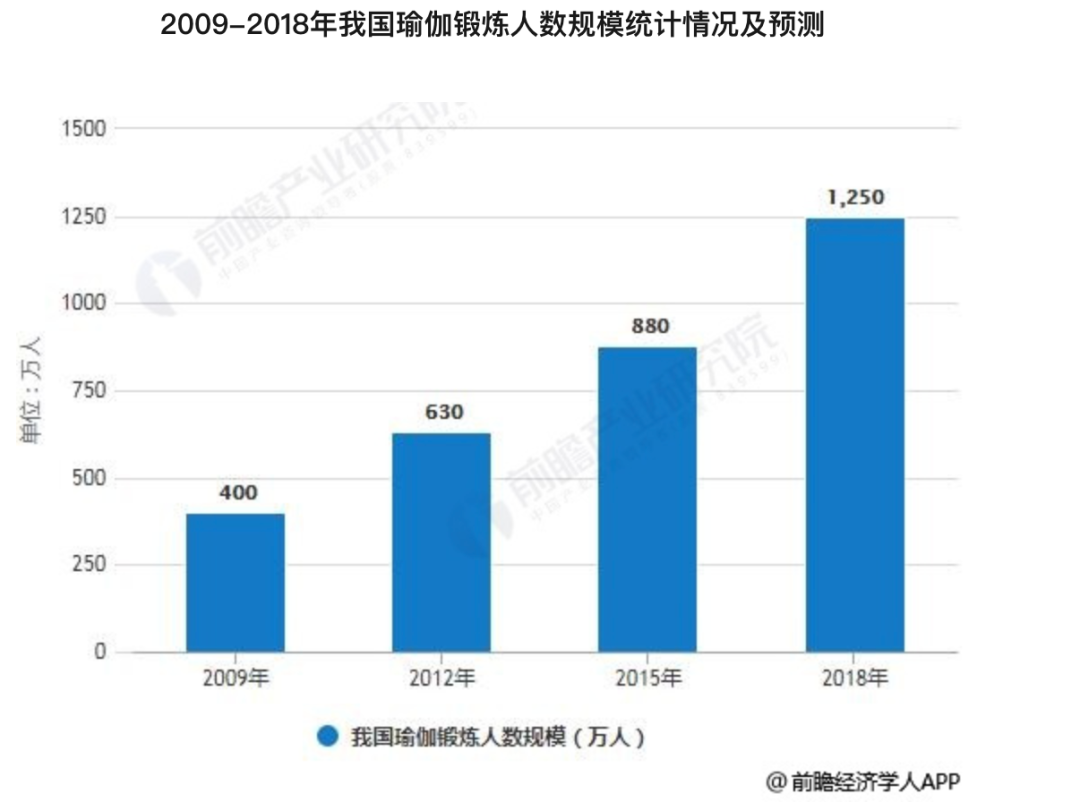 In addition, there are relatively new training systems such as rocket flow, universal yoga and Naikan flow
.
In this vertical format, why is yoga training more and more, and even usher in the participation of many yoga studios? ■   Source: RYT certification   According to the description of several people in the yoga industry, the phenomenon that "yoga studios do training" is not uncommon in China
.
The first reason is to improve the cash flow
.
  According to the research of gymsquare, 80% of Yoga gyms in China are likely to be in a difficult state of making profits
.
The main reason is that the owners of Yoga gyms who are yoga enthusiasts or coaches are lack of relevant experience in venue operation, so they generally encounter obstacles in acquiring and retaining customers
.
In addition, restricted by the long-term card charging system, the cash flow situation is not ideal
.
  Although yoga instructors who start their own businesses do not have rich business experience, they are often confident in their professional ability and regard teaching as their biggest moat
.
Therefore, they have "coach gene" in offering training courses and generally choose to develop value-added business
.
  In addition to the hope of venue owners to improve their business by introducing training, the booming Yoga market in recent years has also accelerated the growth of market demand for yoga training
.
For a current yoga enthusiast, in fact, there is a great probability to sign up for yoga training in order to get professional promotion
.
To a large extent, there are many fitness enthusiasts among ACE certifiers of private education training
.
Of course, the rising demand for yoga instructors in the market is also one of the reasons
.
According to the calculation of Yoga market scale by iResearch, a consulting company, from 2016 to 2020, the Yoga market scale increased by more than 2.5 times, from 17.46 billion yuan to 46.76 billion yuan
.
The market scale of offline courses has almost doubled
.
  However, the standardization of domestic yoga training format is not ideal, and with the further maturity of the market, the upper, middle and lower reaches of the industry will gradually form a more perfect ecological chain
.
After competition, the format of upstream training will become more and more formal, and the threshold of teaching and training will be higher
.
In the future, if the venues do not have the ability to do professional teaching and training, they will also encounter a reshuffle
.
For the yoga studio in the middle reaches, the test is whether it can really provide services from the perspective of users, and build its own perfect operation system to survive healthily
.
              Yoga training is not an exception   The phenomenon that Yoga gyms in China are training is not new for practitioners in the yoga industry
.
  If you open the official account of any yoga hall or the public comment, you can almost see that yoga hall is offering training from zero based courses to advanced training, and there are more choices for the opening hours, from long-term classes to weekend classes
.
  Yoga training is the first value-added business in small and medium-sized yoga studios for the following three reasons: improving the business situation and relieving the pressure of cash flow; With the growth of senior yoga practitioners, the demand for yoga training is more advanced; Yoga instructor born entrepreneurs, teaching ability as a moat
.
 // Improve operation and relieve cash flow pressure   The yoga industry is difficult to operate
.
According to the interview with gymsquare, 80% of yoga studios may face a certain degree of profit pressure
.
The main difficulty comes from the lack of a clear operation and learning mode in the yoga industry in China
.
Many entrepreneurs are mainly coaches because they have students and teaching experience
.
But lack of operation experience, they generally encounter big obstacles in customer acquisition and user retention
.
  Rent cost, labor cost and operation cost are all heavy assets that cannot be bypassed in operation, which are challenges for entrepreneurs without operation experience
.
Poor management will lead to very low profit margin
.
  Yoga training course is a good way to relieve cash flow in the short term
.
In the early days, yoga studios used the annual card system, which greatly limited the profit space of yoga studios
.
Compared with the annual card of about 6000-10000 yuan a year, setting up training, taking the first tier cities as an example, the tuition fee of a single student ranges from 10000 to 20000 yuan for a 20 day training course, and the price of weekend class is more than 2000 yuan, which can really relieve the pressure of cash flow in the short term
.
 // As the number of deep yoga practitioners increases, they have a strong demand for advancement   The number of yoga practitioners in China is growing, and more and more experienced yoga practitioners are also
.
  According to the statistics of prospective economist in 2018, the number of Yoga exercisers in China increased from 4 million in 2009 to 12.5 million in 2018
.
According to the data of China yoga industry research report released by iResearch in the same year, the offline Yoga venues have doubled from 2016 to 2020
.
■   Source: Boey, who has run a yoga studio in Shanghai for three years, also started training courses this year
.
And one of the reasons for setting up is for students to get more fresh and advanced practice knowledge
.
According to Boey's observation, "many practitioners in the library say that handstand means handstand and crossing means crossing
.
From the perspective of students, they will study with the purpose of improvement."  // Entrepreneurs who are yoga instructors take teaching ability as a moat
.
As one of the founding members of pureyoga in Shanghai, JOJO has nearly 10 years of experience in the yoga industry
.
According to her observation, the entrepreneurial background of yoga industry is mainly Yoga coaches
.
In particular, the owners of many small and medium-sized gymnasiums were born as yoga instructors, so they generally have students and teaching experience
.
  As a result, entrepreneurs with "coach gene" will take their professional knowledge and teaching experience as a moat
.
When doing value-added services, the first choice is their own strengths, and they hope to set up training courses to spread their value proposition
.
This is also the reason why, in addition to the traditional yoga system, Hatha, Astanga and Iyengar, more yoga coaches create new teaching and training courses by combining their personal teaching experience and understanding of yoga, such as fasciavinyasa founded by Yang and Xiaoxia and omattc training by Tiffany
.
          Yoga training competition intensifies   More yoga training courses have intensified the competition in this market
.
The institutions that have offered yoga training courses may be going through a market screening
.
For those who want to set up training courses to improve the user's stickiness and consumption ability, teaching and training is not necessarily the only solution to meet the user's needs.
.