On May 15, 2021, the sixth Yoga competition of Yanbian yoga association was held in Wanda Square, Yanji city
.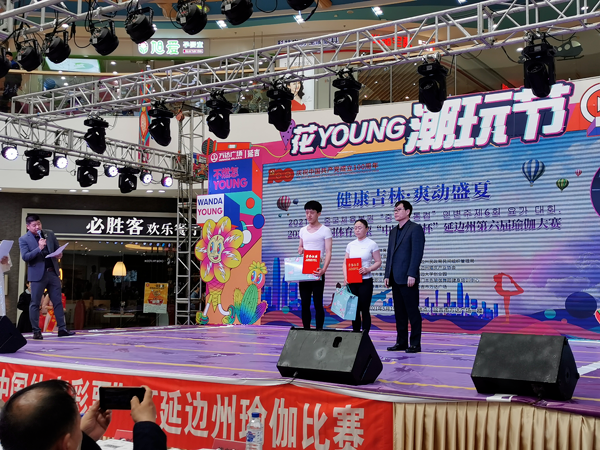 The competition was sponsored by Yanbian Sports Bureau, and Yanbian vocational and technical college participated in the activity as a co organizer
.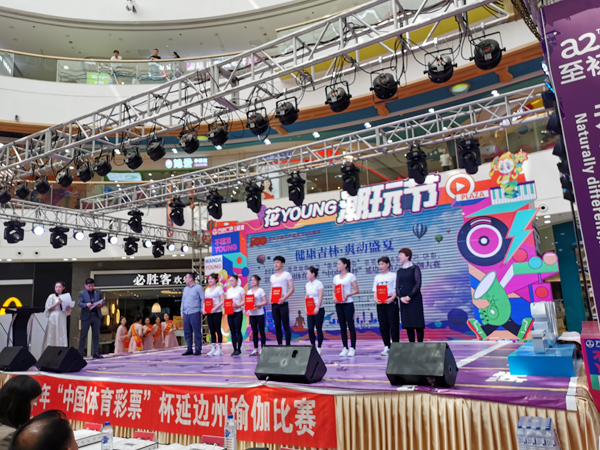 Zhang Kaiwa, director of the tourism and Korean Department of Yanbian Polytechnic, participated in the event
.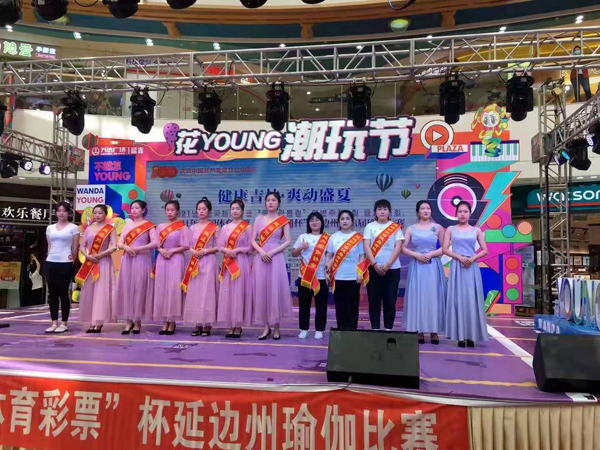 Sun Qinling, director of the tourism teaching and Research Office, served as the judge
.
Cai Hequan, teacher of the Enrollment Office, participated in the live broadcast of we media
.
The competition is divided into player demonstration, referee scoring, finals and other links
.
The judges judge from the difficulty of posture, strength, rhythm and performance of the players to appreciate the flexibility and quiet beauty brought by yoga
.
Finally, the winners are awarded
.
There are 11 contestants in our college, among them, Fu Jiahao, who majored in Applied Korean in grade 20, won the second place, and the team of our college won the excellent team results
.
In addition, 15 volunteers from the Department of tourism and Korean served the whole competition as award ceremony, makeup models, etc
.
during the competition, showing the good mental outlook of our college students
.
Through participating in this competition, the audience can appreciate the elegant demeanor of Yanbian vocational and technical college students in the new era, strengthen the physical quality of college students, promote the construction of team cohesion, and expand the propaganda influence of the college( Contribution: Department of tourism and Korean) college address: West Sichuan new town, Chaoyang City, Yanji City enrollment Tel: 0433-3251616   3271616 wechat platform: ybvtc2013 college website: http://www.ybvtc.com mail box: 867828759@qq.com .
.