On the way of yoga, it is not yoga, or paying attention to yoga on the way of yoga
.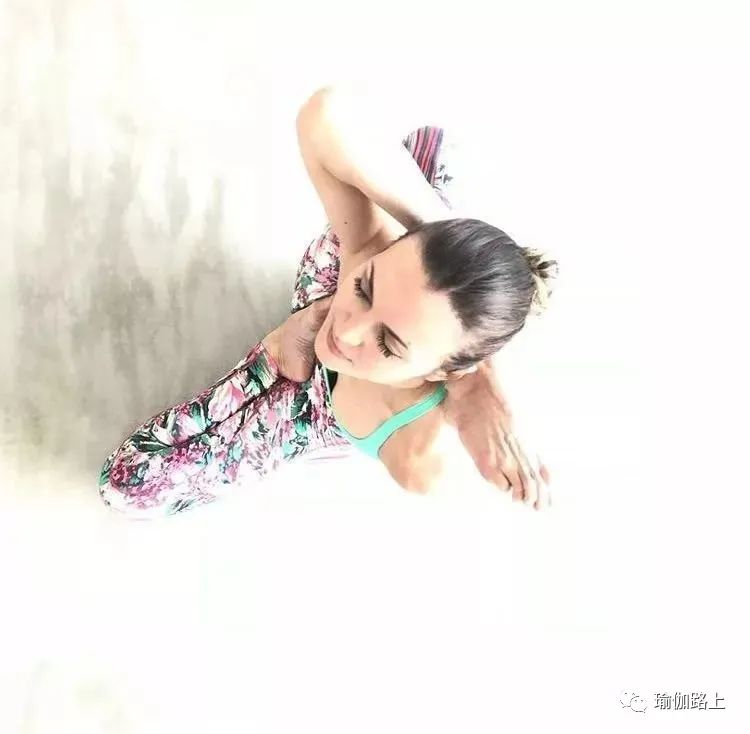 It is no longer practicing one move with the teacher
.
It is no longer the body following the heart in self practice, but the body moving and the heart not moving (practicing postures); The body does not move, the heart wakes up (practice meditation)
.
Finally, I find that the heart is impermanent, and I return to my true self, which is perfect in itself
.
Focus on one thing and live simply
.
2
.
Practicing yoga is a good opportunity to keep you curious about self exploration
.
3
.
When you have love for others in your heart, you will see the flash on them
.
The more you see, the more you will shine
.
4
.
Breathe and be in awe of life
.
I won't let fear control me
.
Don't let the pressure get to me
.
I just breathe and everything will be OK
.
5
.
Focus on the powerful and pleasant energy in life, and the universe will give back to you
.
6
.
The art of life is to learn balance, when to grasp balance and when to let go
.
7
.
When you fully understand yourself, you will not be influenced by the internal or external things
.
If you want to be a good teacher, you should be a good student first
.
9
.
If you change the way you look at things, things will change with it
.
10
.
What you love makes you, not what you love
.
11
.
"Impossible" is just an excuse given by people who don't want to change the status quo" "Impossible" is not a fact, but a prejudice" "Impossible" is only temporary" Impossible is nothing
.
12
.
Don't have "I" and "my" thoughts any more, get rid of "I cling" and everything suddenly becomes bright
.
13
.
Wise people don't care about the result
.
Good or bad
.
Just focus on the process
.
14
.
You can't "do yoga"
.
Yoga is your natural state
.
15
.
Yoga is a journey of self
.
Through self, explore self- Award for message-   Today's topic: besides asana, what else do you gain from Yoga? Talk about your experience ~ welcome to leave a message
.
Before 12:00 on June 2, we will select one lucky fan with the most points from the selected messages and send out a yoga short sleeve (4 colors available)
.
In the past, the prize of the winner will be automatically postponed to the next Jiayou
.
Teacher wechat
.
Recently, Haowen Yoga people are watching.
.