On the way of yoga, I either pay attention to yoga or pay attention to yoga
.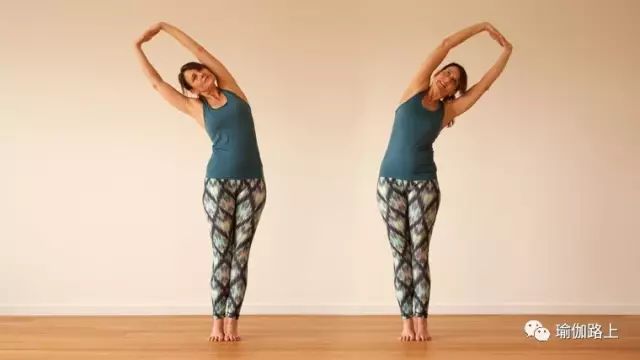 Many students know the Yoga sun worship style, but don't know the moon worship style
.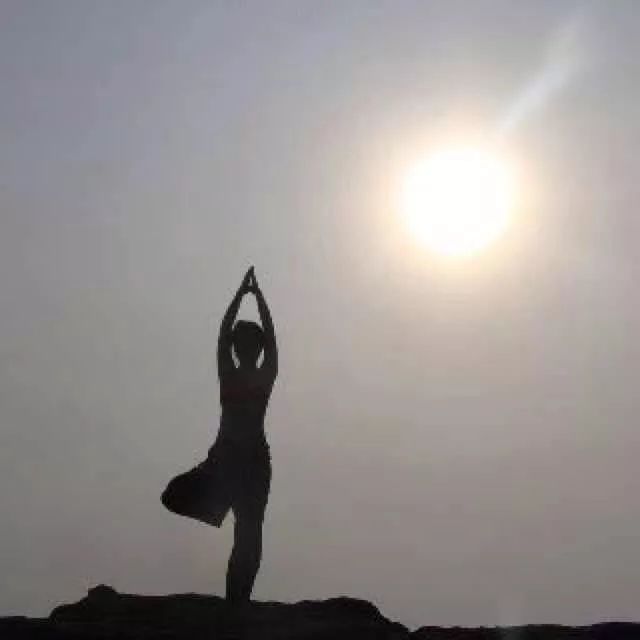 Sun worship gives people positive energy, while moon worship gives people rooted and calm negative energy
.
You can stretch the lower back, hips, thighs, hamstrings, and the back of the body
.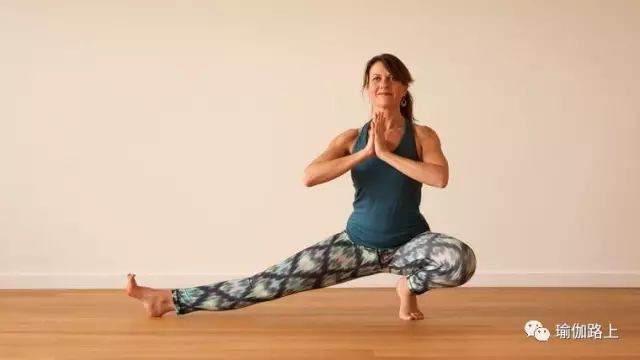 Today, you can try it, practice in the evening or at night
.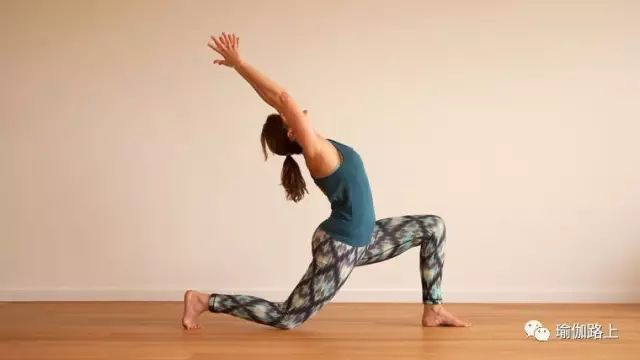 Stand horizontally on the mat
.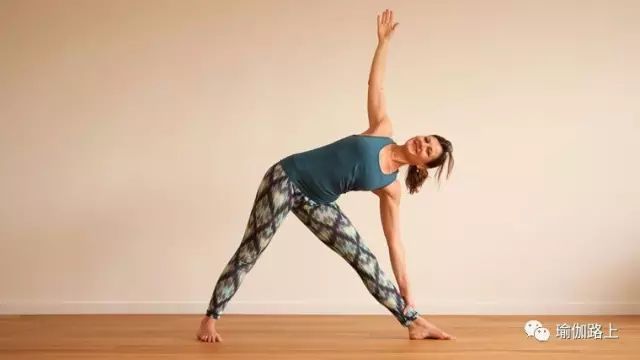 At the beginning, stand on the right end of the mat
.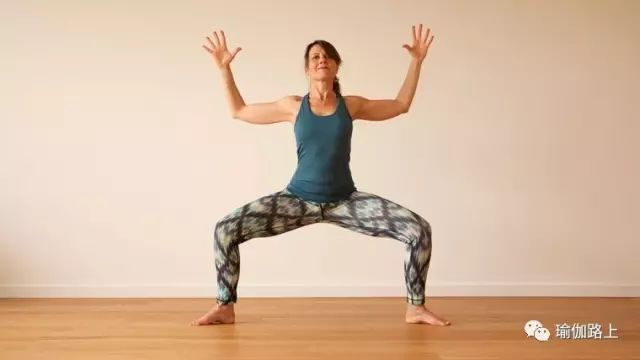 All postures start from the left (left Yin and right Yang)
.
All postures are to maintain a breathing time
.
1
.
Stand on the side, bend your legs together, inhale, cross your hands, exhale with your palms turned upward, extend to the right, stretch the left side of the body, keep your hips upright, slightly retract your abdomen, inhale back to the right, Exhale in the opposite direction 2
.
The goddess's left foot opens to the left, eight hands outside the feet open, at the same height as the shoulder, bend the elbow 90 °, and the palm faces forward 3
.
The triangular legs straighten, the right foot buckles in, the left foot faces outward, the left hand grabs the left ankle downward, and the right hand extends upward 4
.
The pyramid's right foot buckles more, the body folds over the left thigh, and the hands are on both sides of the left foot 5
.
The crescent bends the right knee to the ground, Bend the left knee with the heel upward (or the instep is close to the ground) and extend the hands upward
.
6
.
Turn the left foot forward in the Kanda style of the God of war, lift the heel, straighten the right leg, toe up, put your hands in front of your chest, and then return to the Yoga squat: open your knees and put your hands in your chest
.
Then practice in the opposite direction: Yoga squat → crescent → pyramid → triangle → goddess → standing side stretching moon worship video version ↓↓↓ carry out moon worship practice at the full moon, which can inhale the dew energy released by the moon into the body and obtain life energy
.
As for how many times to practice, it is suggested to be a multiple of "3" or "9"
.
Tell Xiaobian how you feel after practice! ▼ teacher wechat ▼ recent   good   Wen ▼ today's Yoga people are watching.
.