On the way to yoga, people who practice yoga often say "I sleep better", "I feel relaxed" or "I'm not easy to catch a cold"
.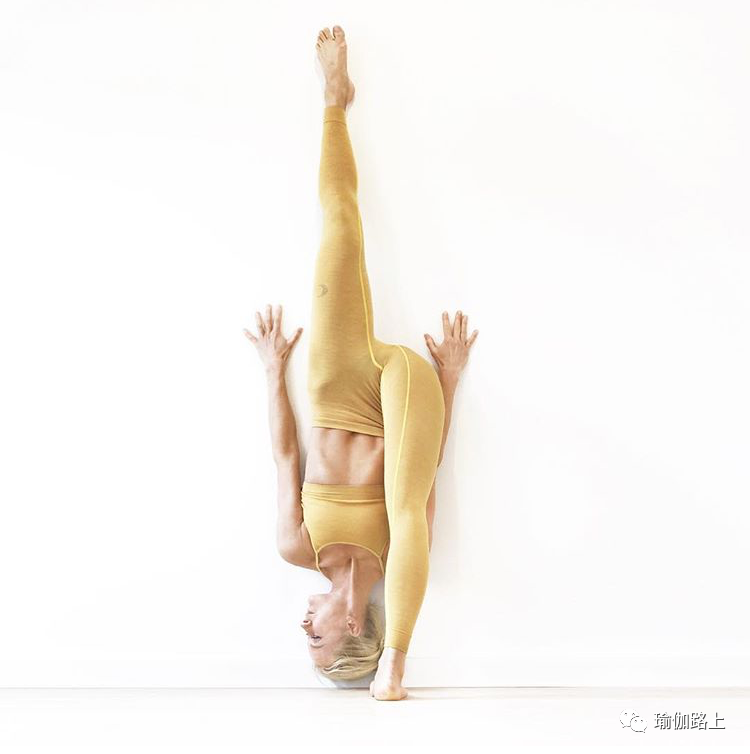 Practitioners can feel the changes of their bodies, but it is often difficult to say exactly what has changed in their bodies
.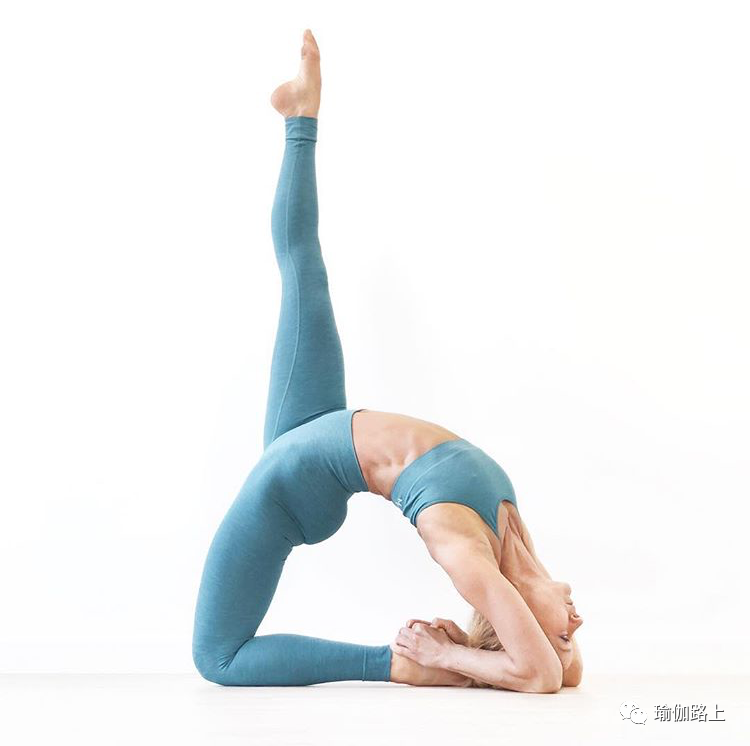 Scientists have begun to study this movement from the ancient East
.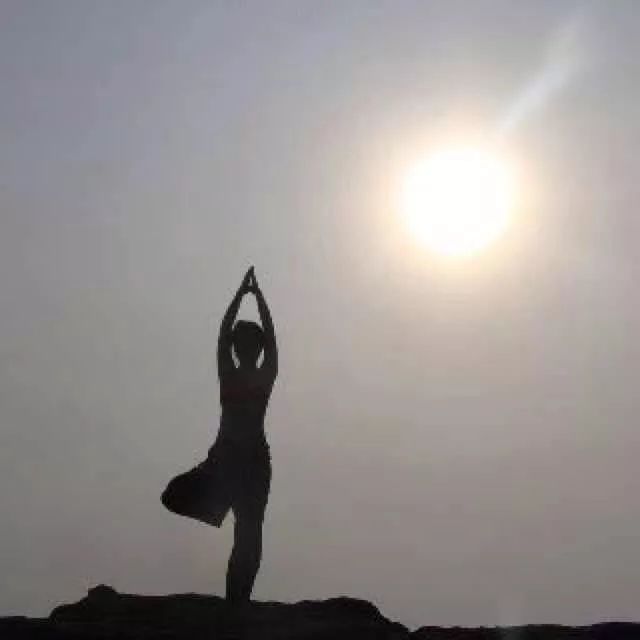 They provide concrete evidence on how yoga promotes health, cures pain and resists disease
.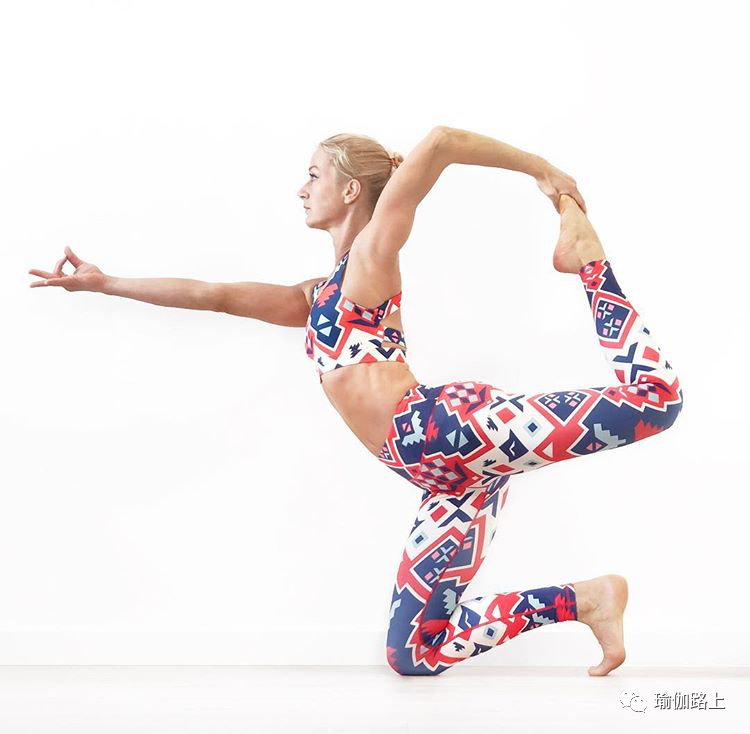 Knowing this, when someone asks for specific proof of the benefits of yoga, you will no longer be tongue tied and have more motivation to practice on your yoga mat
.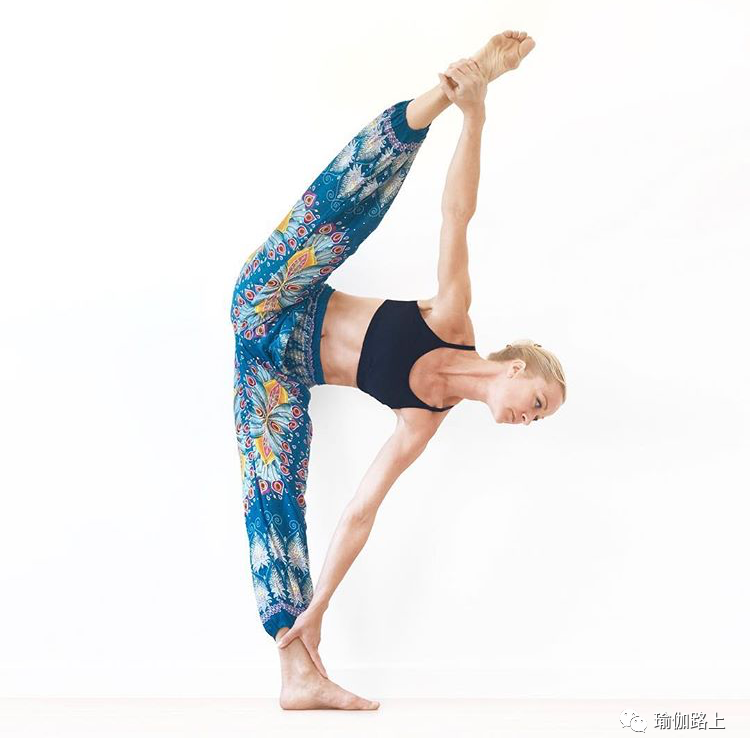 1
.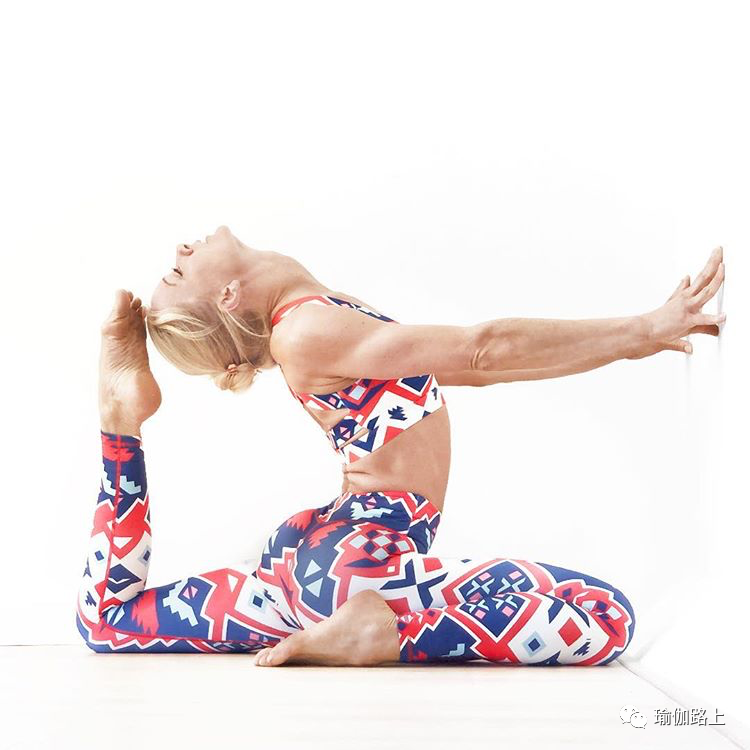 The first impression of flexibility yoga is to enhance flexibility, which is an important part of physical health
.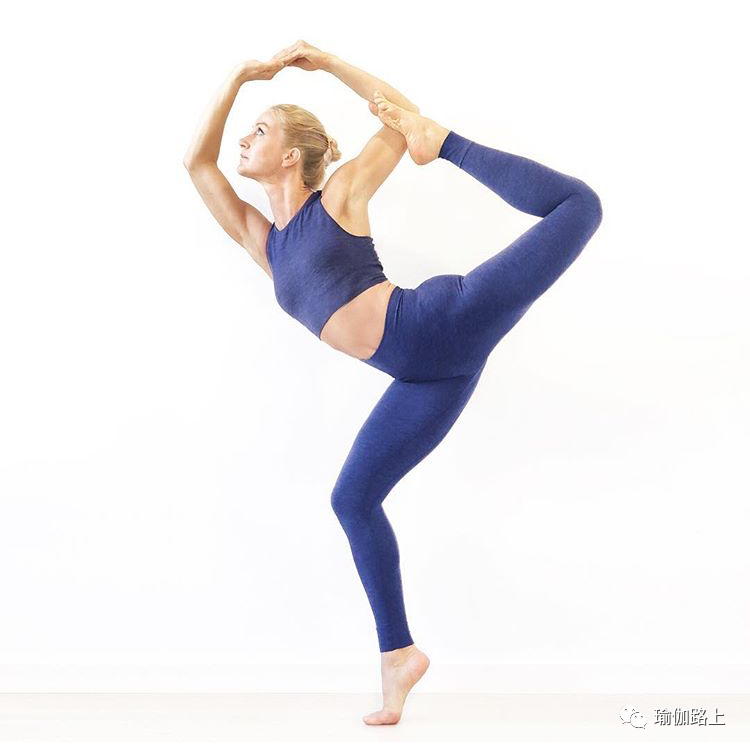 For example, stiff hip muscles can lead to uncoordinated thigh and calf bones, increasing the pressure on the knee
.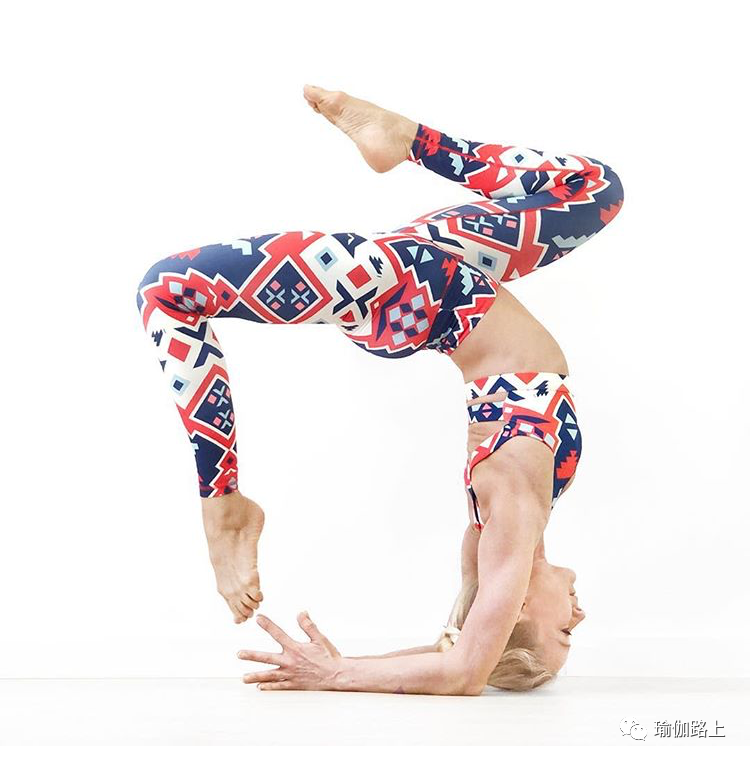 2
.
Muscle and standing exercise muscles not only make people have a better body shape, but also prevent arthritis and back pain
.
The balance of strength and flexibility can be achieved through yoga
.
Your head is like a bowling ball, big, round and heavy
.
Move a few inches forward, and the muscles of your shoulders, neck and back are tight
.
For a long time, it will not only lead to muscle fatigue, but also cause bone and joint inflammation of neck, back and spine
.
3
.
Joint and spine yoga helps joints "squeeze and absorb" and maintains the health of articular cartilage and intervertebral disc by fully extending, contracting and twisting
.
4
.
Many studies have shown that weight-bearing exercise can increase bone strength and prevent osteoporosis, while many movements in yoga require you to support your weight
.
For example, the top dog pose and the bottom dog pose strengthen the arm bones that are most prone to osteoporosis
.
5
.
Heart and blood pressure yoga can reduce your resting heart rate, increase endurance, and increase your maximum oxygen carrying capacity during exercise
.
A study published in the famous journal the lancet showed that after three months of exercise, the average systolic blood pressure decreased by 26 and diastolic blood pressure decreased by 15
.
6
.
Emotional research shows that long-term practice of yoga can resist depression, make people have a stronger sense of happiness and improve immunity
.
7
.
Weight yoga can not only make you move and burn calories, but also solve your deeper dietary problems mentally and emotionally
.
8
.
Brain and nervous system research has found that Yoga improves people's coordination, reaction time, memory and even IQ
.
It makes your body relax and regulate breathing, activate parasympathetic nerves, so as to calm you down and better restore your regulation
.
9
.
Breathing, meditation and rest techniques in rest and sleep yoga can help you free yourself from the noise and fast pace of modern life, encourage you to pay attention to your heart and let you have a better sleep- Message Award-   Today's topic: did you practice fake Yoga? Talk about your experience ~ welcome to leave a message
.
Before 12:00 on July 28, we will select the most lucky fans from the selected messages and send out a yoga vest (4-color option) as shown in the figure below
.
For those who have won the prize in the past, the prize will be automatically postponed to the next Jiayou ~ ▼ teacher wechat ▼ recently, Haowen Yoga people are watching it.
.