On the way to yoga, I either focus on yoga or pay attention to a father practicing yoga
.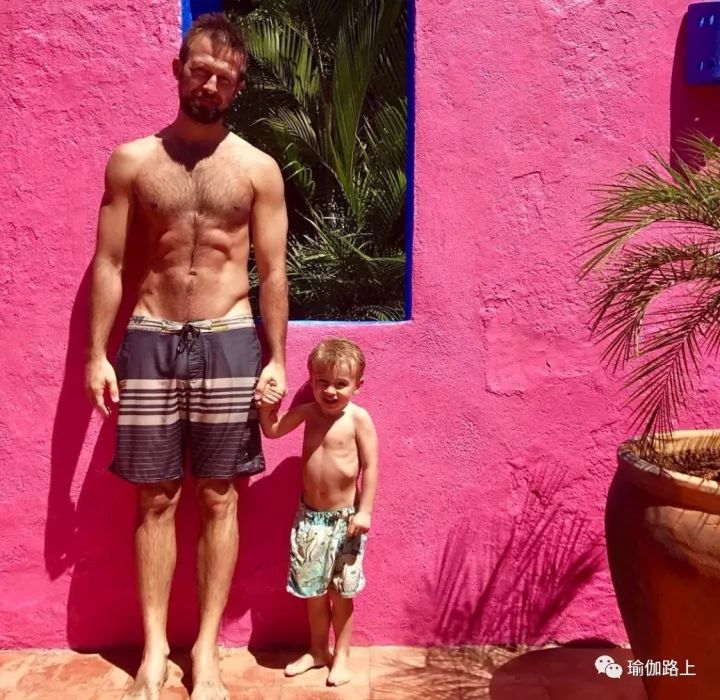 Since childhood, he has learned simple and unstable sitting in his father's arms, With my father's warm arms, it's often to do a yoga pose and take me as a "prop"
.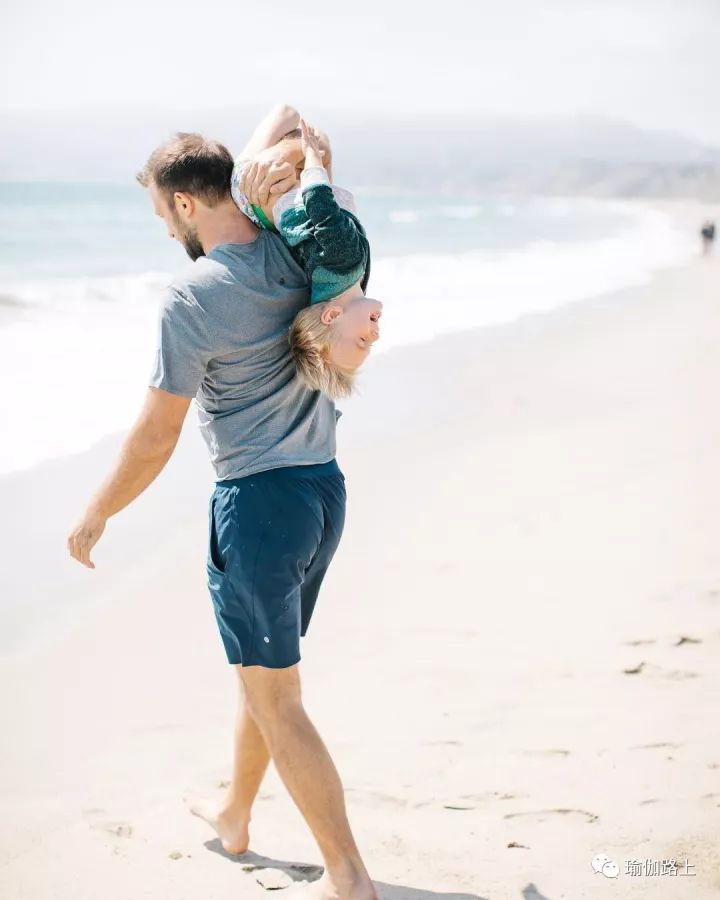 Do a wreath squat
.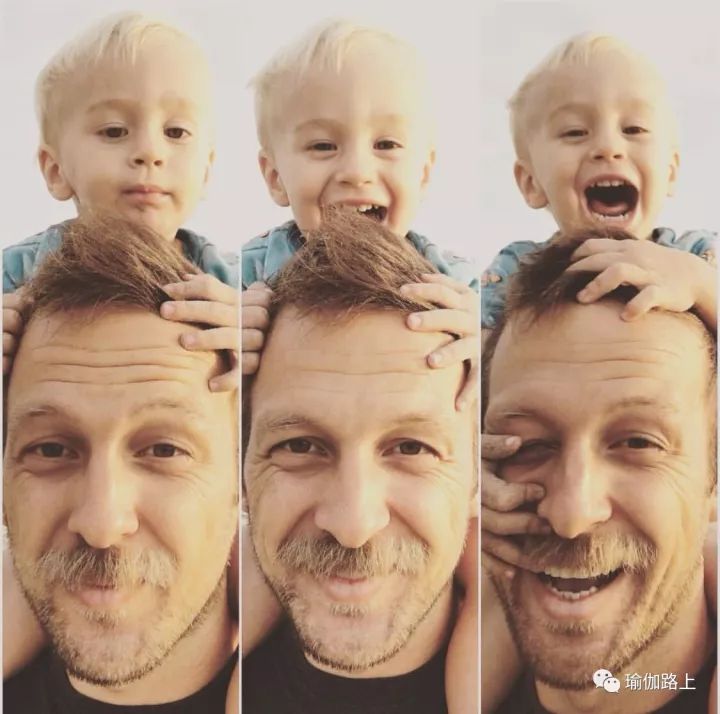 My father's arms are really strong
.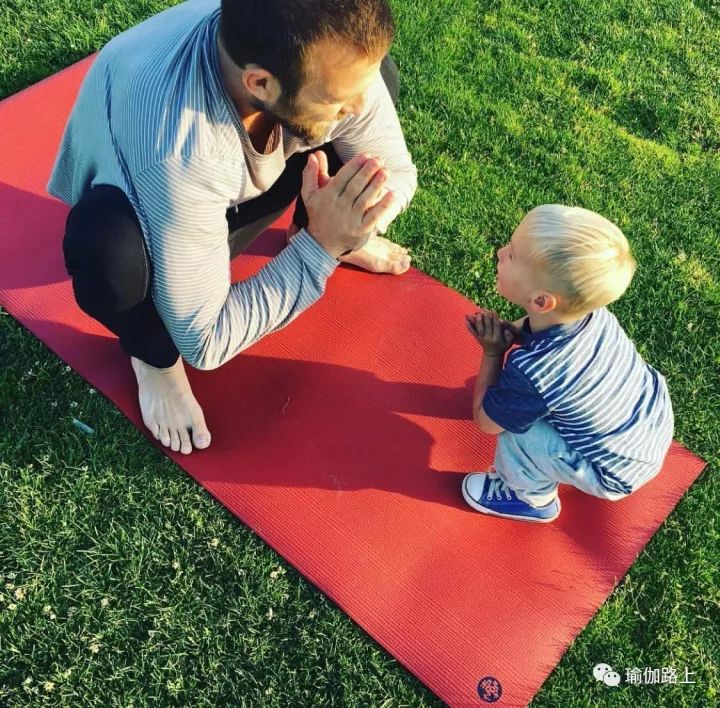 I can squeeze the baby in as a heron
.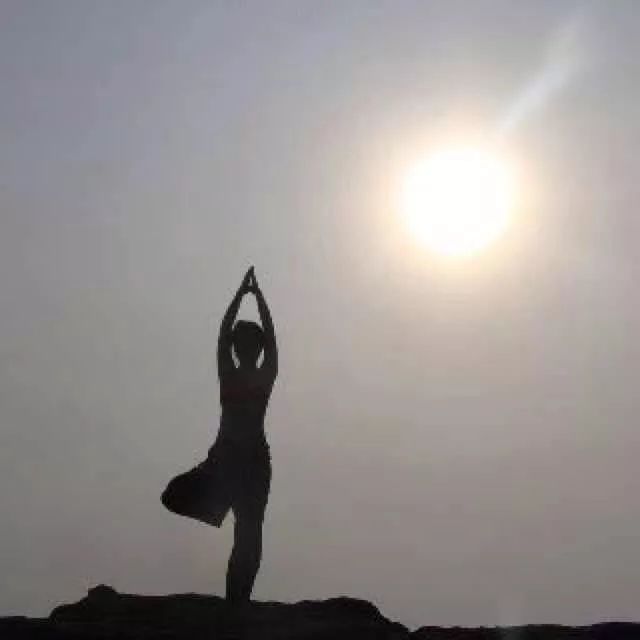 I can do it with ease
.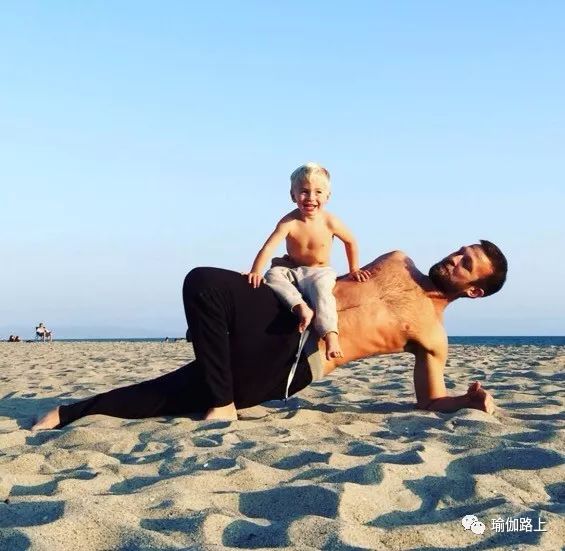 I've been used to sitting on my father's body since I grew up
.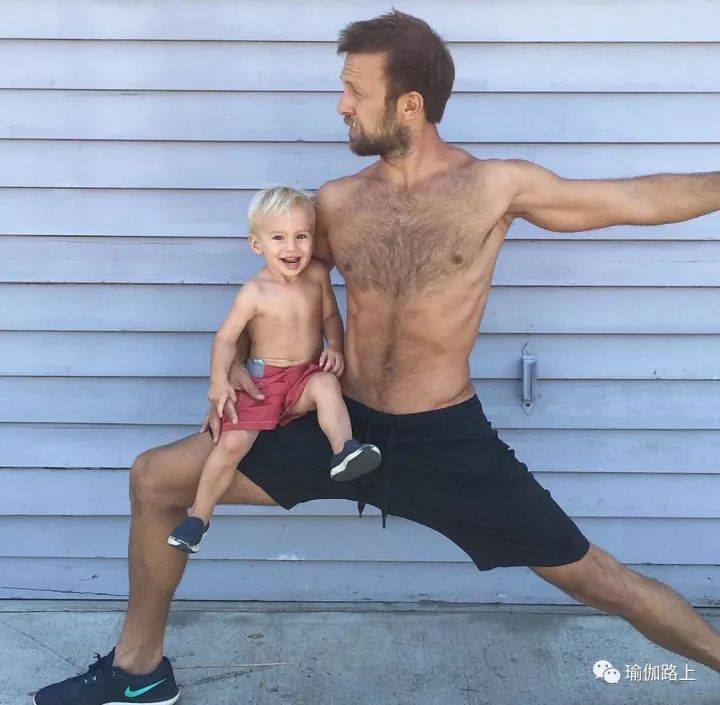 I feel that I grew up on my father's body
.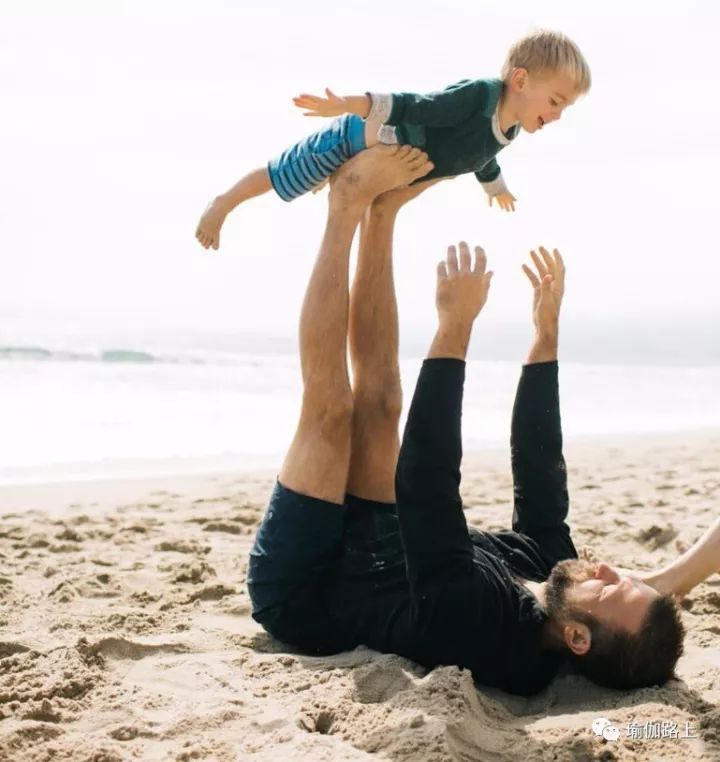 Slowly, I began to do something like a gourd painting ladle
.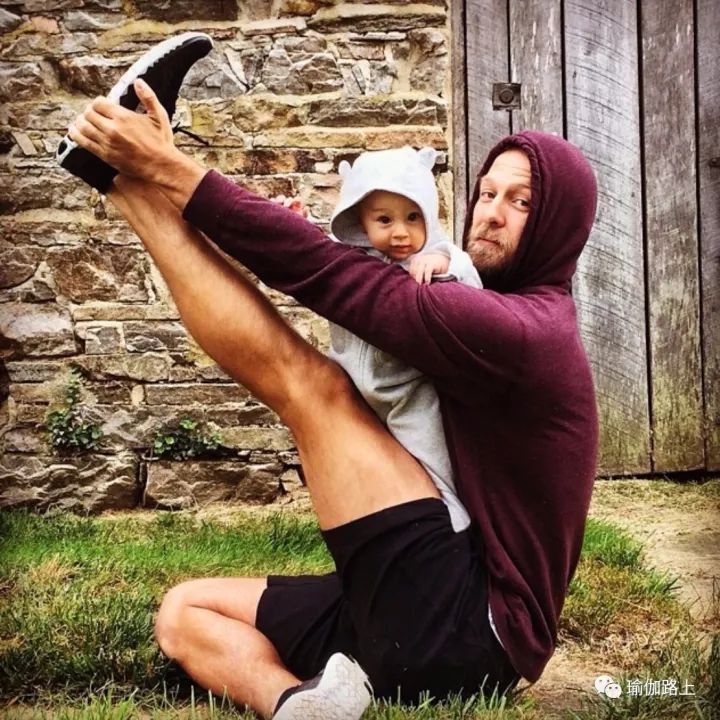 Some people grow up on horseback The big Yoga baby grew up on his father's back and took a selfie with his father
.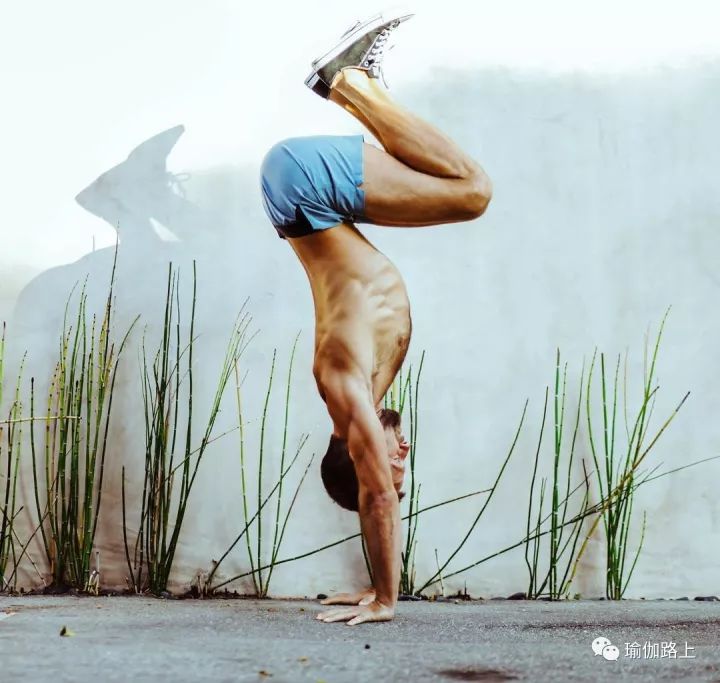 He rode on his father's back a head higher than his father
.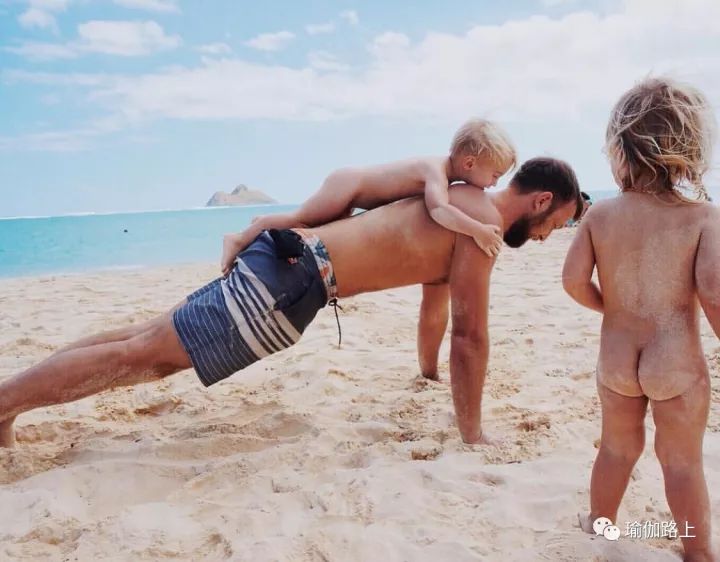 He was slowly held by his father on his feet
.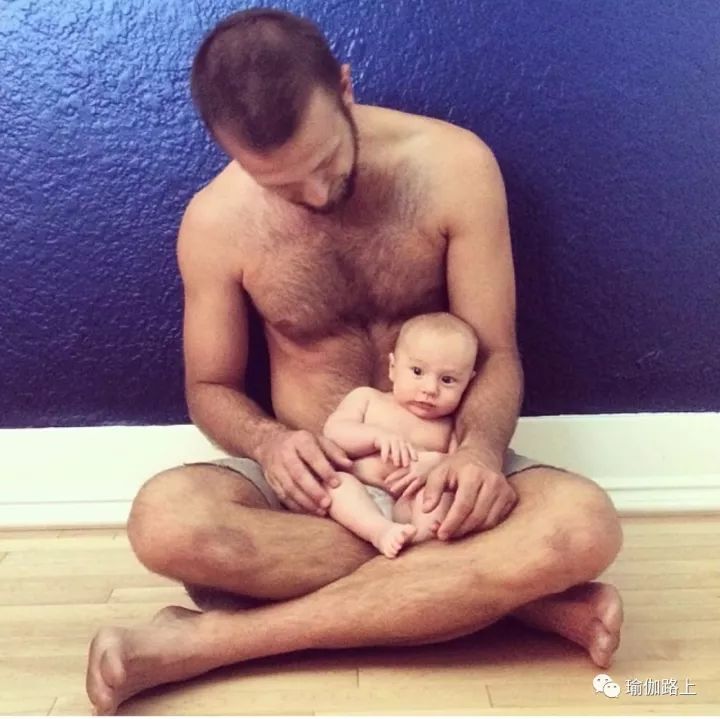 He began to feel that his father was seriously teaching me yoga
.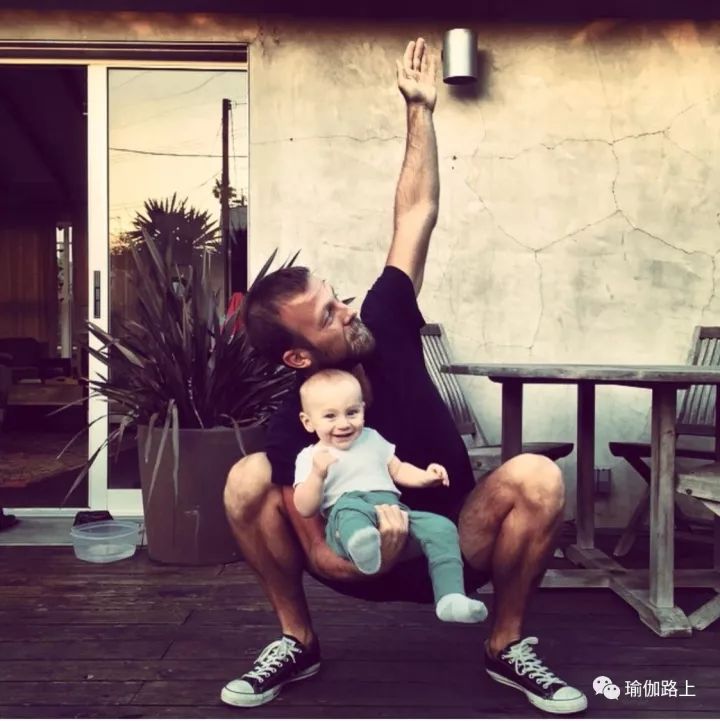 His father was too strong
.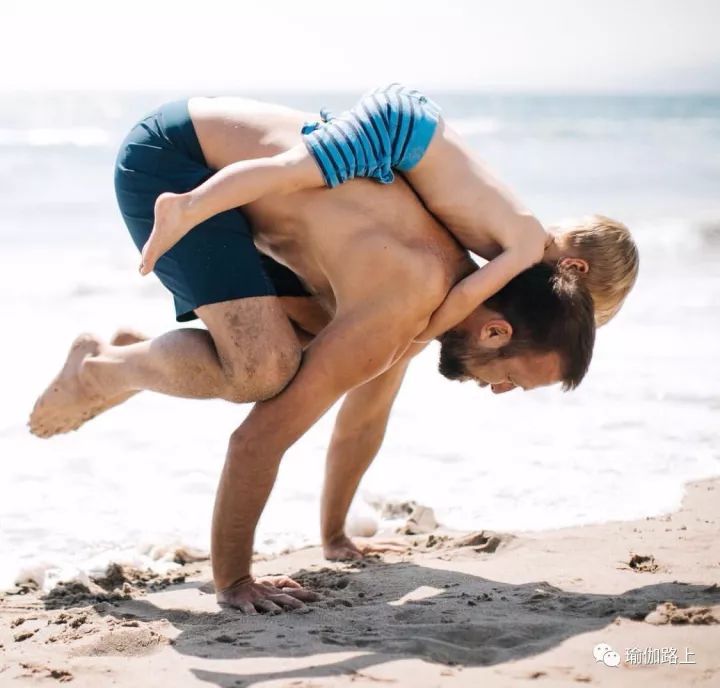 Even if he was caught upside down, he was full of safety
.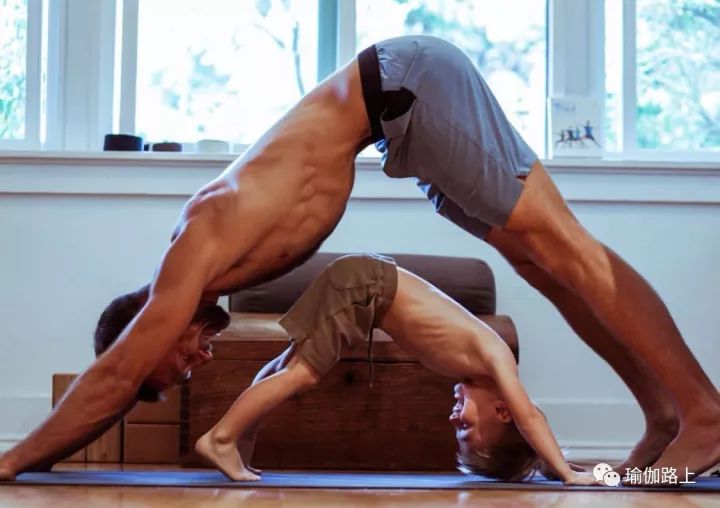 He felt that his father had me and became stronger
.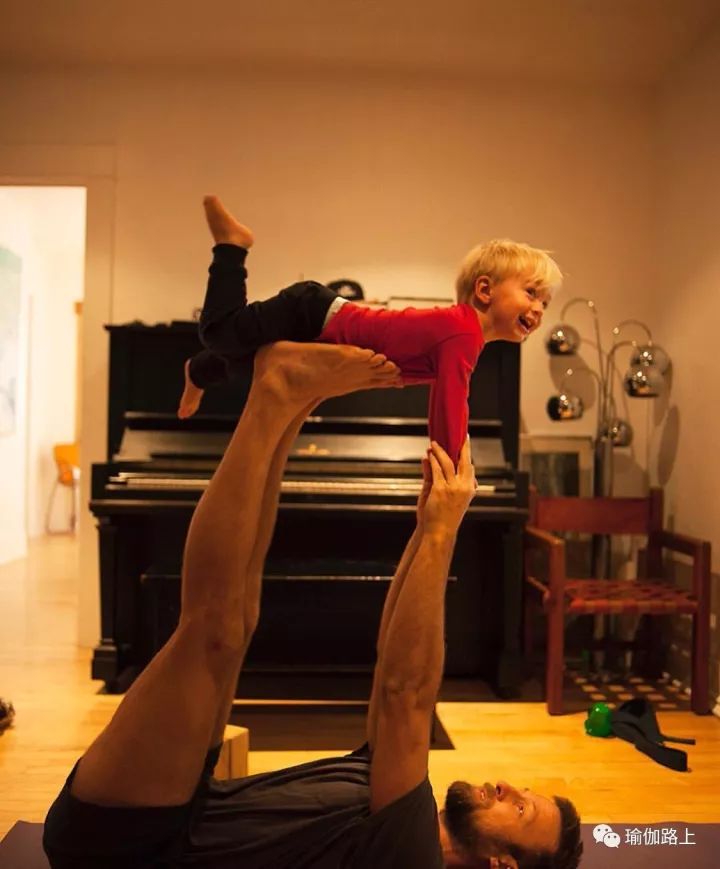 One day he would practice like his father Dad's figure dad is so stable on his father's back
.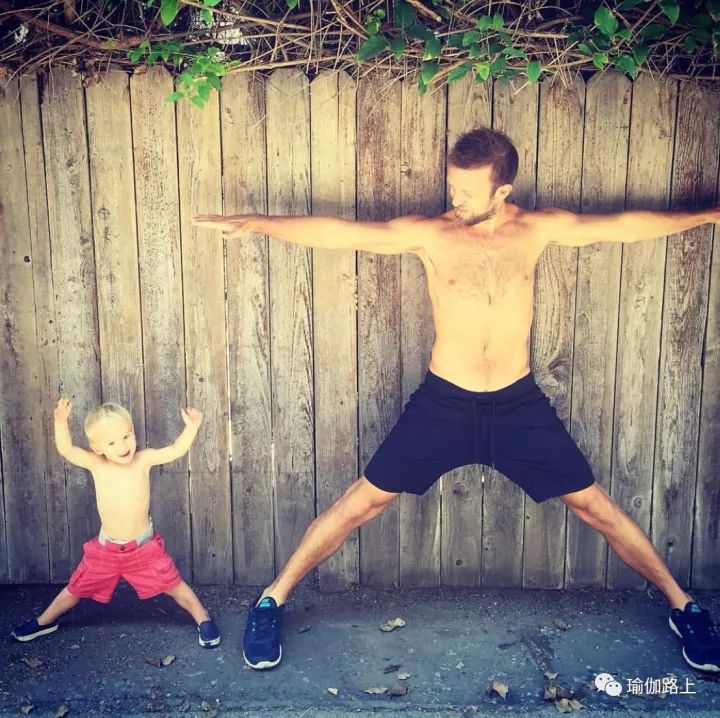 He never feels afraid to do downward dog pose
.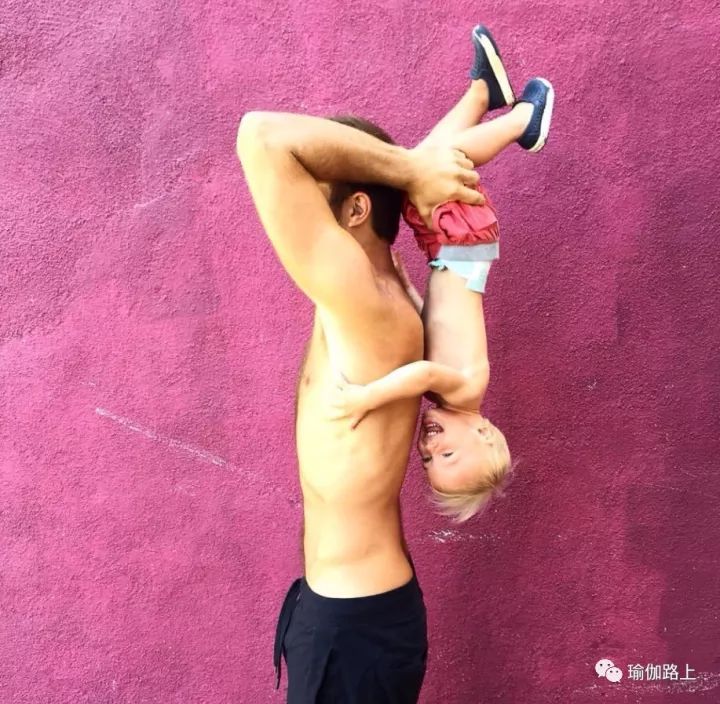 I can also learn a little
.
Now I try double yoga
.
I can finally let go and learn to fly by myself
.
I feel that my father is like a big brother playing with me and giving me a sense of security
.
When I grow up, I will be like my father
.
Strong and full of sunshine yoga
.
Towards the direction of light – Message award-   Welcome to leave a message
.
Before 12:00 on August 10, we will select the most lucky fans from the selected messages and send out a yoga vest (4 colors optional) as shown in the figure below
.
For those who have won the prize in the past, the prize will be automatically postponed to the next Jiayou ~ ▼ teacher wechat ▼ recently, Haowen Yoga people are watching it.
.