I hope you like giving love more than being loved
.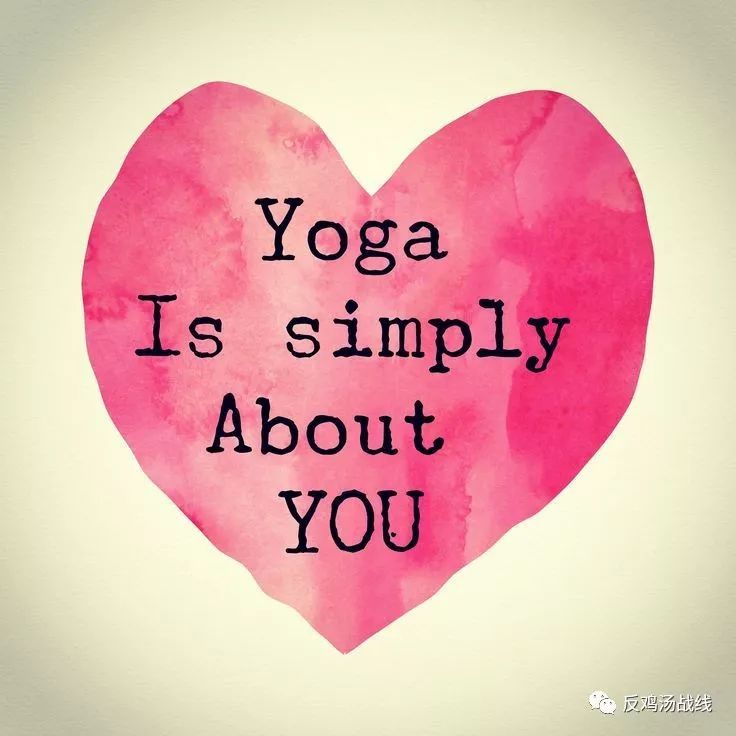 Omnamahshivaya
.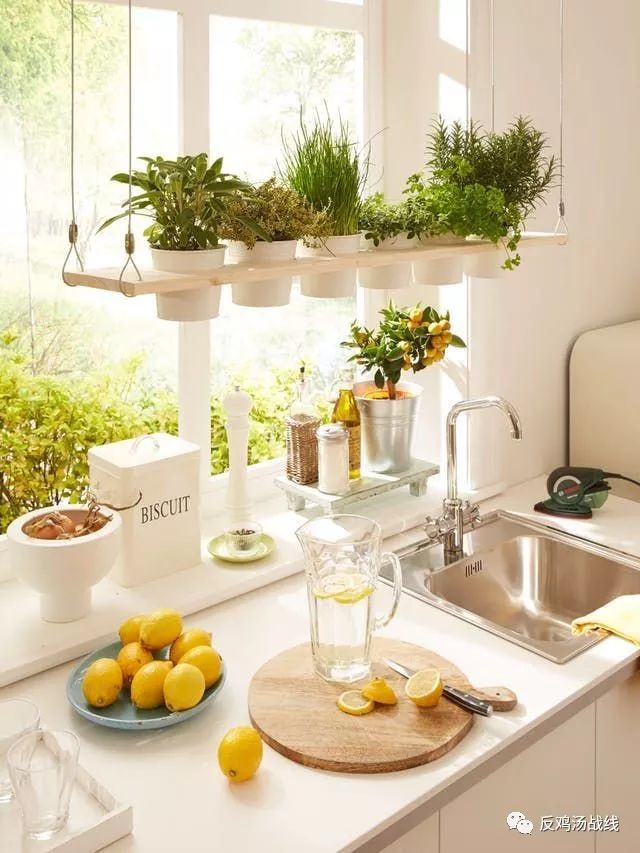 In the early morning, I am often awakened by the song of a bird
.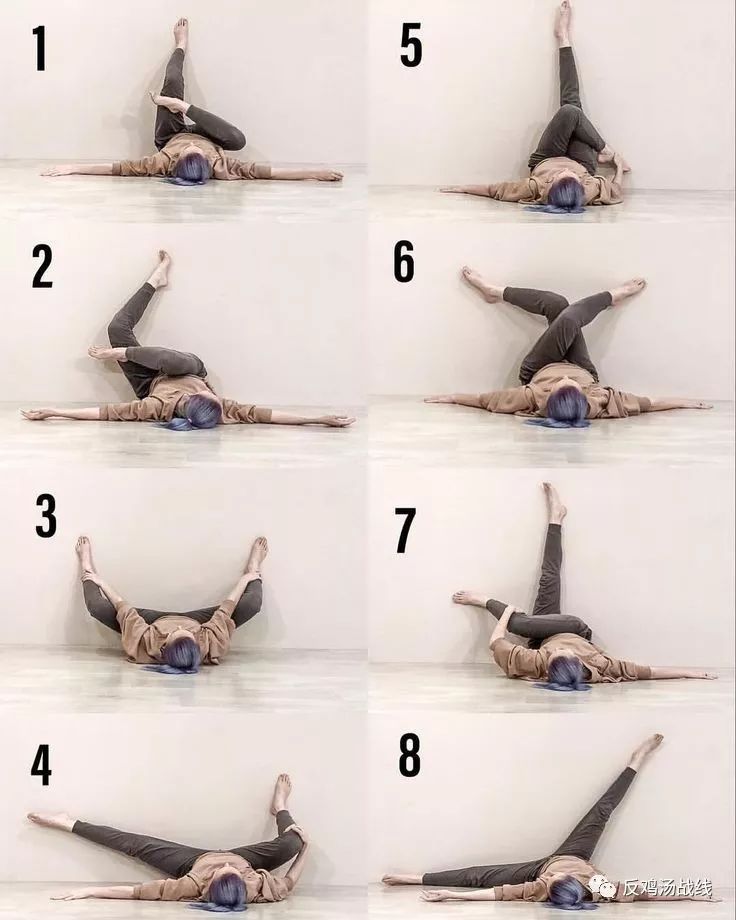 The bird's voice is crisp, bright and gentle like a song
.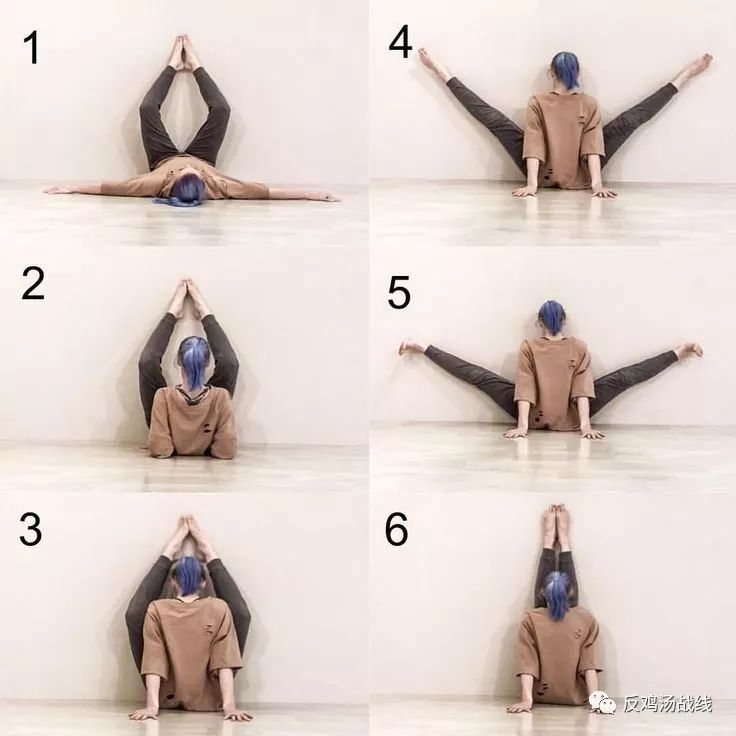 I can't describe it
.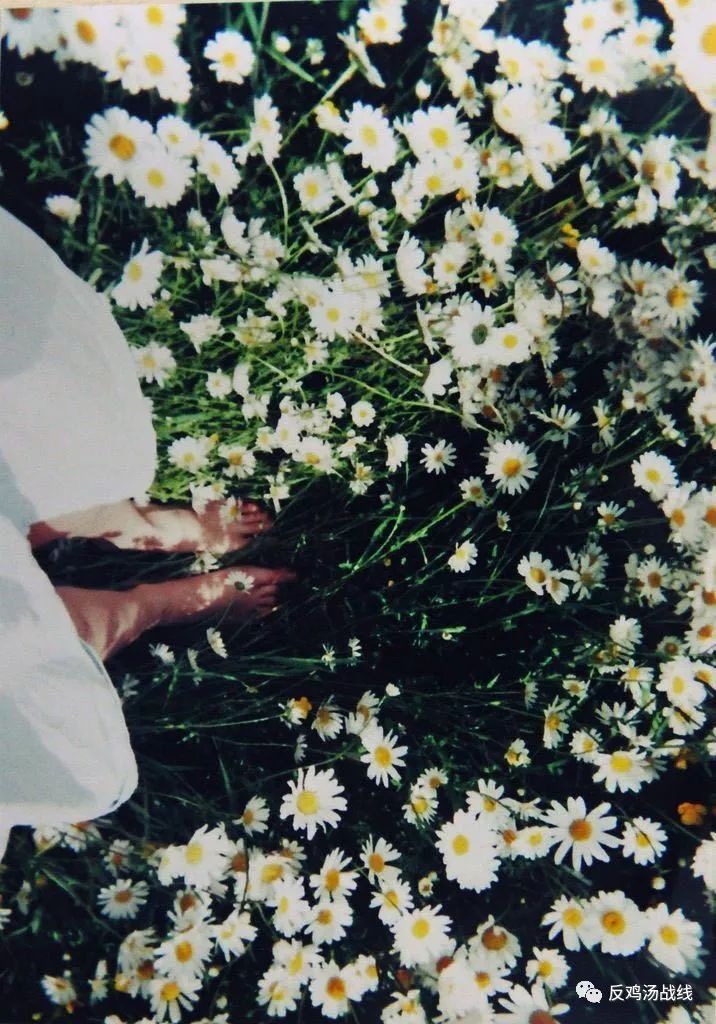 It seems that it is still a leader
.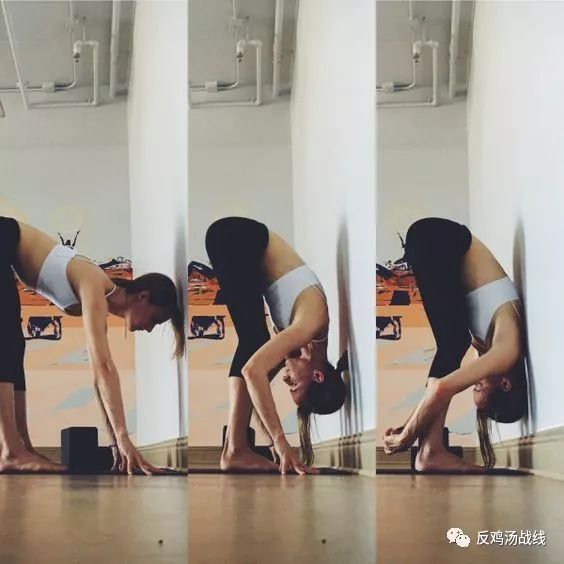 At first, it is singing, then a large group of birds follow and sing, and then a while later, it sings a loud and clear song, and then the birds sing together
.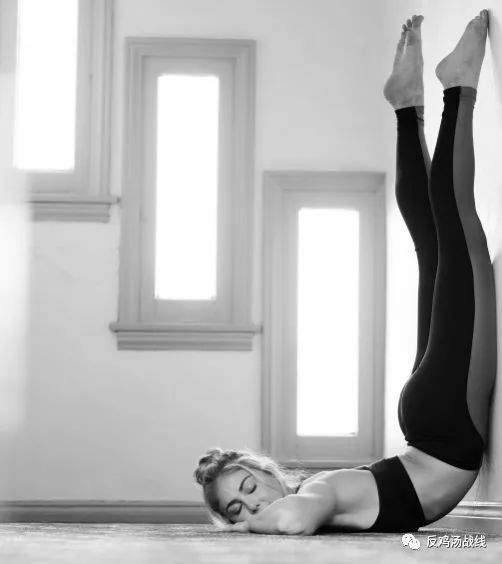 At this time, I am fully awake, open my eyes and listen carefully
.
The rhythm fluctuates, the melody is beautiful, and it is fascinating
.
I like expressive weather
.
In those rough years, I think it's clear-cut to rain, snow and strong wind
.
Now slowly know that every day, there are names, clear eyebrows and clear temperament
.
The transparent blue sky and green trees in the wind are as light as pink and bright yellow flowers and clouds
.
The clouds are as exaggerated as those in fairy tales
.
They are not flat, thin, thick and soft
.
Once I said, as long as I live well every day, it's enough
.
In fact, I've tried my best for many days
.
However, I am willing to record a deeper and more real self
.
Just for the solemnity of yourself and yourself, and the seriousness of yourself and the world
.
Some time ago, when the doctor told me what he was worried about in the physical examination report, I began to imagine my old self..
.
Only on a light and fresh morning after pain and sadness, I felt weak and full of life, like a bean sprout listening to the wind..
.
When I thanked my life, I knew that I had another thing I didn't say in my heart
.
That deep inside is covered by the rational and perceptual vegetation of oneself and his normal state
.
He is also a rare self
.
He is his real body, his senses and spirit, and his body and mind experience an extraordinary state at the same time, so as to show his deeper self
.
I miss living
.
I can say optimistically, look at it pessimistically, and live with gratitude in optimism and pessimism
.
However, deep in my heart, I love life
.
This morning, I went to a yoga studio here for an experience class
.
Last night, I specially opened the yoga philosophy book and the previous textbook, and saw this sentence: "Yoga works on your science   Yogaworksonyourintelligence
.
  Yogaworksonyoursenses
.
  Yogaworksonyourflesh
.
  Yogaworksonyourorgansofperception
.
  Thus,itisknownastheglobalart."         –  B
.
K.s.iyengar yoga practices your moral conscience, your wisdom, your consciousness, your body and your perception
.
Therefore, it is called a global art
.
This sentence is very correct! Most Asians have a wrong concept of Yoga – they think it is a sport
.
People with stiff limbs can't do it
.
It's an activity participated by girls..
.
I went to experience a yoga training school here today
.
Students from all over the world, like me, came to learn from famous yoga teachers
.
There are male and female students, old and young
.
Here we attach great importance to health preservation and quality of life
.
Many people who come to class (not participating in teaching and training courses) are husband and wife, young and old, and many boys come to class by themselves
.
Therefore, from this point, we can see the understanding of "Yoga" in Australia
.
Yoga is suitable for everyone, It's all about men, women and children (we've shared many of these Yoga stories before)
.
The ultimate goal of yoga is to achieve the trinity of body and mind
.
I know this goal, but I haven't reached that level yet, so I can't share it with others
.
I can only tell it from the knowledge I have absorbed
.
To achieve the trinity of body and mind, Patanjali mentioned eight in the Yoga Sutra, and the eighth is Samadhi
.
Asana (asana) is only one of the eight yoga, and it is often misunderstood that "stretching is practicing yoga"
.
However, yoga is not just exercise, it is one of the benefits of practicing yoga
.
Beginners must start from breathing and postures
.
If the postures are not perfect, it doesn't mean they can't practice yoga postures
.
Master Iyengar said this famous saying
.
Instead of putting the postural method (cultivating the body) first, he explored inward: to the heart, to the perception of the internal organs of the body, to morality and wisdom, to explore and grow, and to find real freedom
.
The ways include meditation, breathing, asana..
.
(the freedom mentioned here is also a very profound realm)
.
If you don't put your mind into practicing asana, but blindly ask for the refinement of asana, it's called juggling, not yoga
.
There is a big gym next to today's classroom and a classroom for aerobics
.
They started playing super loud music at 6:00 in the morning
.
The coach shouted "onedowntwodown..
.
ComeOn!!!" Most people yoga in this environment..
.
Really can't get peace of mind
.
Without a calm mind, they can't see many things clearly and feel tired and unhappy about life inexplicably
.
A quiet solitude is different from peace of mind
.
Yoga is philosophy, physiology and science, not religion
.
It really pays great attention to science and physiology, so its benefits to health are not just "slimming", but health includes the state of body and mind
.
The purpose of yoga is not to break the legs to the head
.
It is the practice of unity of body and mind, living in the present
.
What is the present?   For example, when I dance, I concentrate on dancing, and when I sleep, I sleep safely
.
Isn't this the best interpretation of living in the present? We live, is the most attractive activity
.
Our greatest responsibility is how to adjust our living habits, not to compile books, how to behave appropriately, not to fight and occupy cities and lands
.
The greatest and most glorious career in life is the calm of life! Everything else, at best, is just the embellishment and decoration of this cause
.
To understand this, don't be greedy, don't panic, don't be busy, learn, practice and understand slowly..
.
In fact, there is nothing in the world
.
One thing is repeated, because every occurrence is different from the last one
.
Just like there are no two identical leaves in the world
.
But it's really hard to do one thing over and over again
.
Today, the teacher shared that one of his alumni once told him that he read 810 books a year! Everybody "wow" up! The teacher then said, if someone tells you that he only reads one book a year, that is, he reads that book 365 days a year, you won't think he is great
.
The teacher told his own story – 1992, that year, the whole year, he only practiced Uttanasana, but this matter, we should choose who to tell and let who know, otherwise people will think you are crazy! For me, I have always admired the person who read only one book that year, and I also admire the teacher who teaches today
.
He has the courage to study and explore a style all year
.
The so-called craftsman is nothing more than that! Those who know me are worried, and those who don't know me are what I want.
.