What do you think of some people who can do "anti human" and "anti heaven" Yoga? Let's show you a group of anti human yoga pose photos
.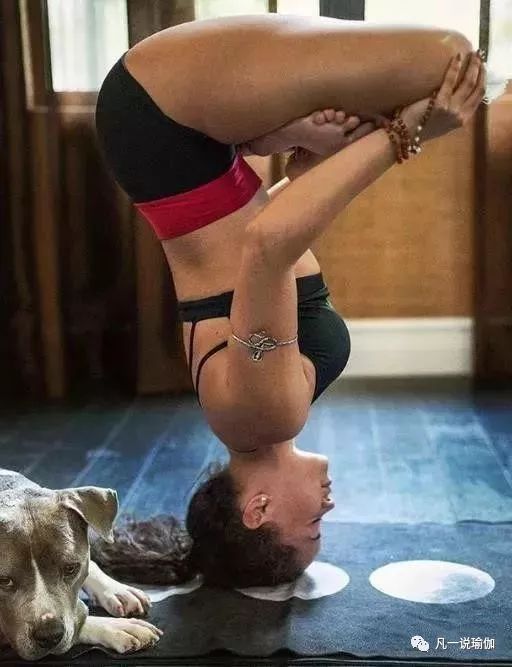 In fact, to tell you the truth, I'm not sure whether these are yoga pose photos or not, because in the face of these photos, anatomy is useless, Newton is useless, and it seems that they are not limited by human structure joints or gravity
.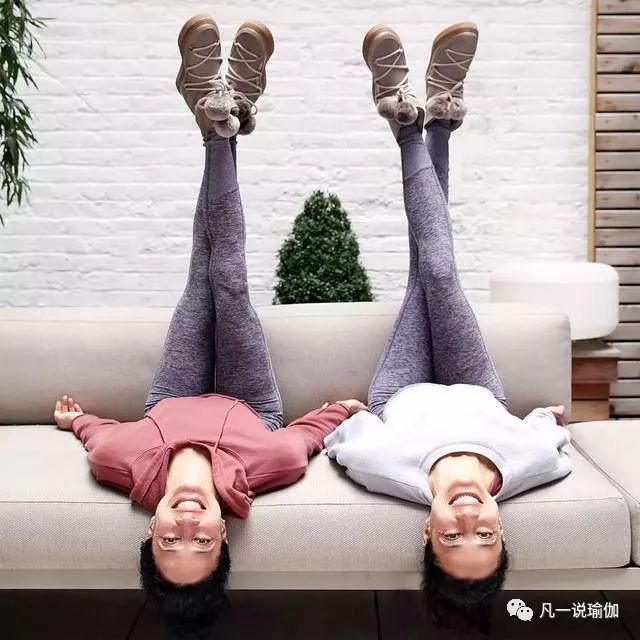 We always say that Yoga Basic asanas should be practiced repeatedly
.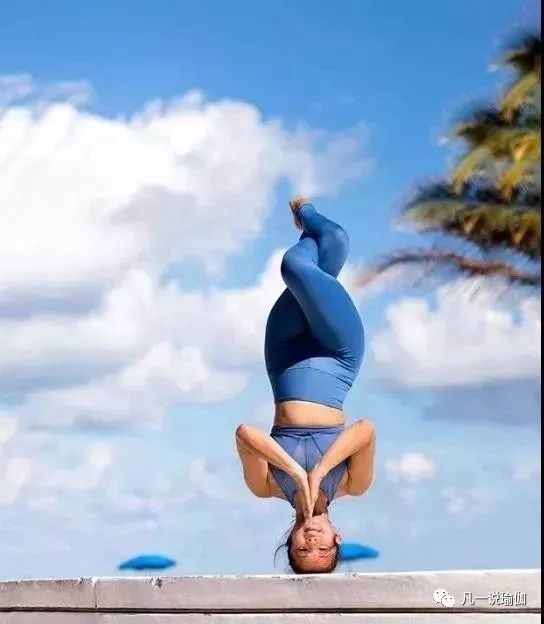 In familiar basic asanas, it is easier to find the awareness of the body and pay more attention to breathing inward
.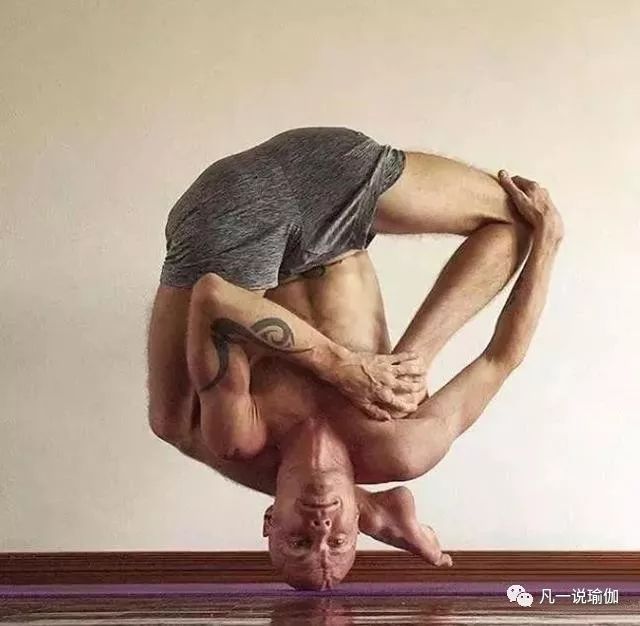 Moreover, in terms of function, the effect of basic asanas is no worse than those of difficult asanas, but there are always some people who are particularly hard-working and gifted who can do a lot of things that we can't catch up with, It looks like an anti human action
.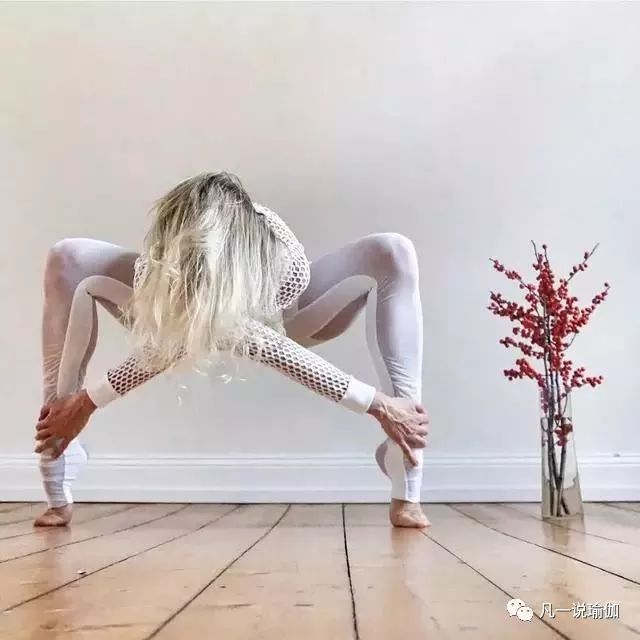 When I was still looking for the handstand tutorial, I was still leaning against the wall to test again and again, wondering why I went up and didn't last for a few seconds
.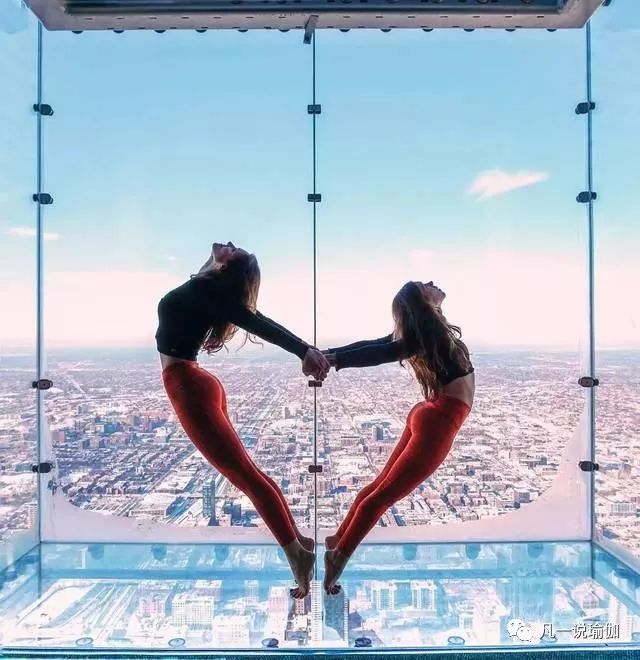 Only the double lotus handstand supported by the head, the key people still eat calm and leisurely
.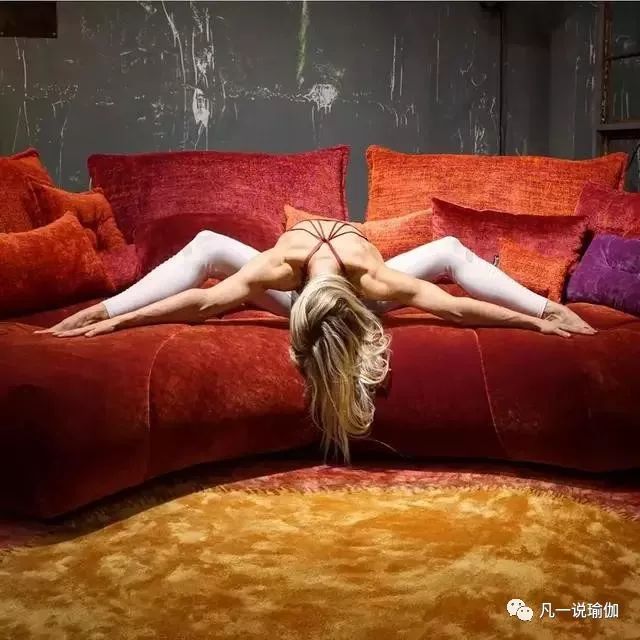 In the figure below, there is only an eagle handstand with head supported and hands folded
.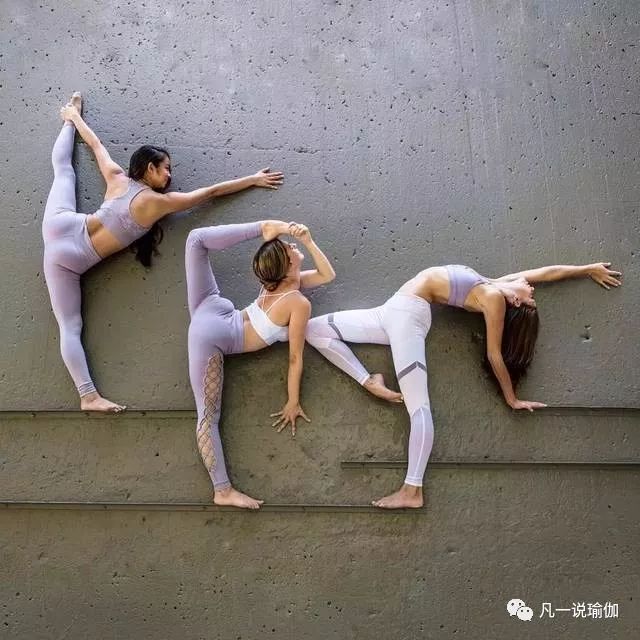 Can such a prayer better express sincerity? In the figure below, I can't even say the name of the handstand
.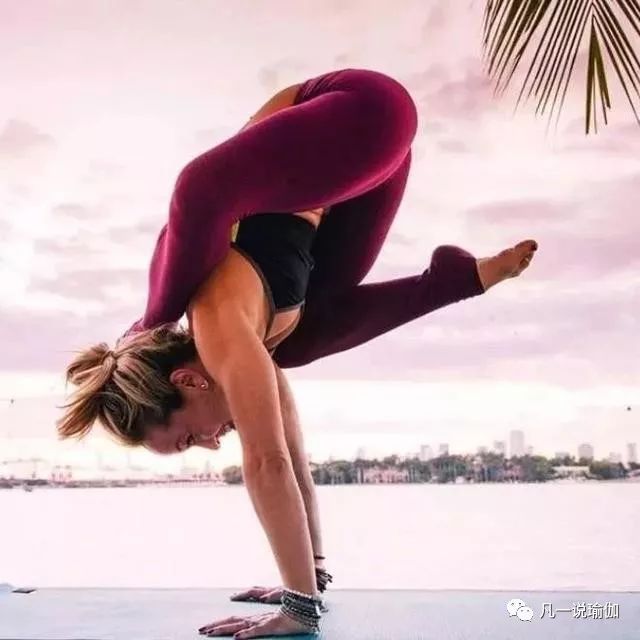 I don't think I can do it without Newton or let me turn 180 degrees
.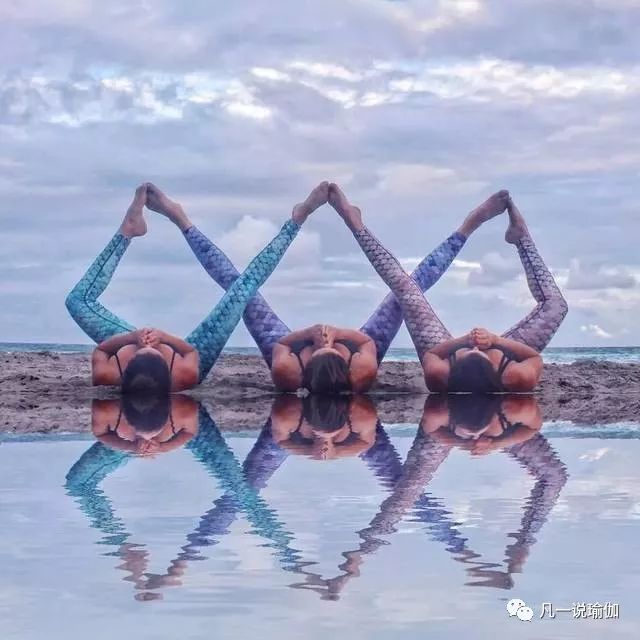 In the following figure, the crane Zen style also needs AIDS
.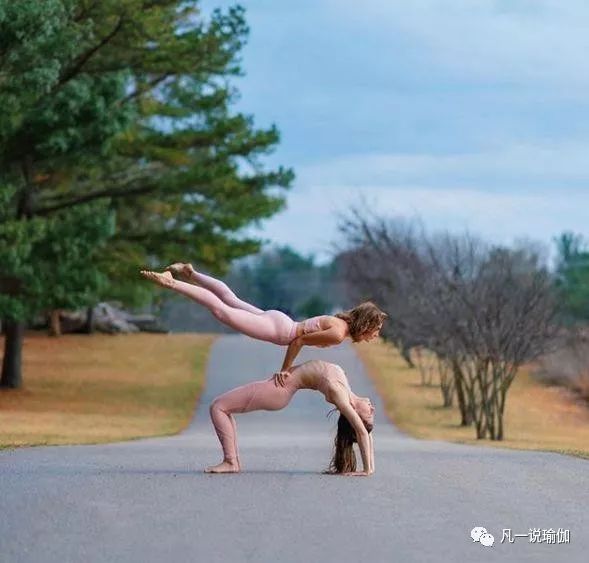 I doubt that other people's bodies are made of mud and water
.
I can shape them at will
.
The following figure looks like it can be done
.
Only after doing it can we know that it is composed of muscles and bones
.
Why is the gap so large? In the following figure, there is another one of the same type: it will be abandoned as soon as you see it
.
The picture below says that my girlfriends practice yoga together and take beautiful photos in concave shape
.
I want to be above and I want to be below
.
Well, forget it, I'm in charge of taking pictures
.
As soon as you look at the figure below, you will get a waste series as soon as you practice, and another one is added
.
Although we tell ourselves over and over again that yoga is not for concave shape, and asanas are only a part of yoga, we should pay more attention to breathing, inner and awareness, we are still eager to see these asanas
.
A few days ago, I went to a friend's house to play
.
As soon as my friend's mother heard that I like yoga, she said: anyone who practices yoga can put his feet on his head
.
I..
.
pay attention to everyone and share health and beauty..
.