Famous teacher training teacher Su Zi   He once served as senior yoga instructor of large national chain yoga training schools   Senior yoga certified teacher of Asia Pacific Yoga Association (8-month closed systematic learning) takes regular refresher every year
.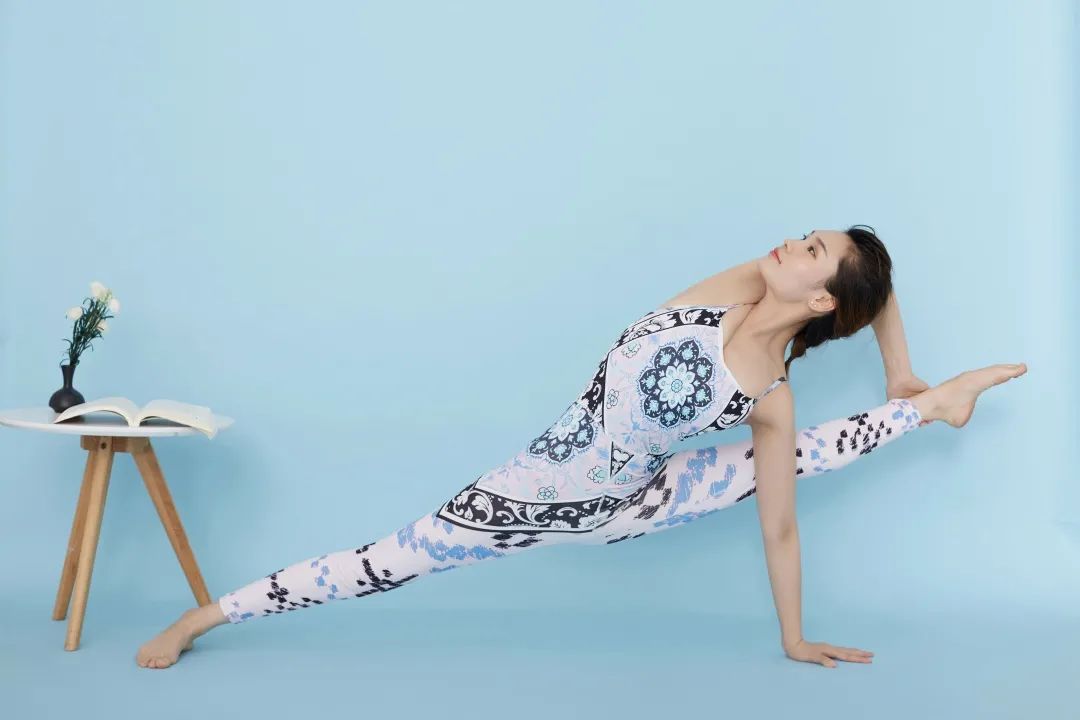 Ashtangayoga authorized teacher Kong Kong teaches a total of 300 hours of ashtangayoga systematic study courses!   In August 2016, he studied yoga breathing method and physiotherapy training course of teacher Wen Feng; In September 2016, he completed the Bhawani teacher's half year physiotherapy Yoga course with a master's degree in yoga from rishikasi P.G
.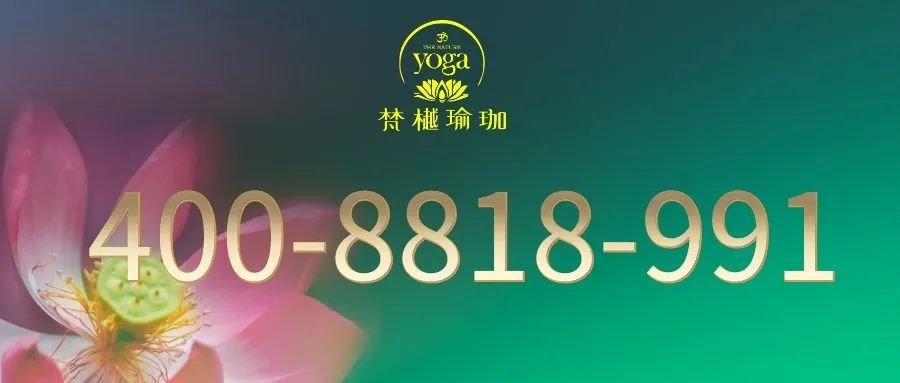 govt University in India
.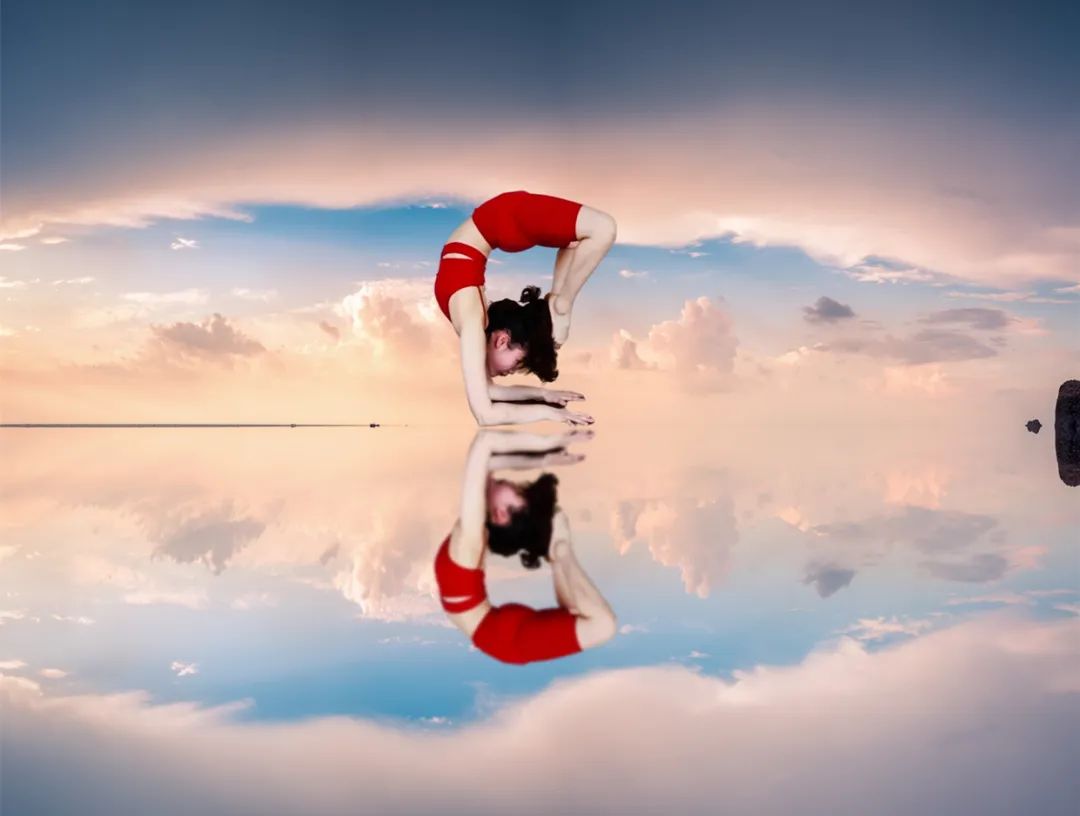 From 2016 to 2018, he continuously studied the course of human functional anatomy taught by anatomist Li Zhe; Complete the painless shoulder and hip opening course between Mr
.
Li Zhe and Mr
.
Xiao Weijie! In May, 2018, he studied the course of accurate sequence analysis by Mr
.
Zhang He, the authorized tutor of anusala in China; Spinal physiotherapy rehabilitation function training! In January 2018, she went to India International Yoga Institute to complete the Kym course
.
In the past five years, teacher Su Zi has been carrying out training on characteristic projects including astonga and rocket flow
.
Especially in the past two years, with the accumulation of training experience and the gradual improvement of technology, her training projects have been recognized by more and more yoga lovers, and the students are all over Macao, Xiamen, Shandong, Guangxi Guangzhou and other provinces and cities
.
In order to enable Yoga lovers to reasonably arrange time to participate in teacher Su Zi's courses, we hereby announce the training schedule of teacher Su Zi of fanyue yoga in the second half of 2021
.
Due to the limited number of places, you are welcome to apply as soon as possible
.
Training schedule date training project training venue September 3-29 rocket flow 135 half day intensive training course Beiling branch October 8-november 3 135 half day advanced level II promotion course Jida branch November 15-25 (10 days) full time astonga intensive system course Wuzhou Huacheng branch December 3-5 full time rocket flow workshop Beiling branch December 13-january 7 135 half day advanced level I +II
.
Enrollment Requirements and fees of advanced promotion bantanzhou Branch 1
.
Rocket flow promotion intensive course: senior students with certain practice experience and good participation)     Preferential tuition: 4080    5-person group purchase: 37802
.
Advanced level II promotion class: only those with advanced level I learning experience or certain basic practice can participate    Preferential tuition: 4080     5-person group purchase: 37803
.
Intensive system class of astonga: Zero foundation, a Tang lover, who wants to improve the refining of a Tang sequence, wants to systematically understand the soup powder of astonga system from philosophy to life practice    Preferential tuition: 5280    5-person group purchase tuition: 4980     Recurrent training: 30004
.
Rocket flow workshop: only those who have participated in advanced level I or level II students, or those who have certain basic physical conditions can participate    Tuition: 1880    Teacher Su Zi student: 15005
.
Advanced i + II promotion class: only those who have the foundation of ah Tang system class or certain practice foundation can participate in this course    Preferential tuition: 4080     Group purchase for 5 people: 3780 registration telephone information fanyue Yoga – Ningxi general hall, 2nd floor, Yangcheng building, Xingye Road, Ningxi 0756-23190662319068 fanyue Yoga – HUAFA branch, Zhuhai Avenue, HUAFA new town, phase III, building 103, room 2401 0756-8937326 fanyue Yoga – Jida branch, room 1102, unit 1, building 2, Haibin garden, No
.
51, Jida lovers middle road 0756-33590683357068 fanyue Yoga – Beiling branch, Beiling Xiucheng commercial street, second floor Building 68-2253 0756-8880879 fanyue Yoga – Wuzhou Huacheng branch No
.
20 Yinhua Road, Xiangzhou District 0756-2686629 fanyue Yoga – Tanzhou branch No
.
52 ~ 54 cards, building 1, Jinxiu Plaza, Tanzhou town, Zhongshan 0760-86893706 fanyue Yoga – Tangjia branch No
.
5, Tangjiawan Chinaman Business Center Street 30115602536111 fanyue Yoga – Shop No
.
28-30, Zhongzhu Jiuyue Road, Qianshan, Xiangzhou branch 0756-8985188 Fanyue Yoga – Gongbei Fudu branch, 2nd floor, Gongbei Beiling Fudu building 0756-8309054 fanyue Yoga – Yunding Lanshan Branch, shop 8-2-1, Tongde Road, Xiangzhou District, Zhuhai City, Guangdong Province 0756-8980456 fanyue Yoga – China Australia branch, shop c2007, 2nd floor, China Australia Century Hotel, Jieshi South Road, Tanzhou town, Zhongshan City 0760-23320287 fanyue Yoga – Jinwan aviation new town branch, Jinwan aviation new town 13075655866。
.