Xi Mengyao (Xiao Ming) has an enviable happy life
.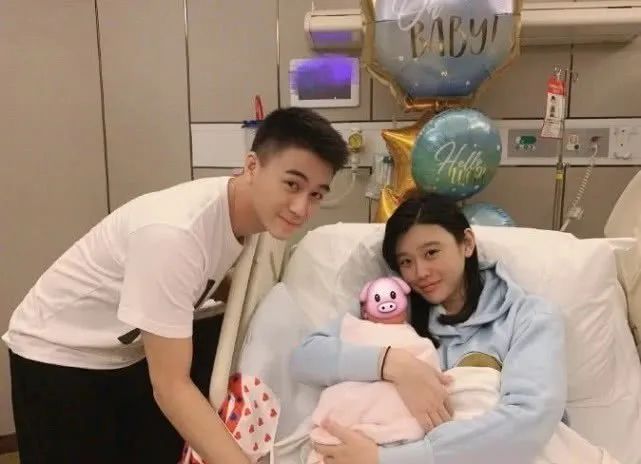 After marrying the gambling king's son he Youjun, she was busy with fashion and enjoyed a happy family life
.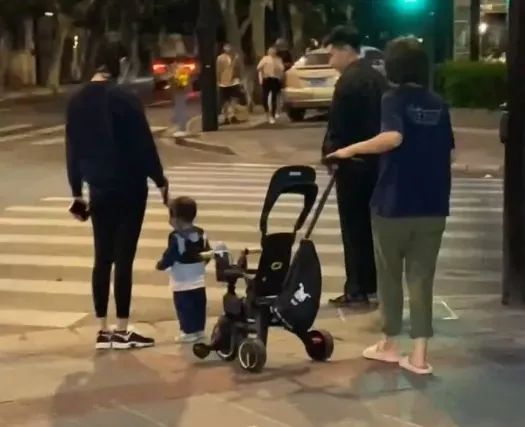 Since the last time Xi Mengyao got the news that she was pregnant with a second child, everyone praised her for her speed, and her husband, he Youjun, obviously took better care of her than before
.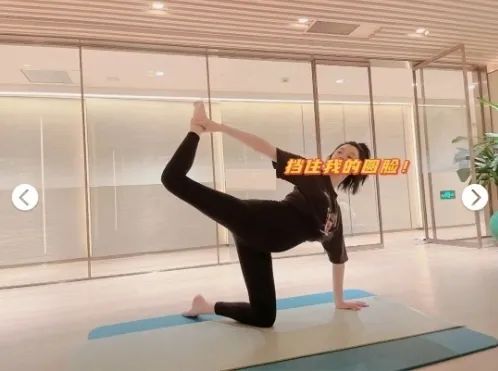 On July 29, there was a news about Xi Mengyao, a super pregnant mother
.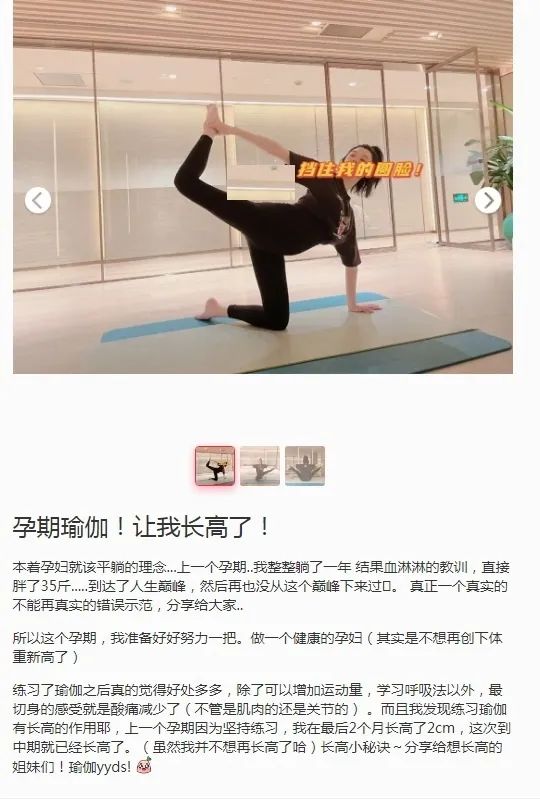 She shared a photo of her six-month pregnancy on her personal account
.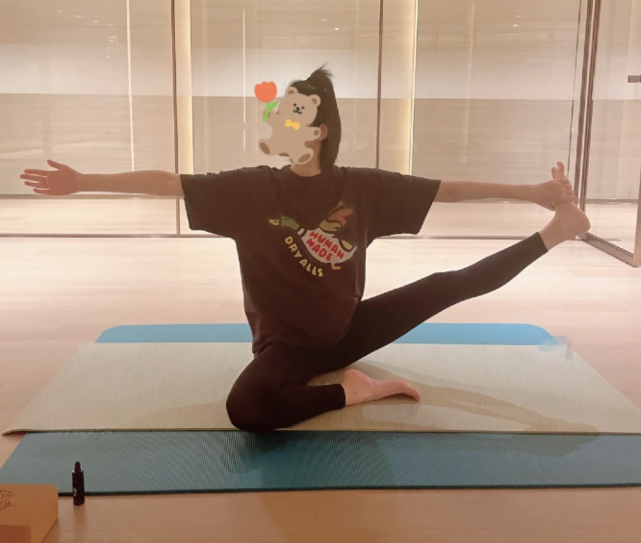 In the photo, Xi Mengyao did difficult yoga in her mansion and joked that she had grown 2 cm tall
.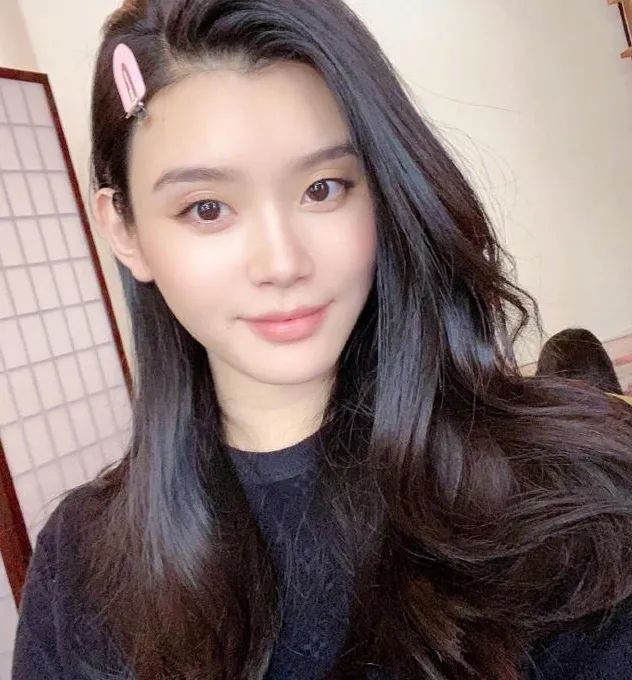 Xi Mengyao described herself as falling in love with yoga
.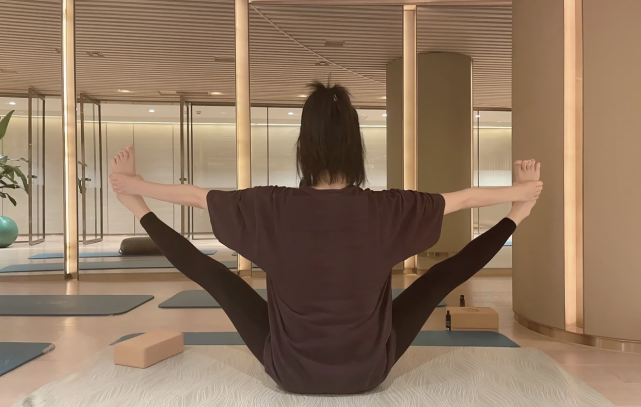 Combined with her last experience of pregnant with Stanley Ho, she decided to take action and stop lying down and enjoying her pregnancy
.
Xi Mengyao wrote: Based on the idea that pregnant women should lie flat..
.
Last pregnancy..
.
I lay down for a whole year
.
As a result, I gained 35 kilograms..
.
Reached the peak of my life, and then I didn't come down from this peak
.
It's really a false demonstration that can't be true anymore
.
I'll share it with you..
.
So this pregnancy, I'm ready to have a good try
.
When a healthy pregnant woman (in fact, she doesn't want to create a higher body) practices yoga, she really feels a lot of benefits
.
I grew 2cm in the last two months, and I have grown taller in the middle of this time( Although I don't want to grow taller, ha) little secret of growing taller ~ share it with the sisters who want to grow taller! Yoga YDS! It can be seen that Xi Mengyao gave herself to action during the whole second child pregnancy, and really enjoyed the happiness of pregnancy while exercising
.
And she also joked that she was really tall, ha ha! Originally a model, she has a super good figure and grows another 2 cm, which increases the pressure on Mr
.
He
.
Xi Mengyao in the camera deliberately covered her fat face with the picture
.
The naughty Xiao Ming left these words: block my round face( In fact, in order to spoil the powder, she deliberately left most of her face) to enjoy the time of doing difficult yoga at home
.
Look carefully at Xiaoming's stomach
.
The baby has greatly enlarged her mother's stomach
.
But Xi Mengyao was in good condition, and she didn't feel hard to lift her legs
.
Having been pregnant for so long and still doing these difficult actions in summer, netizens have left messages: Xiao Ming, don't grow taller
.
If he grows taller, he will wear no shoes! Xiao Ming, I want to see your pregnancy photos, like Xiaotiantian and Tiantian! Xi Mengyao responded: pregnancy portrait has been looking forward to it! Like you! Netizen: pregnant mother Xiaoming, your body proportion in the second trimester of pregnancy is still so good
.
Your hands and feet are still so thin
.
You have a big stomach
.
It's human nature to make our hands as strong as your feet! Smile: in fact, everyone is the same
.
I also work hard to reduce the swelling, but the effect is very little..
.
Let's come on! It can be seen that Xi Mengyao is enjoying the happiness of pregnancy
.
Let's welcome her happy baby..
.