The 200 hour advanced yoga instructor course takes students' personal practice as the source of teaching! Many times     We need the courage to break the routine and the courage to pull out of the inertial frequency   200 hours..
.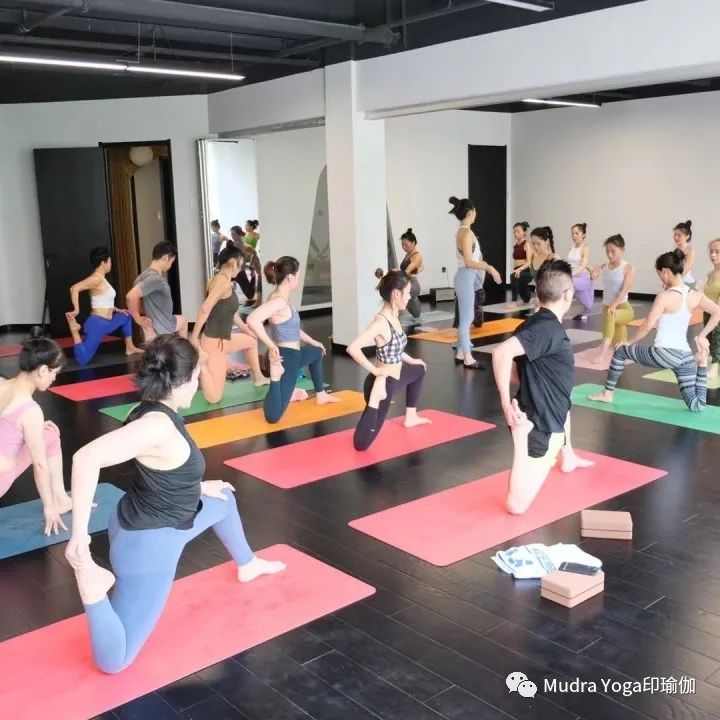 Breaking the self negation of yourself, breaking the habitual behavior and thinking mode, being yourself is the beginning of Yoga self-healing..
.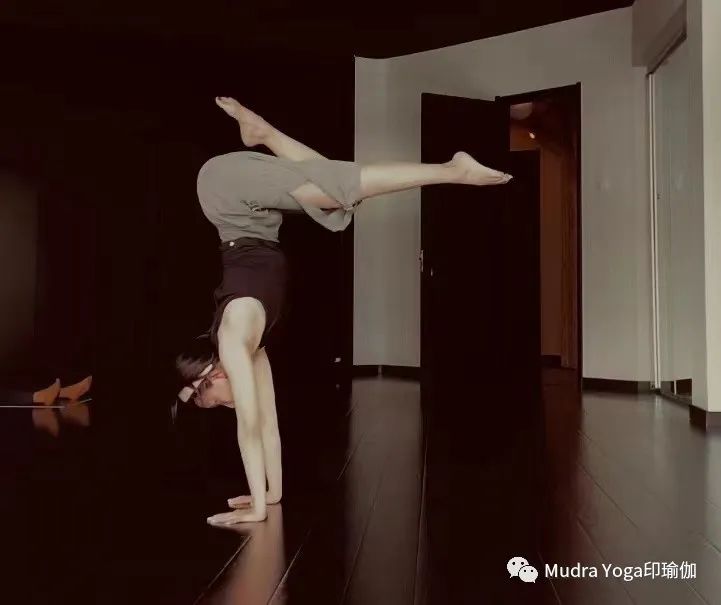 Teacher Leilei is a senior yoga instructor
.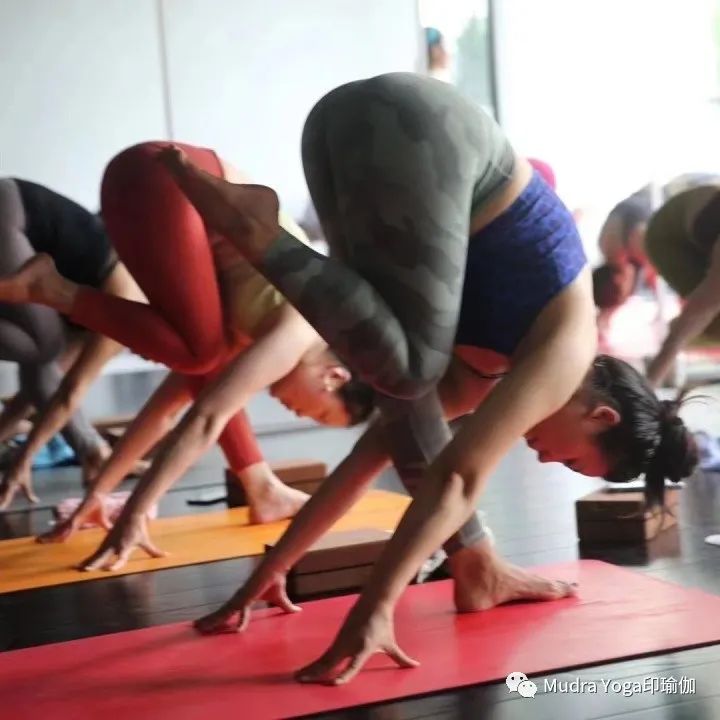 She will use her rich practical experience and unique insights to lead everyone into the practical and effective learning of yoga
.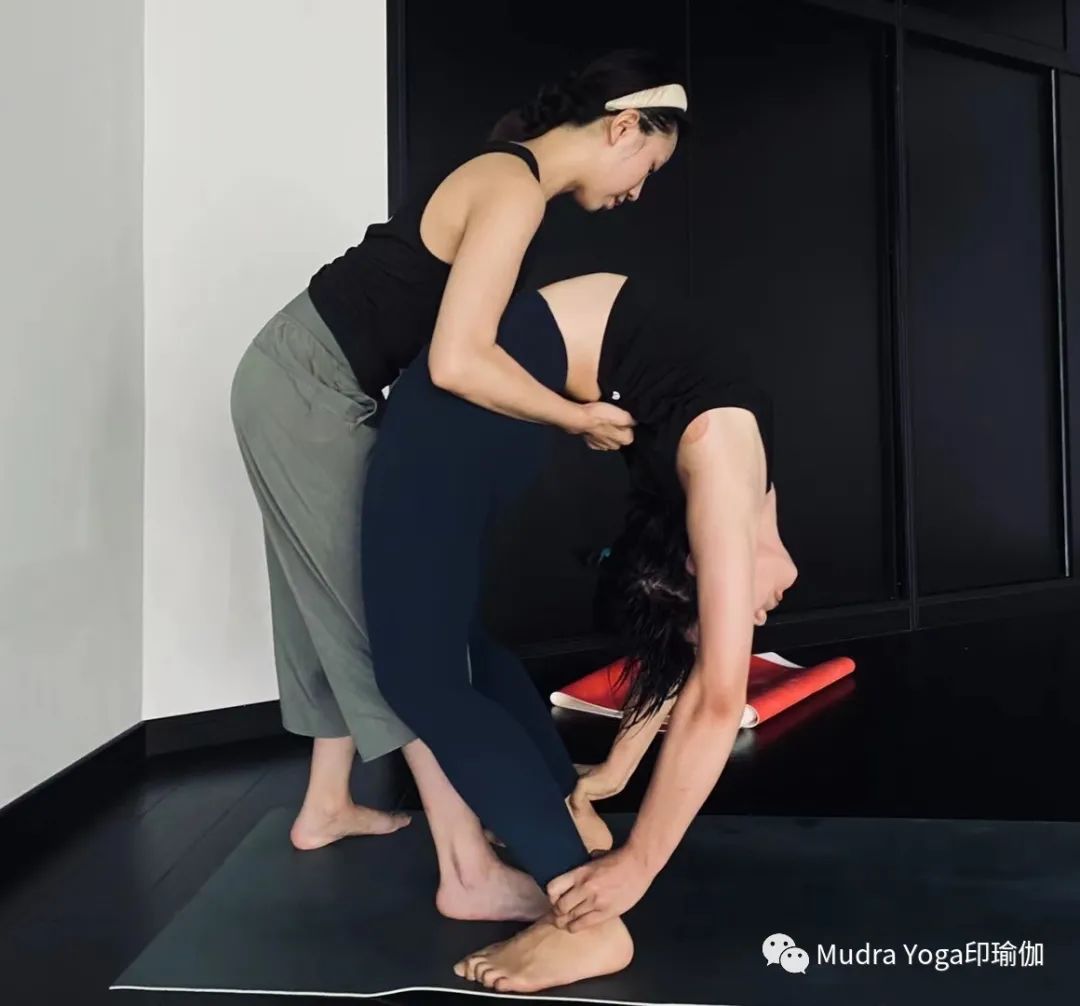 Clear basic orientation, establish correct self-awareness, complete Yoga system, practical content, practical yoga philosophy theory – scientific asana skills, systematic application theory, train yoga practitioners to understand pure yoga, lay the foundation for mastering practice skills, and comprehensively build professional teaching strength through scenario simulation teaching practice design
.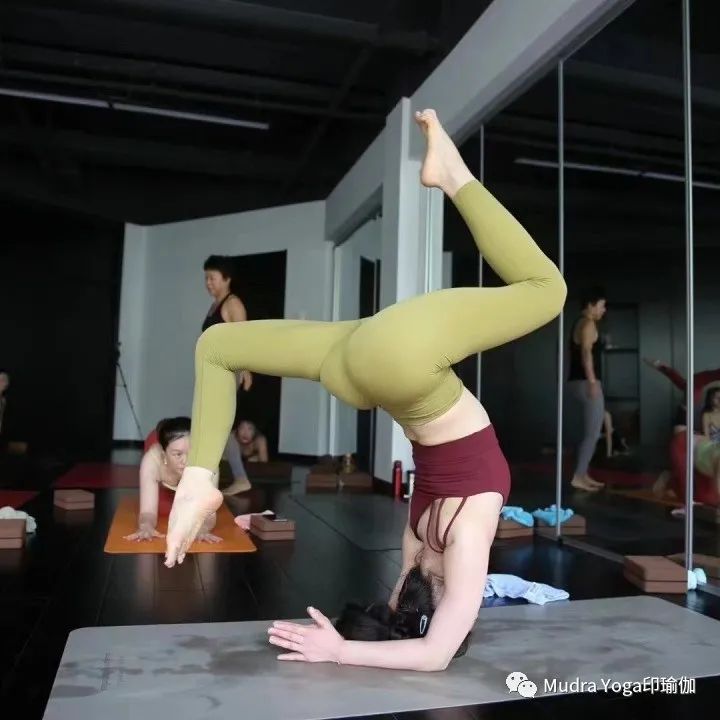 Provide growth for Yoga lovers at all levels and stages; A comprehensive training solution for qualified yoga teachers in the industry
.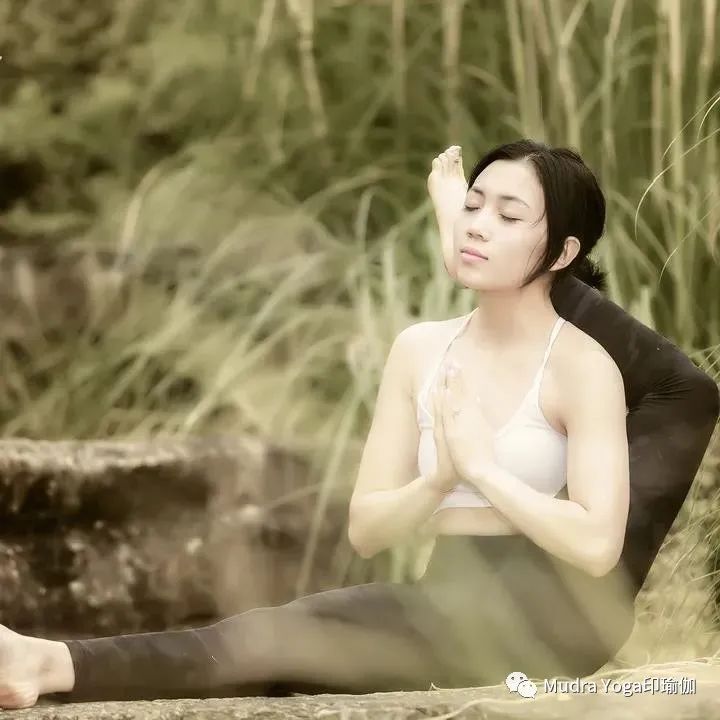 The course absorbs a variety of Yoga styles and integrates them into a coherent and effective form to help students break through the bottleneck of practice and teaching
.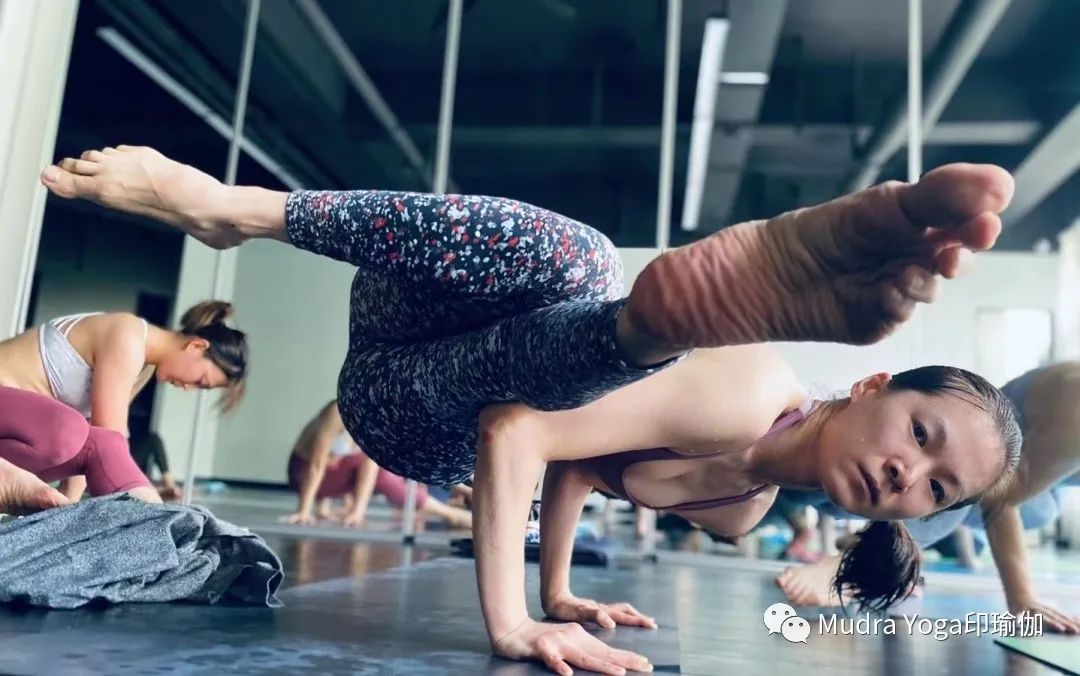 Through 200 hours of high-level yoga instructor training, students can hone their impressive achievements, learn and use them flexibly in their future teaching career, and become the best among teachers
.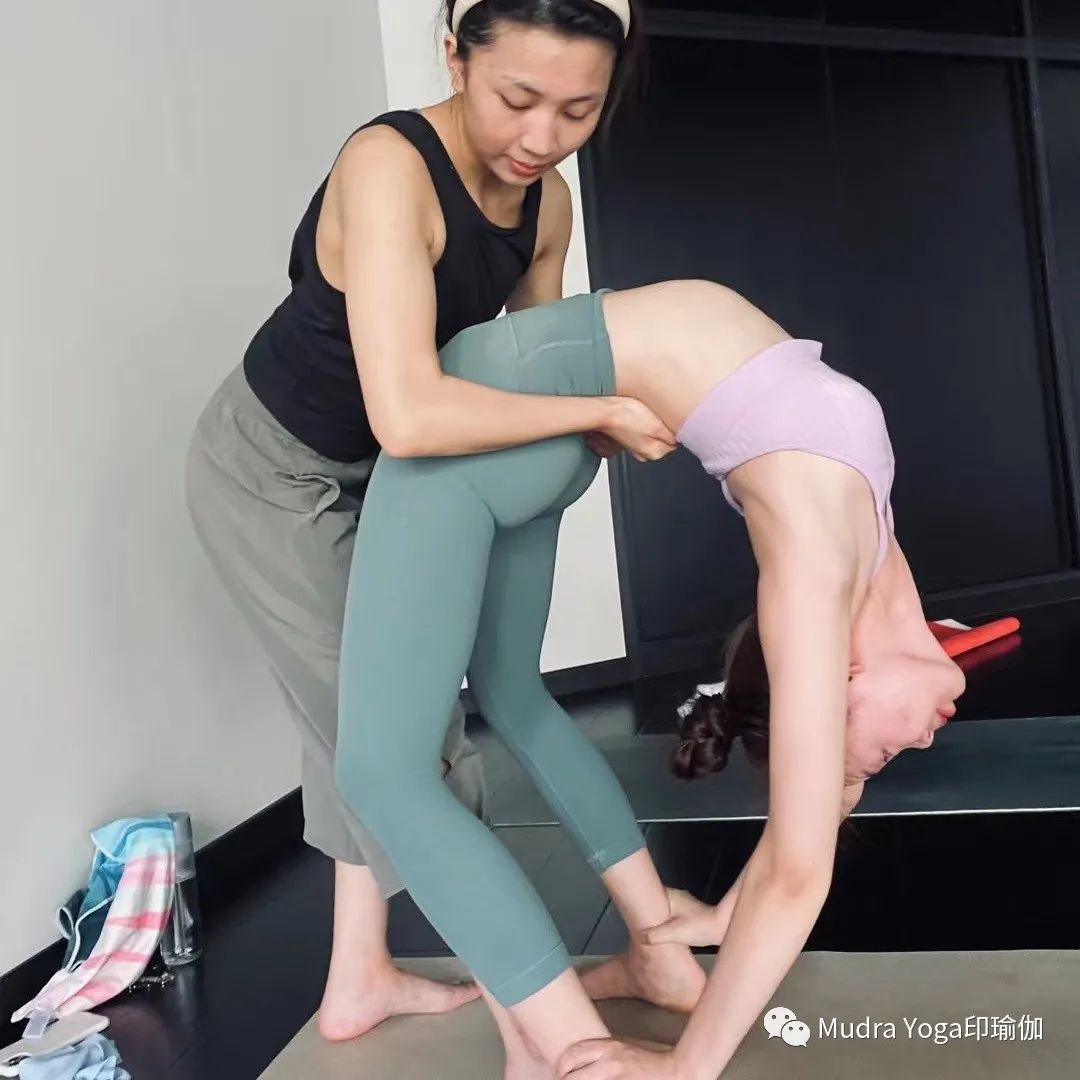 The tutor introduces Leilei, founder of mudra yoga in Jinan, and faeqbiria, a disciple of master Iyengar   Ryt.ryyoga certified tutor of American Yoga League   Complete the 300 hour certification of universal yoga with Andrey lappa, founder of universal yoga   In recent years, he practiced Ashtanga with ajaytokas in India, and was personally trained by David Kyle, founder of rocket yoga
.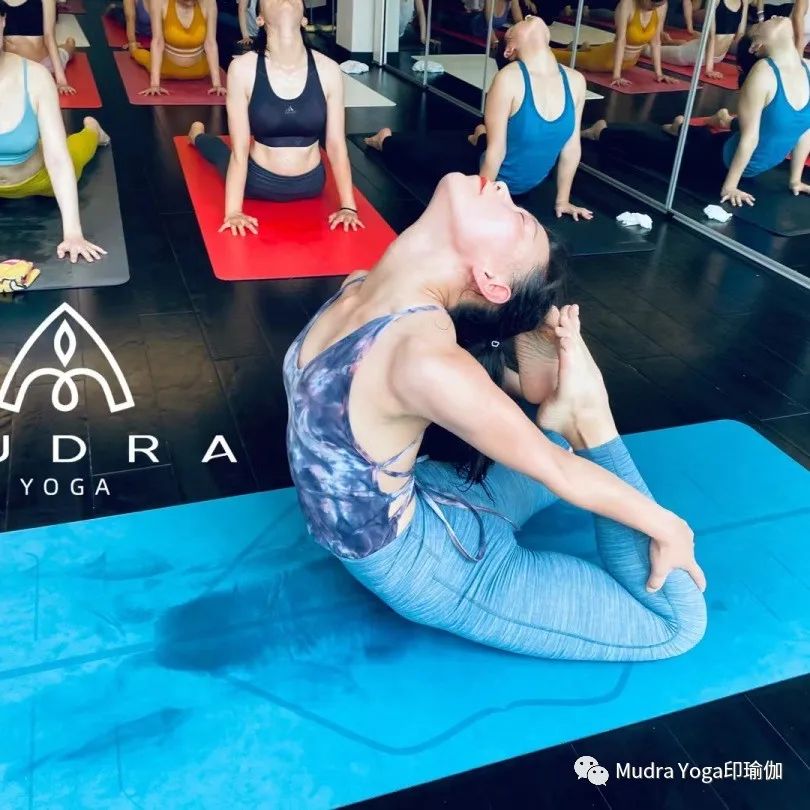 He once contacted Iyengar with usha, a famous teacher of Iyengar, and was certified by the trainer of Iyengar China Yoga Alliance in Nepal   Completed the certification of China maternity Association / well-known pregnant yoga lecturer of confinement center, and completed a one-year in-depth anatomy course in 2013   In 2014, he graduated from the training and teaching experience of acupuncture and massage in the University of traditional Chinese medicine
.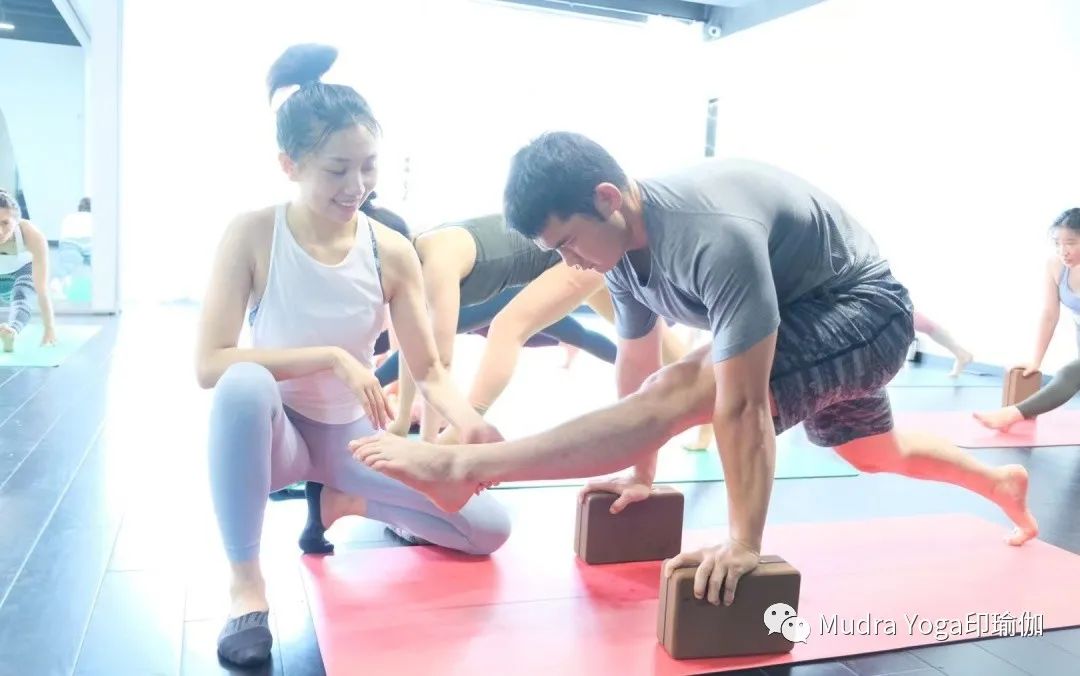 The 30000h + course features 20 days
.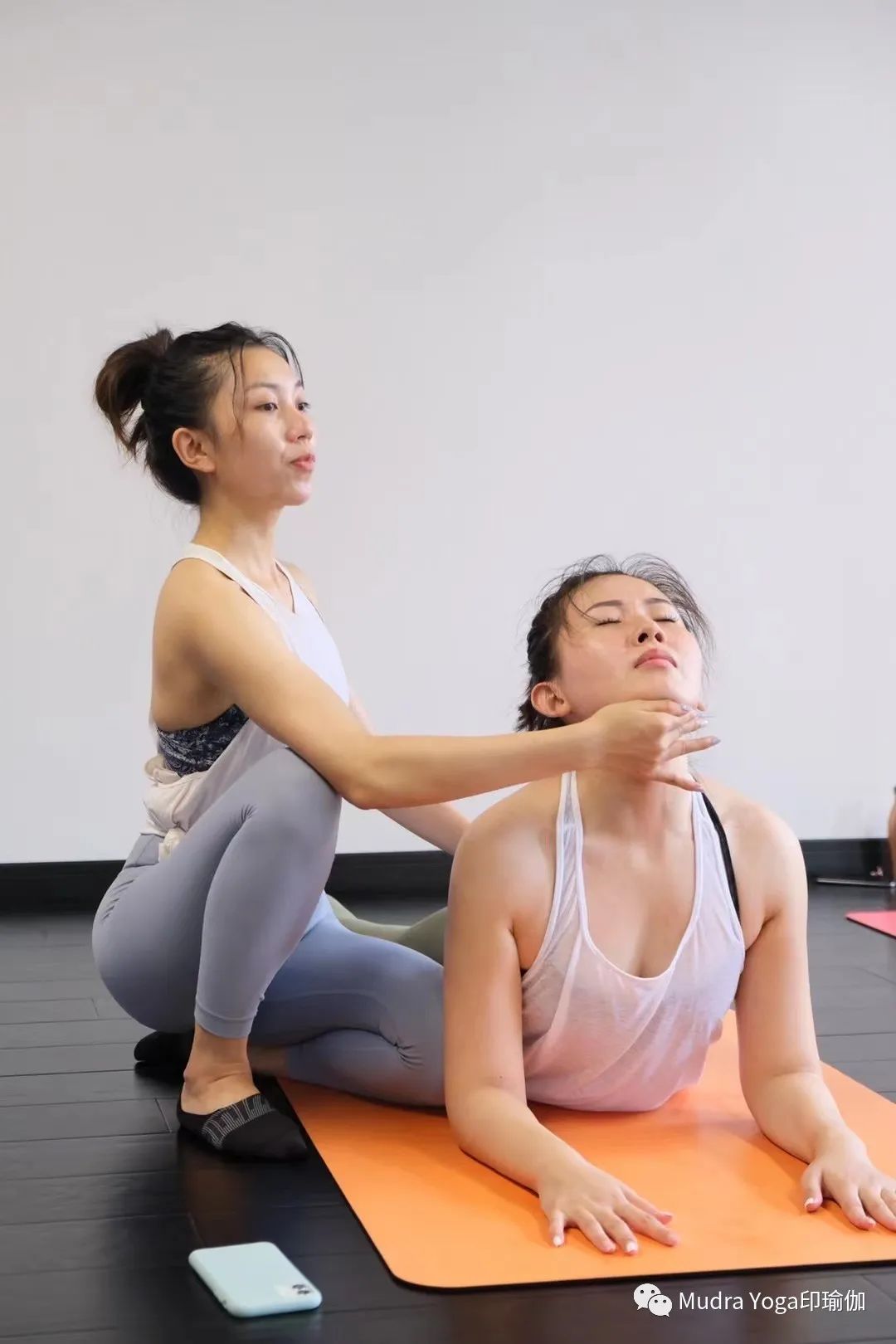 The course not only has theoretical knowledge, teaching practice, but also exercises of various difficulty levels, as well as the characteristic teaching of energy viniyasa ranking, characteristic theme class, business card fasting, meditation class, high-efficiency private teaching and yoga instructor, which gives students unlimited inspiration
.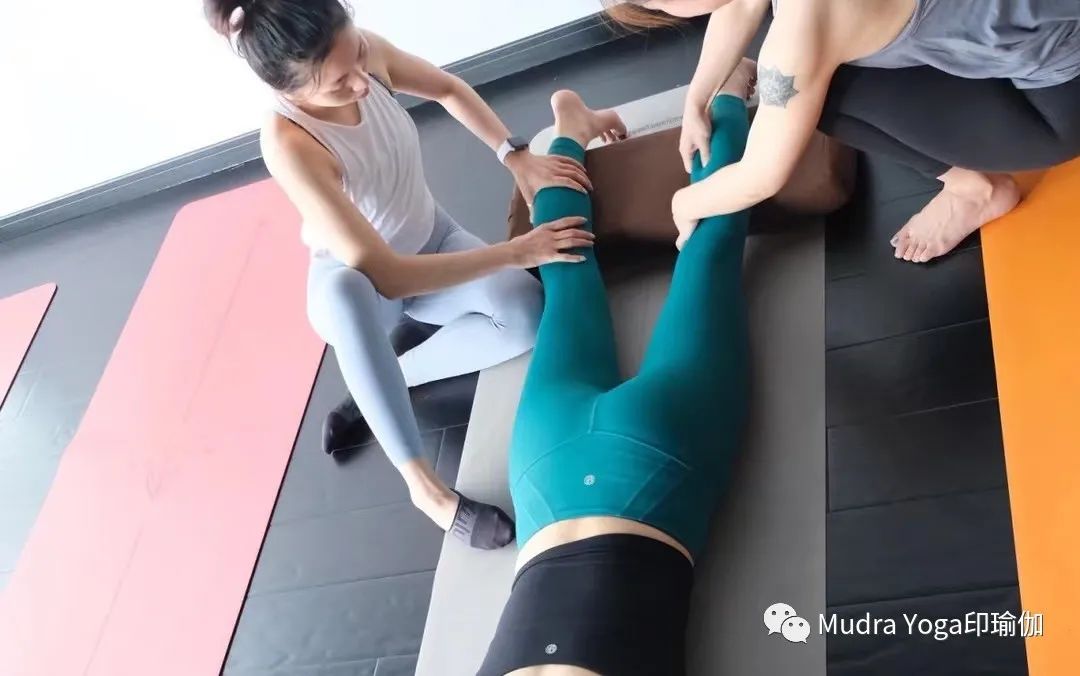 You will learn ◆ strengthen personal practice and cultivate conscious practice ◆ improve teaching skills and find the significance of teaching ◆ practical yoga philosophy ◆ practice of a large number of posture adjustment techniques ◆ logical and scientific sorting skills ◆ application of Yoga AIDS ◆ principles of human anatomy and posture anatomy ◆ accurate password learning and teachers' code of conduct ◆ practical curriculum sorting rules ◆ fasting – business card Special courses on topics such as meditation ◆ learning and application of efficient private education ◆ how to make you an excellent yoga instructor suitable for people ◆ those who want to systematically learn and learn more yoga knowledge ◆ those who encounter bottlenecks in practice ◆ yoga teachers who want to improve their teaching skills ◆ Yoga owners engaged in the operation of Yoga halls ◆ course arrangement fees From October 1 to October 22 (October 10 and 17 rest) am: 7:00-12:00 lunch break: 12:00-13:30pm: 13:30-18:30 20 day course, a total of 200 hours, original price: 19800 yuan / person, early bird price: 13800 yuan / person (before September 15) two people walk together, with a reduction of 500 yuan   MudraYoga  
.