On the way of yoga, one should pay attention to the principle of individual differences
.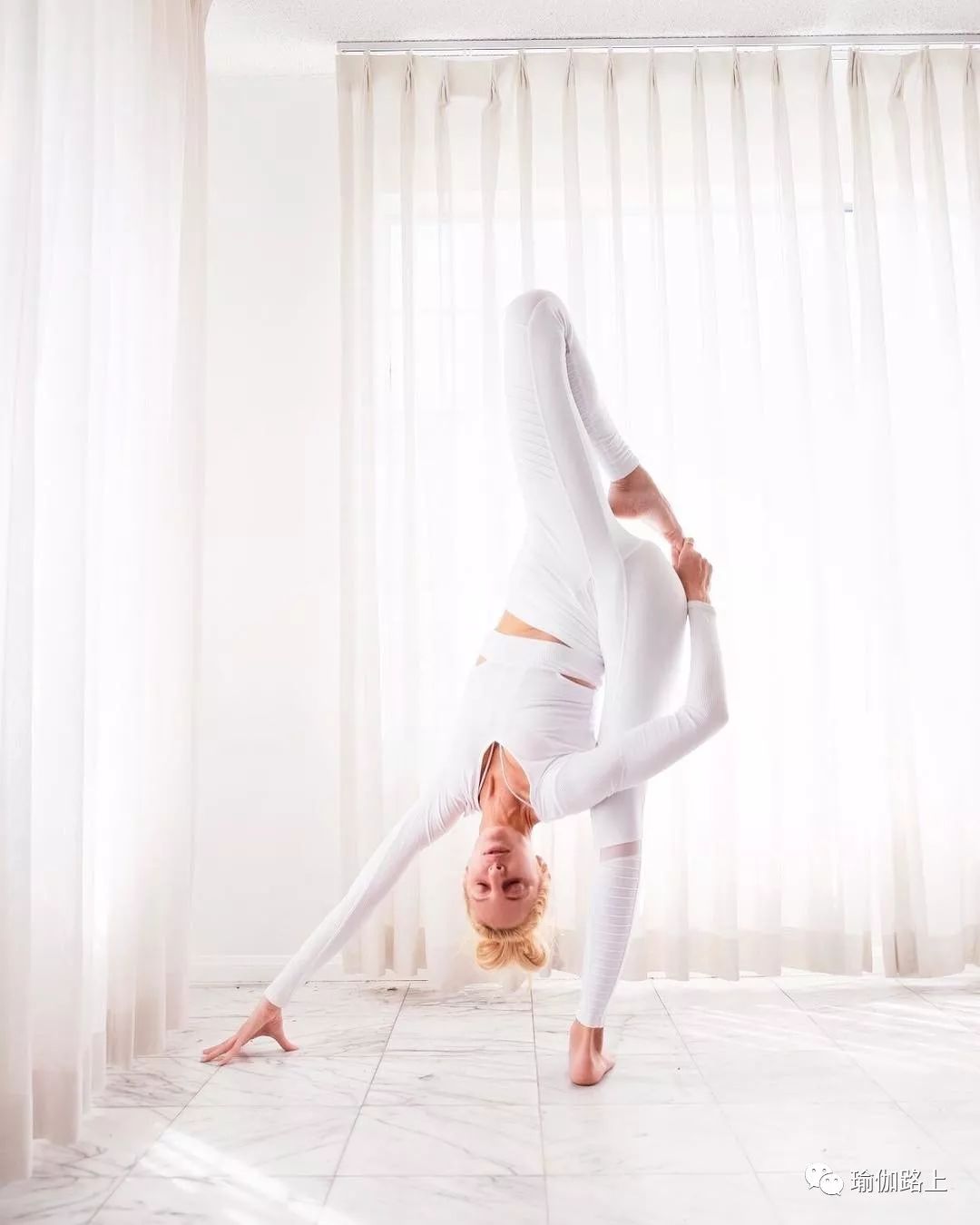 Because everyone's body and mind are different, everyone's response to yoga asana practice is also different
.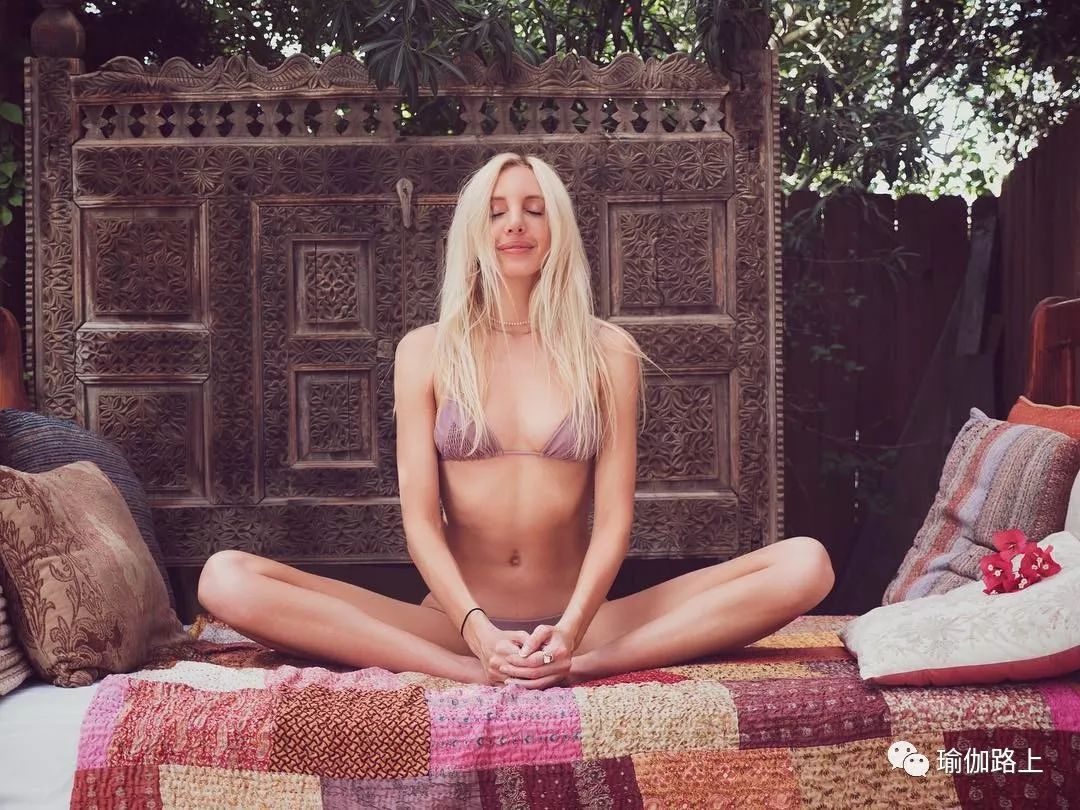 The length of practice interval depends on each practitioner's environment, whether he is a beginner, the ability of connecting the brain with the body, the degree of fatigue, the level of stress, the number of damaged and scabby tissues in the body and his age, etc
.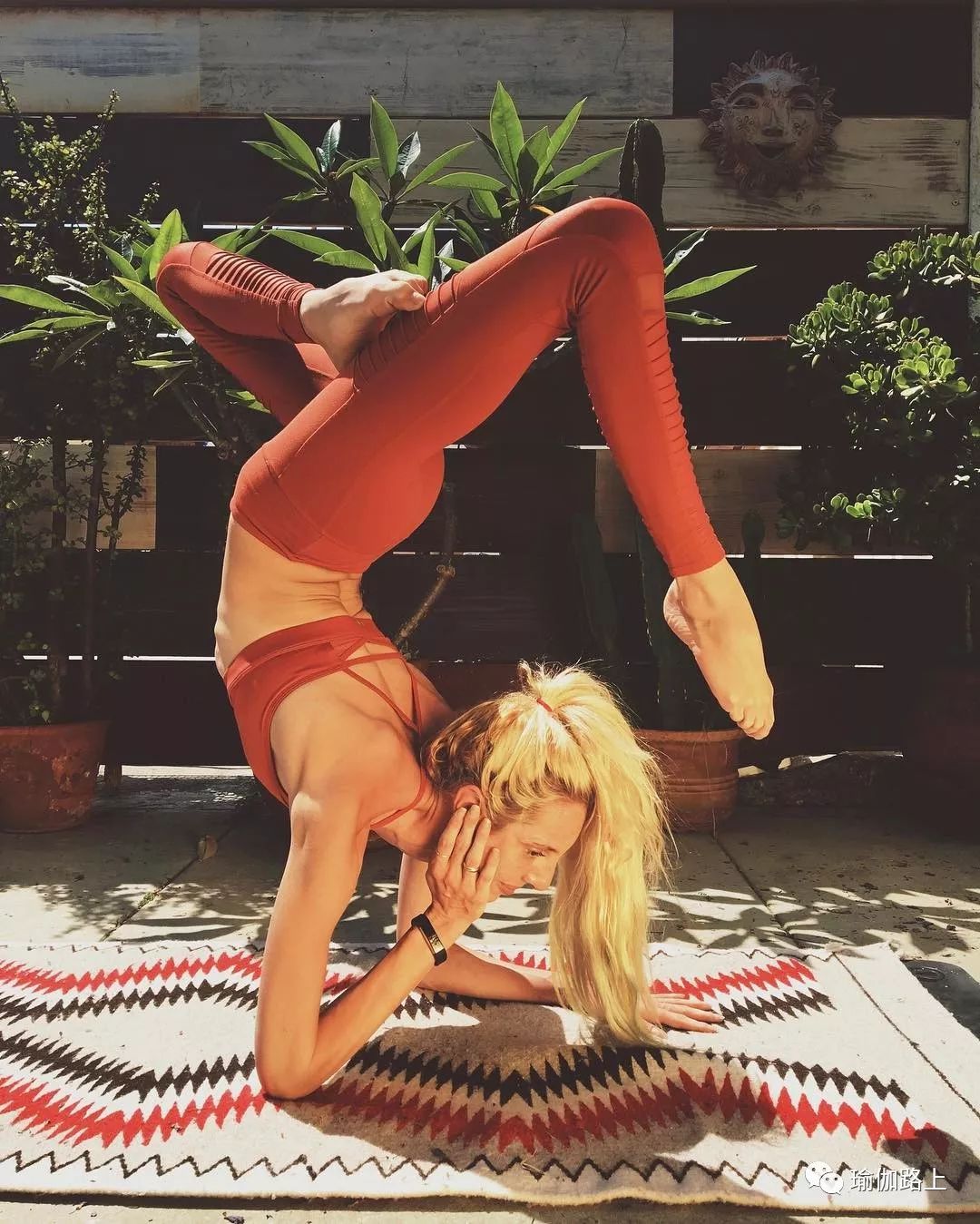 These factors are also considered by each practitioner when choosing the most suitable Yoga type
.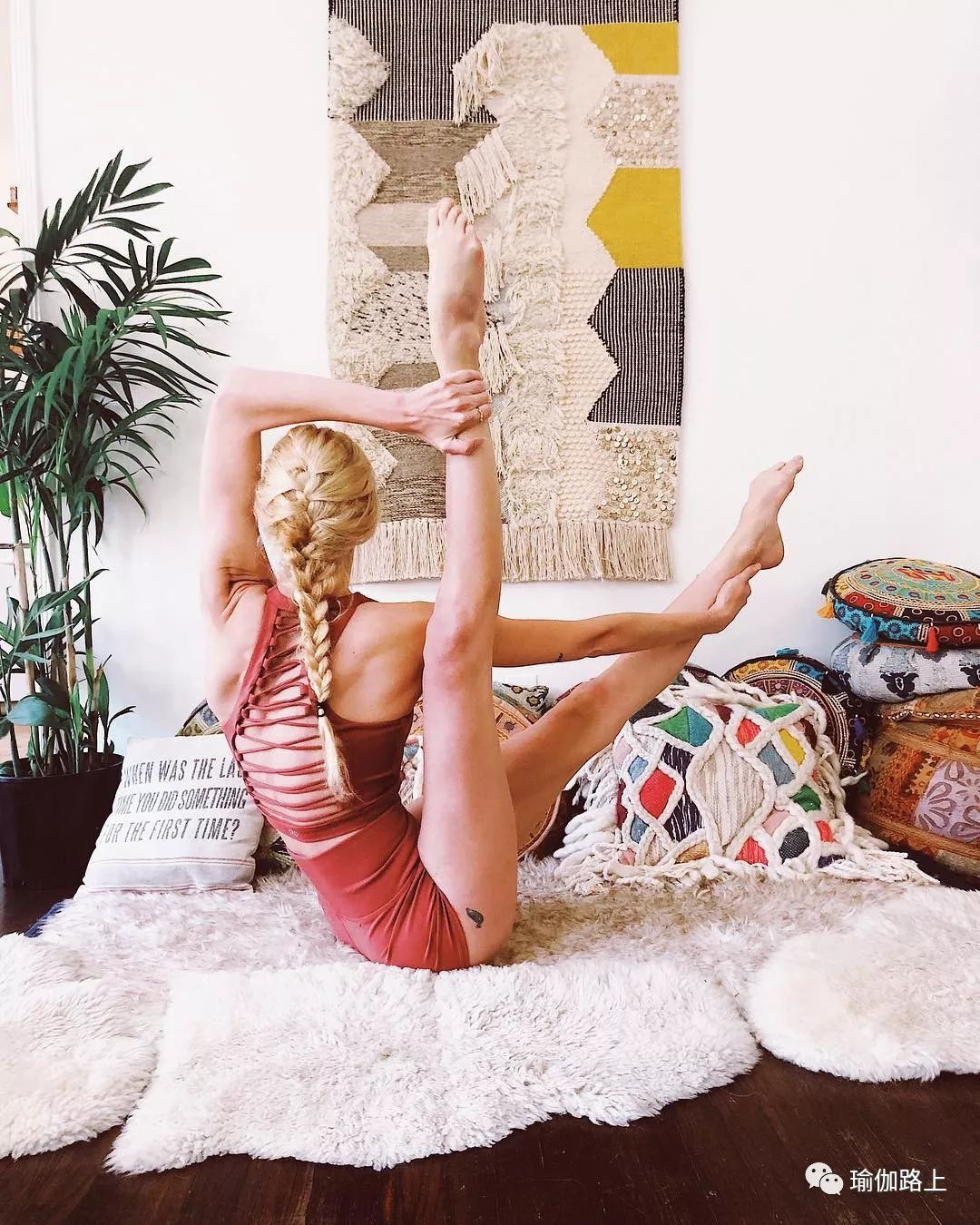 2、 Overload principle according to this principle, in order to adjust, change and strengthen the body, yoga practitioners need to put extraordinary pressure on their body
.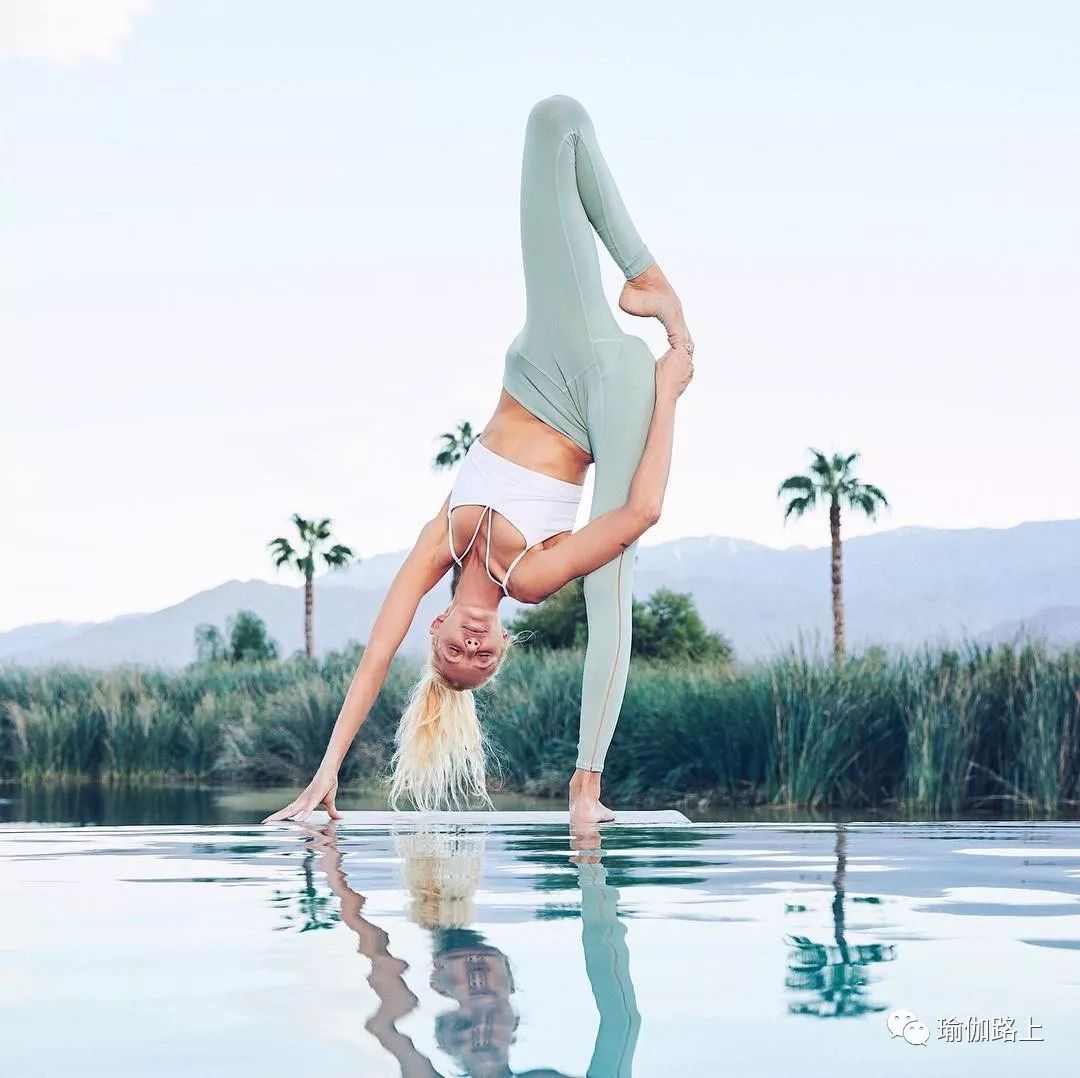 It can prolong the fixed time of asana and increase the difficulty of asana practice
.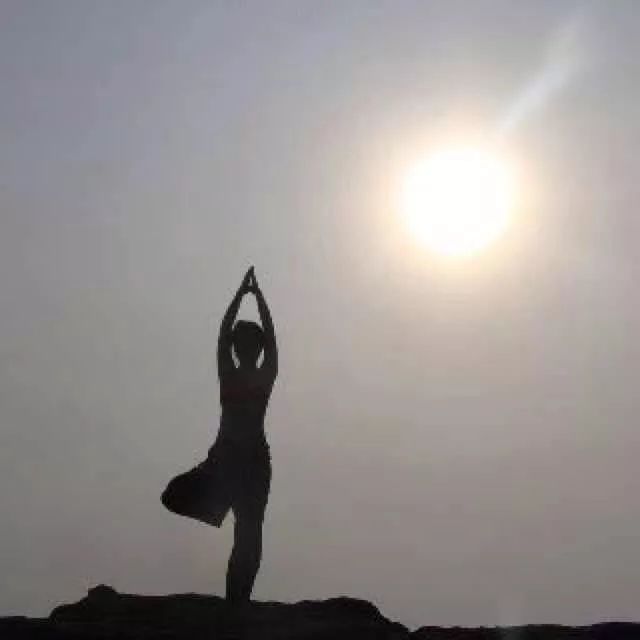 If you want to keep your practice at the current level, just keep it as it is
.
3、 Step by step principle if yoga practitioners increase the difficulty or time too quickly, they will be more prone to injury and not easy to progress
.
If you don't follow the principle of step-by-step, it's easy to over practice
.
If you feel tired or collapsed, you will have persistent muscle pain, insomnia or difficulty in relaxing, which may be excessive asana practice
.
4、 Adaptation principle according to this principle, the body will adapt to the extension of asana practice time or the increase of difficulty in a highly specific way
.
The body adapts in repeated asana exercises, and it will be easier to complete various asanas
.
Some beginners start a new yoga program – no matter what type – will experience pain
.
But after practicing for a period of time, you will feel that the pain will be significantly reduced
.
5、 The concept of "use it or abandon it" is explained by the principle of "advance, scrap and retreat"
.
Once you stop practicing asana, the strength, flexibility, balance, relaxation and elegant posture you once lived will slowly disappear
.
No matter what exercise you do, you should follow the body's reaction and acceptance ability
.
Finally, rest is as important as exercise
.
Healthy diet and sleep are more important than exercise
.
It's better to practice more than to practice right- Message Award-   Welcome to leave a message
.
Before 12:00 on July 21, we will select the most lucky fans from the selected messages and send out a pair of YOGA SHORTS (4 colors are optional) as shown in the figure below
.
For those who have won the prize in the past, the prize will be automatically postponed to the next Jiayou ~ ▼ teacher wechat ▼ recently, Haowen Yoga people are watching it.
.