On the way of yoga, you either focus on yoga or focus on yoga
.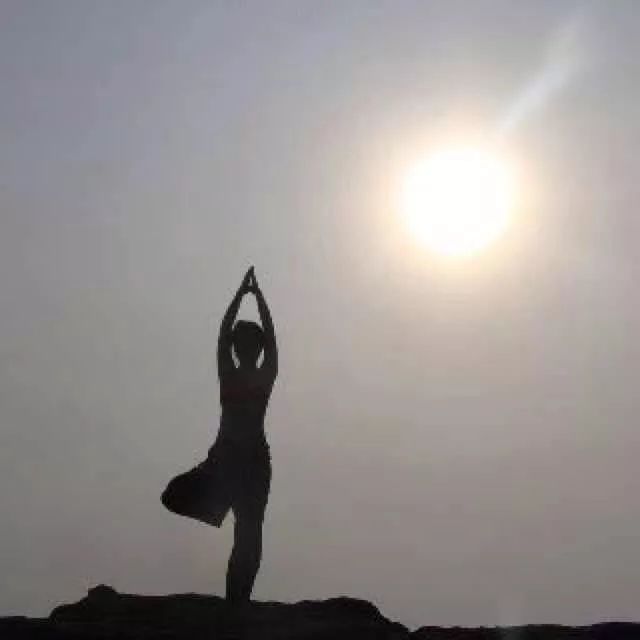 In yoga, there are many classic movements to test body stability and yoga skills
.
For example, the three that I want to talk about today
.
1
.
For the conversion of side angle and half moon pose, first come to side angle pose, with your left hand on your waist, look down, your right hand forward, point your weight forward with your fingertips, put your weight on your right leg, bend slightly, and your left foot is light until your right leg is straight, open your hips, twist your head upward, and extend your left hand upward
.
2
.
For the conversion from four pillar support to upper dog pose, first put one instep on the ground, Then the other instep is close to the ground, the chest is opened forward and upward, and the arm is straightened
.
Common mistakes: 1
.
The ankle is not relaxed, and the instep is not close to the ground
.
2
.
The toe is not turned, or the toe is stepped on the ground
.
3
.
The conversion from warrior type to warrior type 3 is from warrior type, the center of gravity is forward, both hands are forward and upward, the left heel is pushed forward, the hip is straightened, and then off the ground, Push your heels back, and your upper body is parallel to the ground
.
Single asana is important, and the connection between asanas is more important
.
In addition to these three conversions, what are your favorite connections between postures? Welcome to leave a message and share in the comment area- Message Award-   Welcome to leave a message
.
Before 12:00 on July 8, we will select the most lucky fans from the selected messages and send out a pair of YOGA SHORTS (4 colors are optional) as shown in the figure below
.
For those who have won the prize in the past, the prize will be automatically postponed to the next Jiayou ~ ▼ teacher wechat ▼ recently, Haowen Yoga people are watching it.
.