On the way to yoga, you should pay attention to itsnotaboutperfect.itsabouteforce.andwayoubringthatefforteverysingleday
.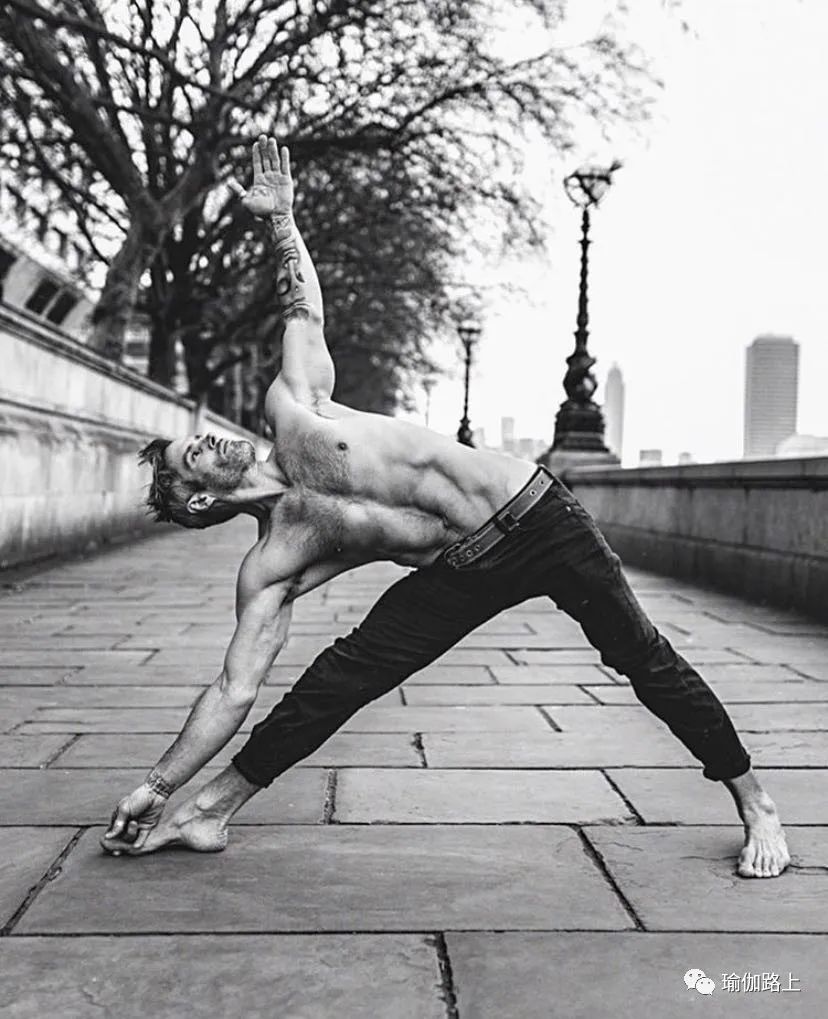 That's swheretransformationhappens
.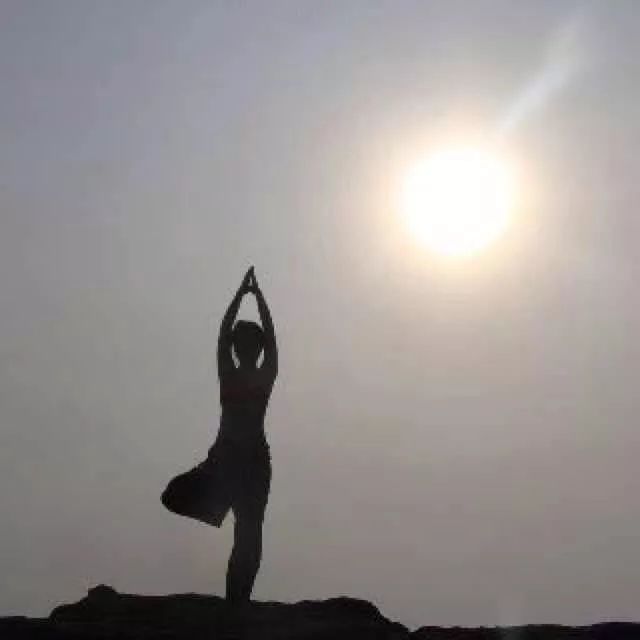 That'showchangeoccurs
.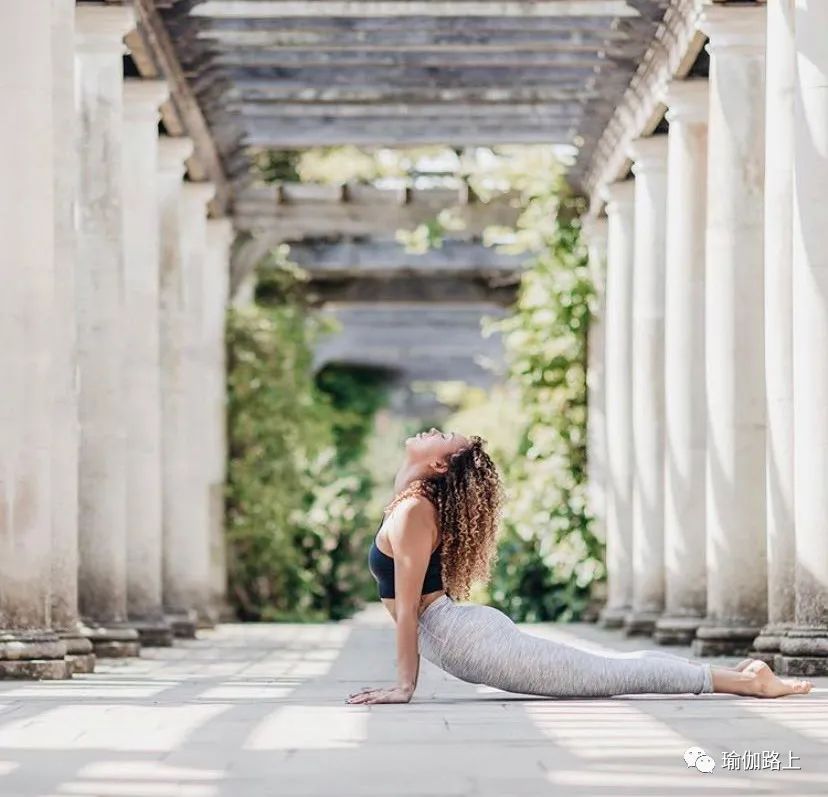 Yoga practice is not blindly pursuing perfect postures
.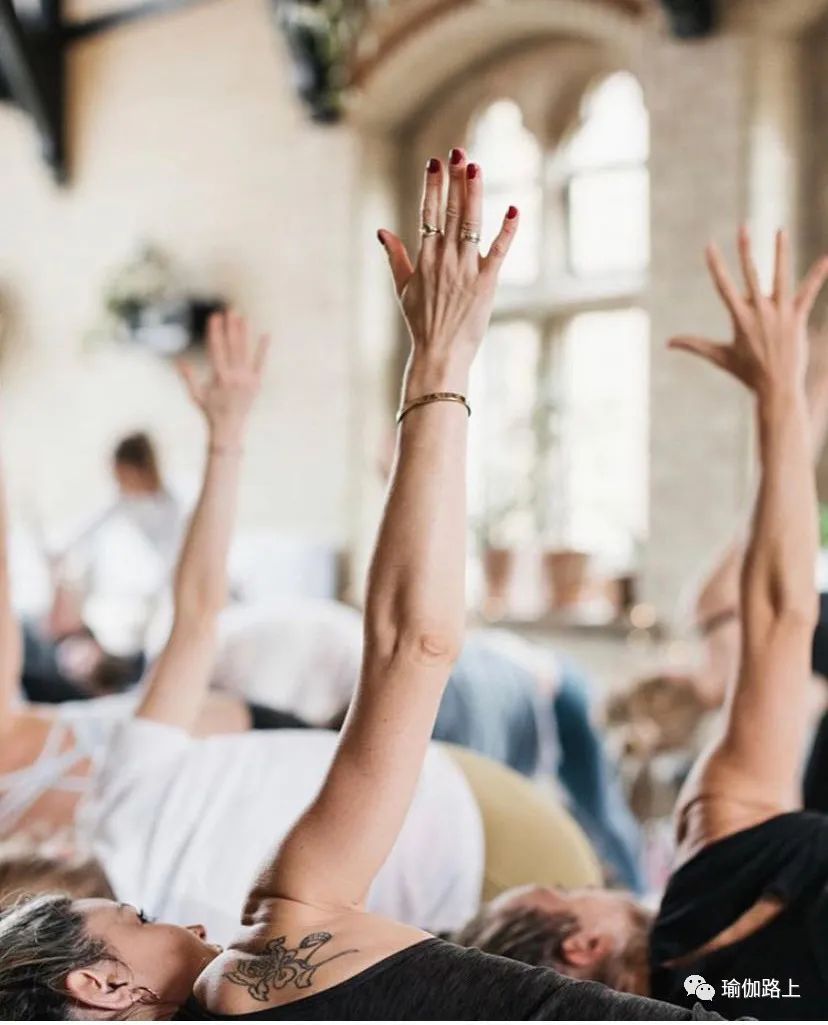 It's about the accumulation of your hard practice over time, Step by step, the final goal will be achieved
.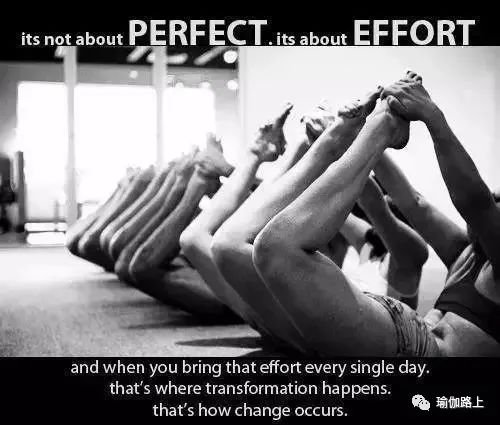 Change will happen every day
.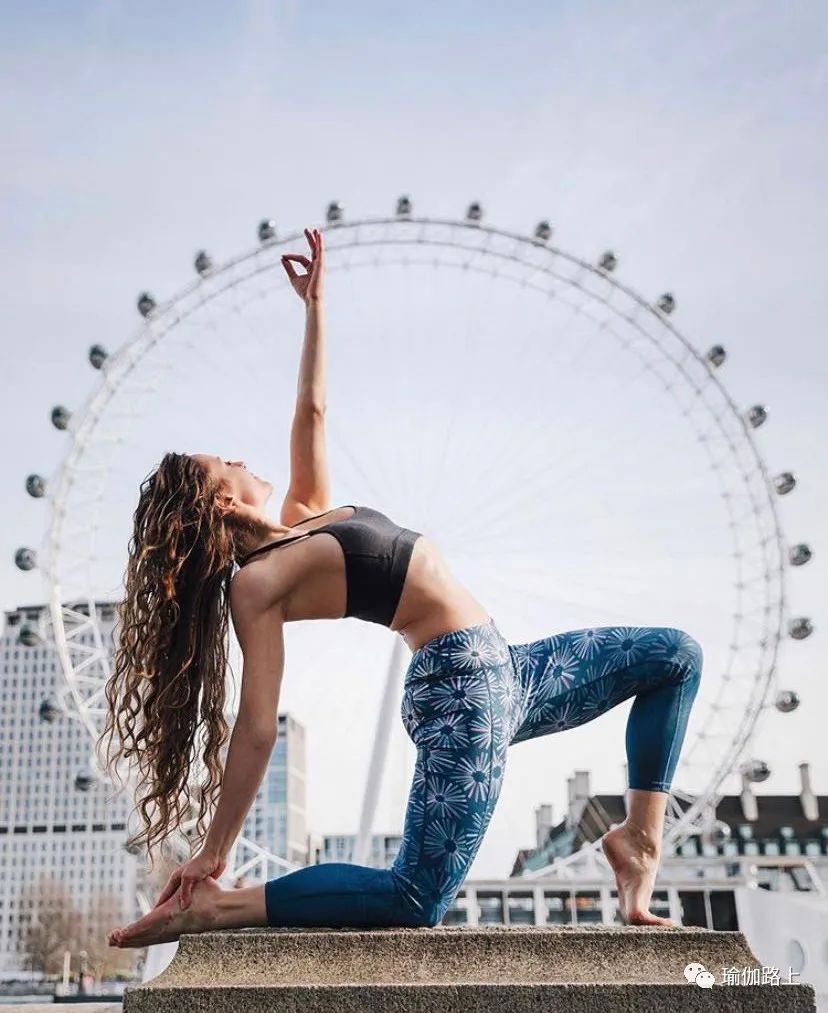 Perfect posture photos are everyone's dream
.
As the saying goes: "ten years of work under the stage, "Three minutes on the stage" for most people, any perfect display is 1% talent + 99% effort
.
This 99% effort is filled with persistence and sweat
.
When each sweat drops, you are one step closer to perfection
.
Everyone may express their perfect reference, not others, but yourself
.
The change takes place in yourself, so practice, practice, and Practice for another year and 52 weeks, Yoga 3 times a week, 156 times a year, 1.25 hours each time, 195 hours a year, equivalent to 365 days, only 8 days in yoga, yoga only accounts for 2% of the time of the year..
.
But yoga brings you the remaining 98% of the high-quality life- Message Award-   Today's topic: yoga, all good things will come..
.
Talk about your experience ~ welcome to leave a message
.
Before 12:00 on August 5, we will select the most lucky fans from the selected messages and send out a yoga vest below (4 colors optional)
.
For those who have won the prize in the past, the prize will be automatically postponed to the next Jiayou ~ ▼ teacher wechat ▼ recently, Haowen Yoga people are watching it.
.