The average daily teaching of yoga teachers is basically more than 3 sessions
.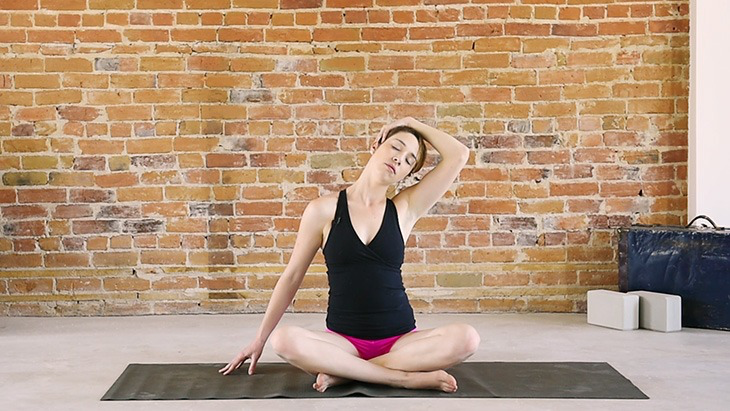 Constantly speaking and demonstrating postures will consume more energy
.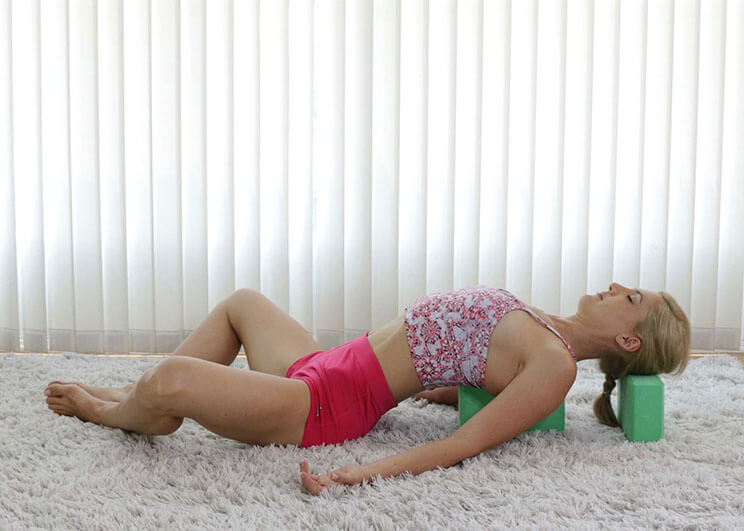 Therefore, it is also necessary to practice some restorative yoga to restore energy, so as to better invest in the next day's teaching
.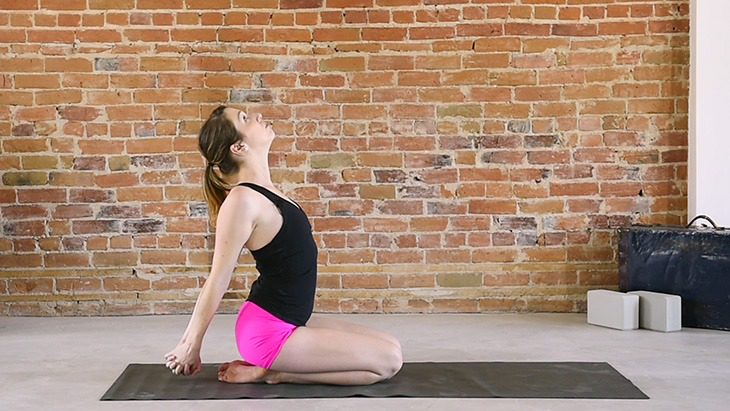 Today, Xiaobian shares a set of yoga teacher's favorite physiotherapy sequence to relax body and mind, repair energy, and cure shoulder, neck and waist pain at the same time! It is suitable for any basic Jiaren practice
.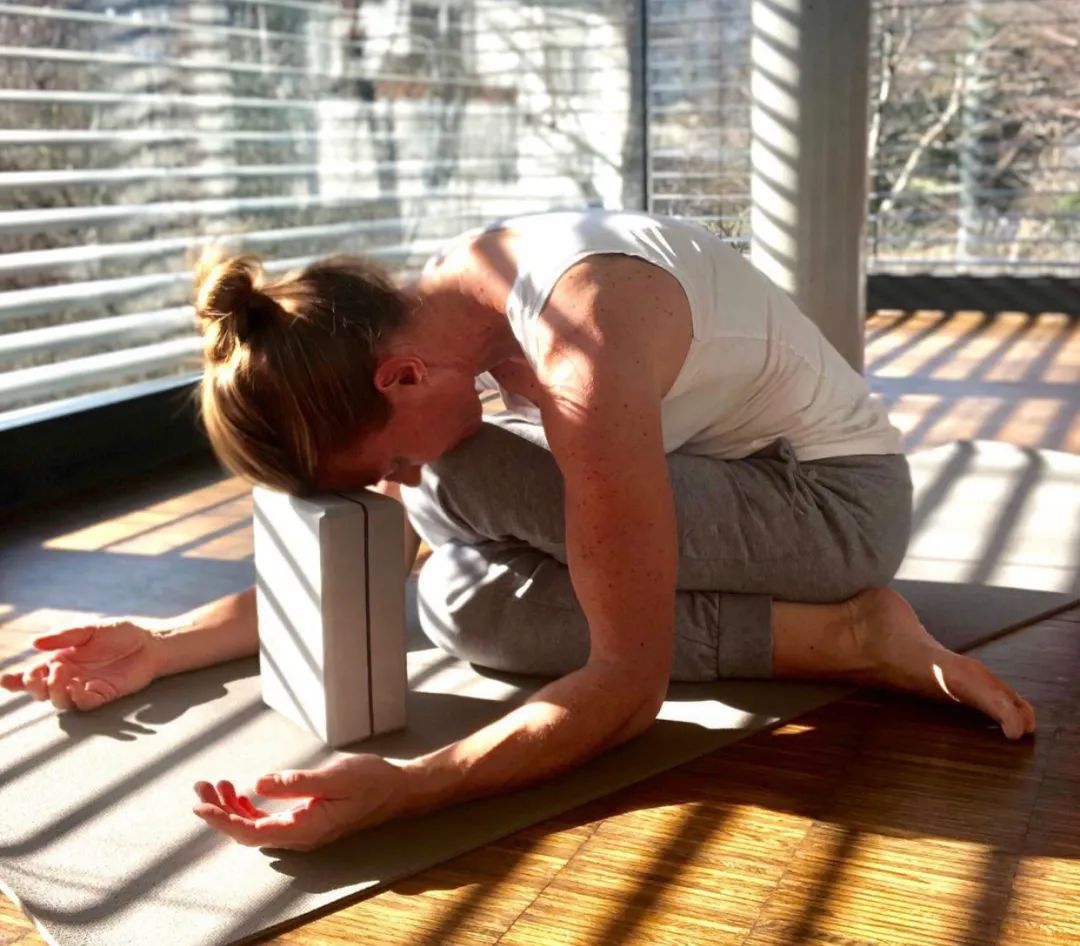 After practice, the whole person is very comfortable! Tips: pay attention to abdominal breathing in the whole process! Action 1: simple sitting posture, the core is tightened, the back is extended, the shoulders are relaxed and inhaled, the left hand is placed on the right head to exhale, the right shoulder is sunk, the head is slightly bent to the left for 8-10 breaths, the side change action 2
.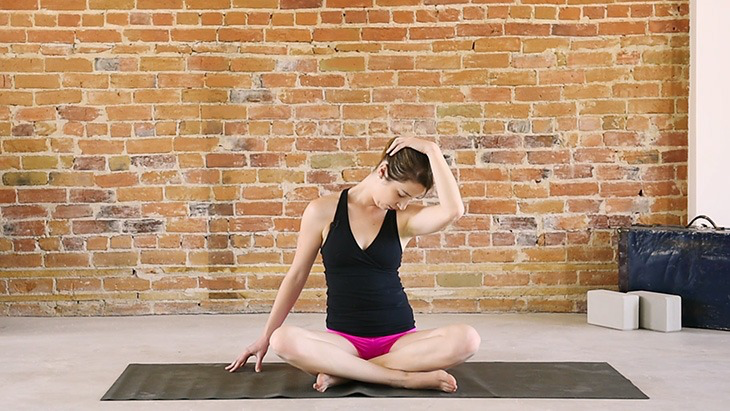 Keep the posture of action 01, the head is slightly bent to the left, the jaw is slightly retracted and inhaled, the head is slightly bent to the left to exhale, the right shoulder is slowly sunk, the rest is 8-10 breaths, the other side action 3
.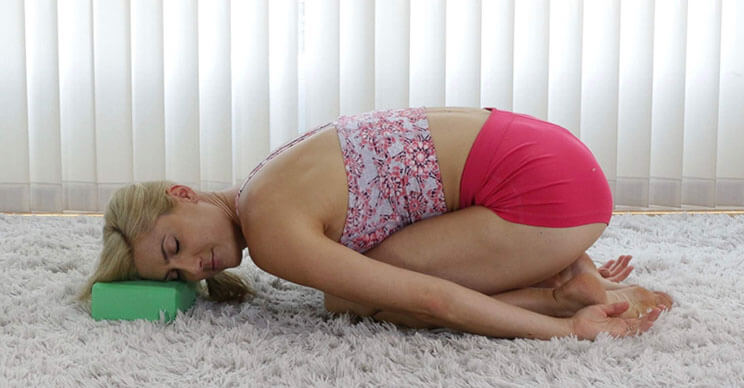 Keep simple sitting, The core slightly retracts its hands, clenches its fists on the right side, inhales, turns its head to the right side, exhales, sinks its left shoulder slightly, stops for 8-10 breaths, changes to the opposite side action 4-5, King Kong sits, holds its hands flat in front of its shoulders, clasps its ten fingers, exhales, tightens its upper back and arches back, keeps its shoulder blades away from each other, and clasps its ten fingers back to open its chest, Keep 8-10 breaths for each action or 12-15 actions can be practiced dynamically
.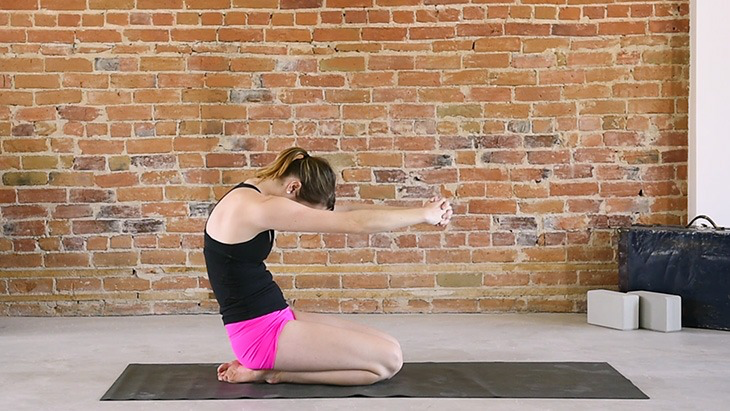 6
.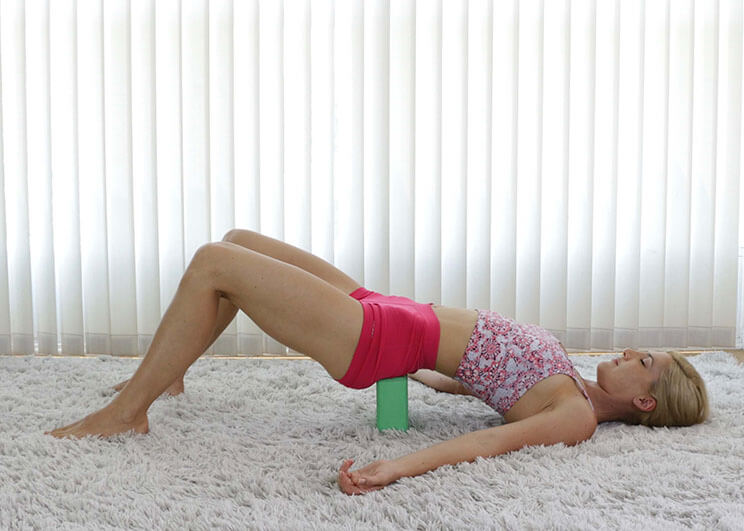 Prepare two yoga bricks, one vertically at the thoracic vertebra and the other horizontally at the back of the head
.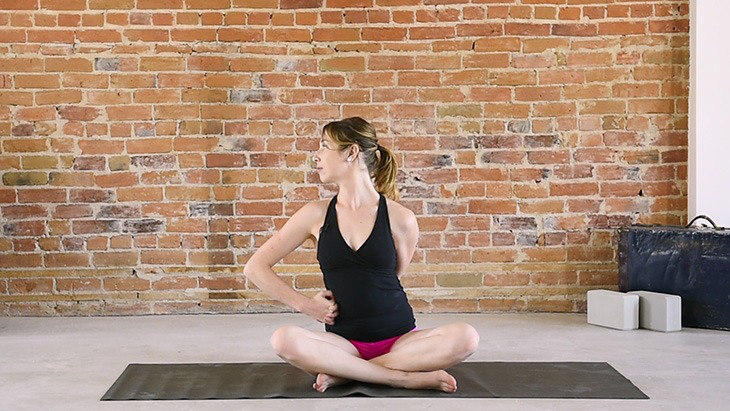 Lie on your back with the core tightened and the soles of your feet opposite each other
.
Stay in a beam angle with abdominal breathing for 1-2 minutes
.
7
.
Place the Yoga brick horizontally at the junction of lumbar spine and sacrum, and bend your knees in a bridge position, Core tightening stay for 1-2 minutes action 8
.
Kneel on your knees, bend your body forward and put yoga bricks under your head to support your hands on the side of your body for more than 1-2 minutes
.
8 actions can be practiced every day, which can not only effectively drive away fatigue, but also relax your shoulders, neck and waist! The copyright belongs to the originator
.
If there is any infringement, please contact us in time!.
.