What happened in 90 days? Suddenly thin, good temperament, good skin, and the whole person is more energetic..
.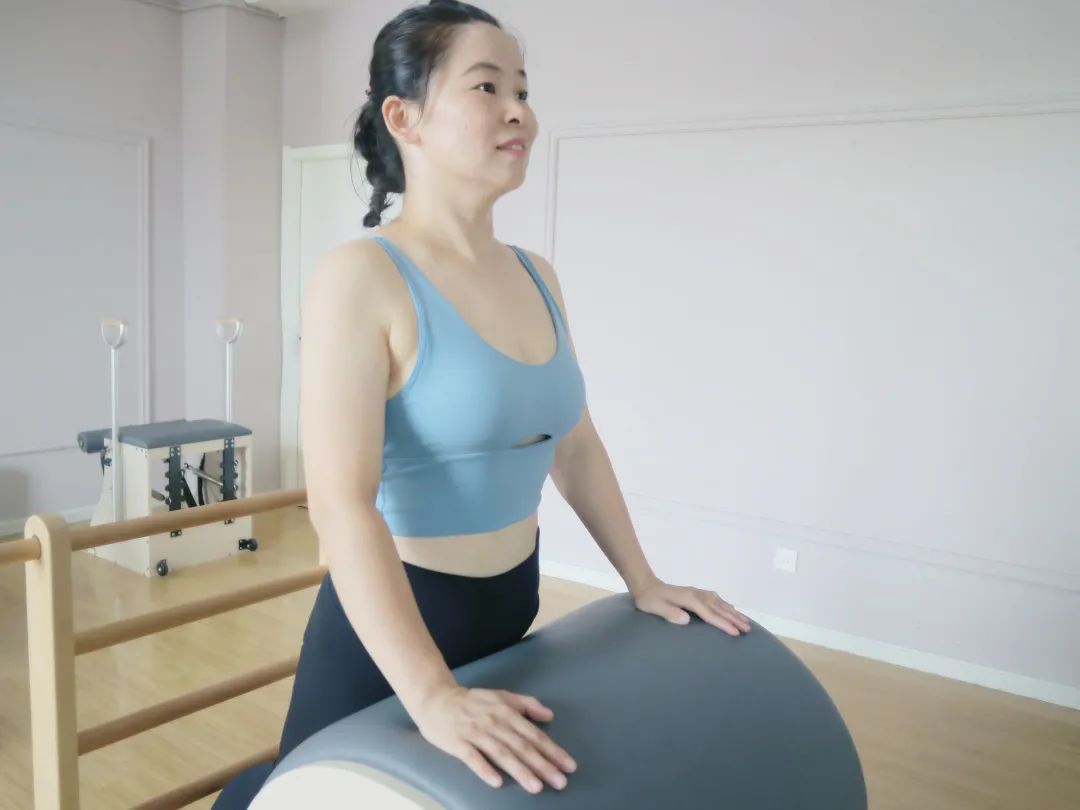 Don't be surprised that she just chose Zen Jin yoga and chose zero foundation Yoga coach training class
.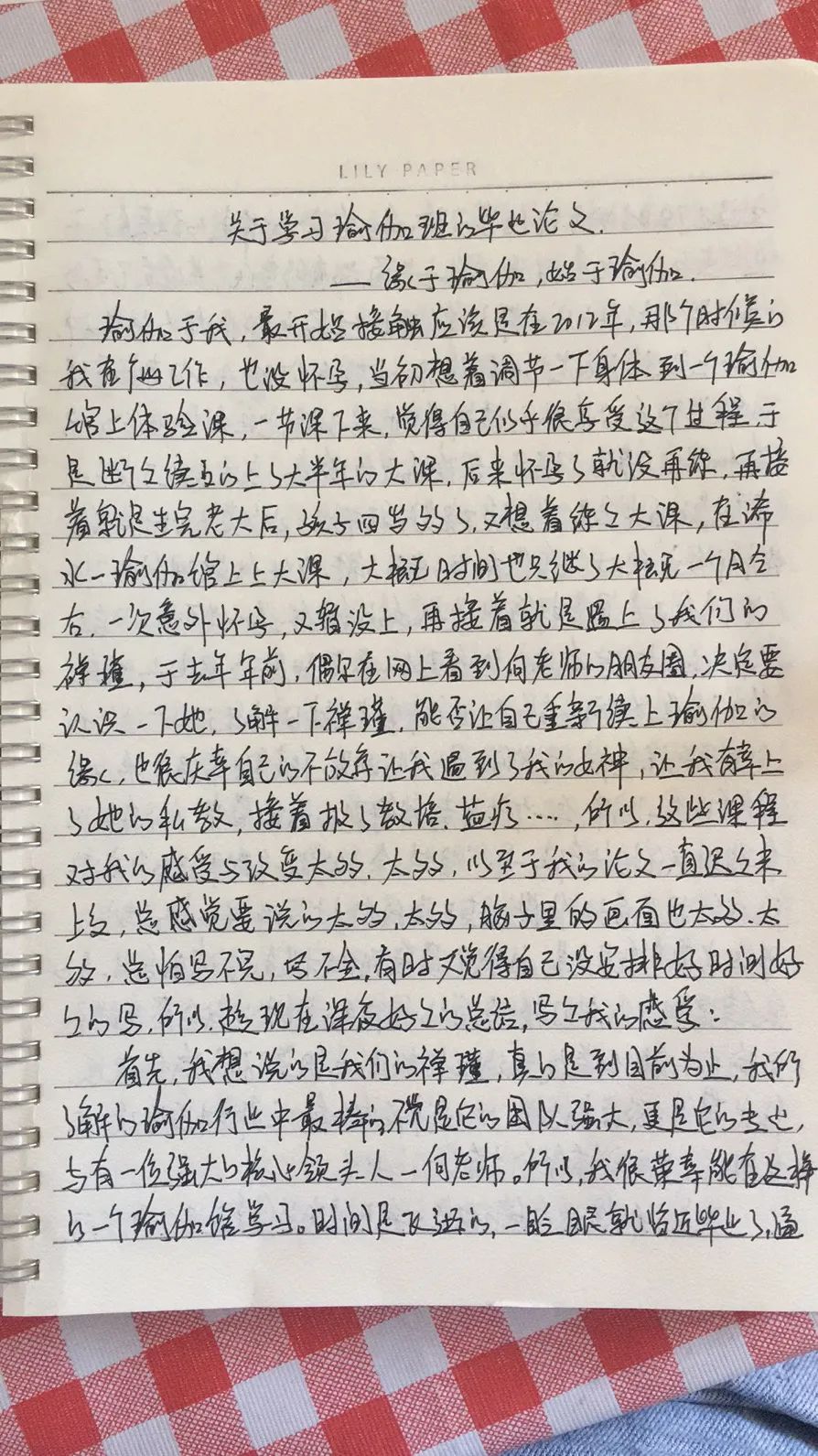 Remember you when you first walked into Zen Jin Yoga? At that time, you only knew a little about yoga
.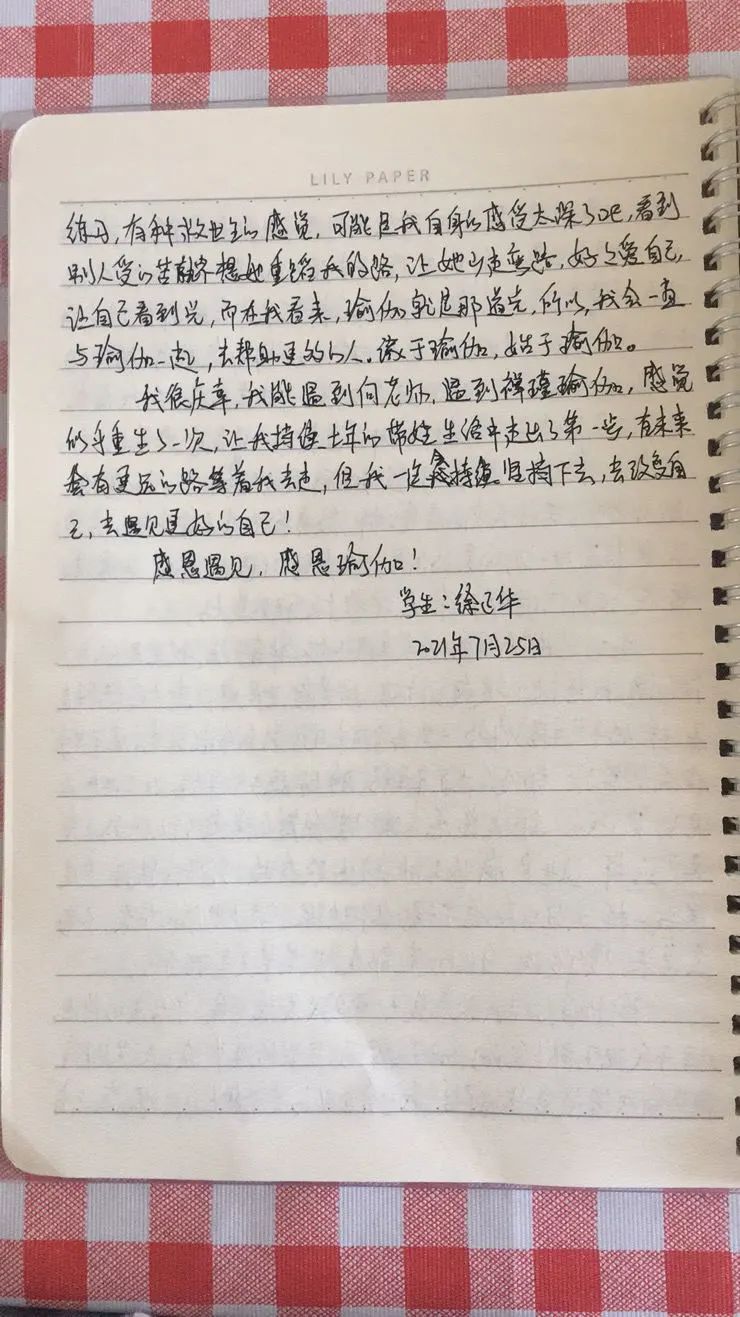 At that time, you loved yoga and held a serious and modest attitude
.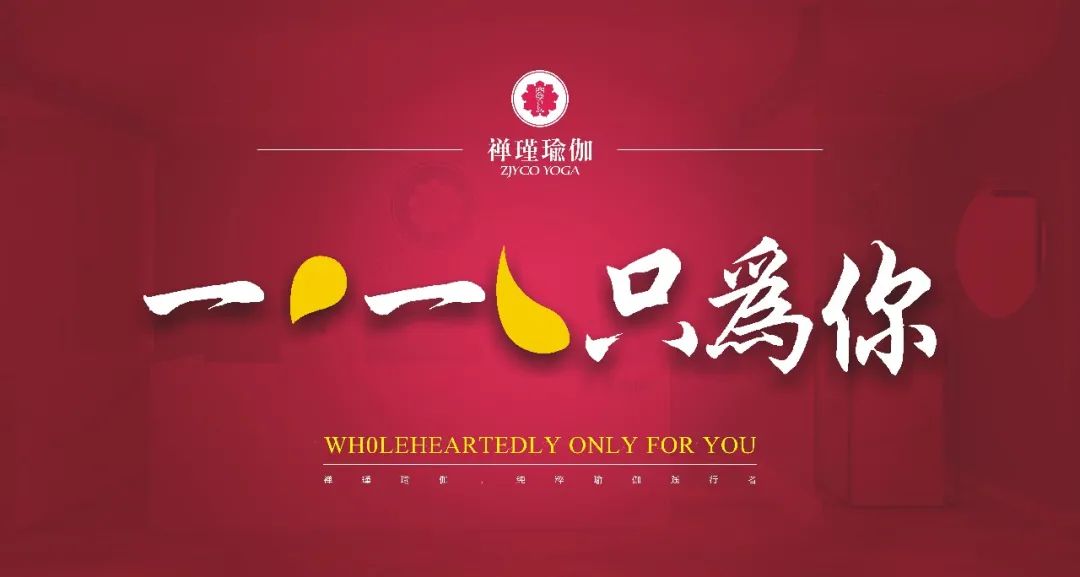 When you began to decide to improve yourself through yoga, you knew your attitude towards yoga and determined your height
.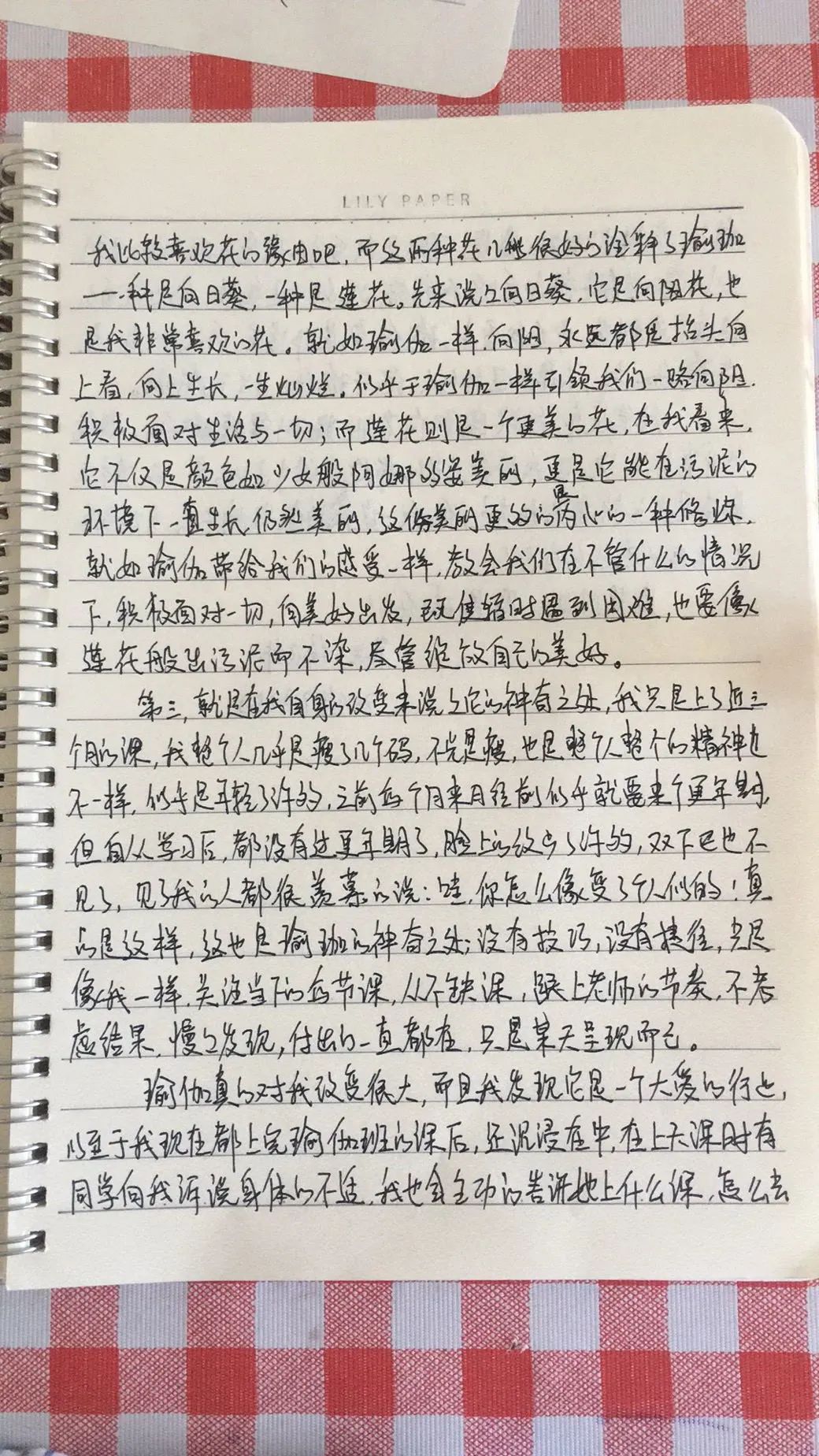 Now, this training has come to a successful end
.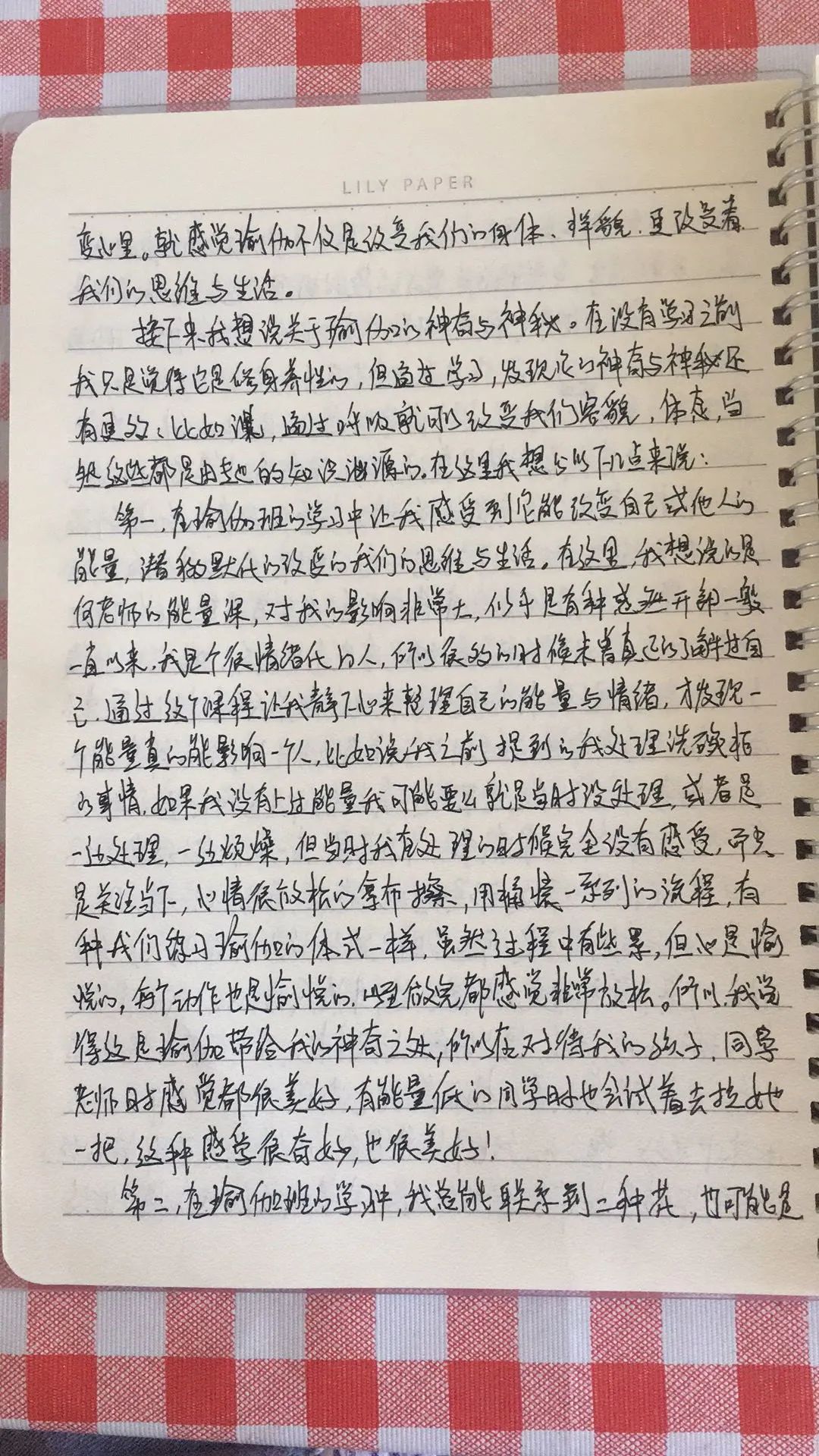 Along the way, there are joy, sweat and growth and transformation from yoga, Graduation speech from classmate Xu: Yoga came to me
.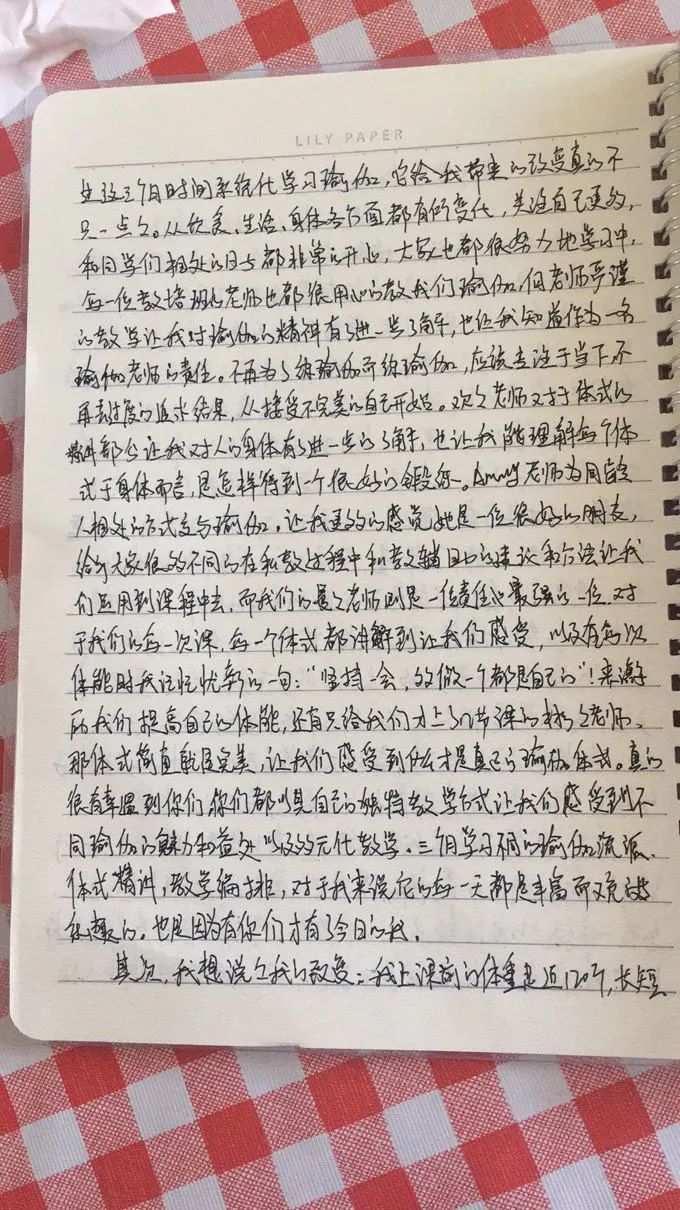 I first came into contact with yoga in 2012
.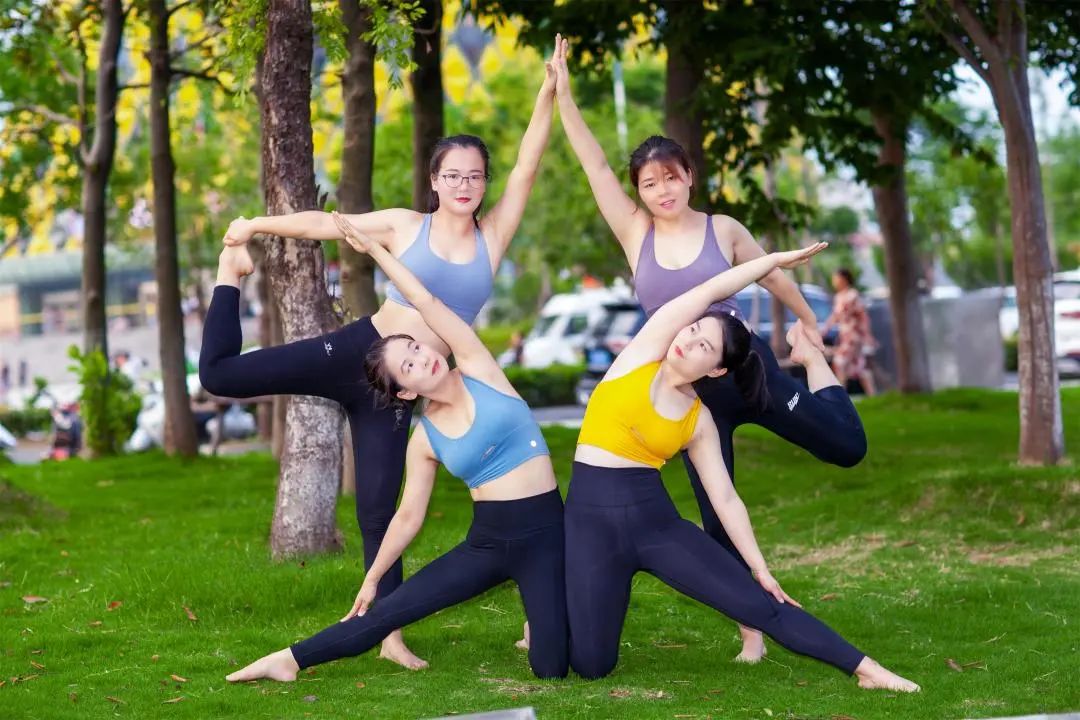 At that time, I worked in Guangzhou and was not pregnant
.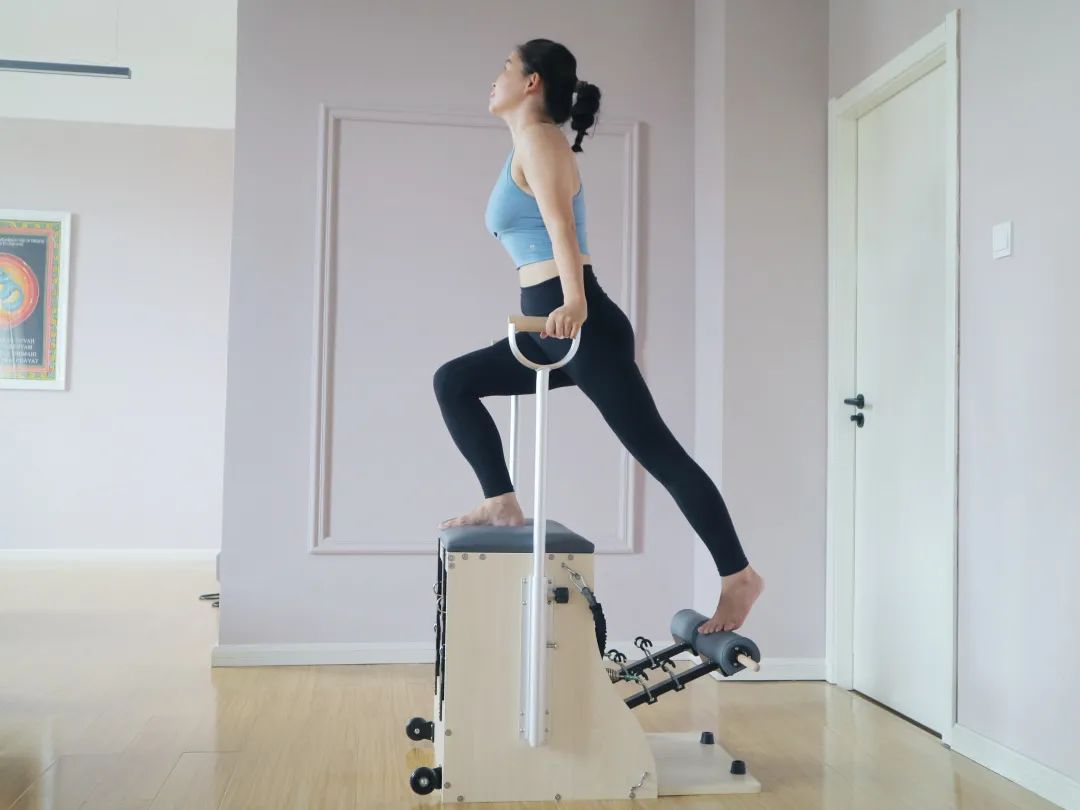 At first, I wanted to adjust my body and take an experience class in a yoga studio
.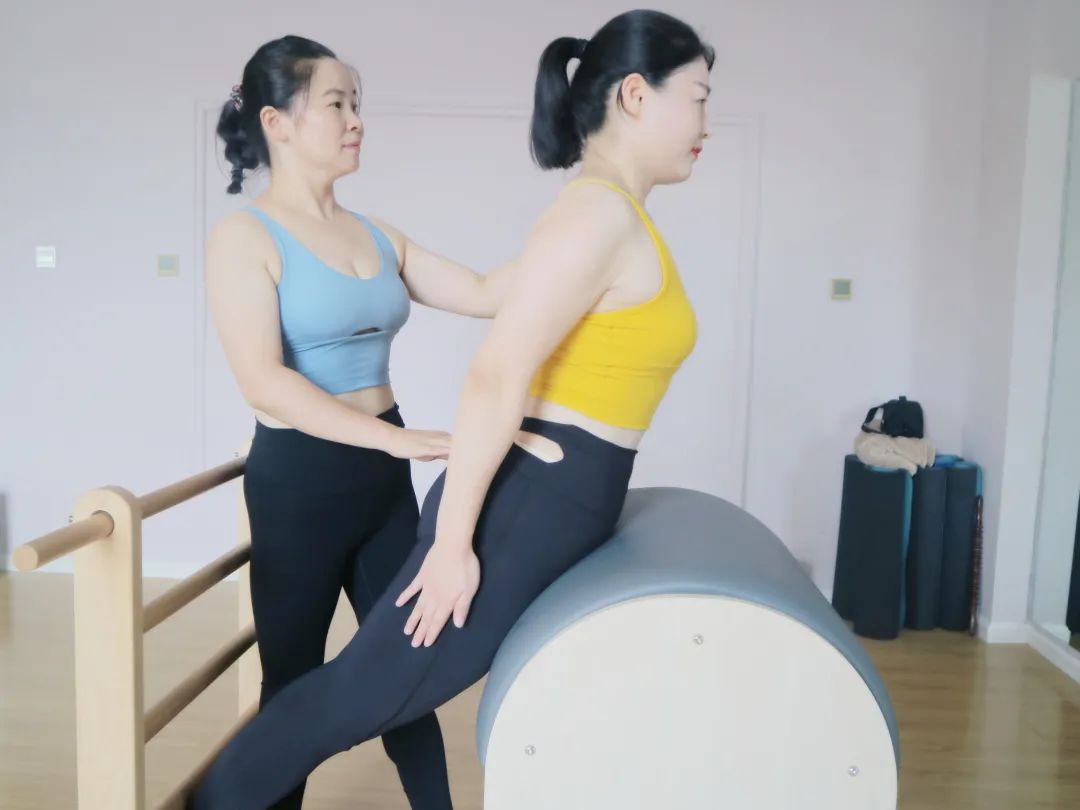 After one class, I felt like I enjoyed the process very much
.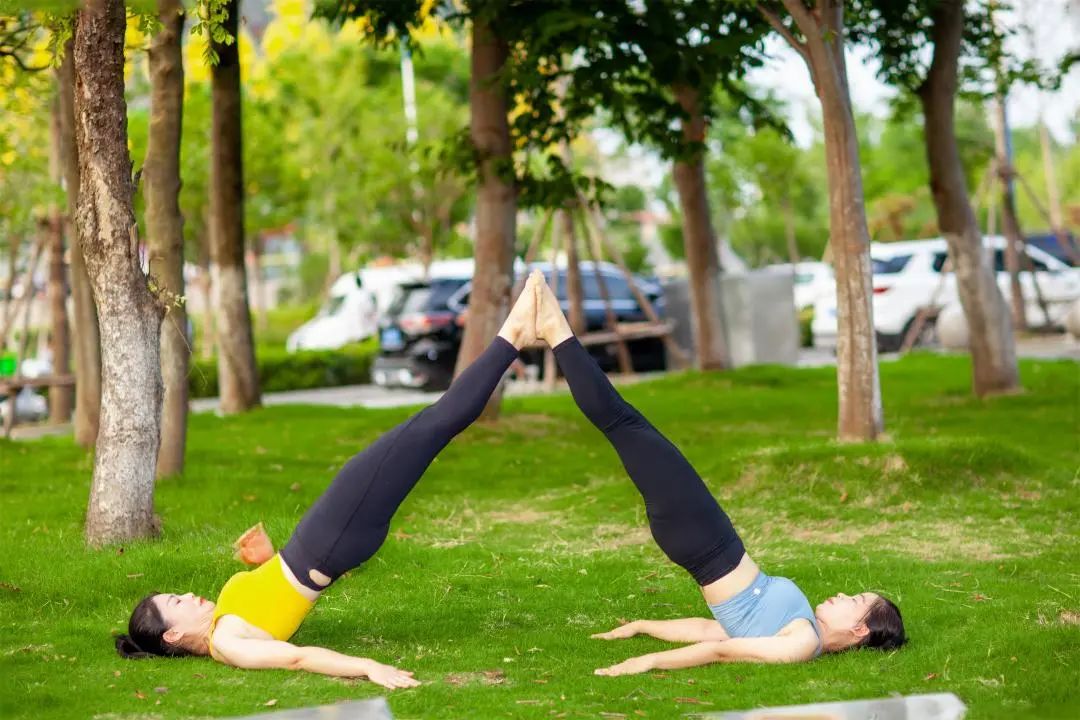 So I took a big class intermittently for more than half a year
.
Later, I didn't practice again when I was pregnant, Then, after giving birth to the eldest child, the child was four years old, and wanted to practice the next big class
.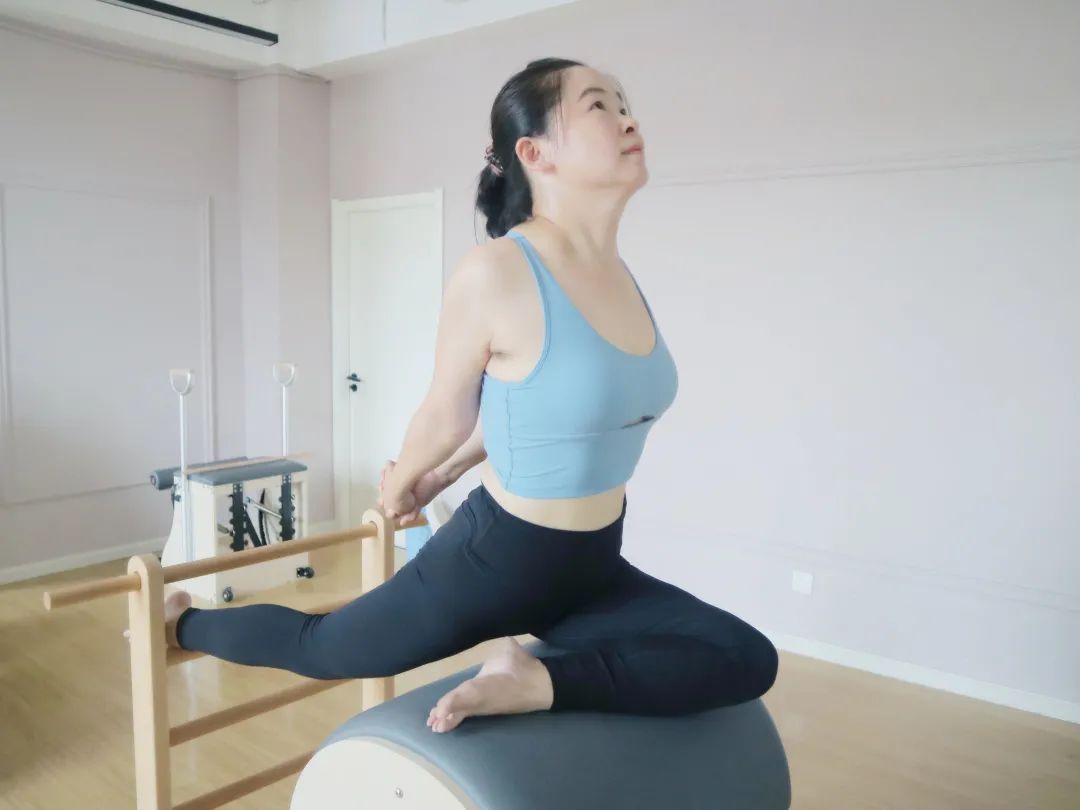 He had a big class in Xishui No
.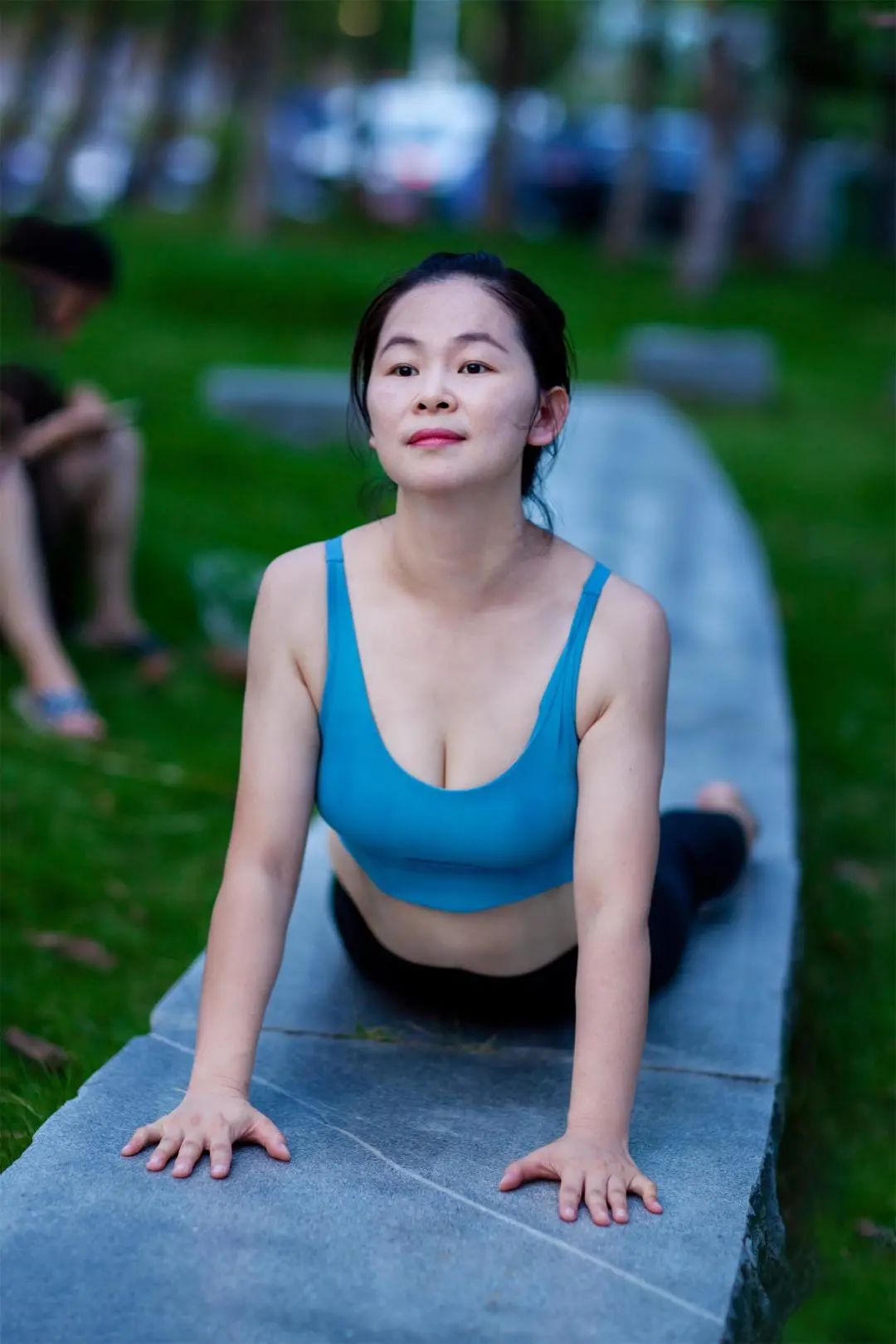 1 yoga studio for about a month
.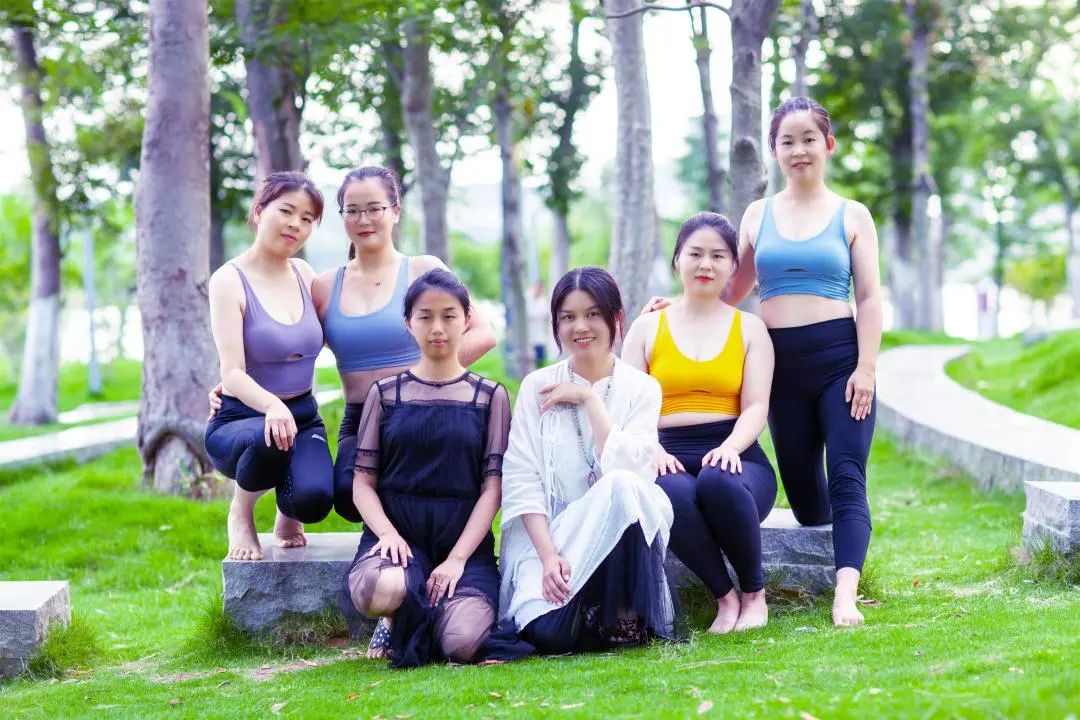 He got pregnant unexpectedly and didn't go to school for a while
.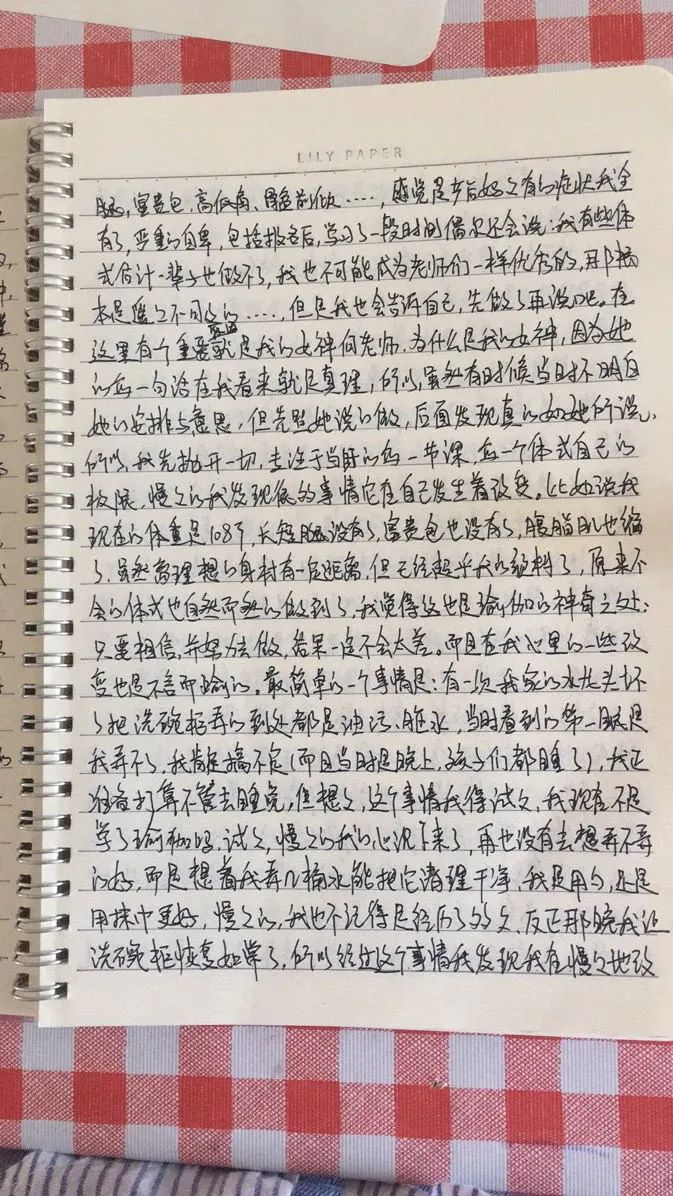 Then he met our Zen Jin
.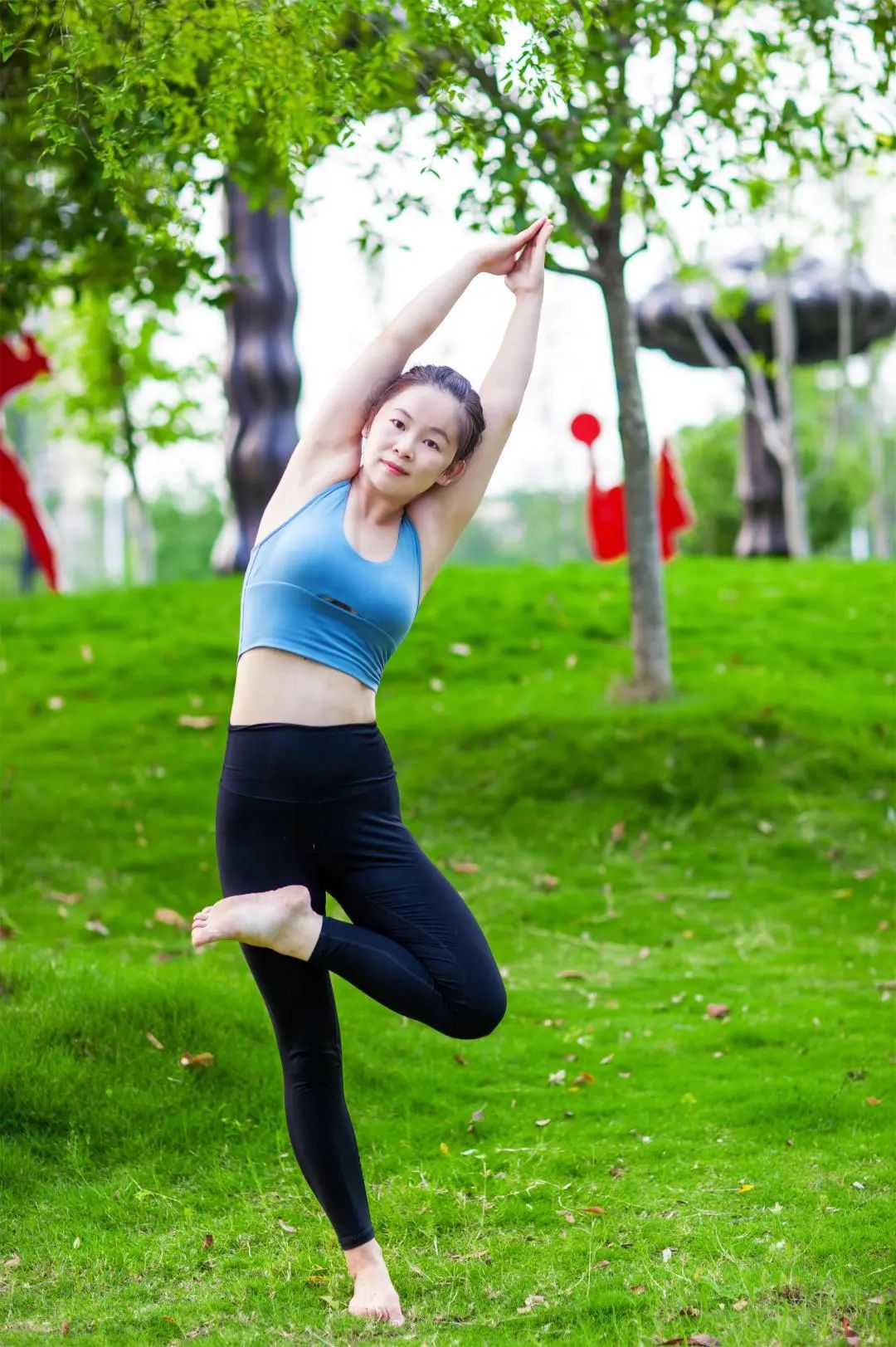 Last year, he occasionally saw Xiang's circle of friends on the Internet and decided to know her, Learn about Zen Jin, whether he can renew his fate of yoga, and I'm glad that he didn't give up, so that I met my goddess, so that I was lucky to have her private education, and then applied for teaching and training, salt therapy…..
.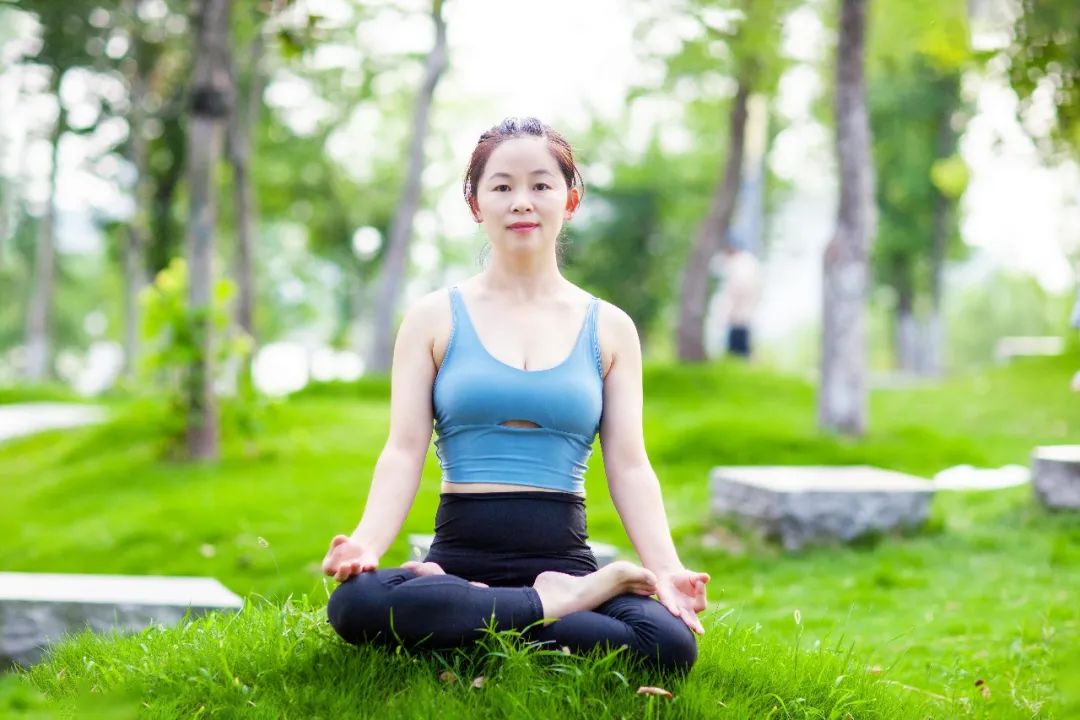 Therefore, my feelings and changes in these courses are so much that my thesis has been delayed and handed in
.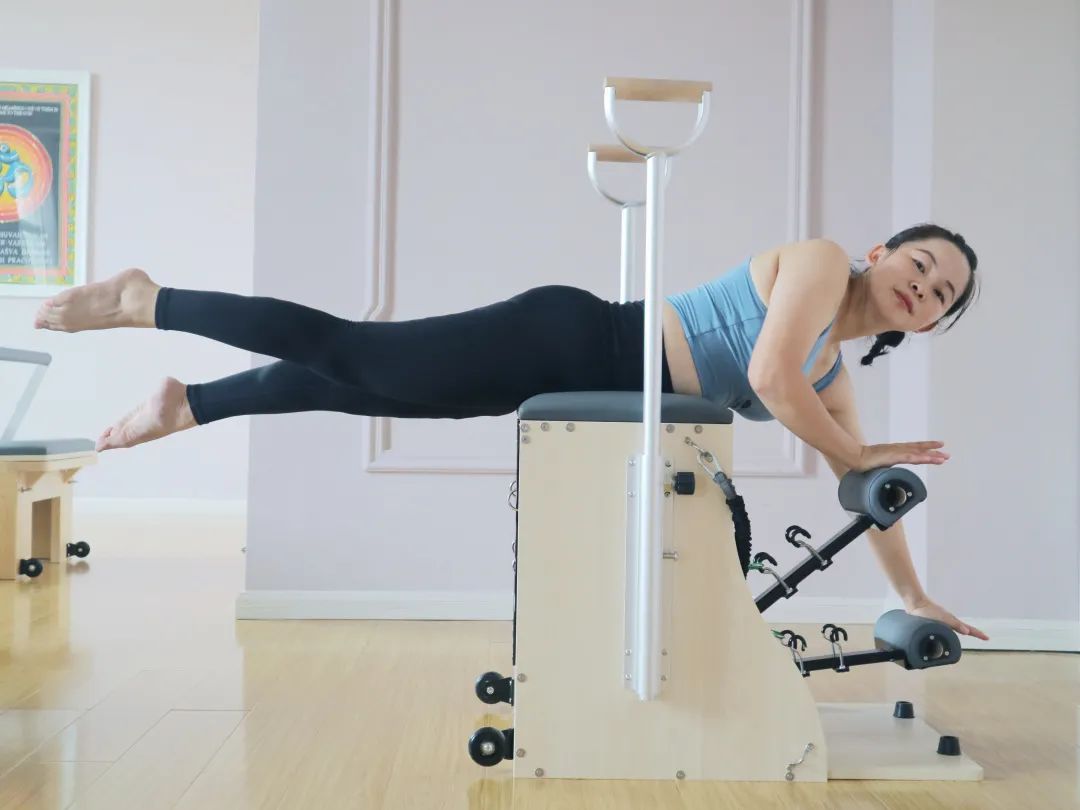 I always feel that I have too much to say and too many pictures in my mind
.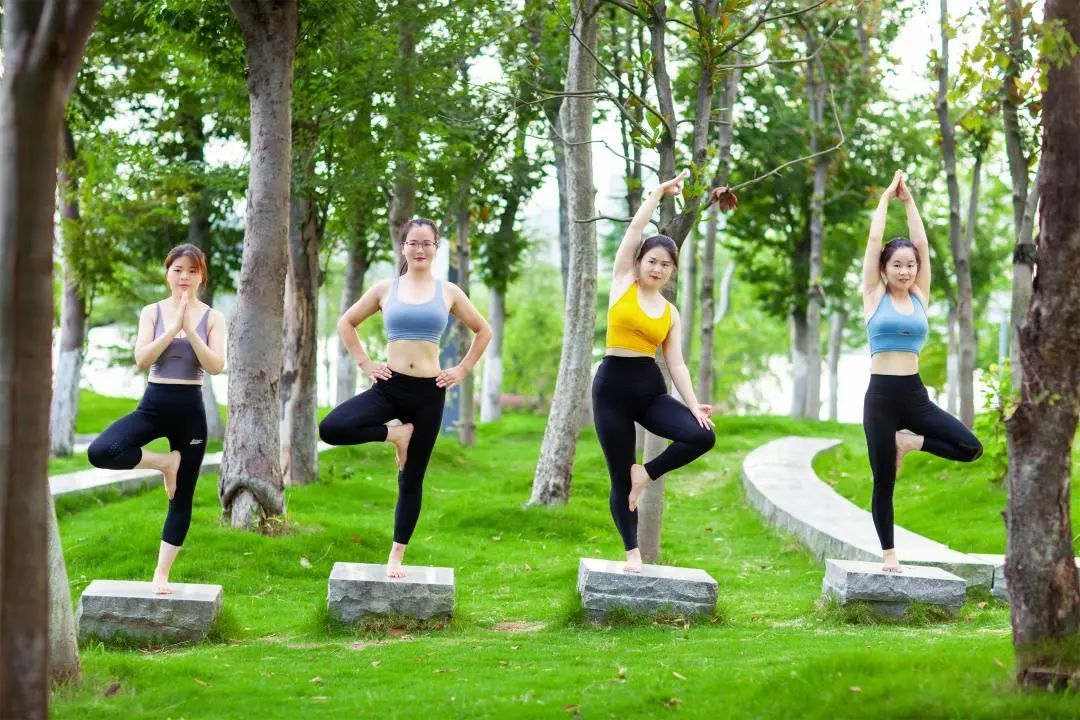 I am always afraid that I can't finish or complete it
.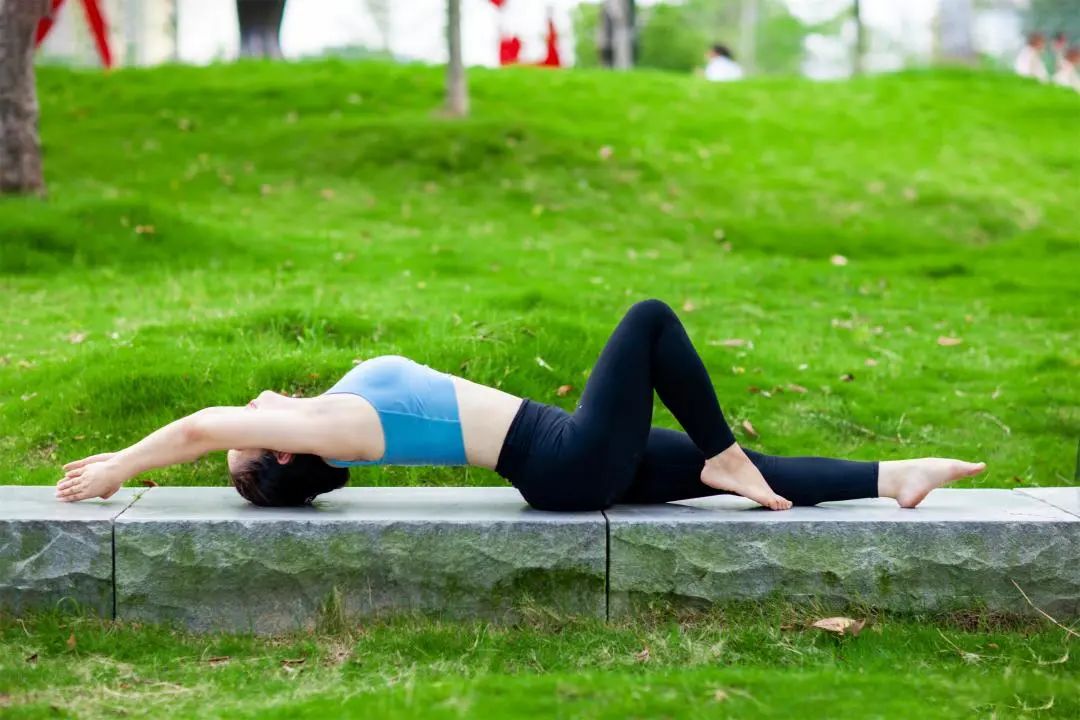 Sometimes I feel that I haven't arranged a good time to write it well
.
Therefore, I summarize it well at night and write my feelings: first, What I want to say is that our Zen Jin is really the best yoga industry I know so far
.
It is not only its strong team, but also its expertise
.
With a strong core leader, teacher he
.
Therefore, I am honored to study in such a yoga studio
.
Time flies
.
I'm about to graduate in the blink of an eye
.
Through these three days of systematic learning yoga, it has really brought me more than a little change
.
There are changes in diet, life and body
.
We pay more attention to ourselves
.
We are very happy to get along with our classmates, and we all study very hard
.
Every teacher in the teaching and training class teaches us Yoga very carefully
.
Mr
.
He's rigorous teaching not only makes me further understand the spirit of yoga, but also makes me know my responsibility as a yoga teacher
.
Instead of practicing yoga for the sake of practicing yoga, we should focus on the present and stop excessive pursuit of results
.
Yoga starts from accepting the imperfect self
.
Teacher Huanhuan's intensive talk about asanas not only gave me a further understanding of the human body, but also allowed me to understand how each asana can get a good exercise in terms of the body
.
Teacher Ammy shares yoga with her peers, which makes me feel more that she is a good friend
.
She gives us many different suggestions and methods for private teaching assistance in the process of private teaching, so that we can apply them to the course, while our teacher Manman is a teacher with the strongest sense of responsibility
.
For each class, each individual style is explained to make us feel, And in every physical fitness, I remember a new sentence: "stick to it for a while, do more is your own"! To encourage us to improve our physical fitness, and teacher Binbin, who has only given us a few classes, that pose is perfect and makes us feel what is the real yoga pose
.
It's really nice to meet you
.
You all let us feel the charm and benefits of different yoga and diversified teaching with your own unique teaching methods
.
Three months to learn different yoga genres
.
For me, every day is rich and full of fun
.
It is also because of you that I have today! Secondly, I want to talk about my change; I weighed nearly 120 kg before class, with long and short legs, rich bags, high and low shoulders, and pelvis leaning forward..
.
I feel that I have all the symptoms of my postpartum mother
.
I have a serious inferiority complex, including the occasional saying that I can't do some postures in my life, and I can't be as good as teachers, It's out of reach..
.
But I'll tell myself to do it first
.
A very important reason here is that our goddess Xiang teacher, why is she my goddess, because every word she said is the truth in my opinion
.
Therefore, although I sometimes didn't know her arrangement and meaning at that time, I did what she said first, and later found that it was really what she said
.
Therefore, I put aside everything and focused on every class at that time, Each individual stops at its own limit, and slowly I find that many things are changing in itself
.
For example, my current weight is 108 kg, my long and short legs are gone, my wealth bag is gone, and my rectus abdominis muscle is shrunk
.
Although there is a certain distance from my ideal figure, it has exceeded my expectations
.
I think this is also the magic of yoga; As long as you believe and work hard, the result will not be too bad
.
And some changes in my heart are self-evident
.
The simplest thing is: once the faucet in my house broke down, leaving the dishwasher full of oil and dirty water
.
At that time, I couldn't do it at first sight
.
I'm sure I can't do it (and it was night, and the children were asleep)
.
I'm ready to go to bed
.
But think about it, I have to try
.
Don't I learn yoga flail now? Try it, Slowly, my heart sank down
.
I didn't think I couldn't do it well anymore
.
Instead, I thought I could clean it up with a few buckets of water
.
I'd better use a spoon or a towel
.
Slowly, I don't remember how long I went through
.
Anyway, I refused to wash the dishes as usual that night, so after this thing, I found that I was slowly changing my mind
.
I feel that yoga is not only changing our body, appearance, thinking and life
.
Next, I want to talk about the magic and mystery of yoga
.
Before learning, I just thought it was self-cultivation, but through learning, I found more magic and mystery
.
For example, we can change our appearance and posture through breathing
.
Of course, these are derived from professional knowledge, Here I would like to say from the following points: #01 first: in the study of yoga class, I feel that it can change the energy of myself or others and imperceptibly change our thinking and life
.
Here, I want to say that teacher he has deep energy and has a great impact on me
.
It seems that I am suddenly enlightened
.
I have always been a very emotional person, So a lot of times I don't really know myself
.
Through this course, I calmed down and took care of my energy and emotions
.
Only then did I find that an energy can really affect a person
.
For example, I mentioned earlier that I handled the dishwasher
.
If I hadn't taken an energy class, I might have either not handled it at that time, or I was annoyed while handling it, but I didn't feel it when I handled it at that time, Just focus on the moment, take a cloth eraser with a relaxed mood, and fill a series of processes in barrels
.
There is a kind of posture that we practice yoga
.
Although we are a little tired in the process, our heart is happy, and each action is also happy, so that we feel very relaxed when we finish it.
.