What is butterfly sleeve? Butterfly sleeve, as the name suggests, is a butterfly shaped arm, which refers to the lower part of our big arm and the armpit position on the inner side
.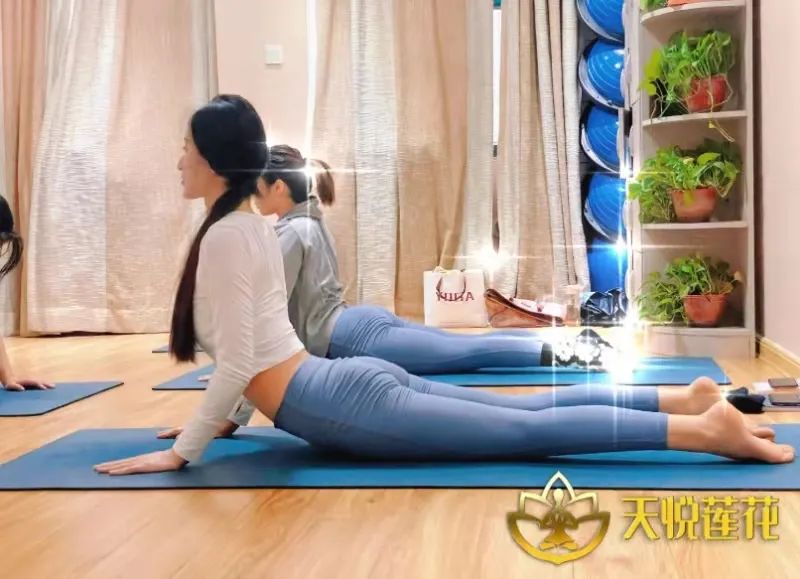 The muscle area of this position is large, but there are few opportunities to use it, so it is easy to become two pieces of soft fat
.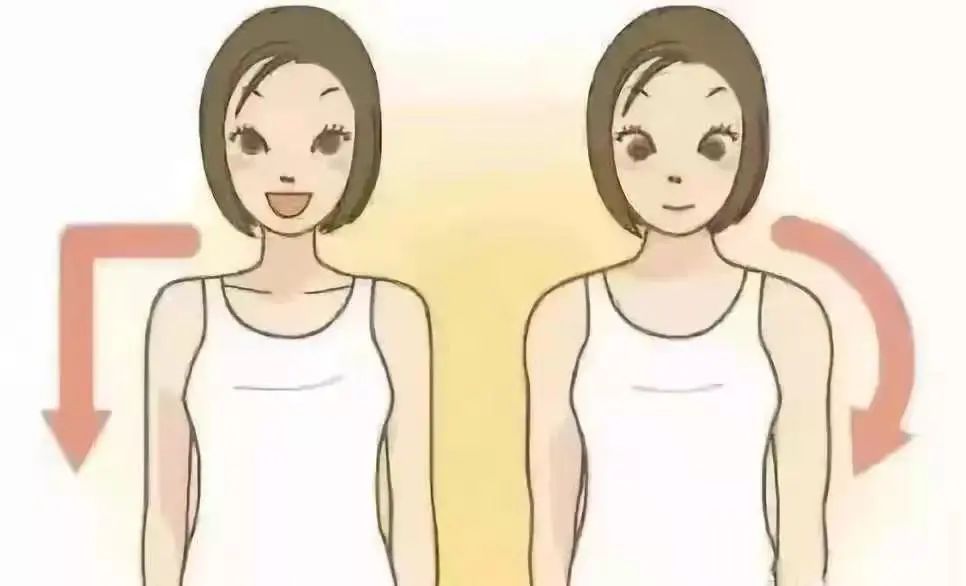 These two muscles will tighten only with special practice
.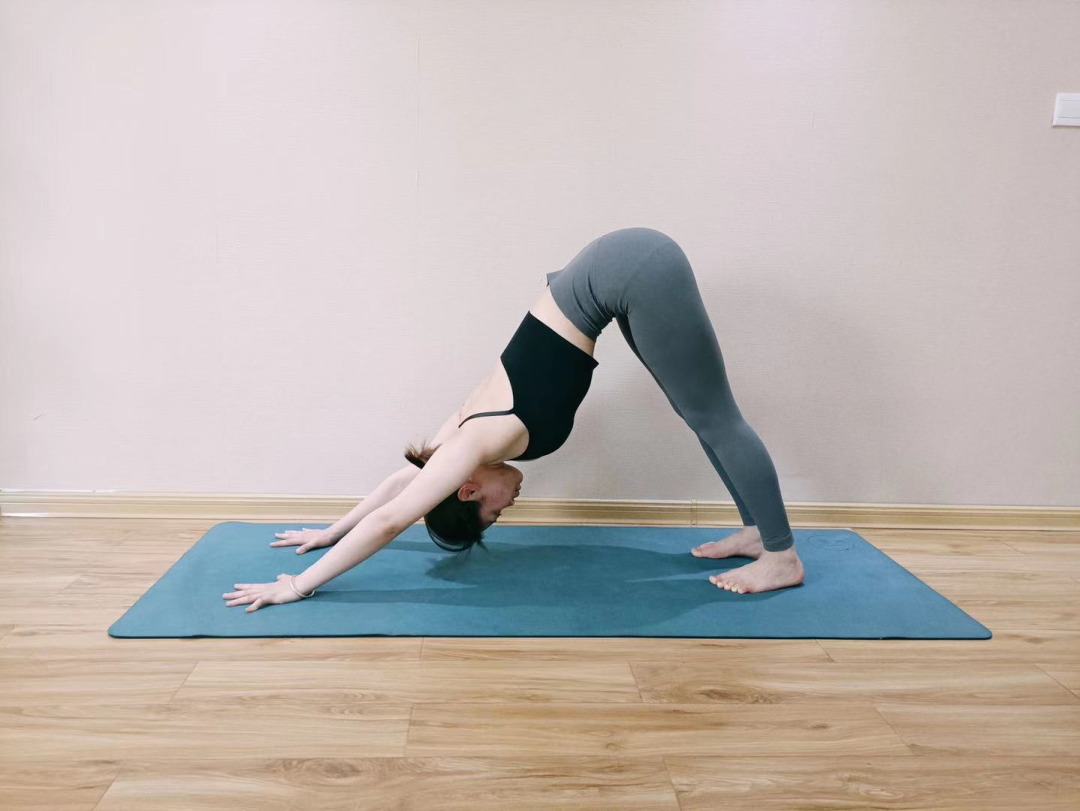 Now let's take a look at a group of front and rear comparison pictures
.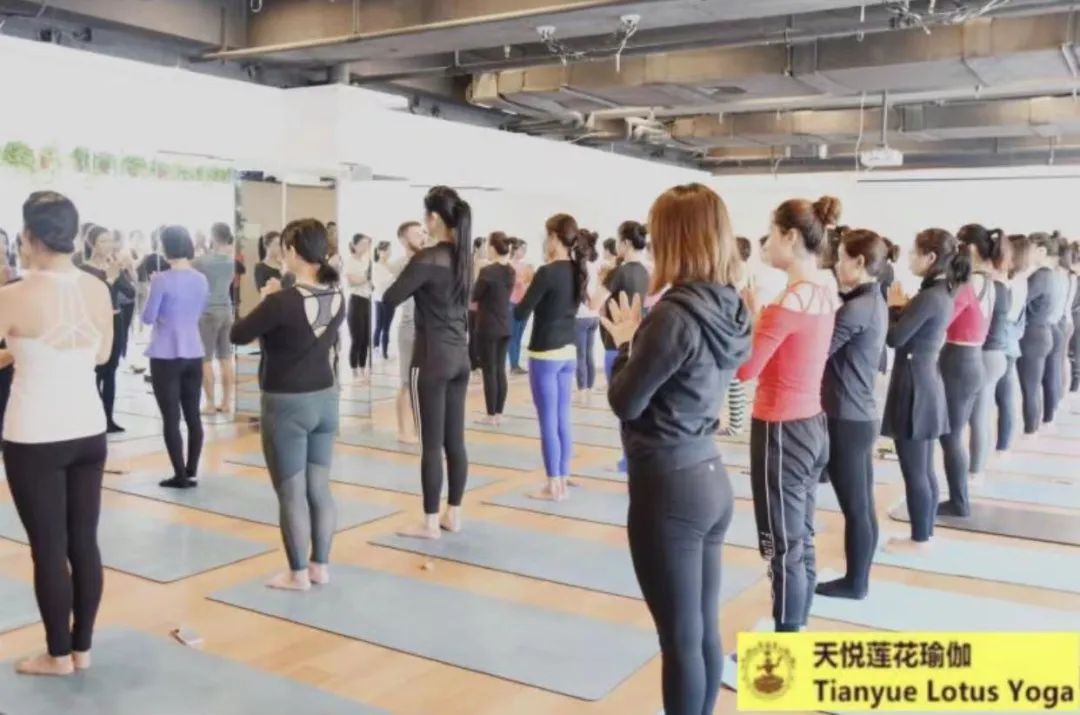 Butterfly sleeves are more attractive than fragrant shoulder clavicle
.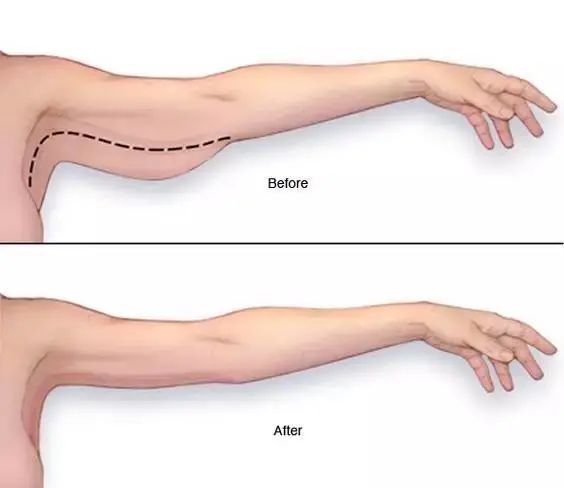 A pair of slim and tight arms can make people look thin by 5 kg! Lose 5 kg!!! Why are there butterfly sleeves? 1
.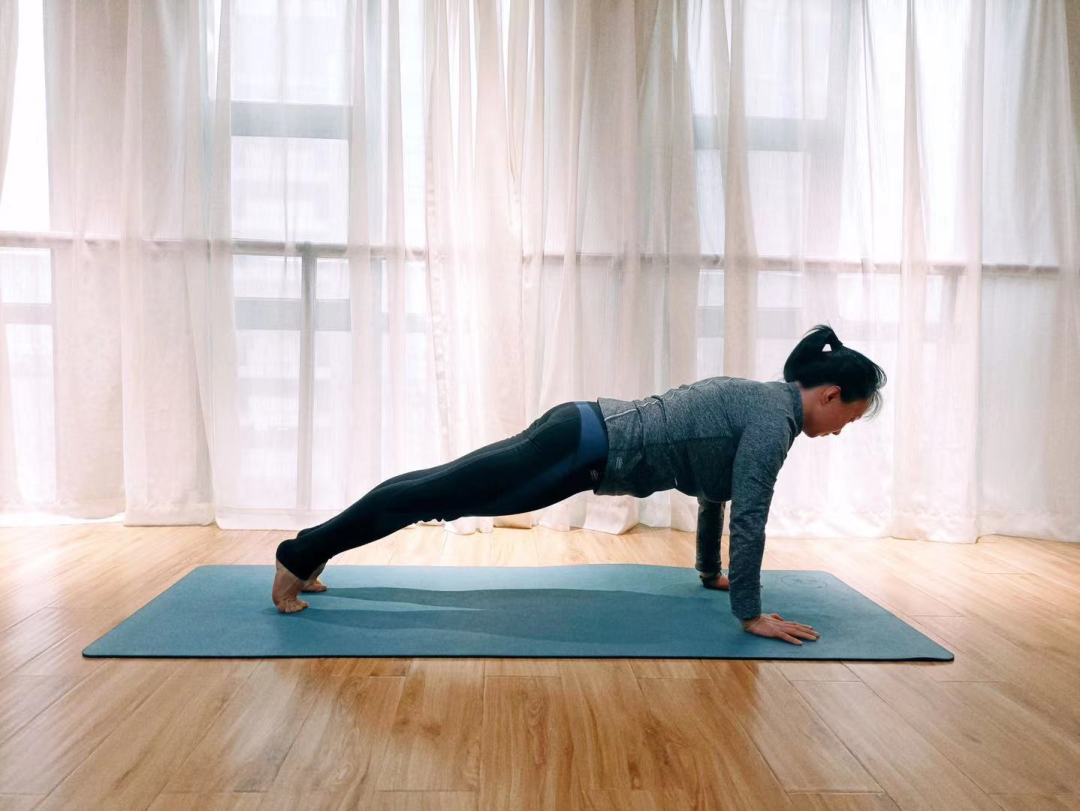 Less exercise leads to fat accumulation
.
The arm is often hung down or placed on the table, especially for long-term desk work
.
After a long time, the arm itself is easy to accumulate fat because of long-term relaxation
.
In addition, the trapezius, deltoid and triceps of desk workers are relaxed for a long time, and fat will accumulate in the big arm
.
two   Poor circulation leads to swelling of the upper arm
.
In addition to fat accumulation, it also leads to obesity of the upper arm
.
Now many people are in a sub-health state
.
Because of fatigue and poor rest, the body water stays here, resulting in swelling, so the lymphatic circulation is not smooth, which will also aggravate the "butterfly sleeve"
.
How to get rid of butterfly sleeves today to recommend: 4 Yoga sequences to get rid of "butterfly sleeves" quickly and effectively! It is specially used to shape your arms and keep your arms sore
.
It is similar to the "butterfly sleeve" saygoodbye~01 flat type
.
Although flat type is simple, it is by no means easy to do it well
.
If you want to make a good tablet, you must actively push your body off the ground with your palms, arms and toes
.
Push your toes on the ground and hold your arms up
.
It is very useful for tightening and stretching our arm muscles to make our arms strong and powerful
.
02 Cobra pose Cobra pose involves shoulders, arms, chest, back and neck
.
It is a good way to strengthen arm exercise
.
During this pose, in order to exercise your arms well, you must press your palms against the floor, and then straighten your arms (raise your chest)
.
03 downward dog pose downward dog pose is very effective in strengthening the muscles on the arms and shoulders
.
To reduce arm fat, we have to squeeze the triceps around the arm bone without locking the elbow
.
04 all the above movements in mountain pose are aimed at arm training
.
After some sequence training, remember to rest your arms
.
Therefore, we can relax our arms through the basic posture of Yoga – mountain pose
.
When practicing mountain pose, learn to keep your arms relaxed
.
Some pictures come from the Internet, such as intrusion and deletion
.