In the post epidemic era, the most popular occupation: Yoga health manager
.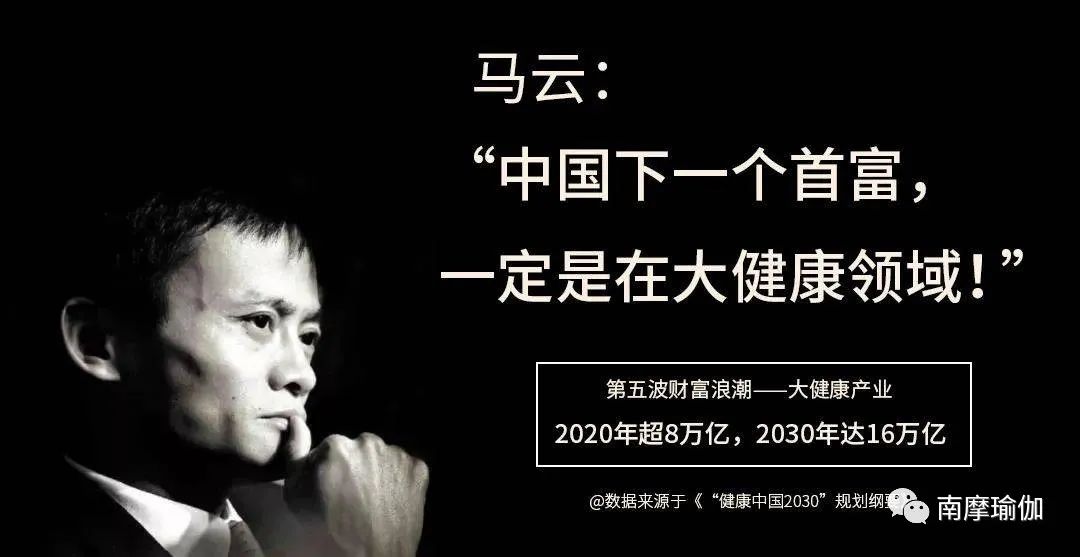 During the epidemic, the whole people took health education classes at home for several months; In the post epidemic era, national health and community security are the real needs and outlets
.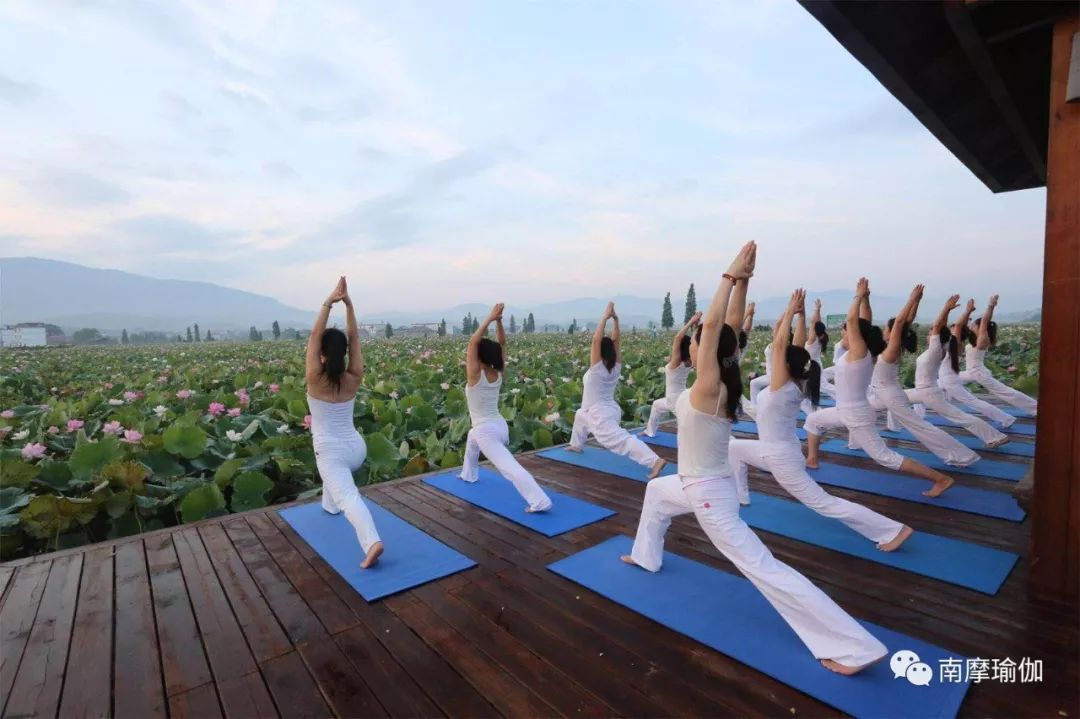 Only with a new healthy attitude towards life can we achieve national immunity
.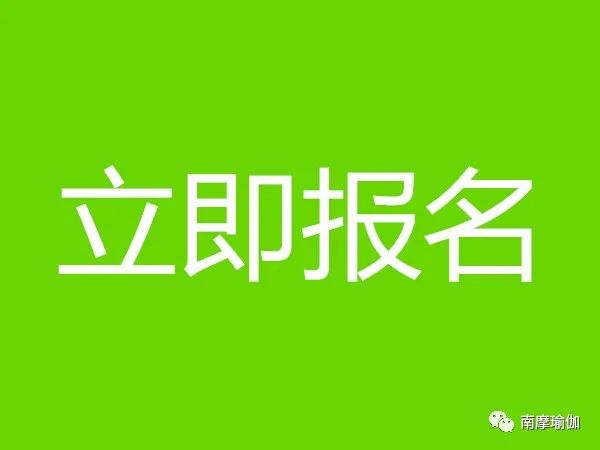 Yoga is the fashion symbol and trend of new healthy life
.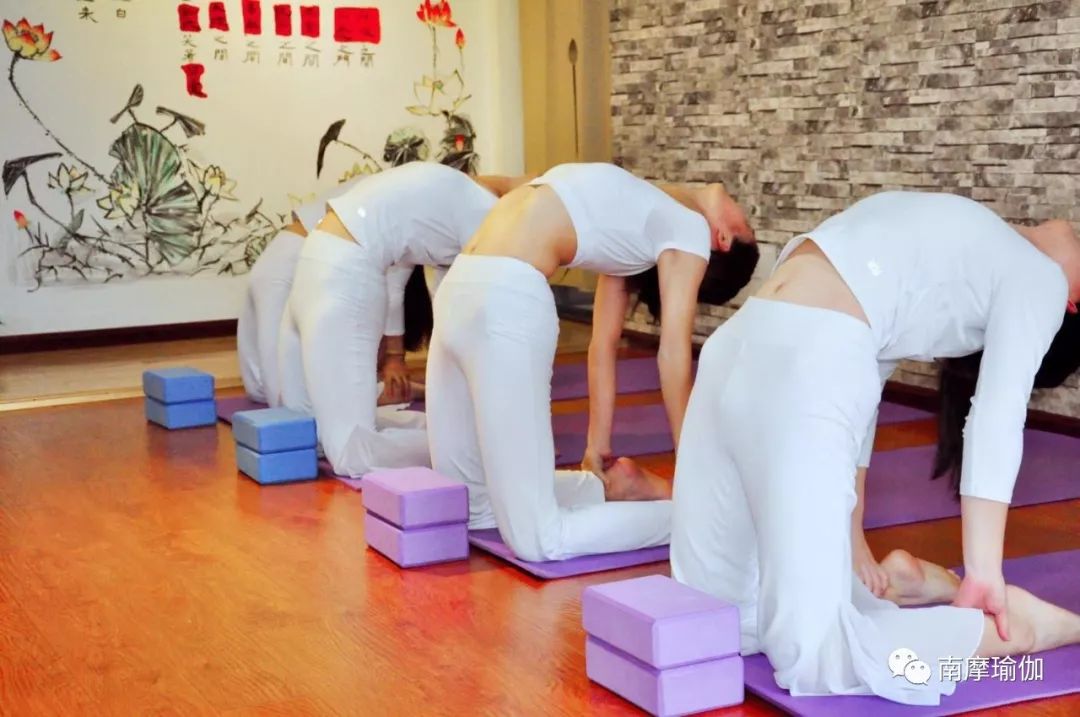 Heroes have a place to play, differentiation advantages
.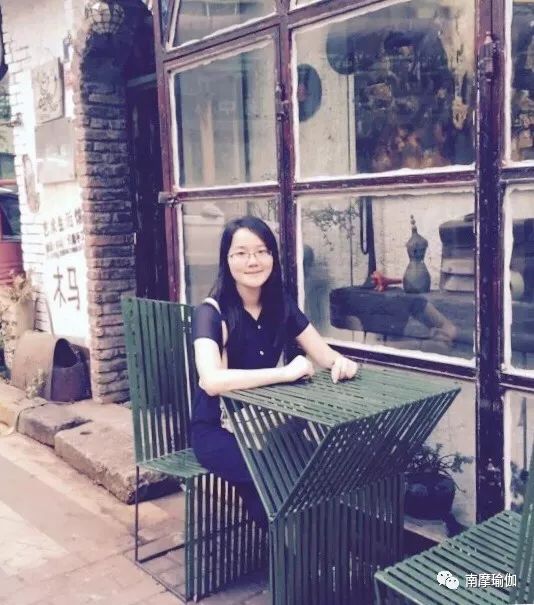 Now many people say: I have a healthy diet and exercise science
.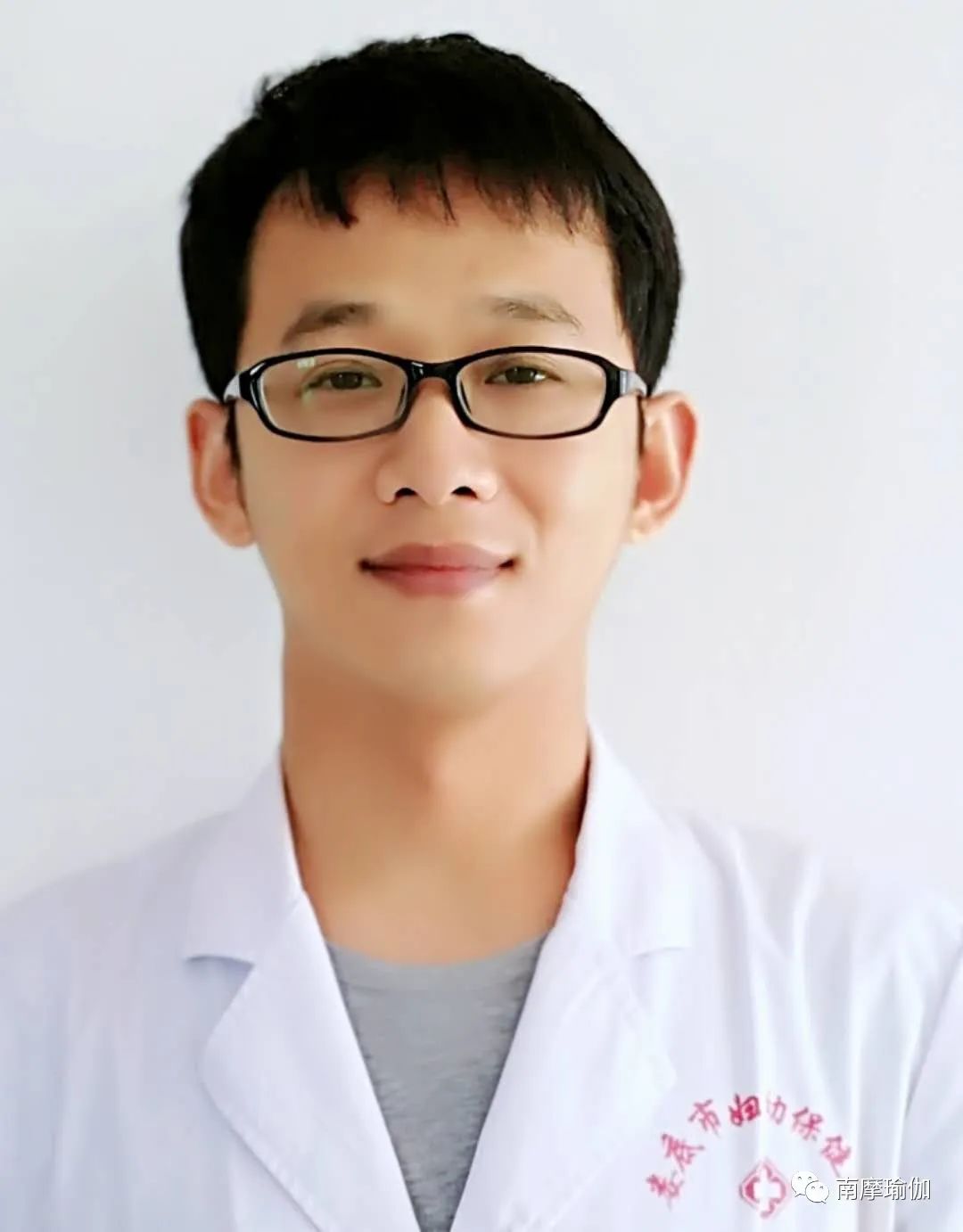 Why do I get high blood pressure and chronic diseases? In fact, emotions, stress and past trauma are also important causes of illness
.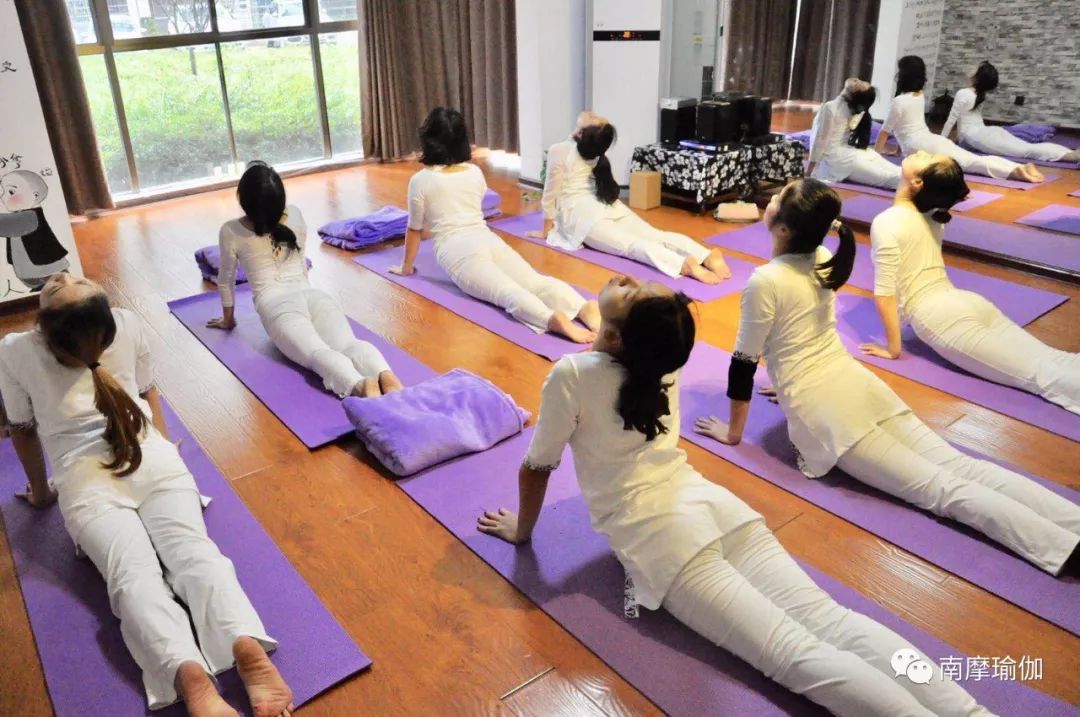 The premature death of social elites is an example
.
Breathing, meditation, sound therapy, chanting..
.
Can solve the problems of emotion, stress and trauma without side effects
.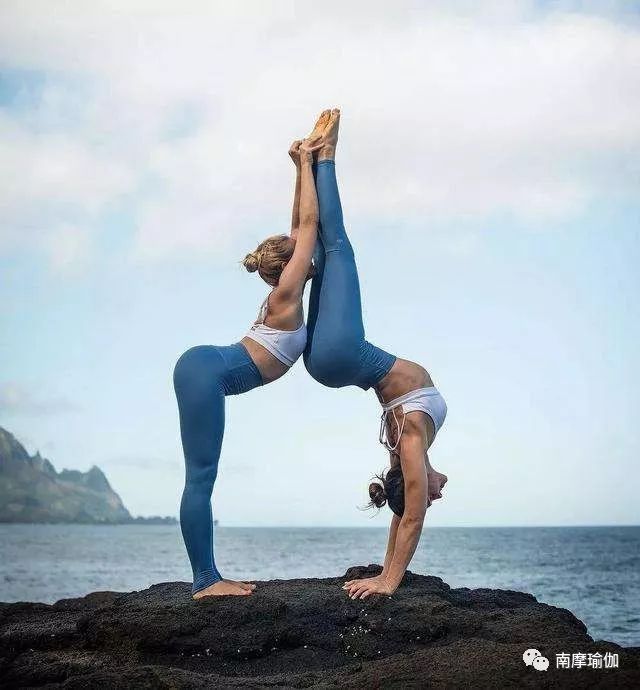 This is what yoga teachers are good at
.
It also allows us to provide differentiated market services
.
Market space by the end of 2020, there are less than 200000 health management and rehabilitation physiotherapy technicians in China, and only more than 1000 relevant technical talents are trained every year, resulting in a serious imbalance between supply and demand
.
The gap of professional service personnel with certificates continues to widen, and the gap of health managers and rehabilitation physiotherapists who can work and can work is also growing, with a market gap of 2-3 million people
.
In May 2019, Minhang District announced the first "blue book on employment" at the "special session of Shanghai private enterprise recruitment week in Minhang District"
.
The demand ratio of talents in health management posts was as high as 140:1, becoming the occupation with the largest gap in Minhang District
.
Then, yoga health managers are the future trend! Personalized private education health management is just needed! Learn early and prepare early!   Opportunities are coming
.
China's aging society, sub-health population and chronic patients are expanding, and the demand for relevant services is gradually increasing with the full opening of the market
.
According to the outline of China's medium and long term plan for the prevention and treatment of chronic diseases (2017-2025), the state has strengthened people's health education, improved people's health literacy, implemented early diagnosis and early treatment, jointly built three divisions, coordinated medical and prevention, and decentralized the whole process of health management to community medical service stations, which is also the main battlefield of healthy China
.
Institutions, communities and home-based integrated medical care service model jointly build the basic pattern of integrated medical care service model in China
.
What does this have to do with yoga teachers? According to the spirit of the executive meeting of the State Council chaired by Premier Li Keqiang, the health service industry includes many fields such as medical care, rehabilitation and health, fitness and health preservation
.
We are in the health industry, only one identity in line with the era of great health and one proof
.
So
.
Yoga teachers must let themselves have a more solid professional foundation!   Three reasons for textual research ① the current situation of Chinese people's health 1
.
The process of industrialization, urbanization and population aging has accelerated, and China's sub-health population has exceeded 75%; 2, the incidence rate of chronic diseases in China shows a blowout trend, and more than 290 million people have been diagnosed in China
.
3, chronic diseases, such as fatty liver, diabetes, hypertension, cardiovascular and cerebrovascular diseases and so on, account for 80% of the causes of death and huge medical expenses, which bring heavy burden to individuals, families and society
.
The traditional medical model can not meet the needs of development; People's health needs have changed from traditional and single medical treatment to, health care and health promotion
.
② National policies strongly support that in order to prevent and even solve future troubles in advance, China has also made great efforts to continuously promote the health strategy
.
The health industry is gradually occupying an important position in the top-level design and becoming a sunrise industry pursued by all capitals, The state has also issued a variety of more than 30 favorable policies to promote the process of industry and the construction of professional service talents
.
Such as the familiar outline of "healthy China 2030", the special plan for scientific and technological innovation of health industry in the 13th five year plan, several policies and measures to promote the healthy development of private investment, and the guiding opinions on the construction of healthy cities and healthy villages and towns
.
  On July 15, 2019, the CPC Central Committee and the State Council issued the outline of the "healthy China 2030" plan, put forward the objectives and tasks of building a healthy China, stressed the need to "integrate health into all policies, accelerate the transformation of the development mode in the field of health, and maintain and protect people's health in an all-round and all-round way", and issued a notice, All regions and departments are required to earnestly implement it in combination with reality
.
The next 15 years will be an important strategic opportunity to promote the construction of healthy China
.
As employees closely related to health, we should make positive preparations and seize the opportunities
.
③ In the future, yoga health managers will grasp the tuyere and make great achievements
.
  [who is suitable to sign up for Yoga health manager] ● have college degree or above, unlimited majors, and have been doing relevant research on health; Want to study yoga as a professional, healthy and natural healing, and improve your health
.
● after learning yoga, students with yoga foundation can increase class fees and gain a sense of personal value
.
● secondary college degree or above in medicine and health, and meet the working years of this occupation or related occupations for three years; ● fresh graduates with college degree or above majoring in medicine and health [including: ① junior college students in grade 3; ② undergraduate students in grade 4 / grade 5; ③ master / doctoral students / undergraduate / Master degree] can flexibly find jobs and start businesses independently
.
(if you meet one of the above conditions, you can apply for the examination [course content and outline] theory 1   Yoga philosophy of life
.
2   Fundamentals of preventive medicine 3   Fundamentals of clinical medicine 4   Physiology and anatomy of Yoga 5   Exercise prescription: yoga postures 6   Fundamentals of rehabilitation medicine: Yoga natural healing 7   Yoga nutrition and food safety 8   Health preservation of traditional Chinese medicine 9   Common chronic diseases 10   Yoga life energy activation method 11   Yoga guide 12   Fundamentals of Psychology: emotional energy repair 13   Yoga meditation, meditation and chanting 14   Health informatics 15   Fundamentals of Yoga health education 16   Medical ethics and professional ethics 17   Yoga health management and service marketing training: Yoga health monitoring; diagnosis before private education: physical health risk assessment and analysis; yoga prescription: health risk factor intervention; simulation and correction of private education courses What are the advantages of namo Yoga over other online courses? Other institutions: only watch the recorded videos, and you can't directly interact with the teachers if there are problems
.
Namo Yoga: the online teachers live broadcast, and you can directly interact with the students in the classroom, answer questions in time, so as to ensure the teaching quality   Other institutions: only watch the recorded classes of namo yoga on a certain platform: in addition to online online courses, we will also increase the personal teaching on the opposite side of the line to ensure the teaching quality, which will make the teaching more intuitive and make the parents have a stronger sense of physical experience; more practice and case analysis; and the system is rigorous
.
  Other institutions: do not control the number of students, many students have only two or three teachers to supervise and manage, and do not do differentiated teaching
.
Nama Yoga: every 20 students are equipped with a head teacher to supervise and teach pertinently, so as to ensure one program for one person   Other institutions: the teaching time is short, only a few days or a month, which is difficult to digest and absorb Nama Yoga: 3 months (according to behavioral psychology, 3 months can cultivate a way of life    Other institutions: the retraining needs to pay certain tuition fees
.
Namo Yoga: the retraining is free within one year
.
You can apply to the head teacher and teaching assistant in advance.
.