Classical / Hatha / Yoga — if you want to improve shoulder and neck problems — if you want to strengthen your spine — if you want to be more energetic every day — if you want to adjust your mood,   Become peaceful and joyful – if you want to meditate    But I don't know how to start — food is closely related to the body,   How to consciously adjust the dietary structure, please join us, a decision, full investment                 A new beginning! Time: September 20 (full moon) – September 27       05:30-06:45 autumn harvest season, what we sow and get this year, classical hatha yoga, we can start at any time as long as you like! The world can also be put into a "box"
.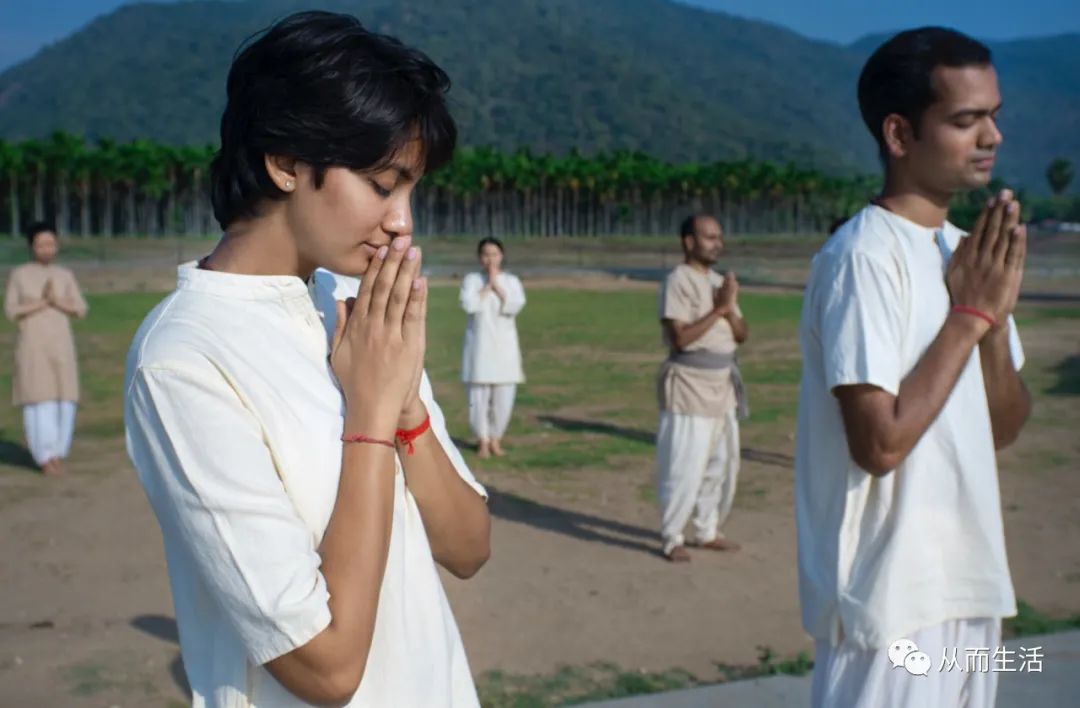 Online courses let you easily experience powerful, easy to learn and simple classical yoga
.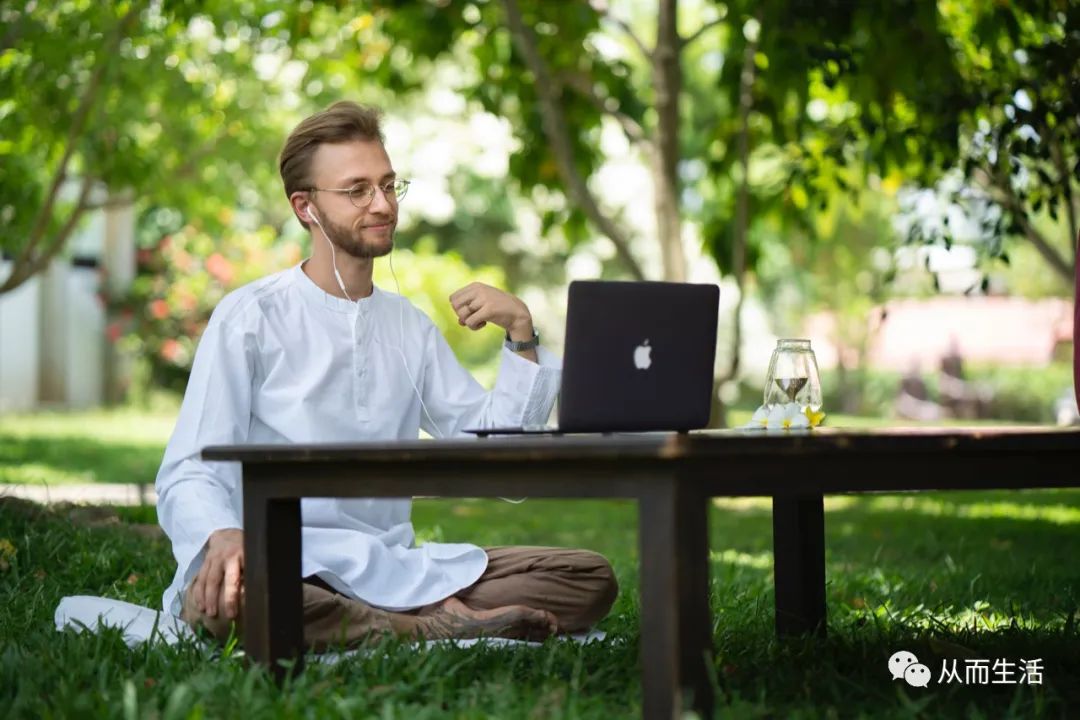 May these small exercises become your "happy little assistant" — now, yoga! Saguru said that uPA yoga can also let you experience a more complete life
.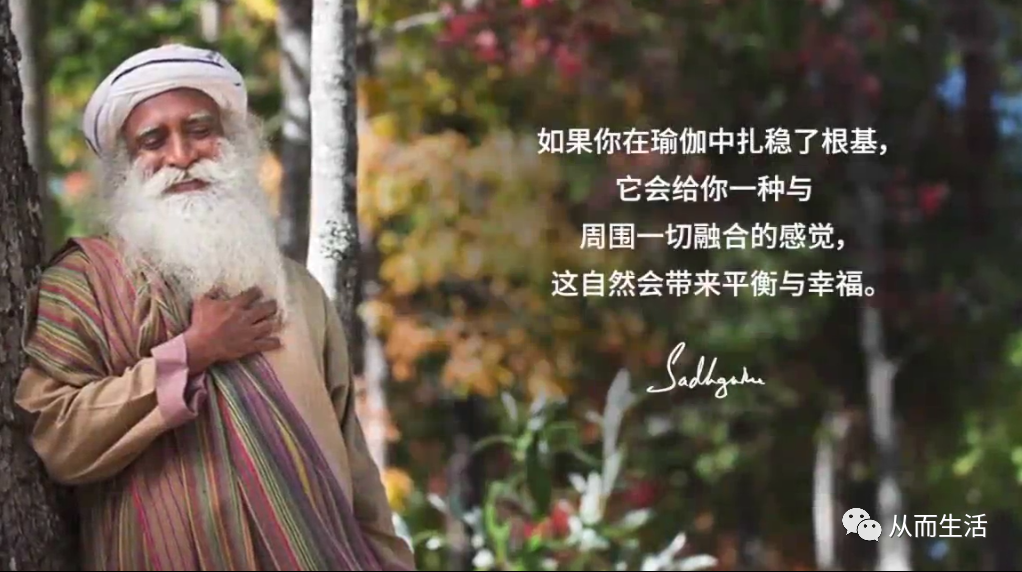 Let's start together! The course will be taught by the global certified teacher of Isha Hatha school, which will change your cognition of the body and open your inner exploration from all levels
.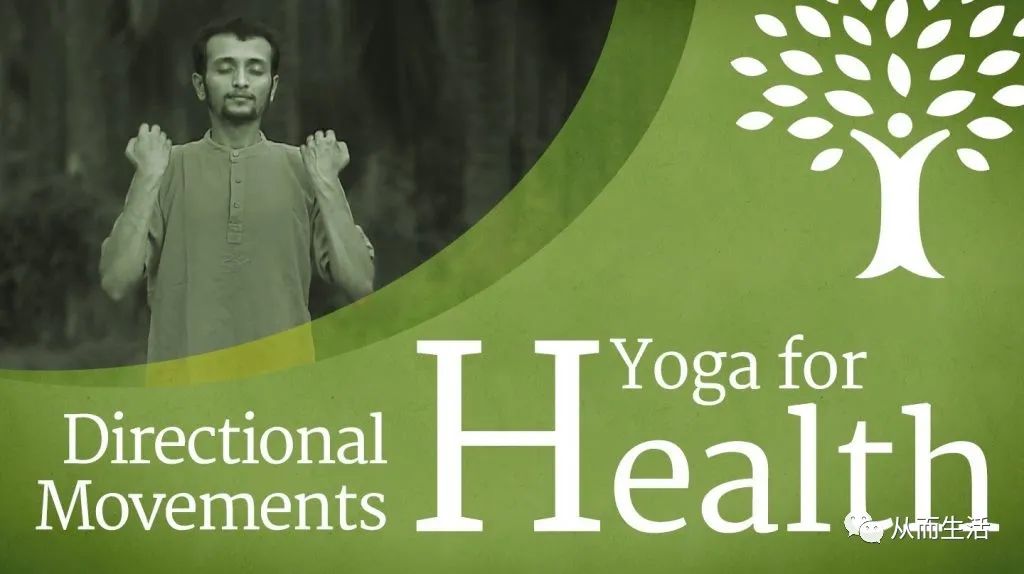 Especially during the epidemic period, some simple, effective and operable methods are used to improve vital capacity and enhance immunity
.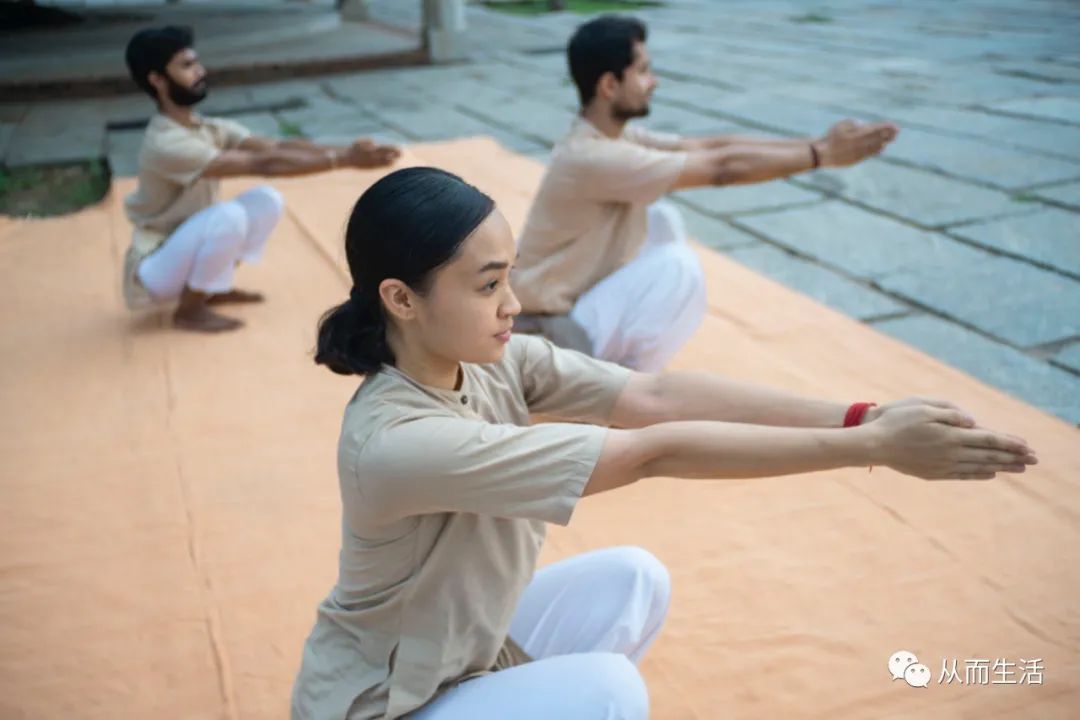 Course introduction ◆ special arrangement – after the daily practice part of the daily food course is completed, share the daily recipes, and further purify and activate your body through the combination of conscious food adjustment and yoga practice
.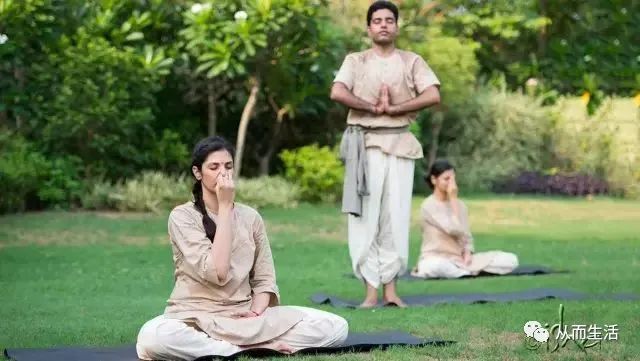 From the perspective of yoga, we talk about how to eat healthily, support our body and practice
.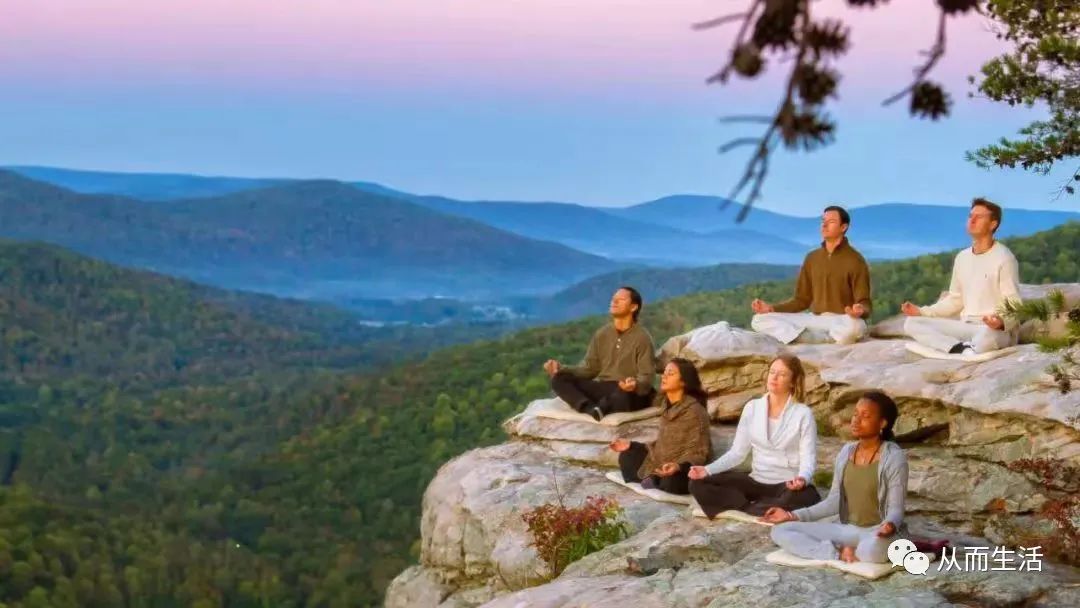 Will share several Indian recipes
.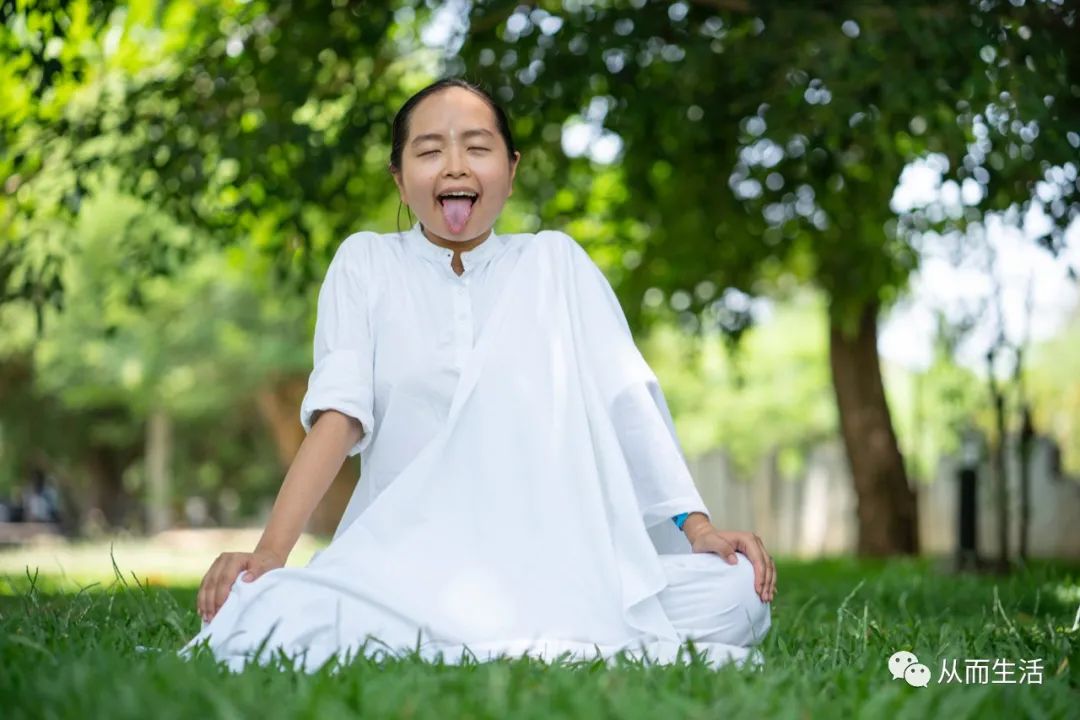 In yoga, we do not regard food as a combination of protein, vitamins and minerals
.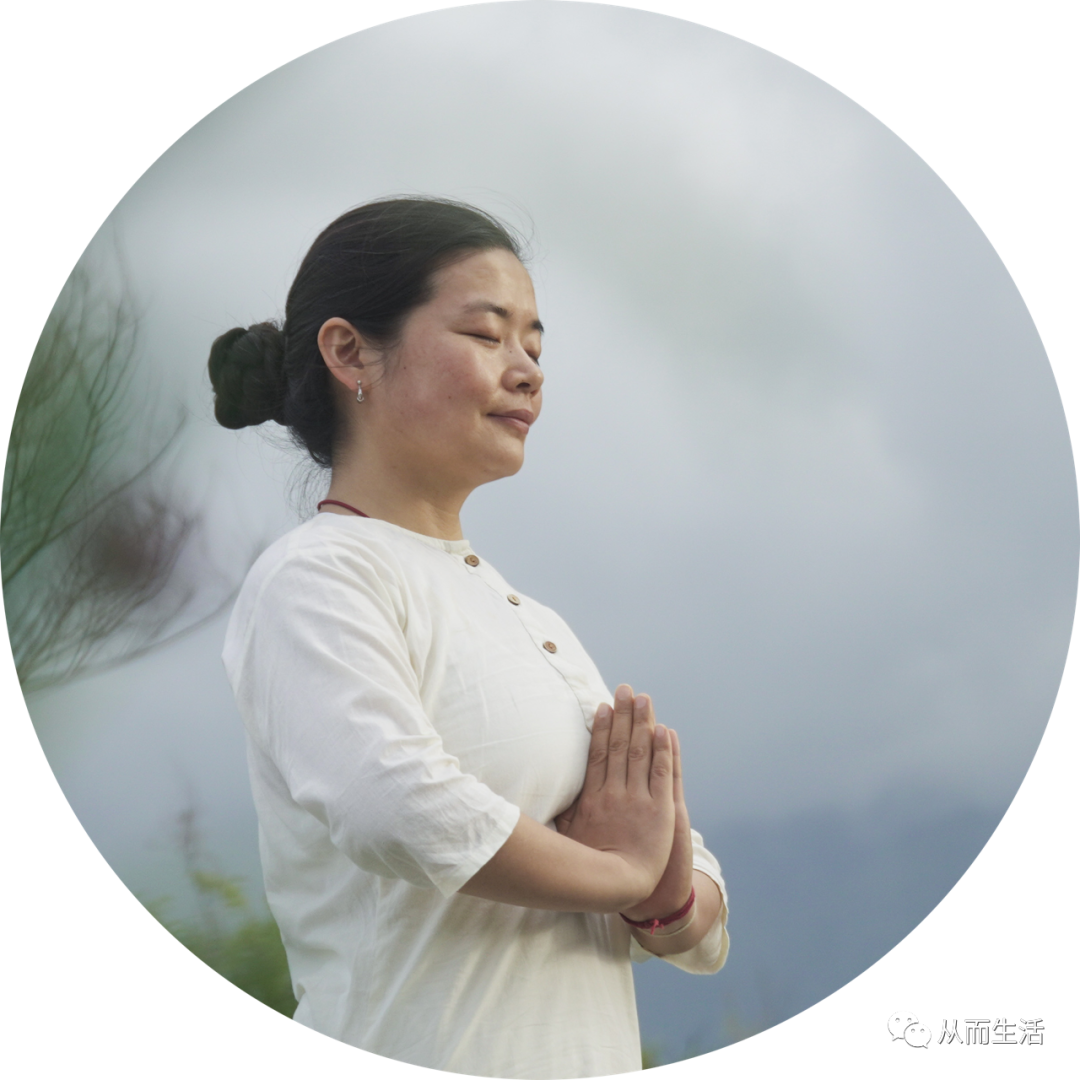 Yogis divided food into positive life energy, negative life energy and zero life energy
.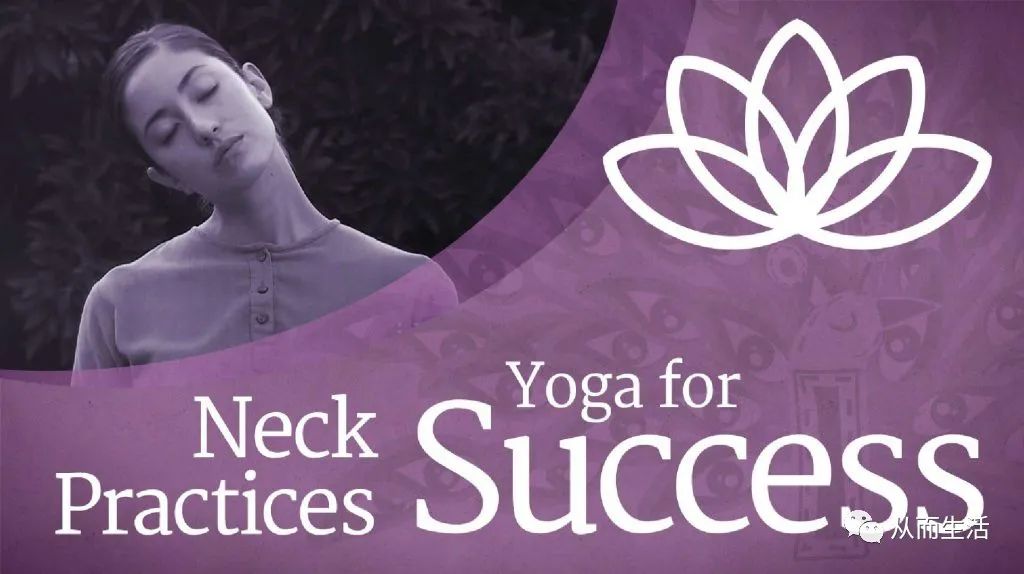 Positive life energy means that eating will add a certain amount of life energy to your body system
.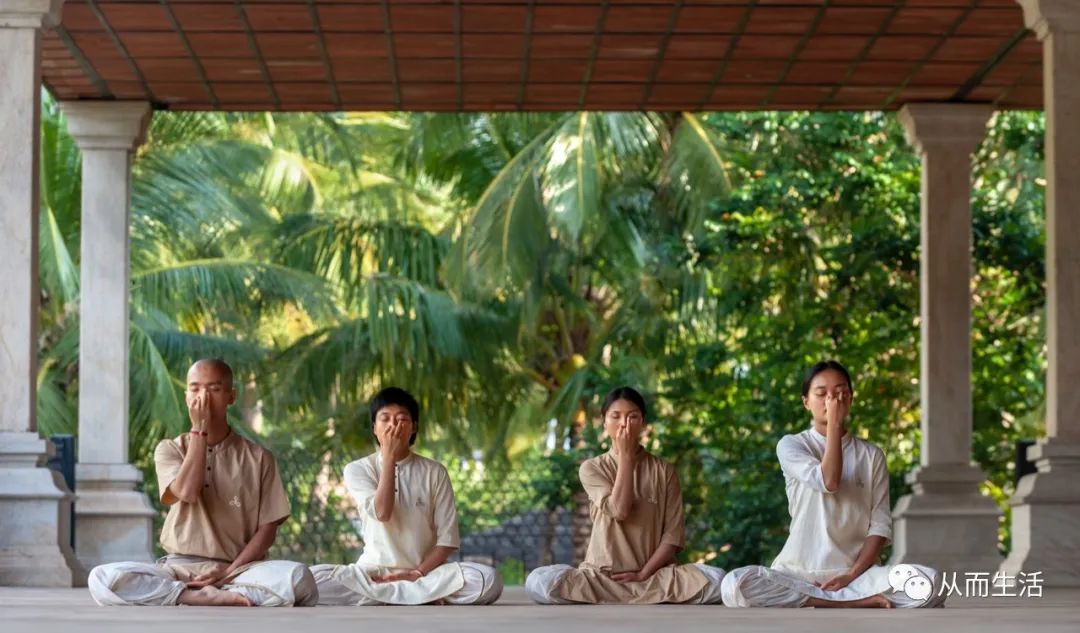 Negative life energy food takes energy from the body system
.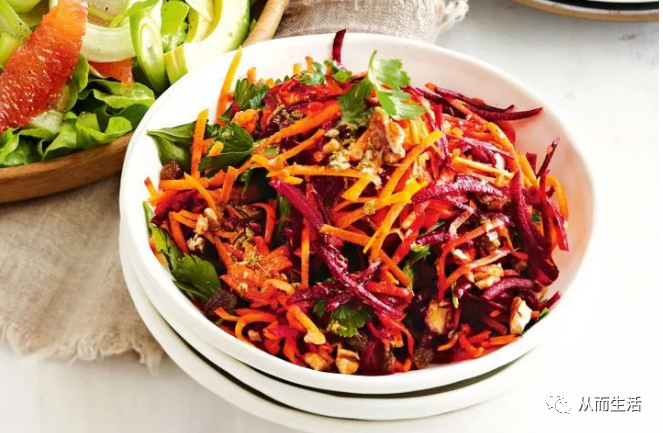 Zero energy food doesn't add or take away energy
.
It's just to delight your taste buds and make you dizzy
.
We will teach you how to make positive energy food
.
This simple exercise can activate the energy nodes in your joints, exercise your muscles and relax the whole body system
.
In a world full of fast-paced lifestyles, desk work and environmental pollution, health seems out of reach
.
Saguru will look at health from the unique perspective of yoga
.
Just pay attention to some simple basic elements, and you can ensure your health
.
  Inistheonlywayout
.
Neck practice successful Yoga — neck   Practices "if you want to become successful, don't seek success itself – but seek ability, strength, and do everything you can best." – Saguru in the history of evolution, the upright spine symbolizes the leap of ability
.
This simple exercise keeps your spine healthy and active and can bring magical results
.
Sweep away burnout, promote neuronal regeneration, and improve memory and intelligence
.
How successful you are in life ultimately depends on how effectively you use your mind and body
.
Saguru points out here some basic qualities that you should cultivate at the physical and mental level
.
He provided a five minute daily exercise to make the mind clearer and clearer
.
Try it! Yoga combined with ten rites happy Yoga – Yoga namakaram can strengthen the muscles along the spine and avoid spinal collapse and nerve contraction caused by age
.
It is the best way to restore the vitality of the spine and has all-round benefits to the body
.
Qi pulse purification peaceful Yoga (Qi pulse purification) – Nadi shuddhi this practice can purify the left and right veins, make the energy system work in balance, and bring a balanced mind, behavior, emotion and healthy mental state
.
Only when individuals become peaceful can the world be peaceful—— Saguru explained that peace is not the ultimate goal of life, but the most fundamental requirement
.
If you take it as the ultimate goal of life, you will only rest in peace
.
Don't turn the natural side of your life into something profound
.
It is your responsibility to create a harmonious chemical reaction
.
There are some ways to create a harmonious chemical reaction in your heart
.
If you are willing to spend a few minutes a day thinking about your inner happiness, it is natural to maintain peace
.
Ishakiya ishakriya's purpose is to help one touch the source of one's existence and create life according to one's wishes and vision
.
Daily practice of ishakriya helps bring health, vitality, peace and happiness
.
It is a powerful tool to deal with the busy rhythm of modern life
.
    Today, for most people, the word "Yoga" usually reminds people of the picture of twisting the body into various impossible positions
.
The physical aspect of yoga is only one aspect of this multidimensional science
.
Yoga is a technology that can make the body and mind reach the peak of their ability and let people live the ultimate life
.
Practicing ishakriya often can improve your life in many ways
.
Ishakriya helps: 1
.
Develop mental clarity and concentration   2
.
Cultivate brain stability 3
.
Create peace and happiness
.
This exercise is suitable for people aged 12 and above
.
Simhakriya presented by Saguru is a simple but powerful yoga practice that can enhance immunity and enhance our lung capacity
.
He Shi Li He Shi Li gives you a sense of connection with other people or things
.
This is the simplest way to achieve the divine fusion between yin and Yang, right brain and left brain, individual and universe, bring harmony between two levels, bring you a sense of connection with others or things, eliminate the duality of love and hate, desire and resistance, and achieve some unity in self experience
.
Love is not what you do, love is your essence—— Saguru
.
Course arrangement course study: September 20 (full moon) – September 27     5:30-6:45 a.m
.
pre class: September 19     20: 00 starting times of courses: 8 classes, 60 minutes / each + 15 minute food course sharing and leading practice: 1 time, support and company on September 30 (Thursday): 48 continuous clock in practice on the antenna + Q & a course features integrate the fun of practicing yoga into your daily life in your comfortable home or office
.
The course is presided over by a trained Isha hatha yoga teacher and led by the teacher, Systematic and targeted learning will be better
.
Anyone over the age of 7 can participate in ishakriya practice
.
It needs to be 12 years old or above
.
If it is lower than this age, please skip this exercise in the course
.
There is no need for any fitness or yoga experience
.
The conditions for entering the camp must promise to complete all 8 online classes and cannot miss any class
.
You must attend the pre class to ensure that you understand the process before class
.
Open the online course conference room at least 5-10 minutes in advance and promise to keep practicing every day after learning
.
Punch in the card and record the cost: 480 yuan / person! Let's start a new attempt together
.
Please add the following QR code to sign up for consultation
.
Activity origin during the international yoga festival in June, I took several online yoga courses
.
This experience is no different from offline yoga courses
.
It is also very deep and touched
.
I've been thinking about how such a powerful tool can reach more people and benefit more people
.
Online yoga classes can be a good way.
.