Click "Ashtanga Yoga road" above to subscribe
.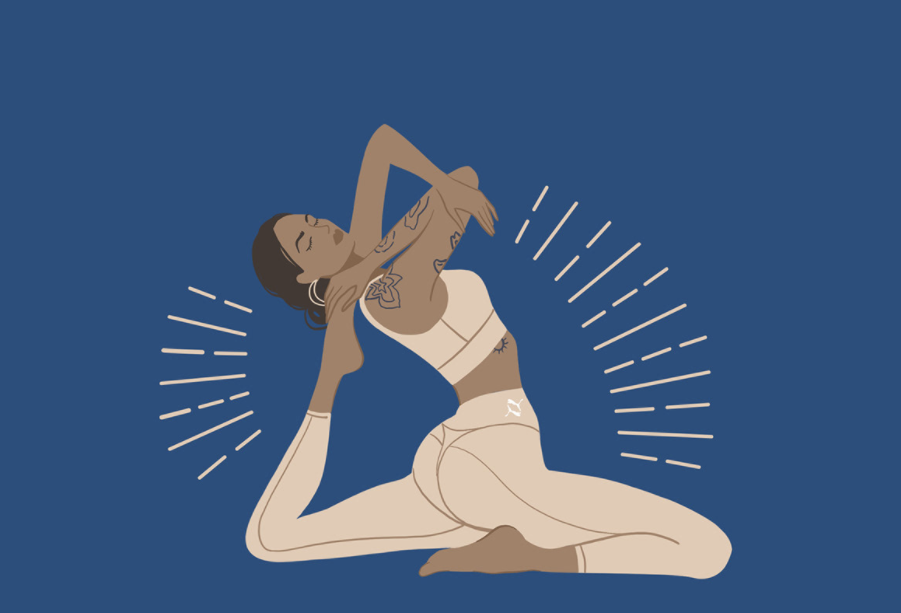 Yoga teachers and students like to talk about "transformation"  – I don't know whether this word is translated from English transformation, but transformation is really cool
.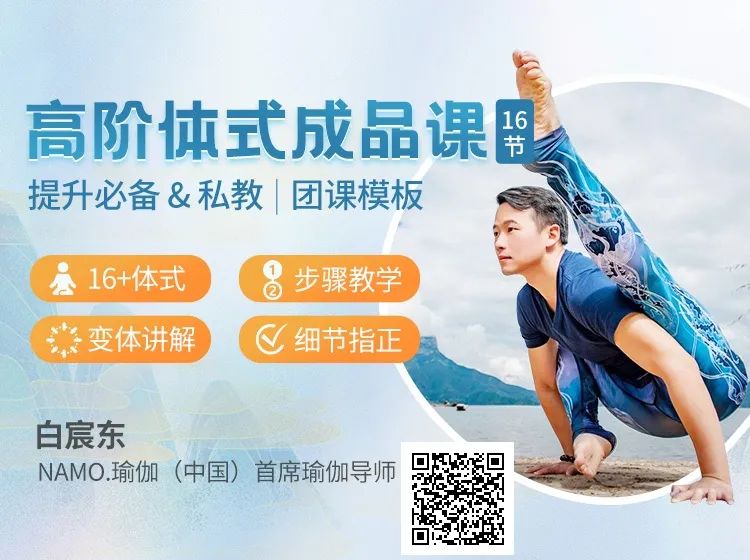 Yoga practice can really transform people
.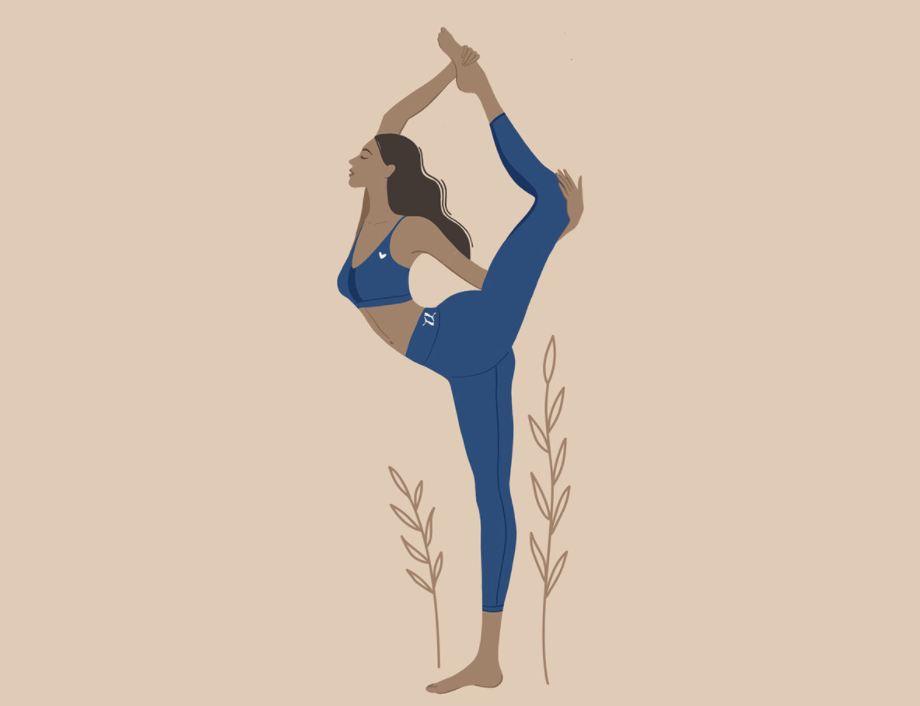 However, many people who put "Metamorphosis" in soft text and sell Yoga services don't say metamorphosis
.
For example, how many days to lose how many kilograms and how many days to practice peach hips  " "Metamorphosis" refers to alchemy – when stone becomes gold, this is called metamorphosis; A caterpillar turns into a beautiful butterfly, which is called metamorphosis – in fact, if you take a closer look at the Chinese character "Metamorphosis", it is the image of a caterpillar turning into a butterfly..
.
Practicing yoga can really change a person    Without astonga, perhaps pataby Joyce would end up as a Brahman astrologer, chuck   Miller may be a carpenter, Kino may teach women and politics in college, and teacher David Garrigues may be an angry punk musician   The alchemy of Yoga transformation makes these different materials the gold of Ashtanga Yoga heritage
.
Indeed, practicing Ashtanga Yoga is like alchemy-   But to turn stone into gold, the transformation of transformation requires a key condition: fire
.
  Yoga practice brings real physical and mental transformation to people, but this transformation – the process of alchemy can not happen overnight
.
Transformation is a process
.
We use our daily actions to create key conditions for this process and subsequent transformation: this key condition is tapas – the fire of alchemy
.
Tapas, the first of the second niyama of Ashtanga Yoga
.
It is not easy to find an accurate Chinese translation of tapas
.
Of course, tapas can be simply translated into self-discipline, but the original meaning of this Sanskrit word goes far beyond the connotation of self-discipline we often mention, Let's take a look at how guru Iyengar explained tapas in the contemporary Yoga Classic light of Yoga: the Sanskrit root of tapas comes from "tap", which means burning, flame, light..
.
The connotation includes the meaning of pain swallowed by the flame
.
The word tapas means a fire like effort to achieve a goal in life
.
More precisely, in yoga, tapas is a conscious effort to achieve connection with pure consciousness (Divinity), so as to burn all kinds of ego desires that block the way in the journey to achieve this goal
.
In the Yoga Sutra in the English translation of Shaji NANDA, the scripture "Tapah svadhyayesvara pranidhanani Kriya yogah" is translated as (of course, the following Chinese translation is for me to bravely give play to the following: clean the body and mind, study classics, open spirituality, and surrender to the highest and pure source of life, Accepting the pain of need is a process that must be experienced (tapas)
.
'accepting pain for purification, study of spiritual books, and surrenderto the supreme being being constructive yogainpractice.' to sum up, tapas can be interpreted as the pain caused by fire and combustion, But this painful process of fire burning is to purify all levels of the body and mind and remove all obstacles that must be accepted in the journey of people's ultimate realization
.
In yoga thought, fire has a very important position: fire burns everything we don't really need, so that the higher reality can be revealed
.
It is fire and light that let us see reality from the illusion of the real world
.
Fire is the ultimate force that makes us change..
.
So what is the significance of the above explanation of yoga philosophy for ordinary yoga practitioners? According to the Yoga classics, the fire of tapas is not a small fire to warm chicken soup, but a fire to burn the unclean body and the six spiritual poisons (click here to understand the six spiritual poisons)-   We say that the real yogis are not chosen but chosen
.
In fact, the real yogis are people who have spiritual strength to face the requirements of tapas and light the fire of tapas every day
.
They are people with strong spirit; Everyone can go to the yoga studio to open a card, but if one just wants to make soup with a small fire, stretch comfortably and can't stand the fire of tapas, he will not be selected by the real Yoga expressed in the Yoga classics, and there will be no transformation like alchemy and butterfly
.
For ordinary yoga practitioners, tapas is first of all a kind of determination and a kind of persistence
.
They keep practicing with self-discipline and don't give up
.
Let yoga practice take us through all kinds of physical pain, mental laziness and the interference of all kinds of negative emotions
.
Of course, these can be reflected in how we face the routine yoga asana practice every day: the pain of getting up in the morning, the cold weather, the yoga mat of being alone, the rigid body, all kinds of negative emotions..
.
Of course, it also includes our practice in daily life and stick to people..
.
No matter how negative your mind is to this person..
.
Keep sincere goodwill; Insist on keeping the heart true in painful situations..
.
There is always a kind of suffering we need to burn, there is always a kind of adversity we need to go through, and there is always a pain that requires us to listen attentively..
.
Self-discipline like steel is forged by fire..
.
This is tapas
.
Sounds cold and hard? But don't forget that the starting point of tapas is love
.
Only love and faith can make tapas lasting
.
Only love can make you return to the yoga mat again and again, let you adhere to your yoga every day, and let you face the pain but necessary things..
.
Tapas is a fire that brings light, a fire that burns ignorance..
.
Burned, burned everything we really don't need..
.
This burning is metamorphosis..
.
This burning, It is the growth of Yoga people..
.
However, transformation and growth must experience the combustion of tapas..
.
Fire
.
Where's your tapas fire? Is it burning( Lu Lu's Yoga knowledge grocery store Yoga Online Course recommendation   Hit below"
.