Yoga asana is not to compare with each other, but to awaken physical awareness! Enjoy this process
.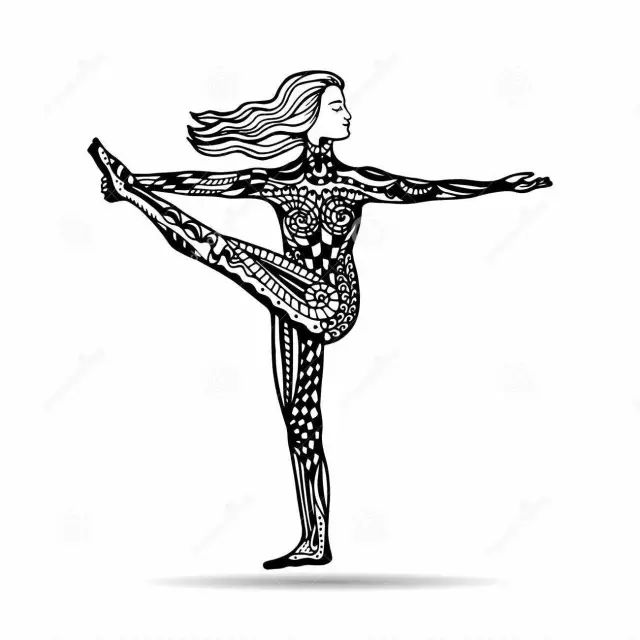 Some people say that practicing yoga is a good result or a good process
.
What I want to say is that Yoga pays attention to a kind of physical and mental relief, so it is also a kind of enjoyment
.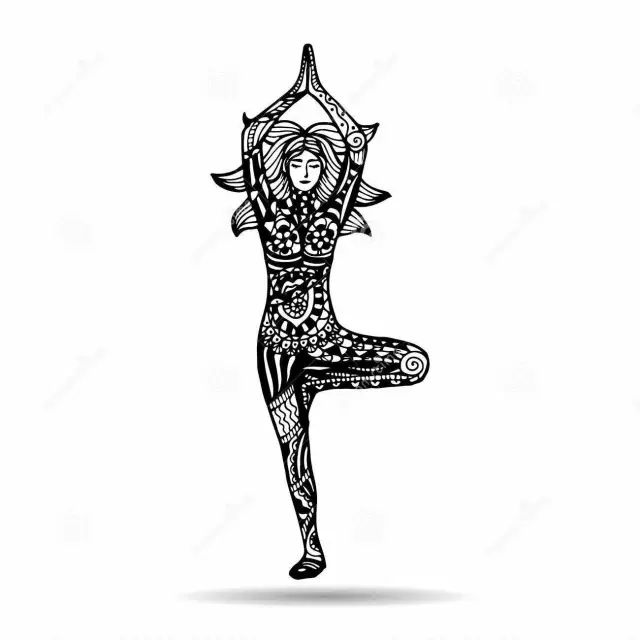 I don't like difficult movements
.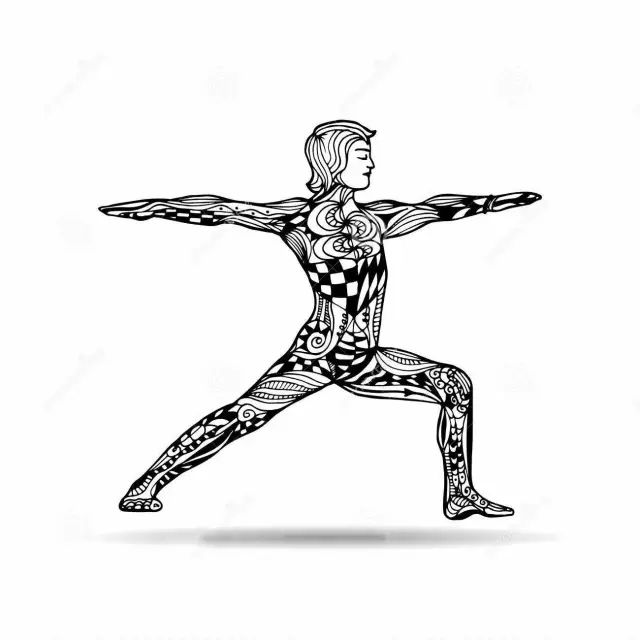 I prefer to enjoy this process
.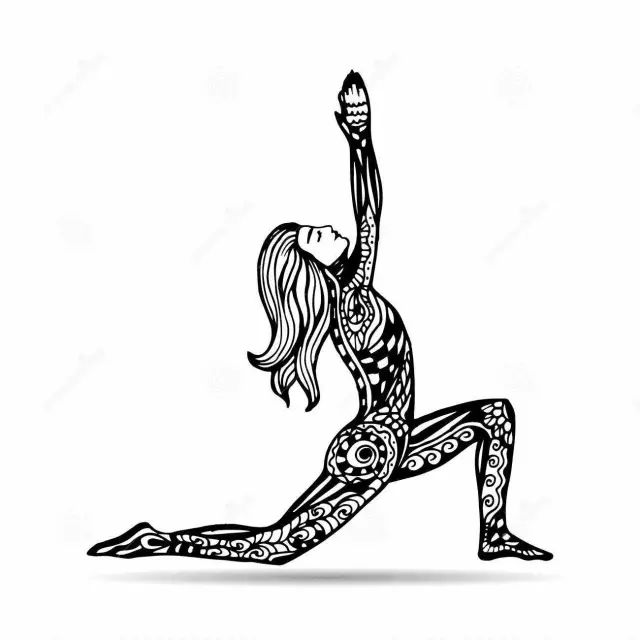 Whether there is progress or not, there is sweat, and I have a little memory
.
Asana is only a part
.
In fact, yoga asana is only the most basic practice of yoga
.
What the coach shows is only the ultimate posture of yoga, and flexibility is only a part of yoga
.
If yoga only requires flexibility, all those who practice dance, gymnastics or acrobatics can be Yoga coaches directly
.
Yoga is not a contest
.
Yoga is not a "contest" of difficult postures
.
In the busy earthly life, our body and mind are so tired
.
Why bother to make ourselves more tired in the world of yoga! There is no single asana in all yoga classics
.
Yoga emphasizes the overall consciousness: breathing and movement are well coordinated, consciousness is focused, stretch to a comfortable position for a while, and no matter where you can stretch your body, you get the effect of yoga practice! Don't just see the final pose of master Iyengar in the light of yoga
.
In fact, each process is a pose
.
Just like flowers open, there are buds, first bloom, bloom and full bloom
.
Every moment is the most beautiful
.
The awakening of the body yoga practice never deliberately force yourself, just ask you to practice according to your physical and mental conditions, listen to the voice of the body and find a suitable practice method
.
No matter how soft or hard your body is, everything outside your body is just the initial performance of yoga
.
Please focus on the present carefully! Feel the physical feeling brought by each pose with your heart! Yoga asana is only a small part of yoga practice
.
It is not difficult or easy
.
You must not compare
.
There is another explanation for yoga postures, which is called "body awakening"
.
As long as you stick to stretching all parts of your body to your most comfortable position every day, you will see your transformation and see results over time! Yoga practice is a very comfortable enjoyment process, which is a very relaxed and pleasant thing
.
Yoga begins with breathing, not with so-called body movements
.
As long as you can breathe, you can practice yoga
.
Please let your breath move with your limbs in a state of physical and mental stability! The practice of yoga is not the habitual stretching of limbs
.
The practice of Yoga lies in feeling and awareness
.
No matter how long you practice, and no matter what kind of posture, please face it with a zero mentality! Yoga is for yourself
.
Feel it with your heart! In the process of yoga practice, we should be indifferent to fame and wealth, be introverted, have a festival in diet, have regular daily life, regular yoga, quiet and far away
.
Yoga postures are not the result, but the process! come on.
.