On the way to yoga, you should pay attention to the arm support posture on the way to yoga
.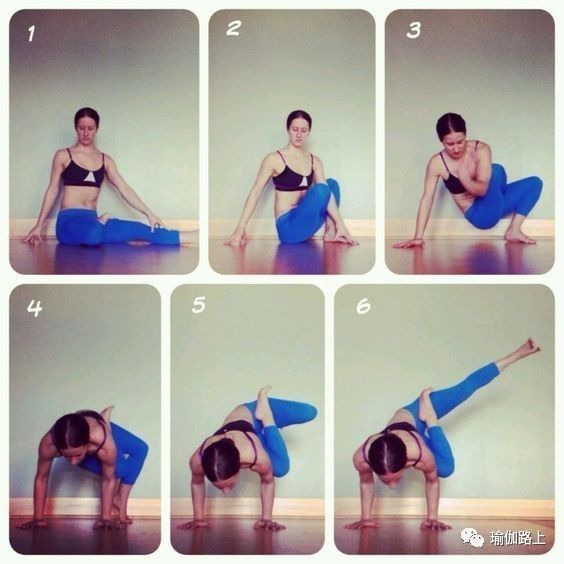 It's difficult to say that it's also difficult
.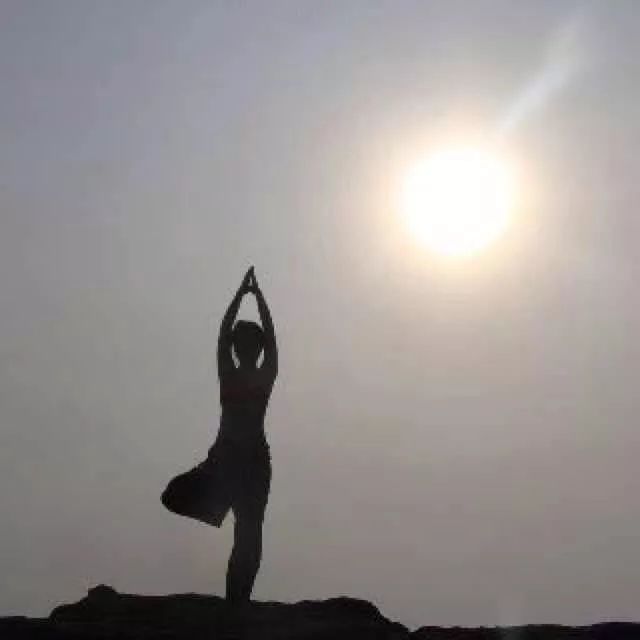 After all, the strength you need is there
.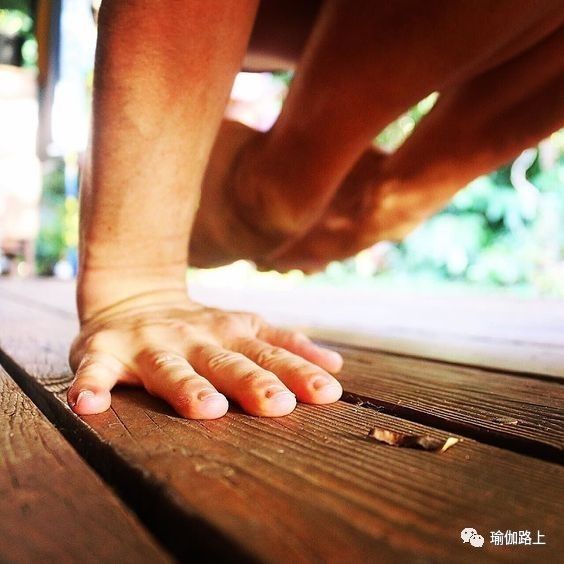 However, it is neither difficult nor difficult to say
.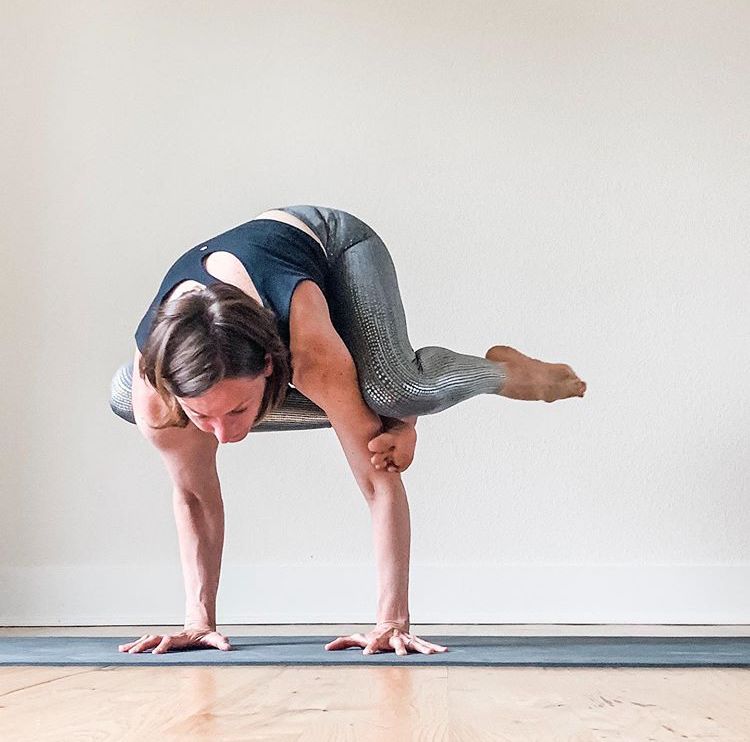 There are still rules to follow
.
As long as you know the skills and key points, you will get twice the result with half the effort
.
1
.
Open the five fingers and compact the ground by hand
.
In short, the larger the contact area with the ground, the more stable the arm support posture will be
.
It is more stable to take root downward, so as to better upward
.
Check, is your tiger mouth compacted? Are you just pressing your index finger and thumb? Spread out all your fingers, from the root to the tip
.
2
.
The arm should be stable before the frame is stable
.
Arm support posture is done
.
Arm stability is one of the most important factors
.
The arm is a shelf
.
If the shelf is unstable, everything on it will fall down
.
If the arm is unstable, the body on the arm will fall down
.
Some arms need to be completely straight, and some arms need to be supported by four columns, which are different
.
If your arm is weak, you'd better practice the inclined board, lower dog and elbow support! 3
.
Look ahead with your eyes
.
The place where your eyes look has a great impact on your body
.
If you look down in the arm support posture, your body is easy to collapse down
.
Be sure to look ahead
.
You will feel that your body is much lighter all at once
.
4
.
Adduct the abdomen, lift up the ribs, adduct and lift up to the chest to find the spine
.
If you don't understand, try to lie down, breathe naturally, and breathe through your nose
.
The next time you exhale, lift your navel up to find your chest and back to find your spine
.
Do you feel it? This activates the body's core, the energy center
.
Only when the core is activated can the body balance and relax better
.
5
.
Don't forget to breathe
.
Breathing is very important
.
Many people forget to breathe and hold their breath when doing arm support postures, or open their mouth and breathe with their mouth
.
Remember, keep breathing through your nose
.
Without breathing, your body won't have energy
.
▼ teacher wechat ▼ recent   good   Wen ▼ today's Yoga people are watching.
.