Yoga is not yoga, On the way to yoga, you always pay attention to your temperament
.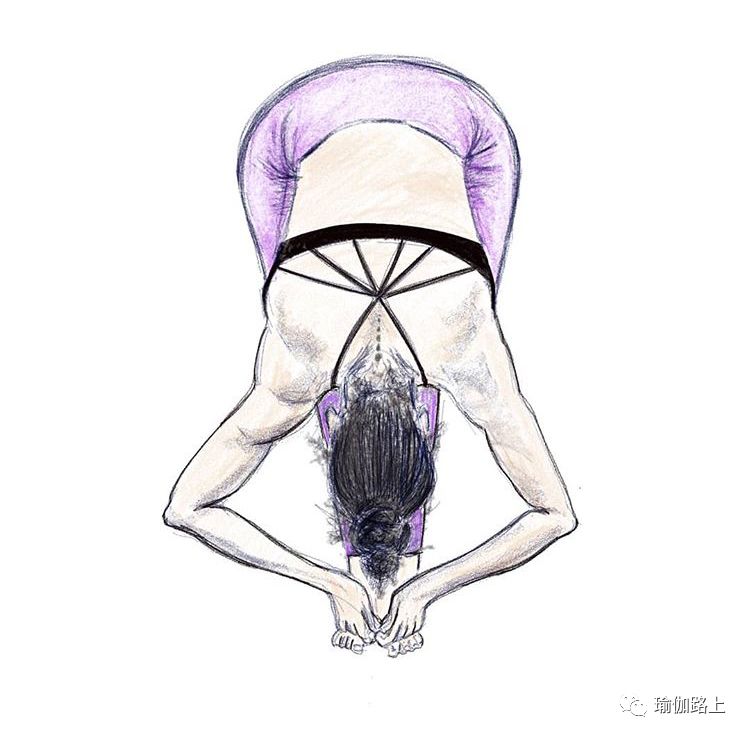 When practicing yoga, I also look at your temperament when doing asana
.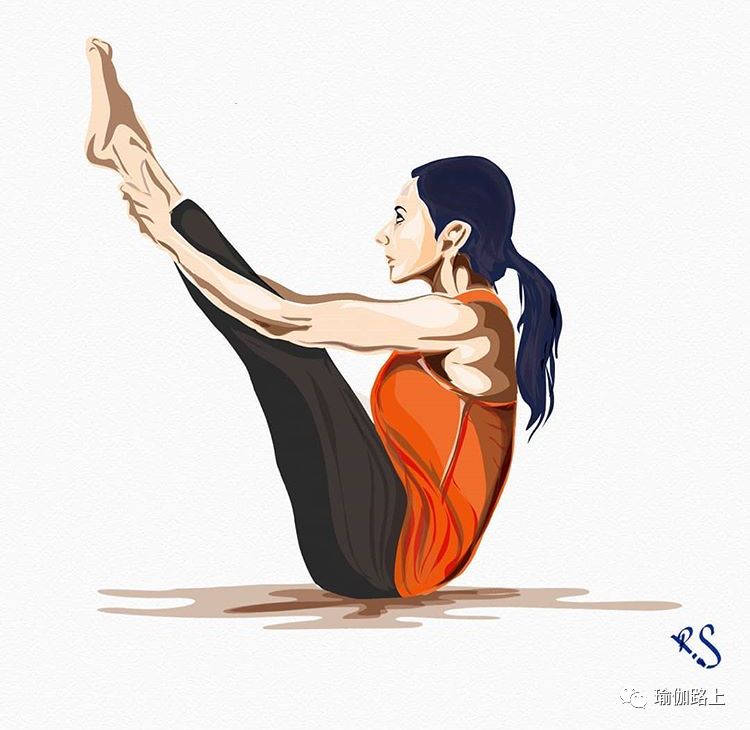 It's not difficult to say that yoga asana is simple and not simple
.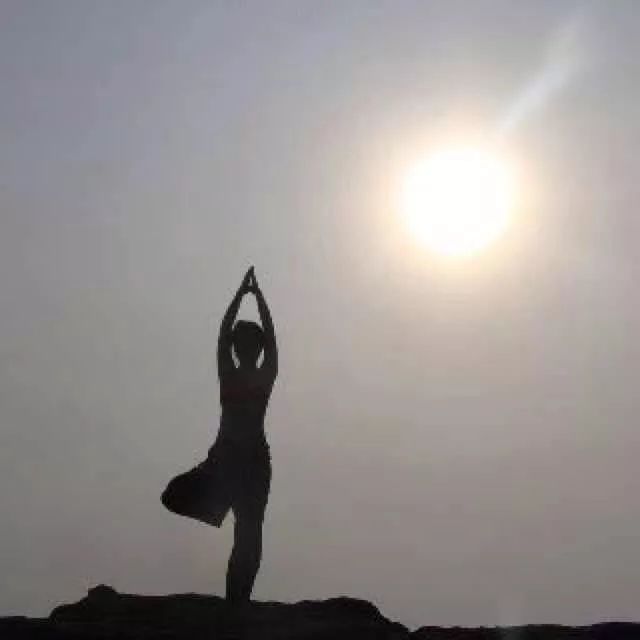 I see that when doing simple asana, you don't neglect it because it's simple
.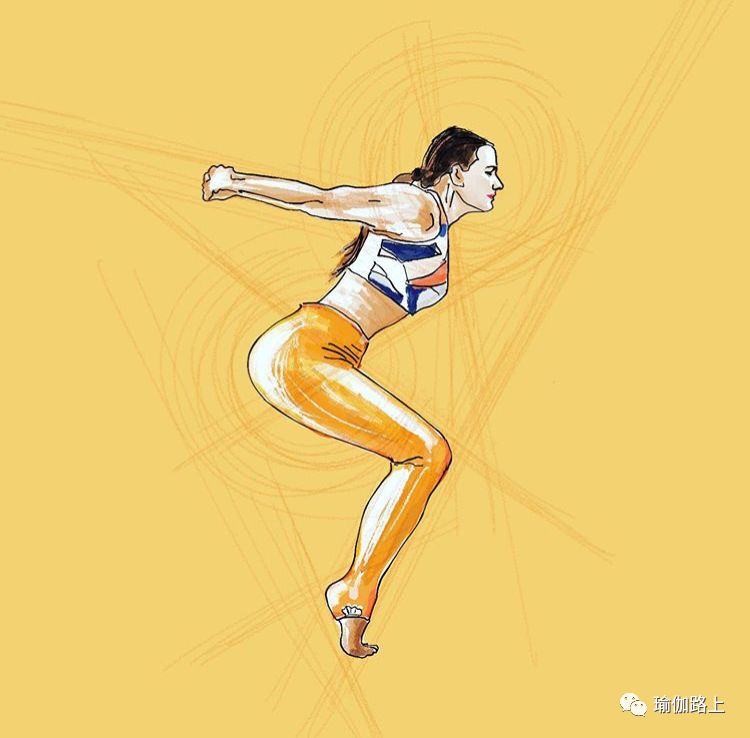 Just because it's simple, you can find the cooperation between breathing and body more easily
.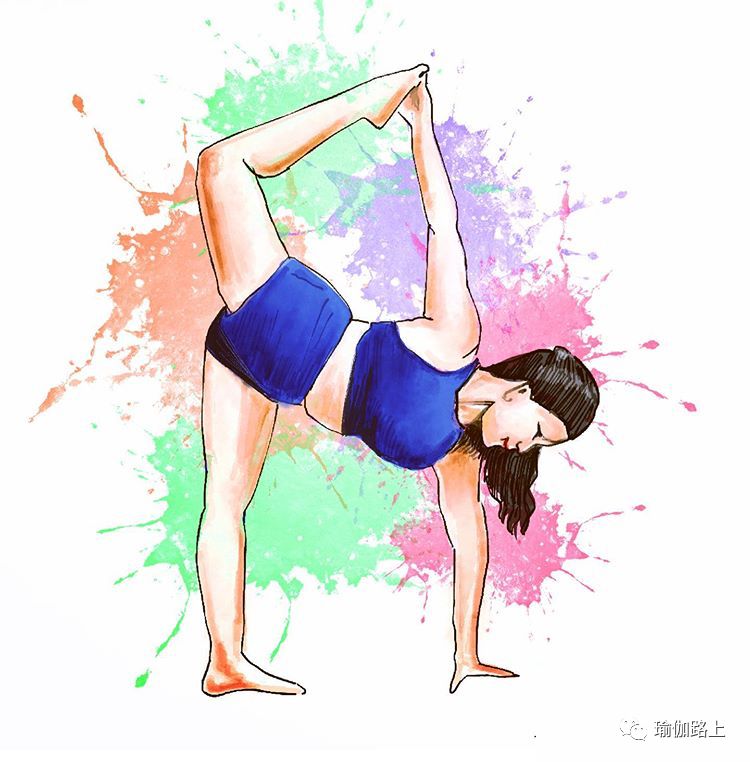 You extend and find more inner space every time you inhale, and you find more space every time you exhale Relax and find the softness of space..
.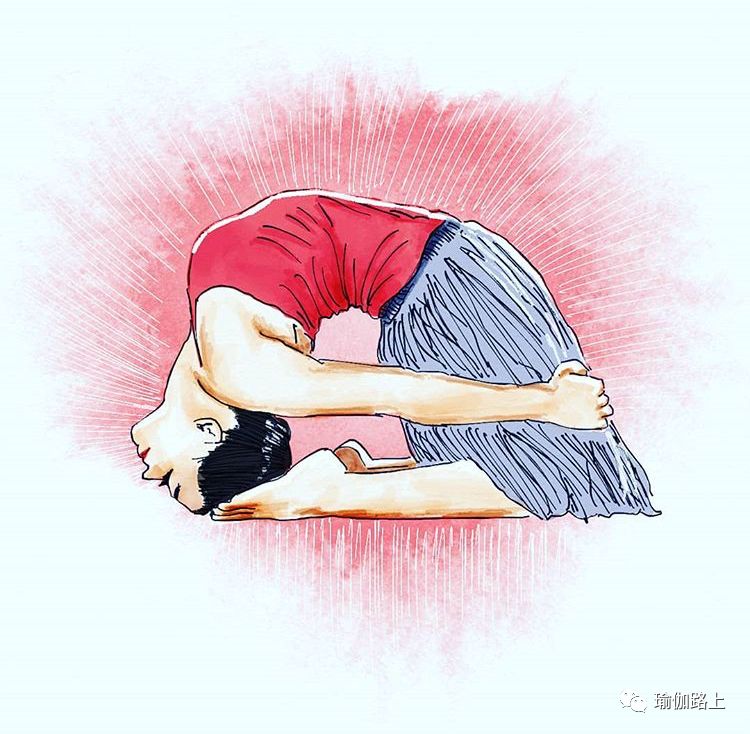 You surrender in asana, you find the foundation in mountain standing, down-to-earth, you find stability in forward bending and folding, look inward, you find softness in back bending, and open your heart
.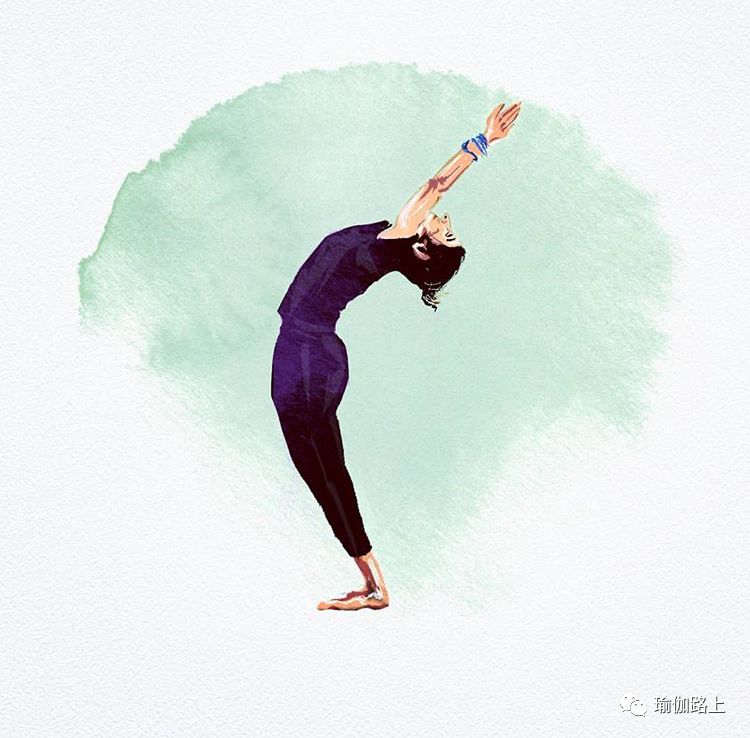 I see that when you do difficult asana, even if you can't do it, you will still try bravely
.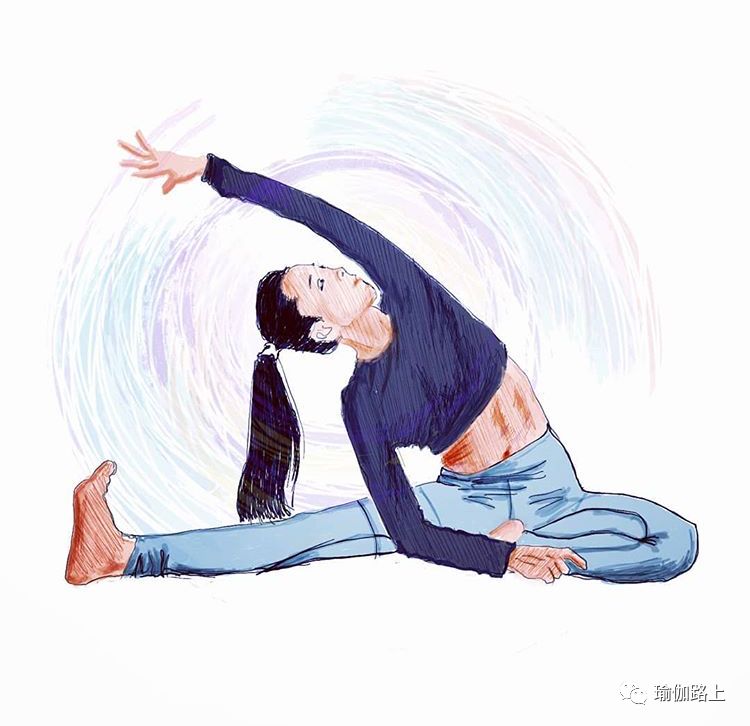 You work hard but don't struggle
.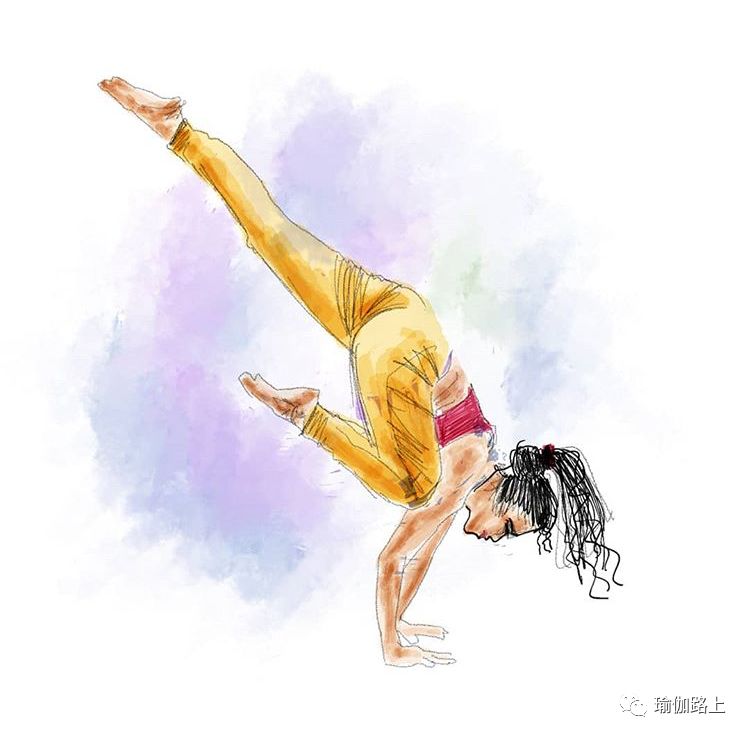 You still keep breathing longer, and your eyes are still soft And calm down
.
If you do, you have no pride and ecstasy
.
You know that this is just a small fruit on the road of yoga
.
You know what you need is continuous focus, continuous force, continuous relaxation, continuous breathing extension
.
You find release in the twisting posture, untie the knot of the body and mind, you find balance in the inverted three-dimensional posture, and look at the world from another angle
.
You find strength in the arm support posture, and your heart is strong and soft Jiaren, I like that you work hard and pretend to be relaxed
.
I think life should be like this
.
– there is a prize for leaving a message-   Welcome to leave a message
.
Before 12:00 on August 30, we will select the most lucky fans from the selected messages and send out a pair of Yoga Capris (4 colors are optional) as shown in the figure below
.
For those who have won the prize in the past, the prize will be automatically postponed to the next Jiayou ~ ▼ teacher wechat ▼ recently, Haowen Yoga people are watching it.
.