FUXIN   Yoga has built the museum for 3 years | well-known senior teachers | new introduction to professional teaching  |  Careful guidance and welfare feedback|   Special monthly card"   I found the way to keep healthy forever! "Welfare time welfare 1: from now on to September 25, the original price of the Yoga monthly card is 580 yuan, and the special price is only 39 yuan! (click the link above to rush to buy) welfare 2:   More preferential card items: the preferential price of the coaching class is 8800 yuan, and the preferential price of the annual card for 3-year major courses is given   RMB 1680 half year card discount   1088 yuan quarterly preferential price   680 yuan monthly card discount   280 yuan large equipment small class   680 yuan postpartum repair preferential price   368 yuan per section for private teaching of large equipment   298 yuan for ordinary private education   268 yuan per section ——————————– for consultation or reservation in advance, please add the merchant QR code No.1 below to come here and keep healthy forever! The yoga studio opened in the residential building is the private shaping base for many little sisters
.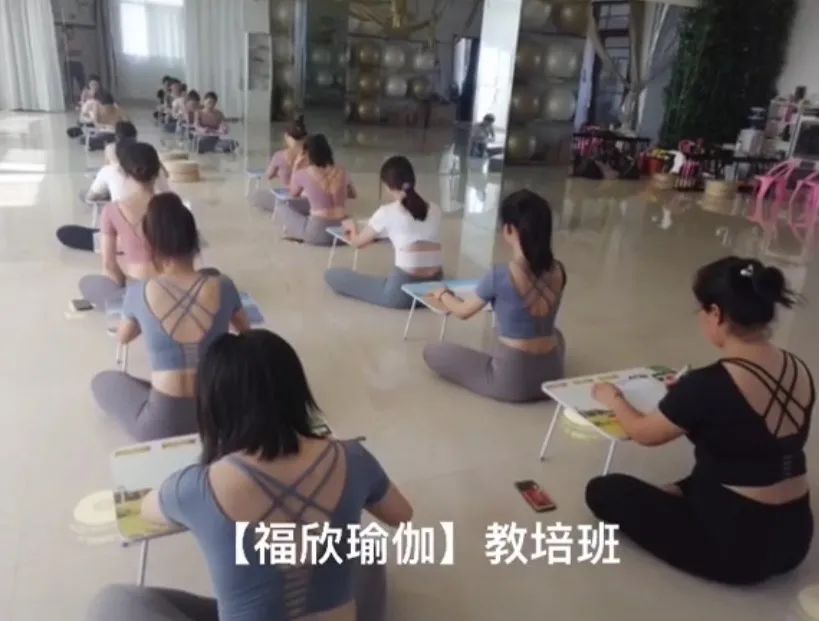 In the three years since its establishment, Fuxin yoga center has won high praise from many students with its high quality of teaching, professional teaching by senior teachers and rich and diverse courses~///  |   Since its establishment, the original intention has remained unchanged  |  Since the establishment of the museum, the owner has always adhered to the original intention, always followed the class principle of "suggest classes from the perspective of members, and use the least courses to achieve the best repair effect", and sincerely treated every member
.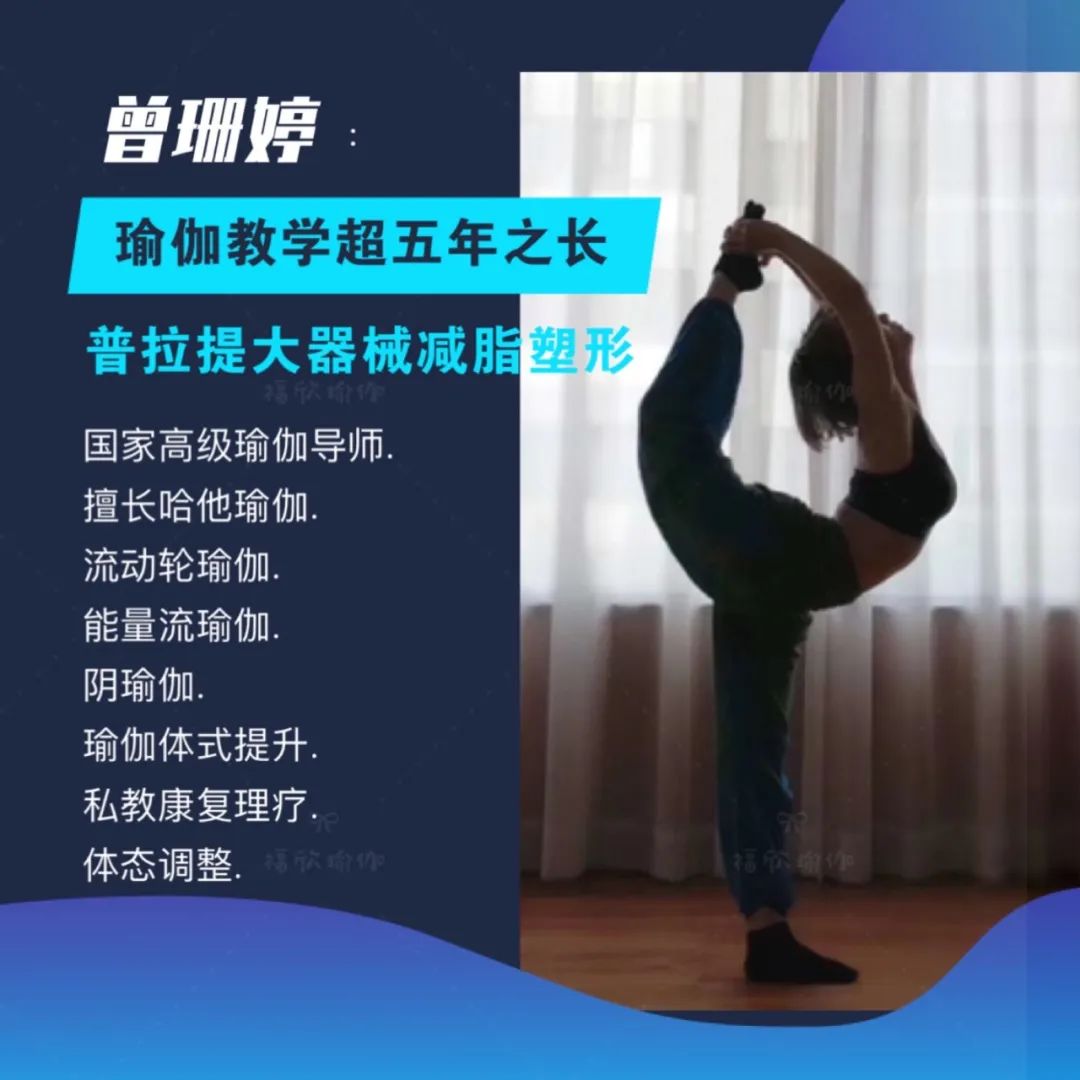 No wonder the museum is loved by everyone~  |  Welfare feedback, yoga monthly card special offer is only 39 yuan!  |  Recently, in order to meet the needs of everyone's healthy life, the owner specially launched the welfare feedback activity at the beginning of school: the Yoga monthly card with the original price of 580 yuan is now only 39 yuan! No.2 professional teaching, rich and diverse courses  |  Characteristic large class, rich and diverse  |  Large classes have a variety of courses, including mobile wheel yoga, hatha yoga, air yoga, positive yoga and other rich courses
.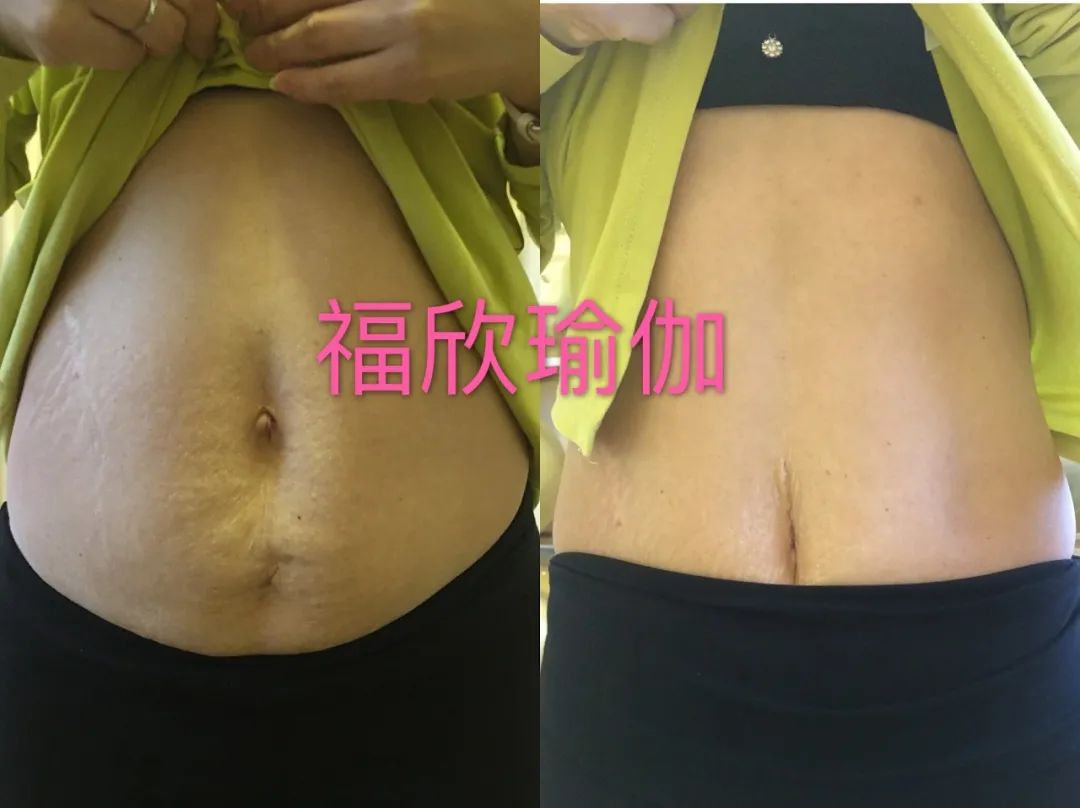 They can correct and relieve all kinds of unhealthy posture of contemporary young people
.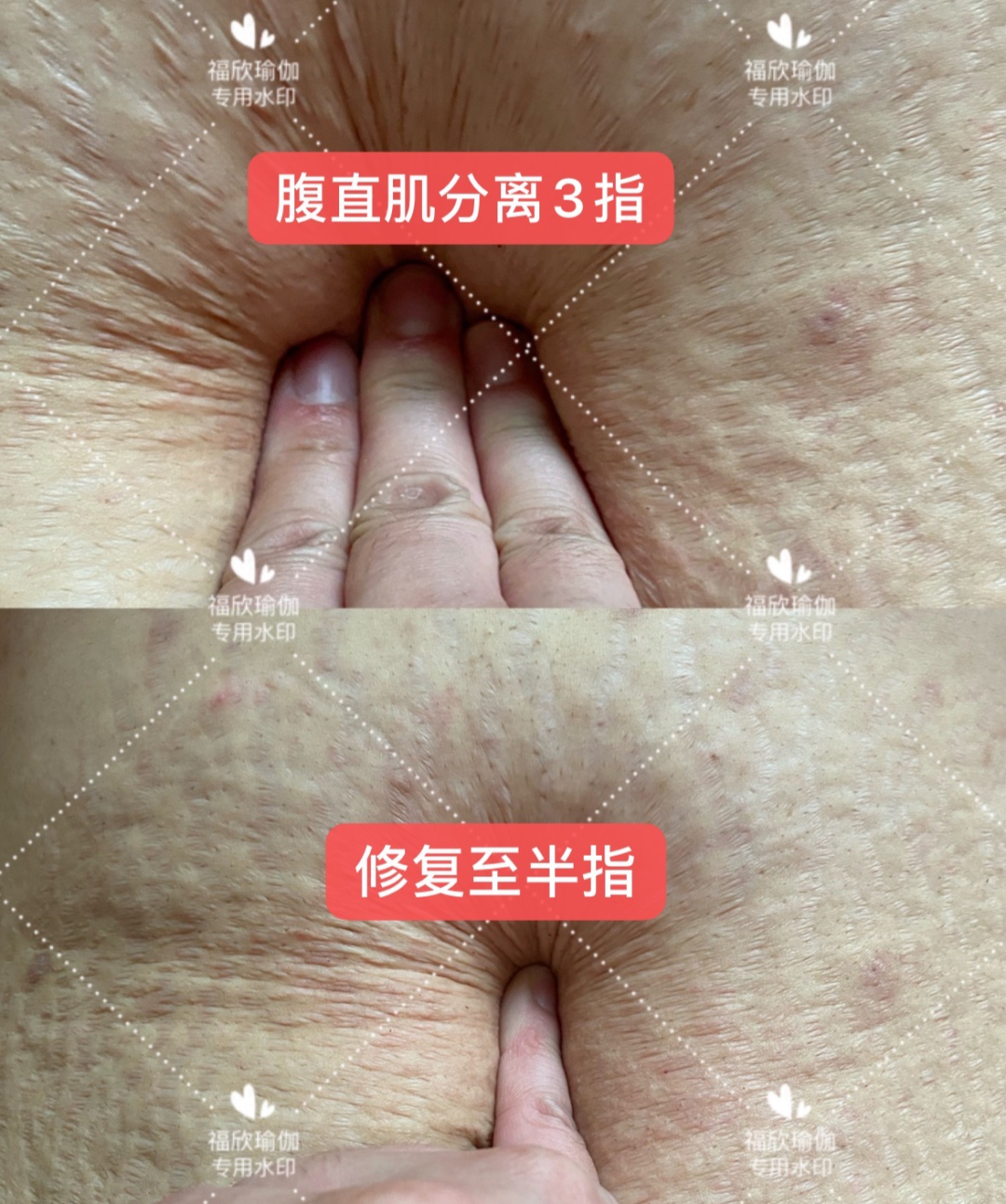 They will also be adjusted according to the needs of students every month
.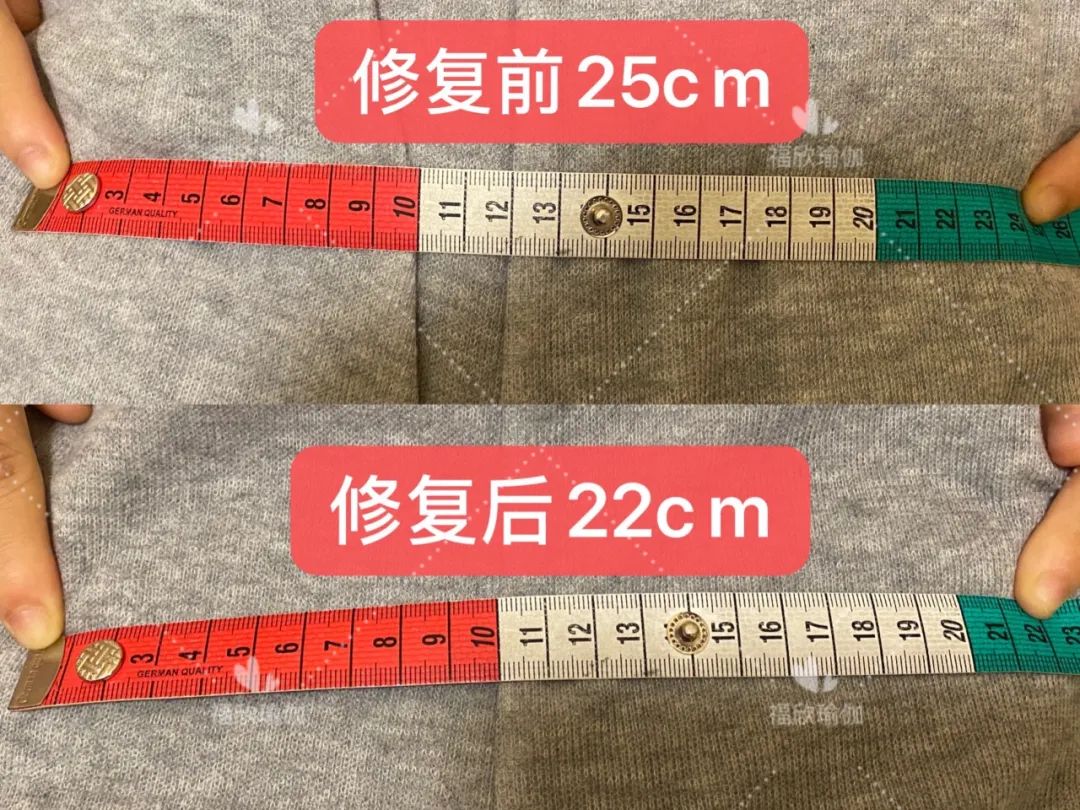 At the same time, various characteristic courses will be added to enhance the interest of classes
.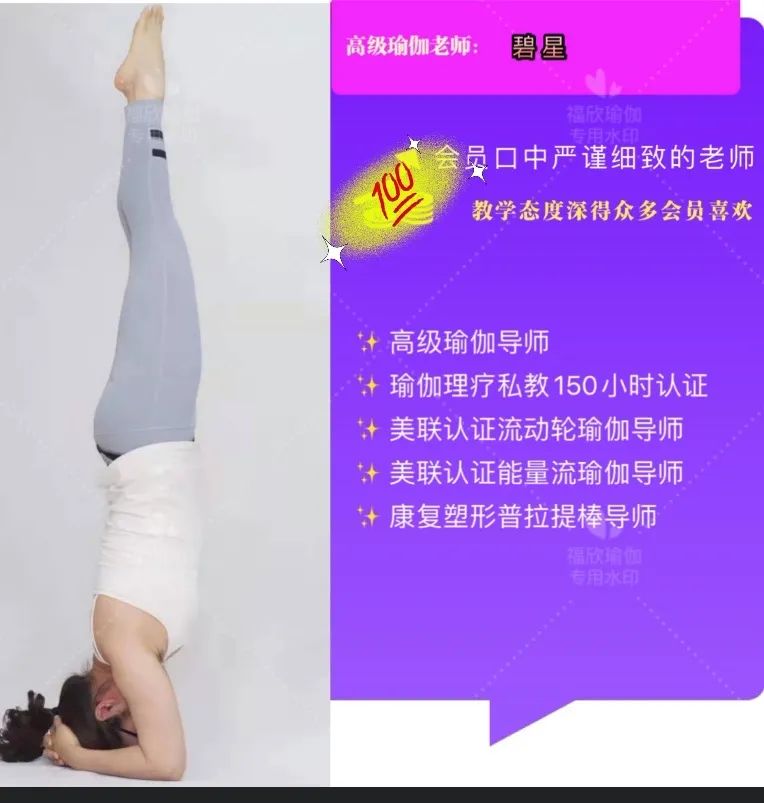 | Under the guidance of teachers, Mengxin can also start  |  Although the large class is a multi person class mode, the teacher will also practice the demonstration, and then patiently adjust the wrong postures of the students one by one
.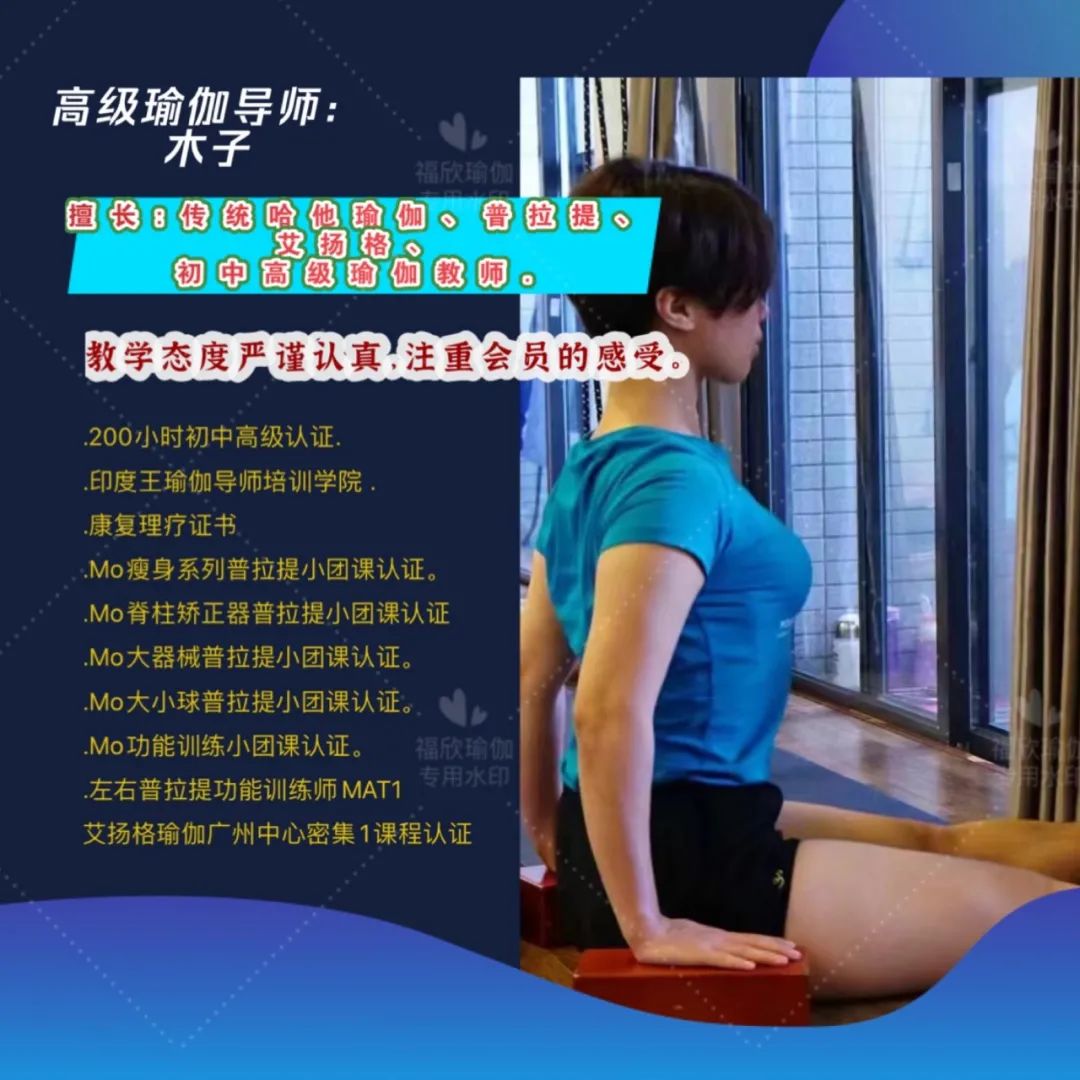 Even 0 basic sprouting new students can learn with the teacher when they come! In the course of class, various tools will be combined for auxiliary training to facilitate students to get better in their study
.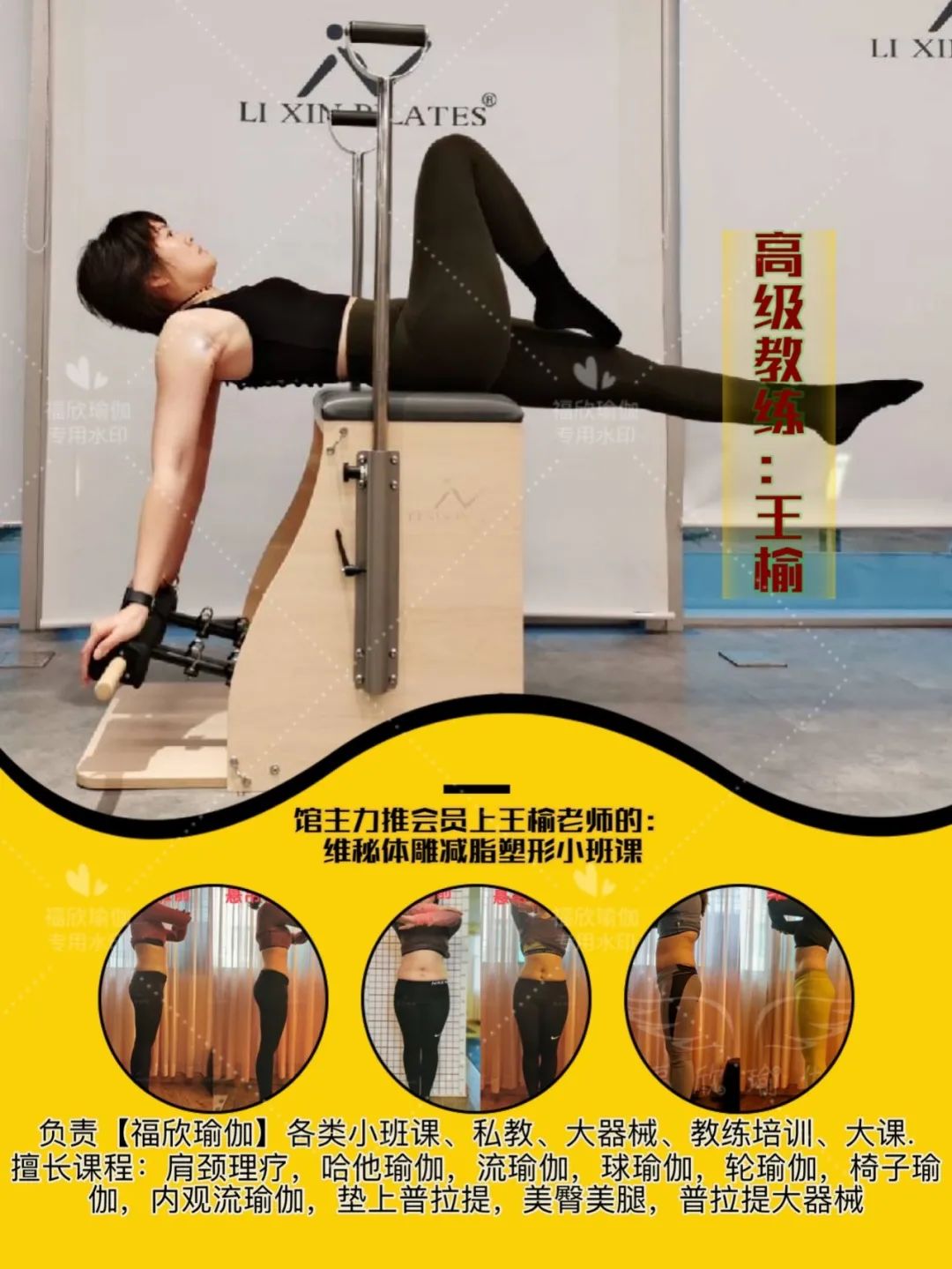 | Small class & private class, specially assigned for practice  |  There are not only large classes, but also highly targeted Private Education & small classes: postpartum repair, Weimi slimming, Pilates, characteristic classes, etc..
.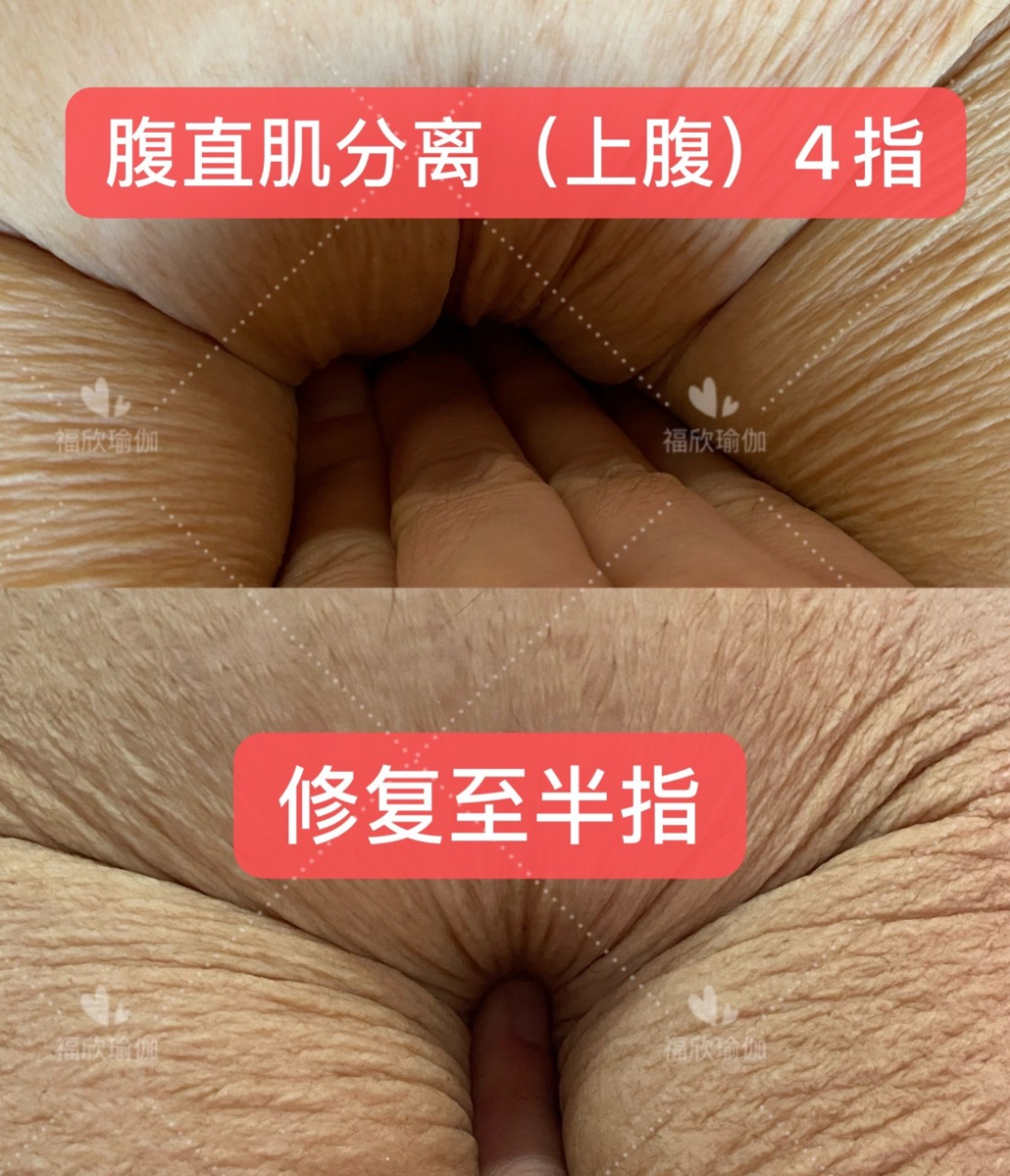 there are fewer students in small classes, and teachers can pay more attention to the training of each student! Private education is one-to-one professional guidance
.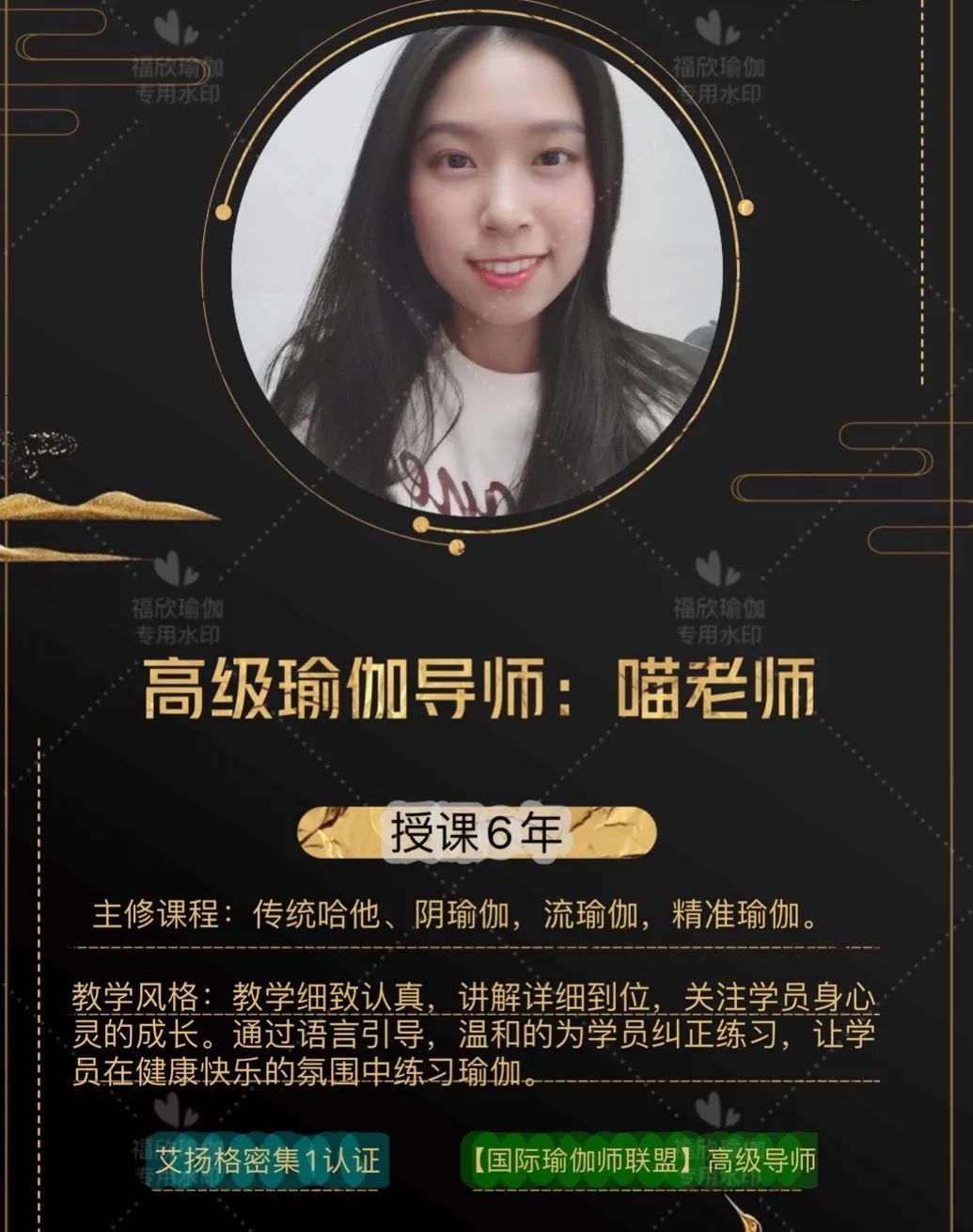 Teachers will customize their own plans to help students shape efficiently
.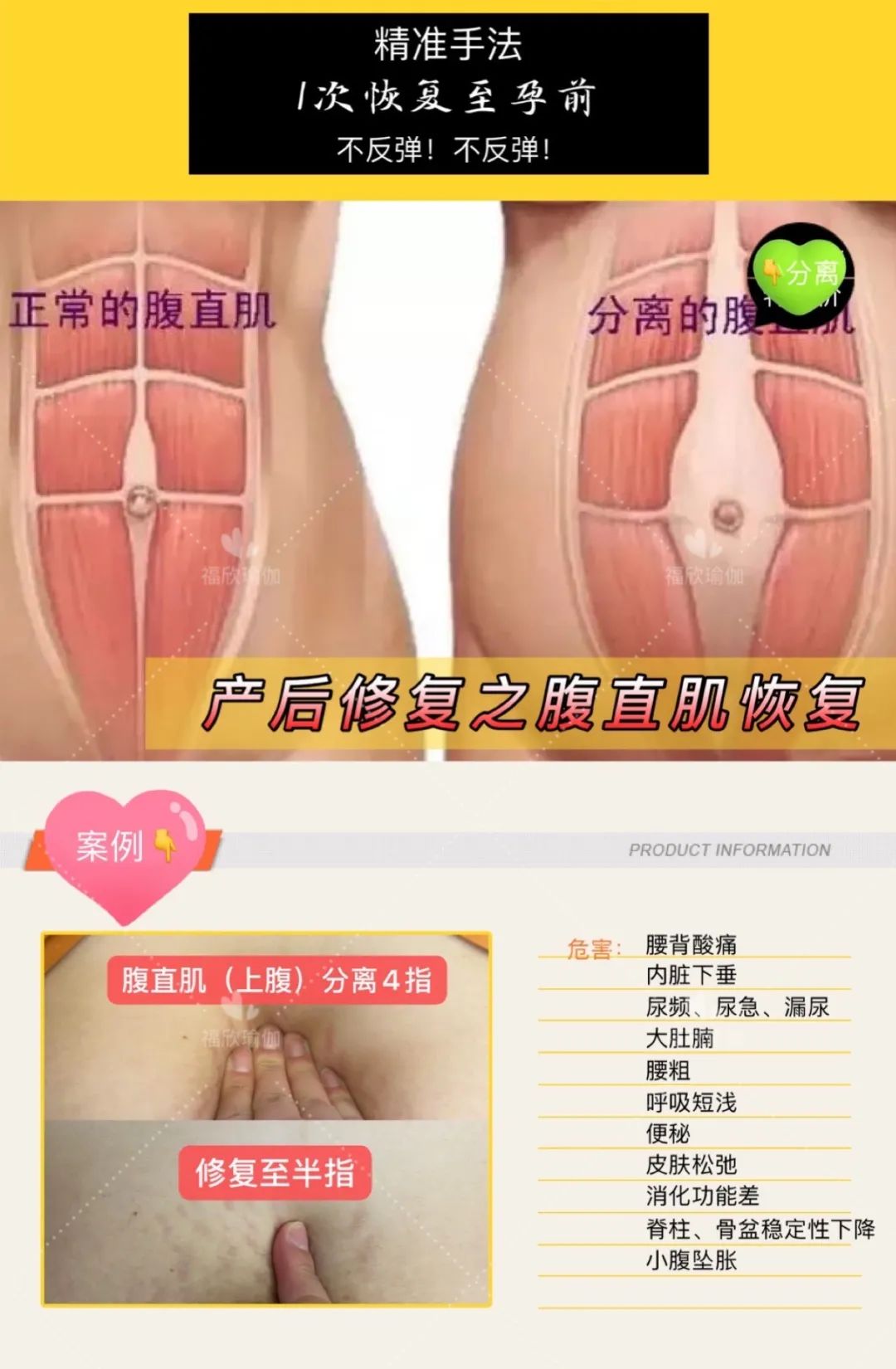 No.3 senior tutor, there are many senior yoga tutors in the professional teaching hall, with many years of teaching experience, and there is no doubt about their strength! Able to provide rigorous and detailed teaching programs according to the needs of different groups
.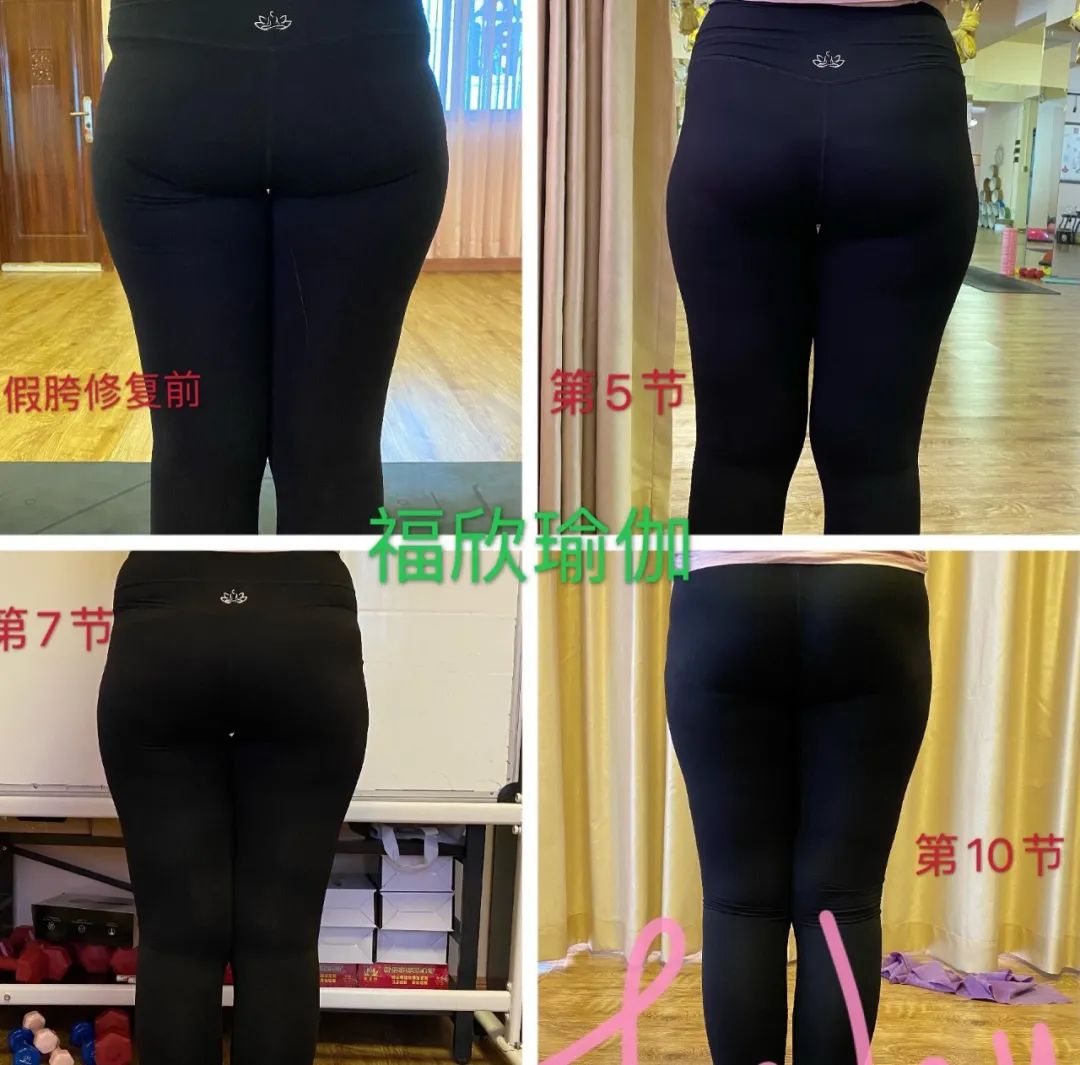 Tutors will also go out from time to time to study cutting-edge yoga courses, constantly improve their learning and lead members to grow together
.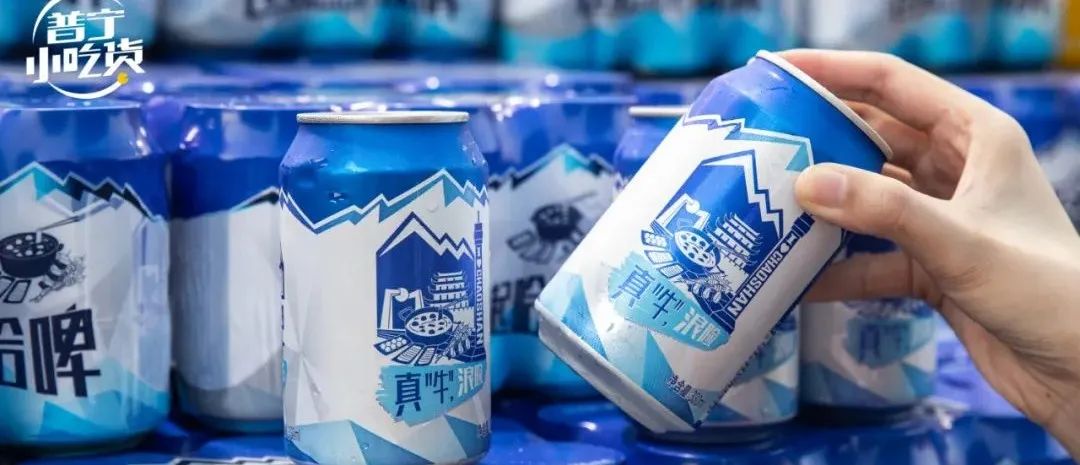 ①  | Postpartum repair  |  Baoma's preferred postpartum repair is the gold medal professional course of the owner
.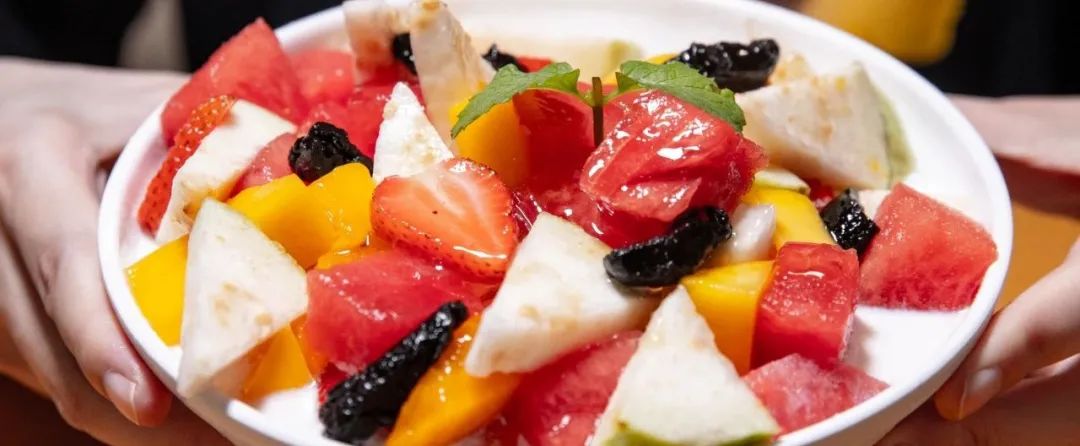 The owner has more than 3000 postpartum repair skills and rich experience, which can help baomoms reduce the physical problems caused by postpartum
.
Postpartum problems such as rectus abdominis separation, pelvic floor muscle relaxation, pelvis..
.
Uterine prolapse, vaginal relaxation, urinary leakage and lumbar acid can be solved for you
.
If you have any doubts, you can consult the owner ~ ②  |  pilates  |  Pilates is also a popular global sport in recent years
.
It carries out dynamic sports with the help of large equipment to stimulate and exercise the deep small muscle groups of the human body, so as to improve the bad posture, shape and lose weight
.
③  |  Yoga training class  |  [Fuxin yoga studio] has trained countless excellent teachers for Puning yoga industry
.
Here, you can master systematic, comprehensive and professional courses, combine postures with theories, and Practice on the spot
.
Now the teaching and training class is in hot enrollment! No.4 comfortable and spacious environment the group class classroom is spacious and bright enough to accommodate many people to attend classes at the same time
.
The venue also provides yoga mats, yoga balls and other accessories, which can meet different yoga exercises
.
There are also exclusive classrooms for small classes and private classes
.
In a quiet and private environment, people can focus on the practice in front of them
.
Fuxin yoga hall   Shop address of Liusha Pavilion   Section from Puning new cloth market to red scarf school   Chendian branch store address   7 / F, Qiangde building, No
.
1 Street, 11th lane, jiudouxingxi Road, Xikou Township   contact information   one hundred and thirty-four   13924222 advertisement Fuxin yoga studio photography little devil author mango sauce come and talk about it
.
The summer vacation is almost over
.
Secretly tell me how many kilograms you are cute? Welcome to share in the comment area
.
There is no threshold for the shopping mall where 3 fans will be randomly selected to give snacks
.
There is a red envelope of 25 yuan
.
Maybe you will like the activity
.
The warning of 9.9 yuan
.
This bowl of "sour plum fruit ice" has been exposed! Wave risk! Here comes the Harbin beer belonging to Chaoshan Jiaoji! [Puning snacks' local food e-commerce platform] ▼.
.