When you start to practice yoga, you will feel pain as some stretching; As some power postures, I feel that I have used my boundless power
.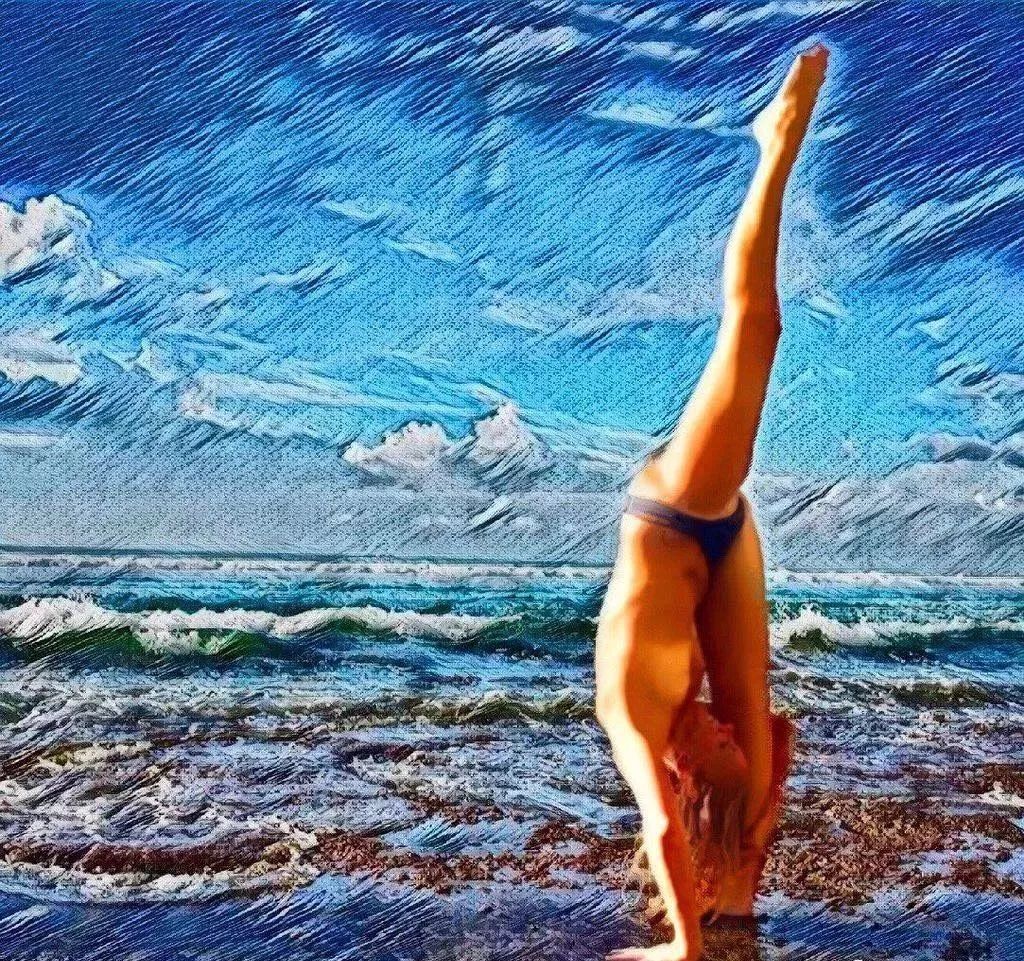 In fact, practicing yoga is a kind of enjoyment, as long as you practice it right
.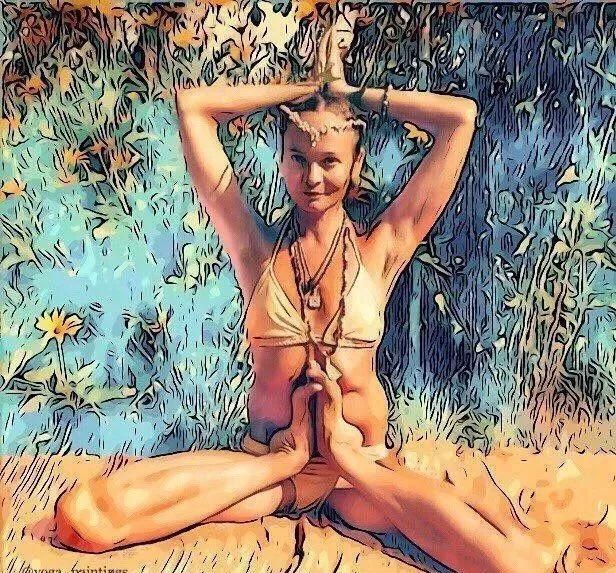 When you are stretching, you can feel the stretch in the part you are stretching
.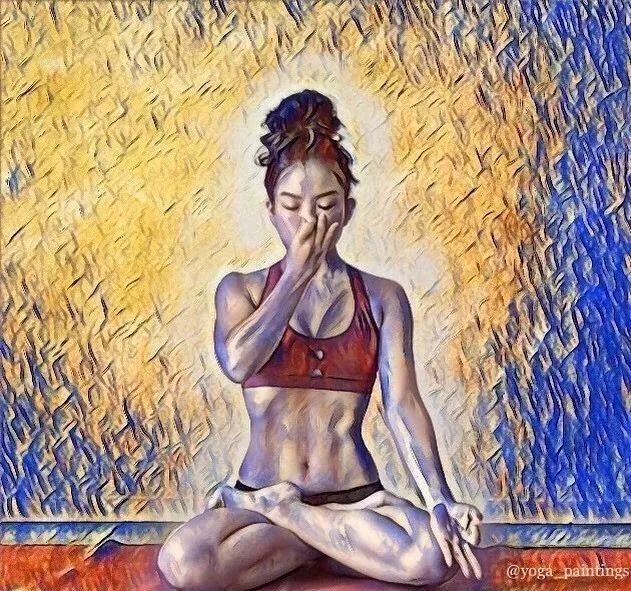 Don't force yourself to go deep and maintain awareness of other parts of the body
.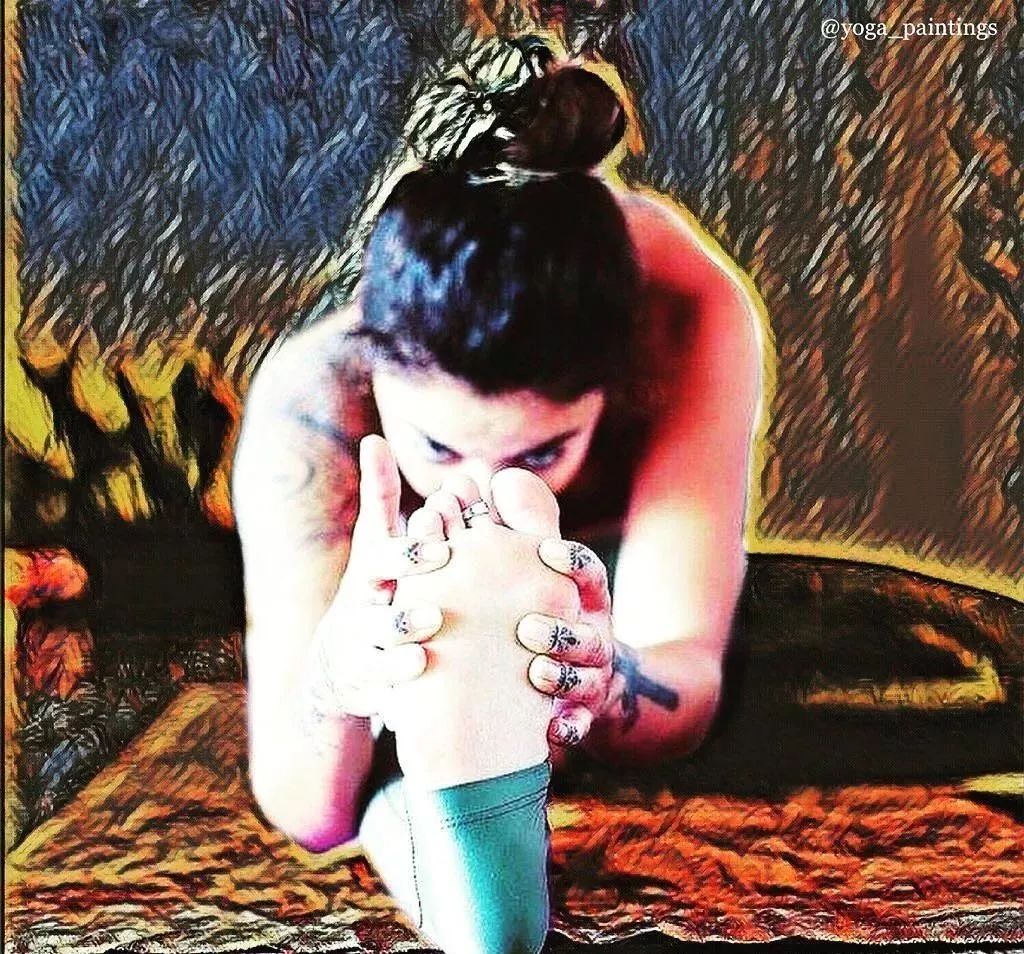 How do you know if you are aware? You should check your breathing to see if it is even, strong and smooth
.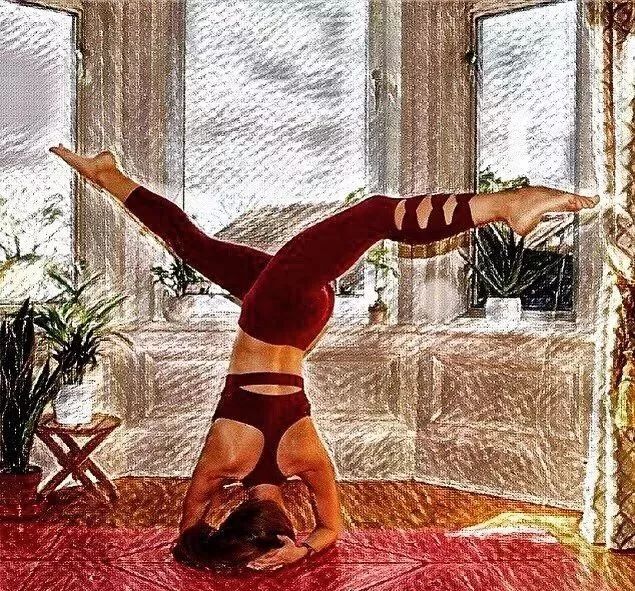 Then, imagine that this breath is the carrier of awareness, bringing the breath to every corner of the body, that is, bringing awareness to every corner
.
When practicing strength asanas, muscles can use 70% of the force, and the rest is given to breathing
.
Each asana is not a part of the muscles in force, but all parts of the body work together
.
If you only use force in one place, you can use brute force again
.
The body is actually a container of gas
.
When breathing is full and powerful, the body is light
.
When there is less Qi in the body and the Qi is not smooth, the body is heavy and the muscles begin to compensate, and the gains outweigh the losses
.
Practice yoga, practice right is a kind of enjoyment
.
Is it a kind of enjoyment? Mentality is very important and awareness is very important
.
Long press to add friends for free.
.