Friends practicing yoga should be familiar with meridian yoga
.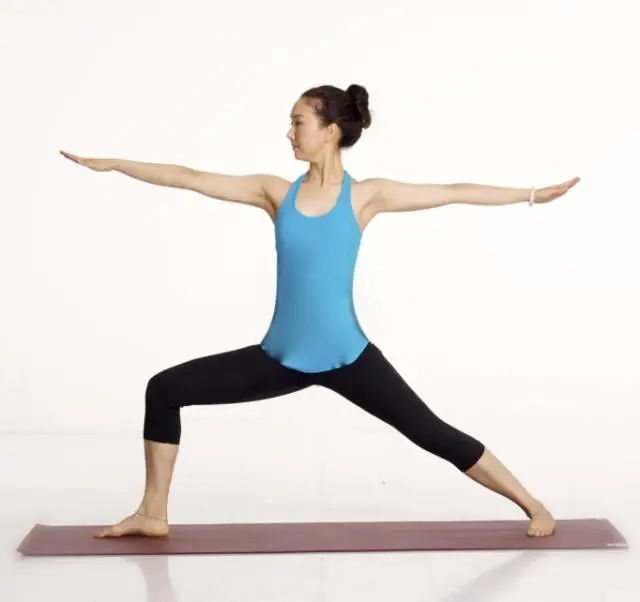 Today, we learn several groups of meridian yoga with you
.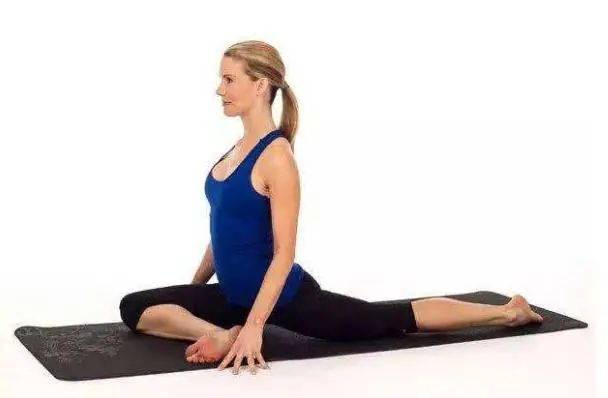 Practicing meridian yoga can not only help us dredge the meridians, promote blood circulation and Nourish Qi, persist in practice, but also have a good effect on weight loss
.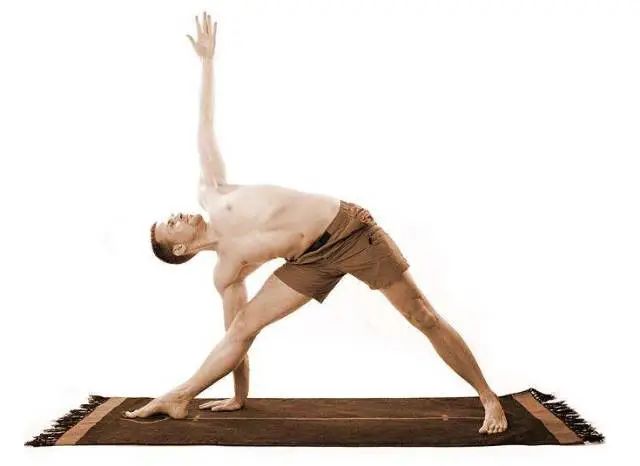 So, how should meridian Yoga be practiced? Now, let's get to know it with you! Now, let's start today's yoga practice with a simple "horizontal stretching" with you! Practicing "horizontal stretching" can help us exercise and stretch effectively
.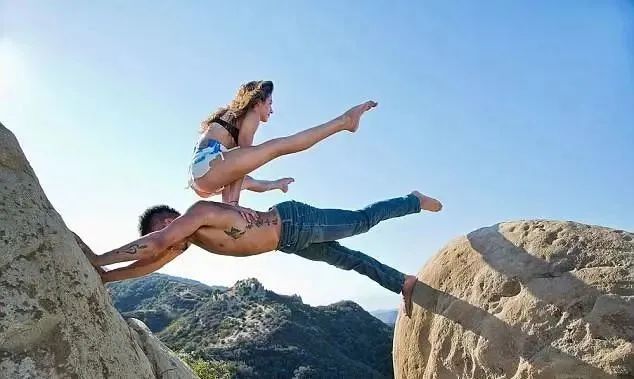 1、 The "transverse brace" can lie flat on the bed or on the ground, and stretch the legs horizontally to both sides as far as possible for about ten minutes
.
You can also ask others to help pull your legs apart
.
Lie on your back, lift your lower body close to the wall, your hips and legs close to the wall, and your legs should be fully open as far as possible, like a v
.
2
.
"Lotus carefree style" Lotus carefree style is also a Yoga action we often practice
.
Practicing this type can help us to dredge meridians and activate blood
.
Persistent practice also helps to improve our Qi and blood
.
Sit straight, straighten your right leg, bend your left leg squarely on the mat, and stick the center of your left leg to the inside of your right leg
.
Then bend your body to your left leg, try to grasp the tip of your right foot with your right hand, extend your left arm on the incense, and keep your body in a plane as much as possible
.
3、 Cross legged sitting with your upper body straight, your hands folded behind your back, and your forearms in a straight line, inhale deeply; Lean your upper body forward, touch your forehead, exhale, and keep your abdomen close to your thighs
.
When we practice this step, we should pay attention to adjust our breathing back to the normal rhythm and breathe with our nose
.
IV
.
"Butterfly" sit down, hold out your chest, close your abdomen, bend your knees, make the soles of your feet opposite, keep your heels close to the inner side of your thighs as much as possible, hold your toes with both hands, and swing your knees up and down rhythmically, just like a butterfly stirring its wings
.
For sedentary people, practicing this exercise can help us effectively alleviate physical stiffness and make our Qi and blood flow more smoothly
.
And it's very easy to practice! 5、 "One point leg pressing" and leg pressing this exercise can be done while watching TV on the carpet
.
Of course, it can also be done on the bed
.
First separate your legs, hook your toes back, hold your toes with both hands, and press your body down slowly; Then, change the other side
.
6、 In the triangle type, open the two legs about one and a half to two shoulder widths, keep the soles of the left foot forward, and turn the soles of the right foot outward by 90 degrees, perpendicular to the soles of the left foot
.
Open the five fingers, lift the two arms horizontally to the side, then inhale and tighten the abdomen
.
When exhaling, the upper body tilts horizontally to the right, the right arm hangs down, the left arm extends upward, and the head looks up at the fingertip of the left hand
.
If you can, grasp the right ankle with your right hand and strengthen the extension
.
VII
.
Soldier's second move note: friends with heart or blood circulation problems (such as hypertension) should not practice this position or hold their hips with both hands
.
This posture can stretch and strengthen the muscles inside the thighs, so that we can stand for a long time without feeling tired; At the same time, it can also expand chest and lungs and reduce hip fat; If you think your strength is OK, increase the holding time appropriately
.
8
.
Pigeon stretch
.
This is a very interesting and comfortable position
.
It can enhance the blood circulation in the pelvic area and improve the health of the reproductive system
.
In this position, you can put the folded blanket under the raised hip to reduce the difficulty of the position
.
In stretching, if your body is tight, you can only achieve a comfortable position without putting your chest too low
.
Writing|   Network picture | network editing|   Only statement: we respect originality and pay attention to sharing
.
Some works come from the Internet and the true source cannot be verified
.
If infringement is involved, please contact us in time and we will delete them as soon as possible
.
thank you!.
.