Halloween yoga with "ghosts" Halloween is coming! Are your candy bags ready? Is the magic broom ready? Trick or treat! Let's make fun of Hui yoga! Halloweenglowyoga fluorescent, shining in the dark night, when the Halloween night 🎃 How will Yoga meet you when its light shines? Want to have a Halloween party? Want to create a versatile Halloween makeup? Want to feel the passion collision between fluorescence and yoga? Come to Hui yoga on October 31 to "fool around" together! Yoga under the fluorescence makes you not only pay attention to vision, but also perceive the surrounding environment with keen insight, so that when you exercise, you seem to be placed in a dream, away from the noise and reality.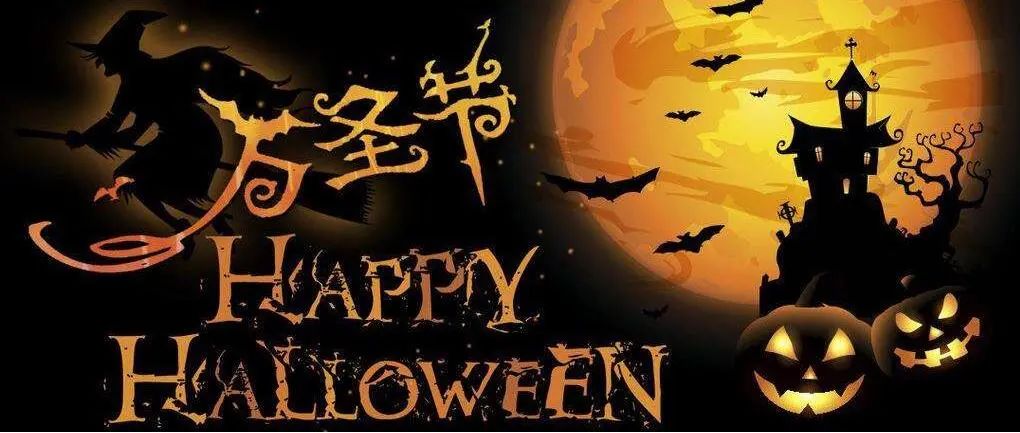 "Let the external stimulation increase everyone's internal experience, and everyone has a unique feeling." the colorful fluorescence radiates light on you! The body is your temple, because the soul lives in the light.
Haosen is boundless, never noisy, full of power, but never tense! When your body's stretch, strength, flexibility, endurance, balance and concentration are brought into play and advanced, it will make you feel more sharp.
Finally, your body will produce a certain amount of endorphins, which will make you feel new! In the funny festival of Halloween in Xinluo District, don't let the body and soul get trapped in daily life.
Wait for you to have a Liberation Party on October 31! Activity details time: October 31, 2021 (Sunday) pm19:00-20:00 place: Hui • yoga Museum process arrangement: 18:00-19:00 admission check-in, makeup 19:00-19:45 fluorescent yoga 19:45-20:00 group photo, photo 20:00-20:30 end of the activity, makeup removal registration fee: non member: 59 yuan, member: 39 yuan, forward this article to the circle of friends with the text "Halloween Hui • Yoga funny!" (forward and keep for three days) another 20 yuan will be deducted to add customer service wechat registration precautions: 1.
Yoga clothes or strange clothes can be used to practice (yoga clothes are recommended to be white) 2.
It takes a long time to carefully draw good-looking patterns.
It is recommended that Jia people come to the museum to prepare in advance; 3.
The activity can bring their own yoga mat.
If you need to borrow it, please contact the teacher; 4.
The fluorescent paint required for the activity is human body painting safety paint, please feel free to apply it; 5.
There is a shower room in the museum, and Jia people who need to bathe after the end can prepare clothes in advance; 6.
There are photographic records during the activity, and The organizer has the right to use the photos…