If you can only do one job in your life, choose yoga, contribute to the health industry, choose yoga, fashion, high salary, become beautiful, more temperament, choose yoga, cultivate inner and elegant, and slowly grow old    Namasday Yoga (China) training college graduates from the official cooperative College of Rys of the national Yoga Alliance, and you can obtain the world's most authoritative ryt200 yoga training certification, high-quality teaching and high gold content certificate.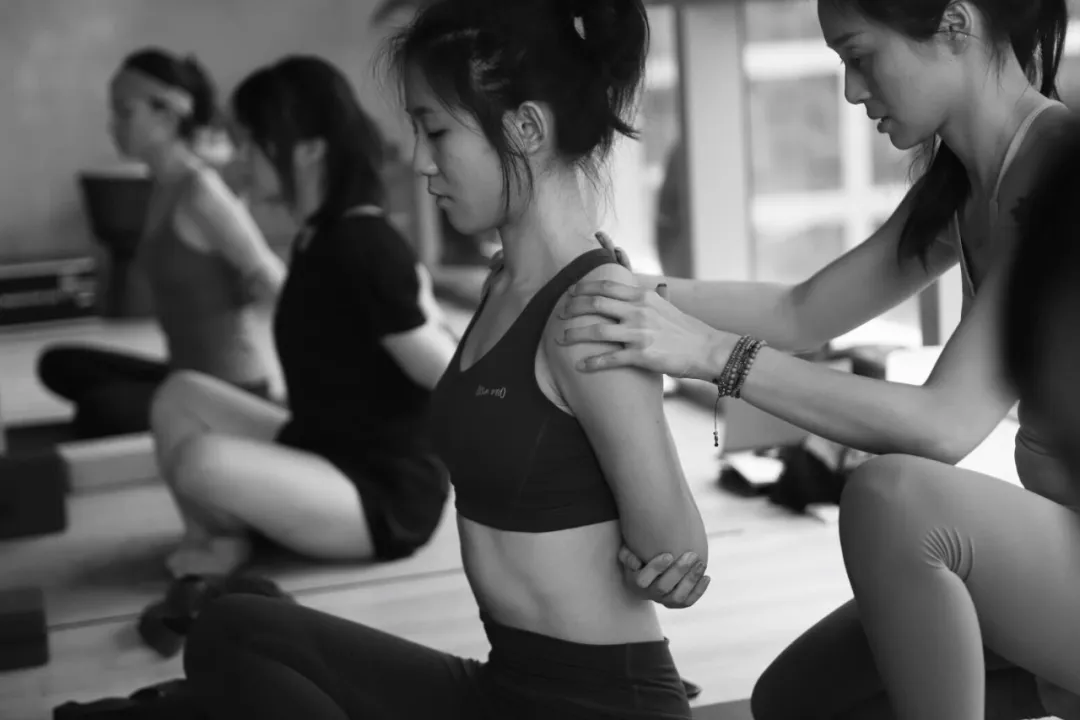 No matter what industry you come from and how much you practice? In namasday, there is no need to worry about whether you are qualified as a yoga teacher.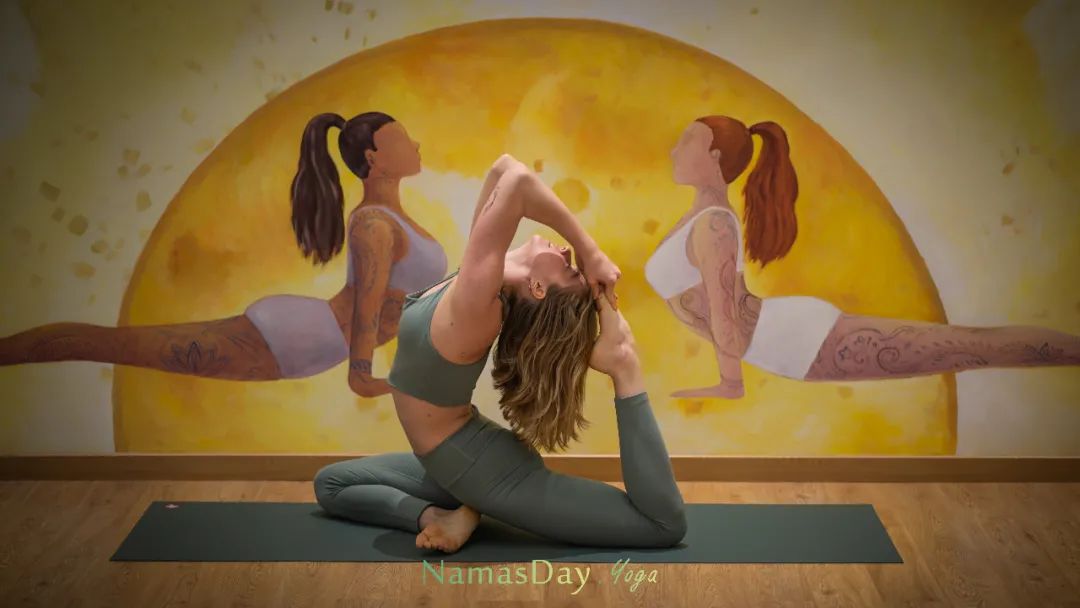 Our purpose is to output professional knowledge to those who want to get yoga and help you become a qualified and professional yoga teacher.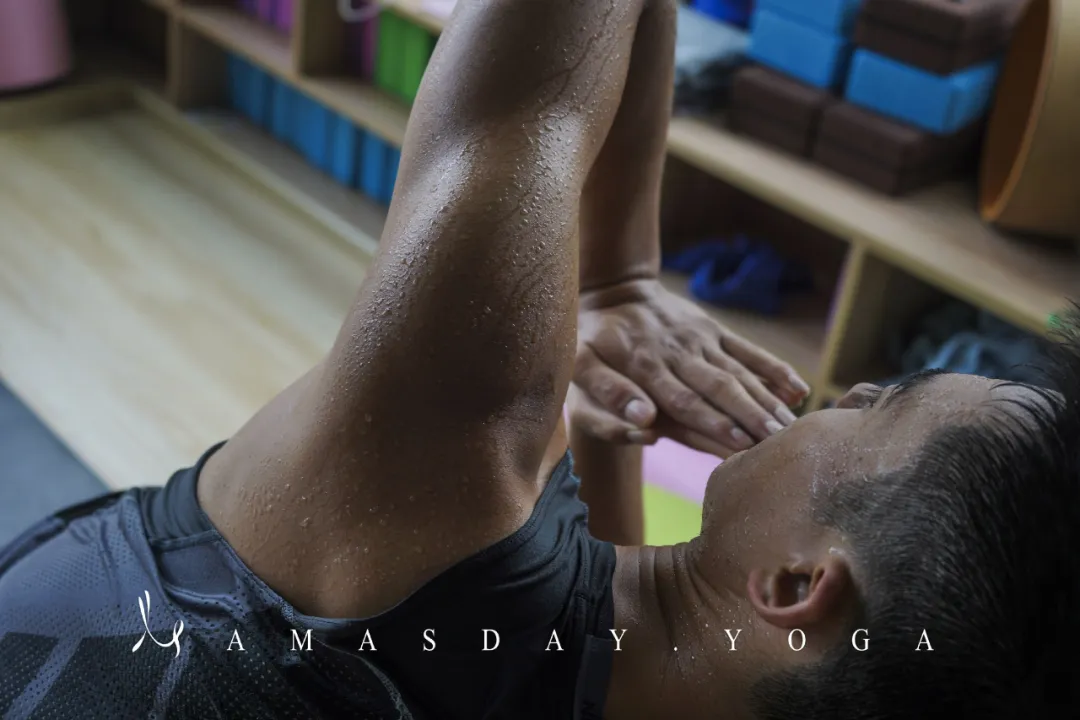 National Yoga Federation ryt200 🔥 "Zero basic yoga coach training and professional coach research" is suitable for you: if you want to change careers, leave the nine to five or 996 rigid mechanism and move towards a healthier and more elegant work and life style; If you love health and beauty and want to eliminate the common physical and mental sub-health state for yourself and the people around you, or you have been inspired to become an excellent yoga teacher; If you want to study yoga in all dimensions of mindfulness, you can fully open your physical and mental cognition from history, philosophy, asana, etc., and bring a gorgeous transformation in body shape, temperament and thought; If you are already a yoga teacher, you want to get an authoritative certificate, obtain a higher teaching standard, a wider career latitude, a better salary return, etc; Then, you need to participate in a professional, authoritative, comprehensive and practical yoga instructor system training, which can take you to become a high paid freelancer in the city, stay away from the noise, explore inward in a pure land and do a meaningful career ✔️, Become an elegant Walker of self stillness; You can also be a yoga teacher living in the world and see the world with pay 🌍……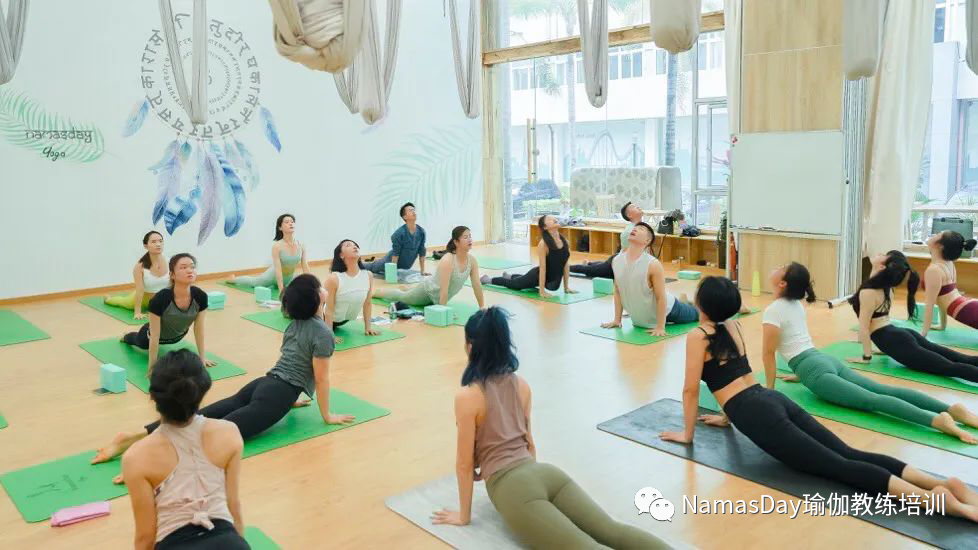 Unlock 🔒 Unlimited possibilities.
In any case, this will be a road with beautiful scenery and an unstoppable industry choice that has been strongly supported by the state.
Namasday   International Yoga Training Institute integrates traditional yoga culture and modern mainstream essence Namasday   The international Yoga Training Institute was founded in 2015 and has been established in Pengcheng, South China – Shenzhen.
Since its establishment, it has focused on yoga instructor training for 7 consecutive years with the mission of inheriting yoga and balancing the needs of modern yoga people with the integration of traditional yoga and international Yoga innovation, Delivering excellent talents to the market | previous graduation classes · part of learning Yoga guidance and training.
The reason for choosing namasday international yoga training college is very important, but it is more important to find the right direction before making efforts   International Yoga Training Institute "can comprehensively solve your confusion and pain points in learning, teaching and training" Yoga coach training L   Official certification authority namasday   The certificate issued by the international Yoga Training Institute is the "national Yoga Federation RYT certificate".
Then, what is the national Yoga Federation RYT certificate? Founded in 1982, American Yoga Alliance is a world yoga training organization.
It creates international guidelines for yoga teachers and yoga teacher training.
The certificate issued by Yoga Alliance has been recognized and widely adopted by the international yoga community and has become an international pass for yoga teaching.
Yoga teachers holding this certificate can win the trust and favor of Yoga institutions all over the world.
More and more yoga institutions in the world require their teachers to register with the American Yoga Alliance, which is divided into 200 hours and 500 hours.
It is the most widely recognized international professional qualification in the world.
Why choose namas Day Yoga training college? In addition to the 200 hour course, we will also give an additional 3 months of exclusive morning exercise course details and experience, so that you don't take detours to help you quickly improve your skills and become a qualified and excellent yoga teacher.
① provide employment guidance for students after graduation ① provide employment guidance   ② Excellent students are recommended for employment ③ students with outstanding achievements can stay as teaching assistants or teach.
The top 8 students can provide free accommodation.
In order to let foreign students study at ease, the college will provide the top 8 students with free accommodation (limited places, first come, first served) 500 yuan Learning Fund, and the later training will be reduced   You can get 500 yuan by signing up for study.
The college will continue to offer a large number of famous teacher workshops and advanced training courses every year.
You can use this learning fund in later training courses.
1.
The professionalism of the training college.
Namasday international yoga training college has focused on Yoga guidance and Practice for many years, and has always taken the national Yoga League ryt200 / 300 as the main course of the college, 12 intensive training classes and 4 weekend classes are held every year.
Since its establishment, it has cultivated more than 15000 excellent students and exported high-level yoga instructors to the industry for 7 consecutive years, contributing to the healthy development of the yoga industry in China.
The professional selection of the teaching experience of the training tutor is very important to the tutor! What is choosing the right mentor? In fact, many teachers who have just been engaged in yoga teaching for two or three years in the industry can also serve as trainers, but compared with instructors who have focused on yoga training experience for 10-15 years, their experience at both theoretical and practical levels is far from being achieved.
The training guide team of namasday international yoga training college is all served by senior tutors at home and abroad with 5-15 years of training experience.
The yoga theory is solid and comprehensive, the practical experience of asana teaching is rich, and the course arrangement logic and auxiliary techniques are inexhaustible.
They can teach students according to their aptitude and give targeted and personalized guidance according to the situation of different students Through a variety of different teaching methods, students can absorb and master more efficiently…
These are valuable nutrients that can be learned only in the classroom of senior trainers.
The training materials are comprehensive, practical and iterative.
Namasday international Yoga Training Institute emphasizes the "curriculum system", which mainly refers to "With the training experience for many years, the Institute has constantly iterated the essence of the curriculum materials.
It is more suitable for training subjects.
It is comprehensive, easy to understand and practical.
It helps every student to improve himself step by step.
"If the course is not updated and iterated according to the experience of the yoga industry, it is just like the rusty products can not operate better and break through the functional limitations.
Namasday international Yoga Training Institute has insisted on updating the training materials with painstaking efforts for many years, which is to be highly responsible for the students and fundamentally control the first pass of good teaching quality." 4.
Namasday Yoga Training Institute has industrial resources and guaranteed employment.
Namasday international Yoga Training Institute has dozens of cooperative venues in and around Shenzhen.
For each RYT graduate, the namasday Yoga offline club will first choose the best to stay in school.
The students staying in school will be trained and improved by the company's special assistant teachers, including but not limited to yoga Group class teaching (password, assistance, arrangement improvement, etc.), private teaching (problem solving, practical experience, etc.) , sales skills improvement, business management, etc.; for other outstanding students who have not been retained in school, namasday will use its own industry resources to arrange students to practice and work in other yoga clubs and yoga clubs.
From training to employment to promotion, namasday international yoga training college can give students a whole set of help and care from the whole department, and I hope everyone from The trainees who graduated from namas day can gain a bright and visible new future..