Organizer: China Ayurvedic Association        Organizer: Shanghai Zhihe Sports Culture Development Co., Ltd.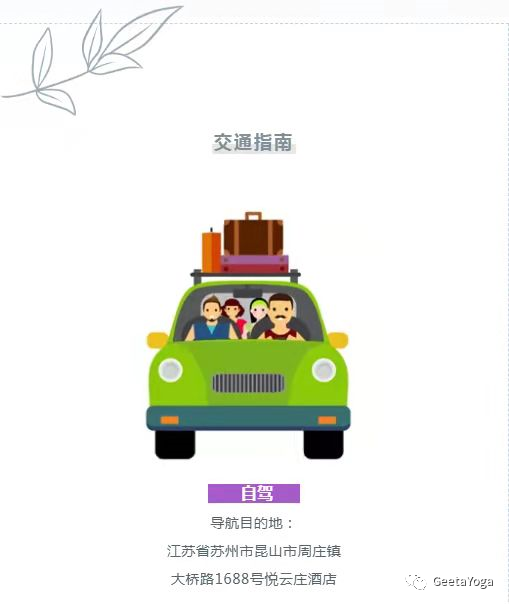 Co organizer: Zhouzhuang yueyunzhuang wine       Geeta Yoga sponsor: element diary attendance fee:   799 yuan / person   Two people walking together 699 yuan / person    Package a:   799 yuan star tent camping (one room for 1-2 people) for 3 nights    Package B: 1099 yuan Zhouzhuang B & B (one room for two people) for 3 nights   C package:   1699 yuan light luxury yueyun villa guest room (one room for two people) for 3 nights [warm tips] if the conference is cancelled due to epidemic and other irresistible factors, the participation fee will be refunded and no other responsibility will be borne.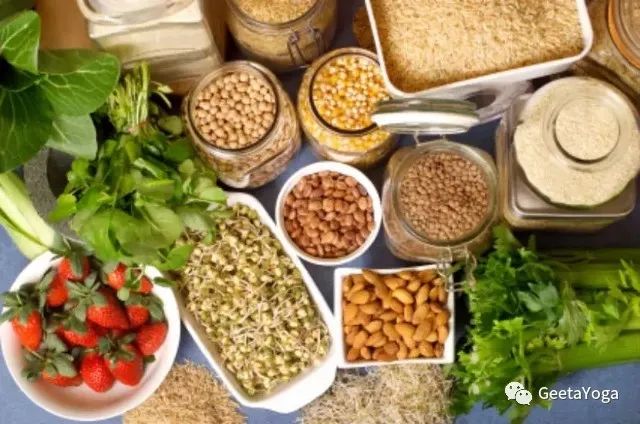 Ayurvedic medicine is divided into two schools: Internal Medicine School and surgery school.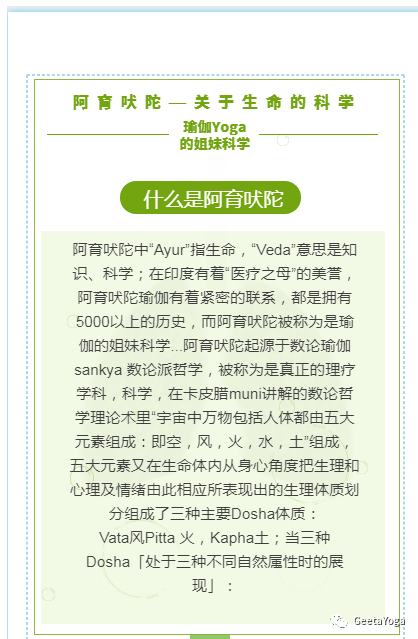 In order to make it a more systematic medical school, it has the classic works chalaga collection, wonderful news collection and chalaga collection It was written by the great medical scientist chaloka and supplemented and modified by attiye.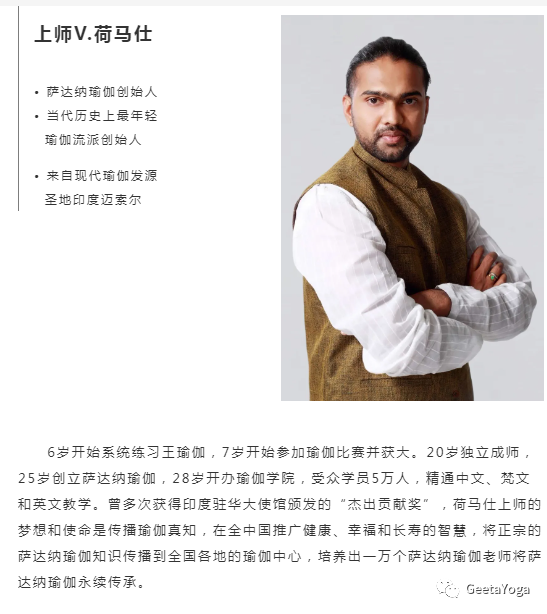 It is known as the "Encyclopedia of ancient Indian medicine".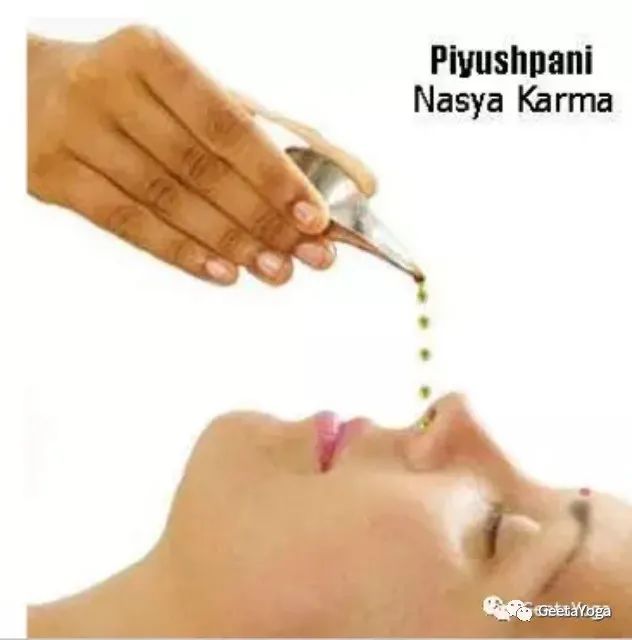 Miao Wen, known as the "ancestor of Indian surgery", inherits the theory of tanvatoli school, the founder of Indian medicine.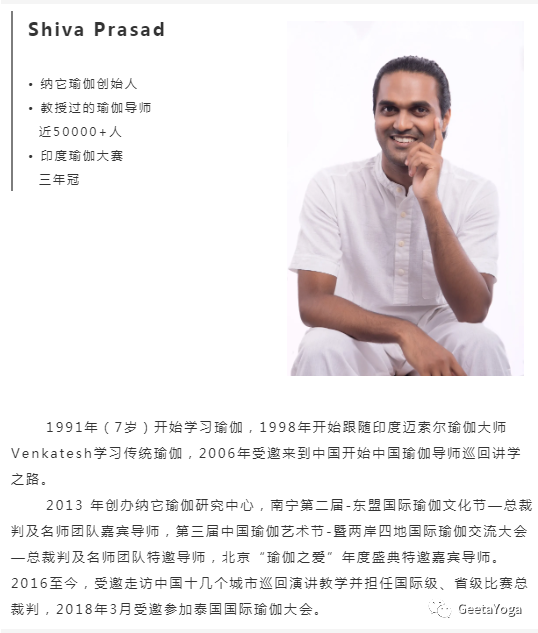 Its collection of Miao Wen collects all kinds of knowledge about surgery, including limb replacement surgery, plastic surgery, laparotomy and even brain surgery, which can be called a classic of surgery.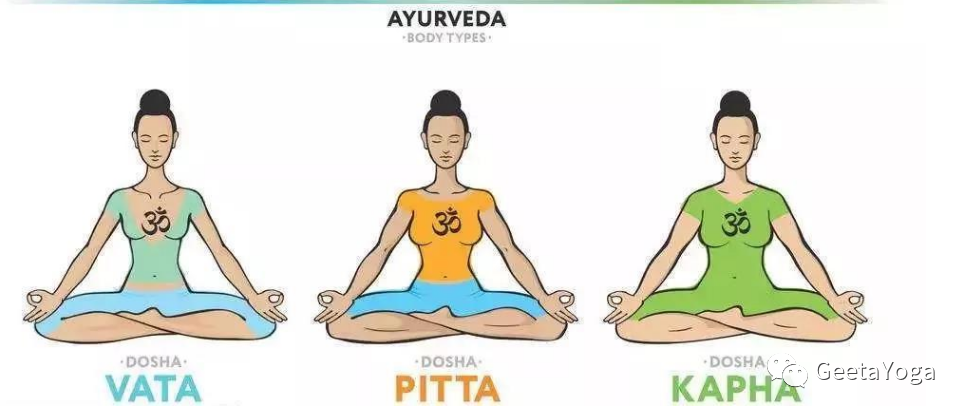 Around the sixth century A.D., the third important Ayurvedic medical work "eight heart essentials" came out.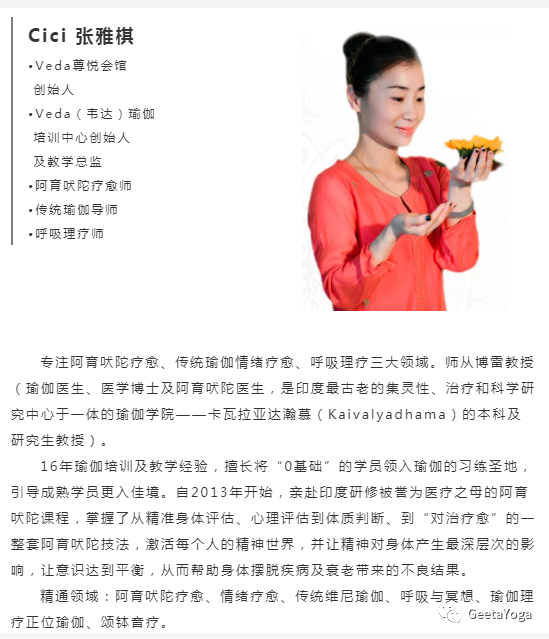 This book inherits the views of the two university schools of Ayurvedic medicine and describes the basic theory and clinical practice of medicine.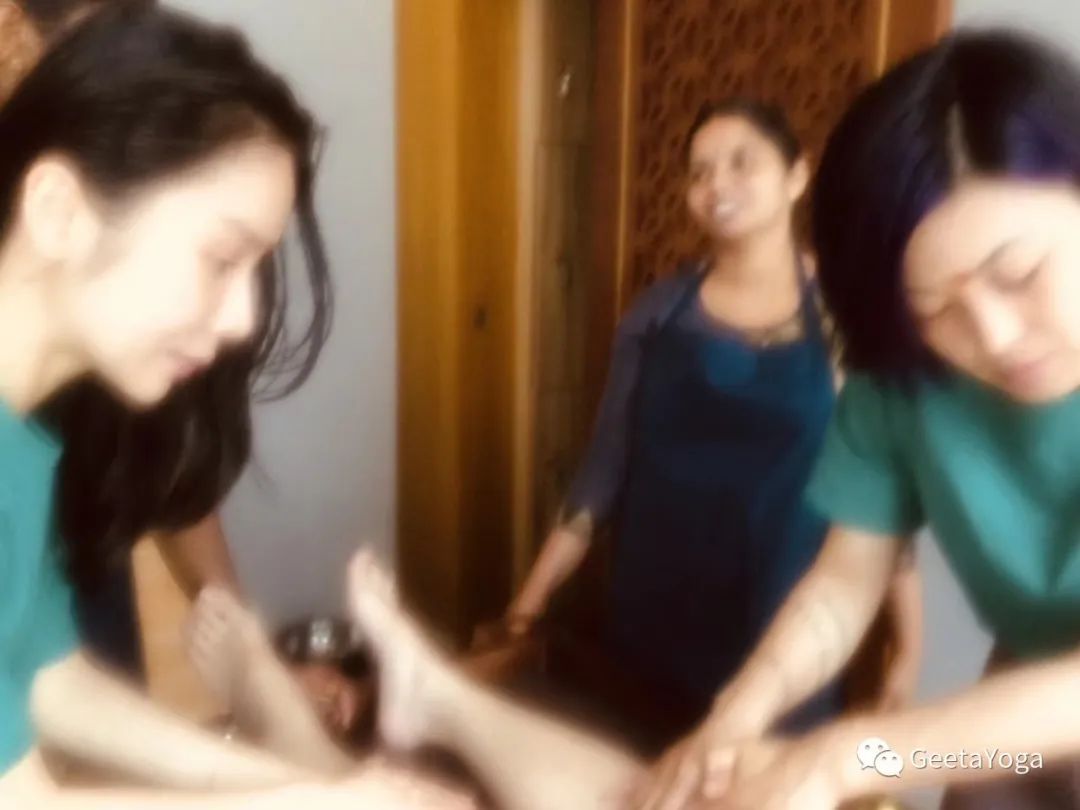 Later, many important drug monographs were published as supplements to them, which not only supplemented and recorded a variety of new drugs, but also expanded their usage.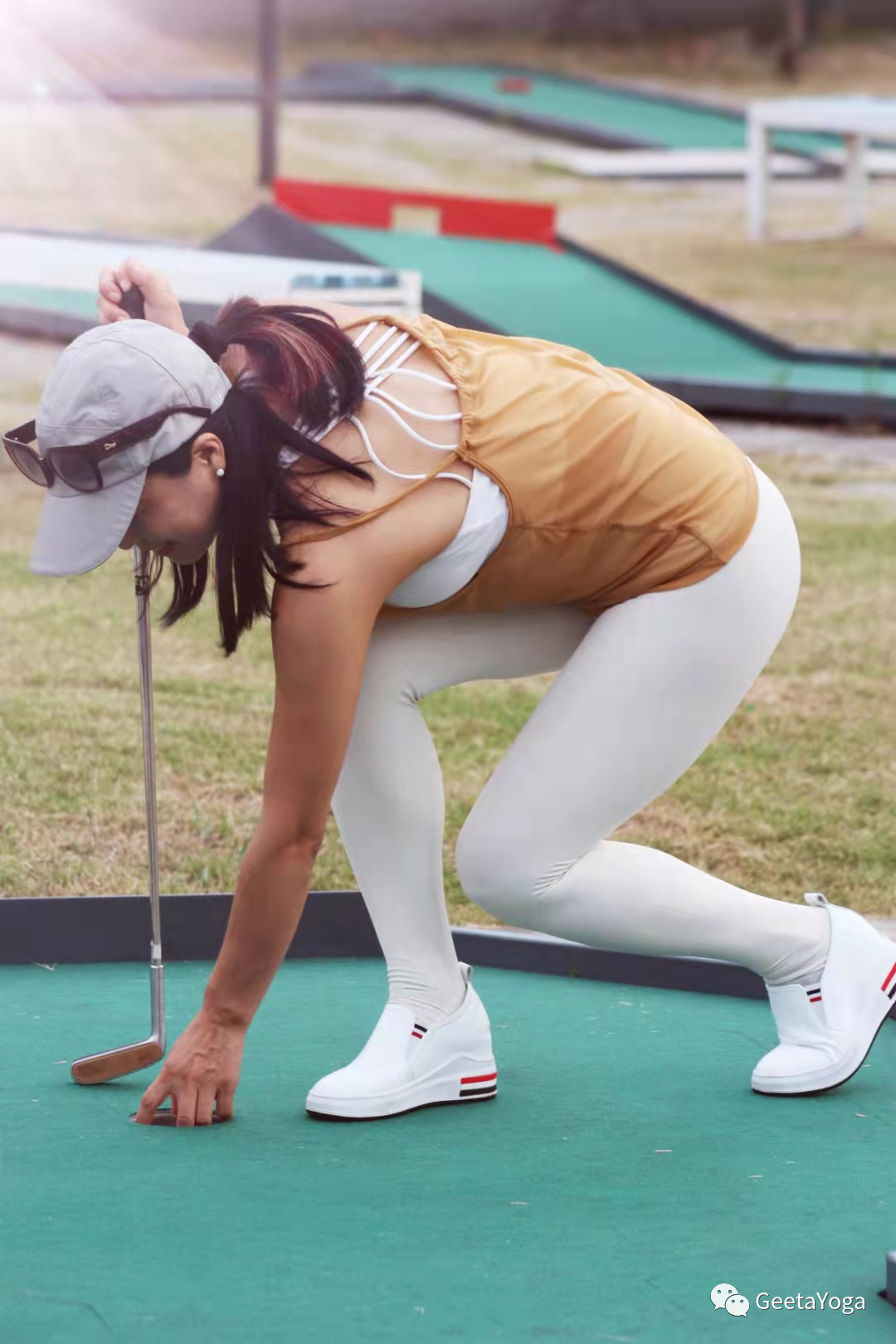 For more than 5000 years, Ayurveda has been practiced by countless families…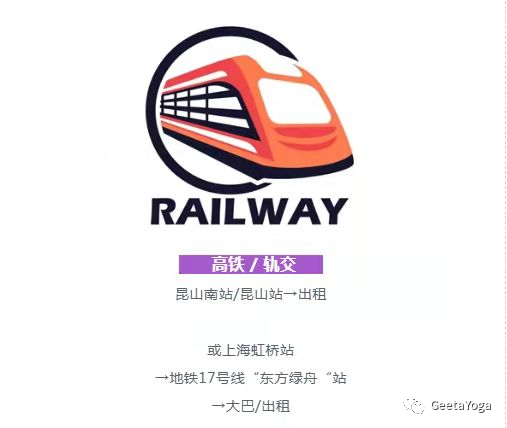 Ayurveda explains that people need overall physical health rather than just rough physical health.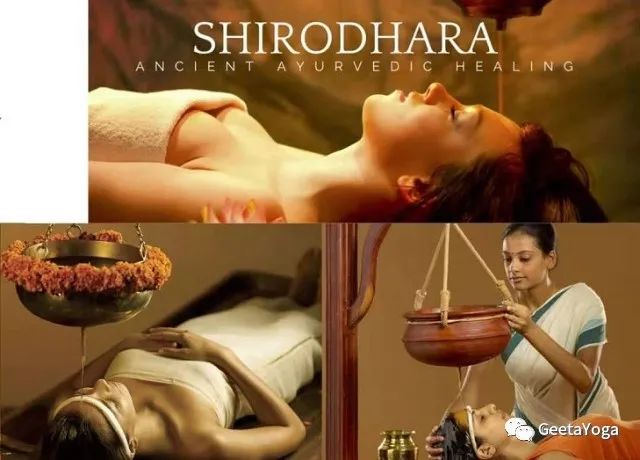 The concept of the whole is to truly implement "the integration of thought, emotion, soul, spirit, body and life goals" in life…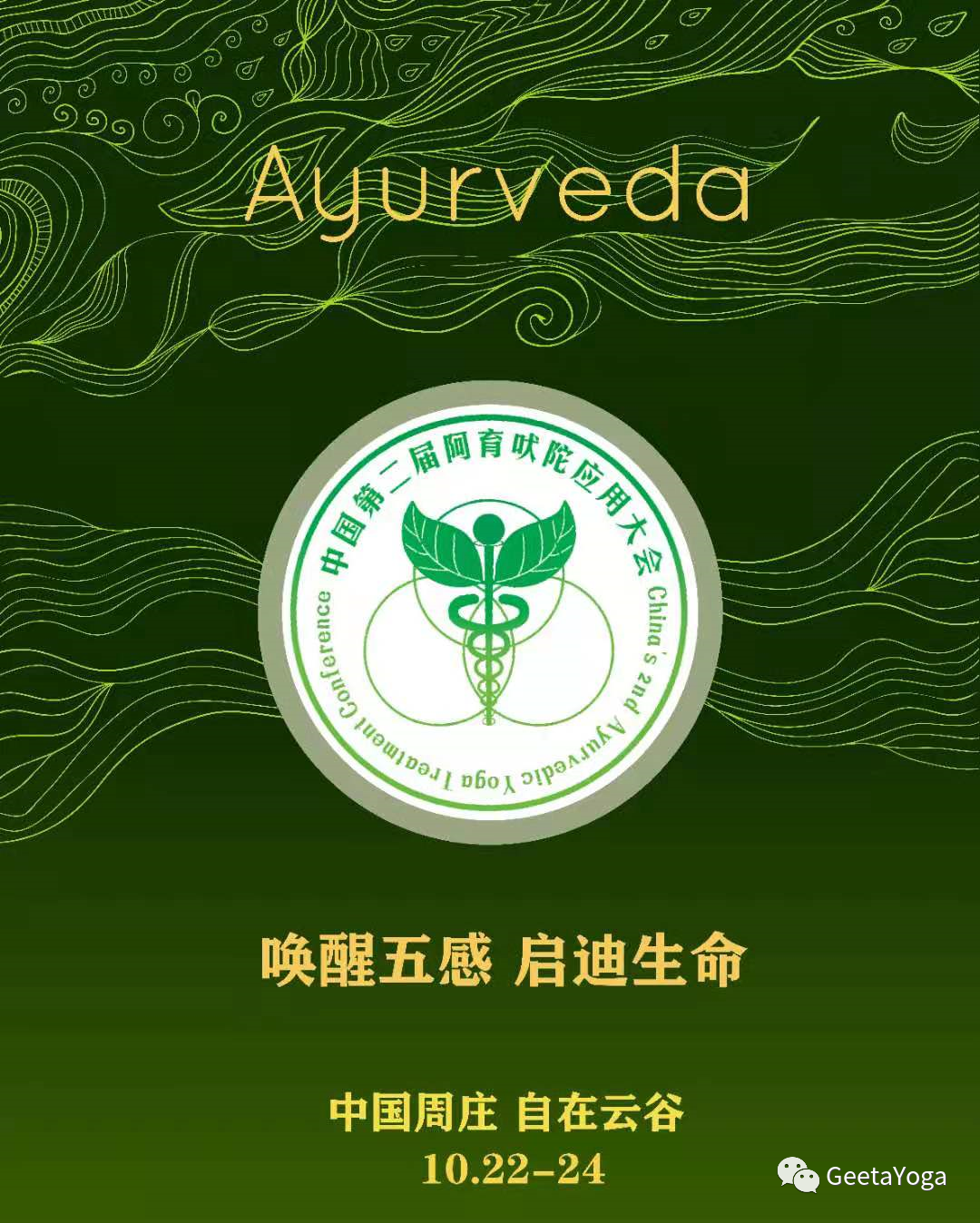 It is not only a medical system, but also guides how to establish a daily healthy lifestyle.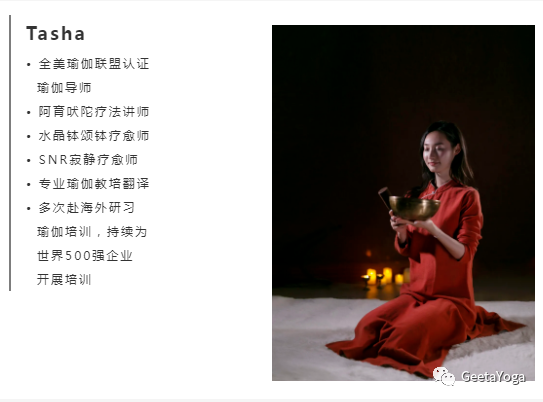 Ayurveda development in China      The rise and spread of Ayurveda in China is similar to yoga.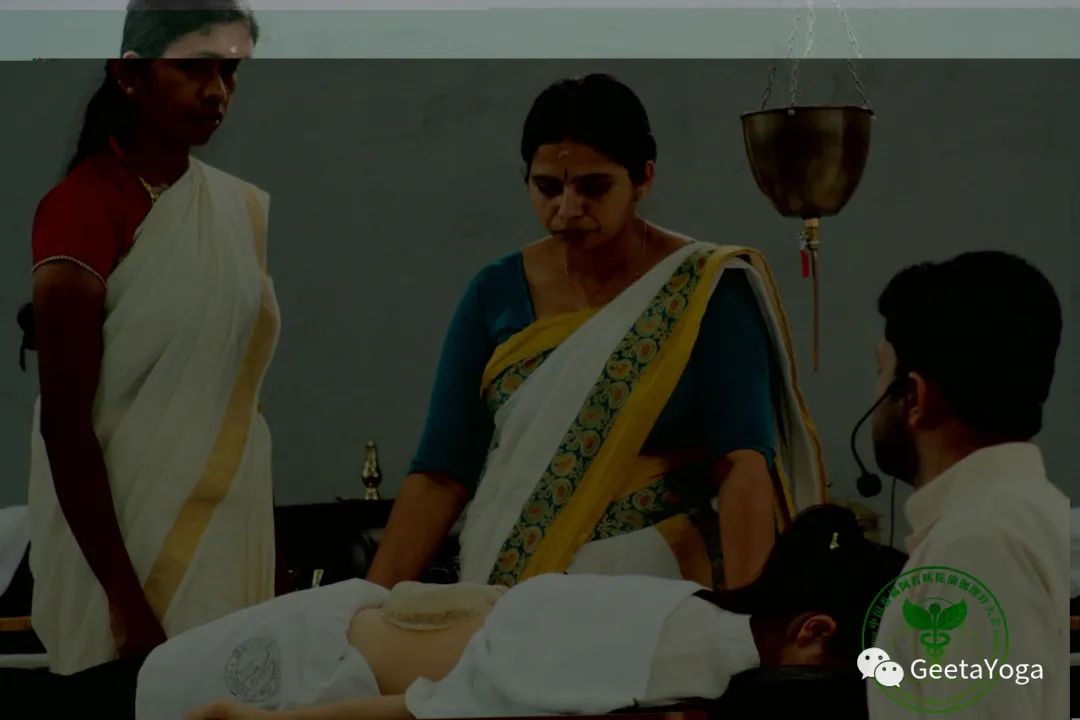 From India, it gradually became popular in Europe and America, and then spread to China.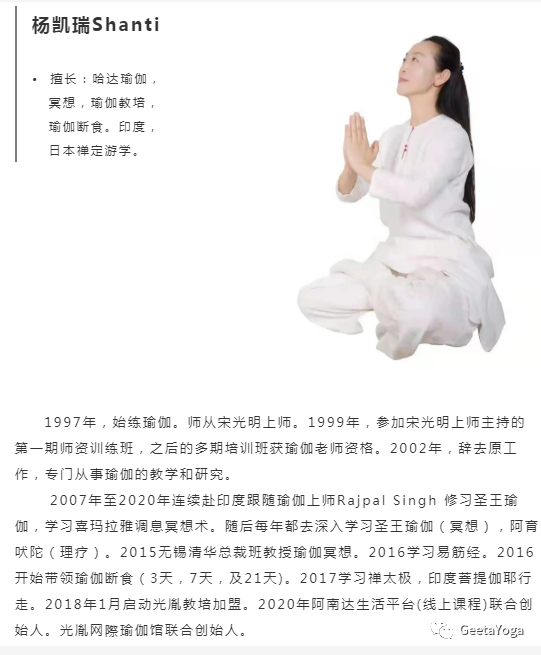 At present, the development of Ayurveda in China is like yoga 30 years ago, which is in the market education and embryonic stage.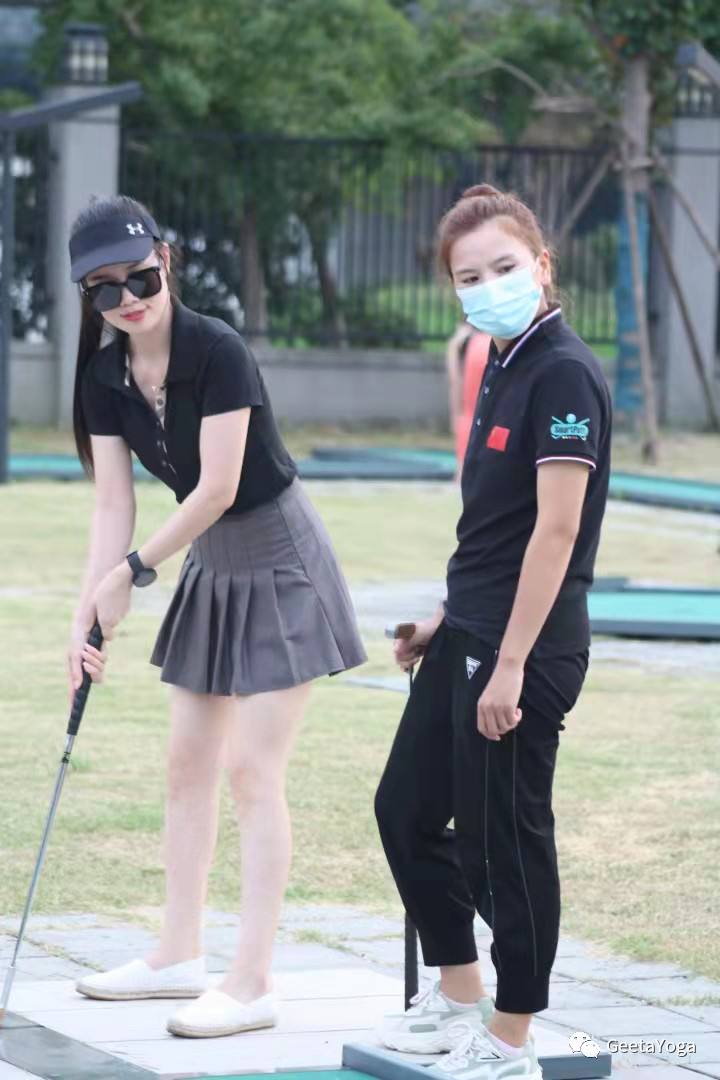 With the rapid popularization of yoga, Ayurveda, as a twin sister, has also ushered in the opportunity of rapid development in China.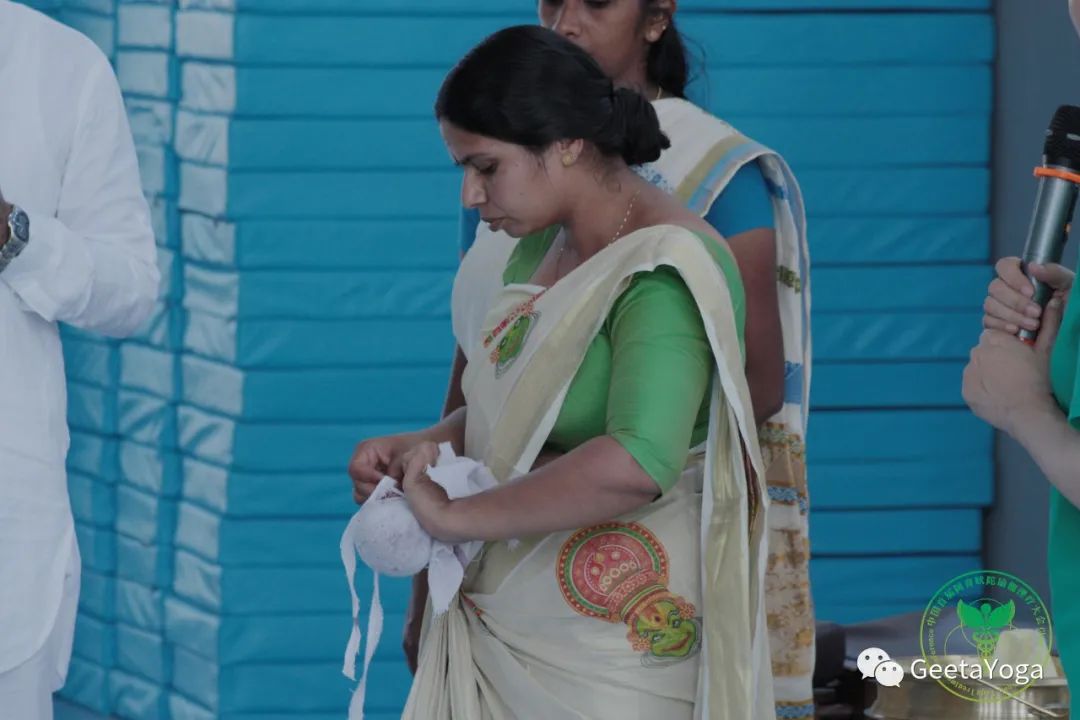 Conference tutor and course schedule classschedule   Course topic 1    Full experience of Ayurvedic healing course – journey of physical and mental healing   Ayurveda believes that the five elements give birth to five senses, which are obtained through the five senses.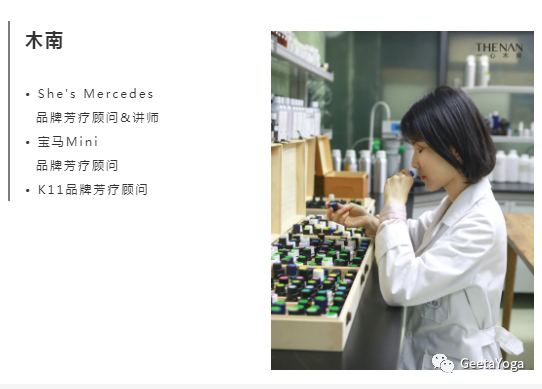 The five senses are the channels connecting the body and the outside world.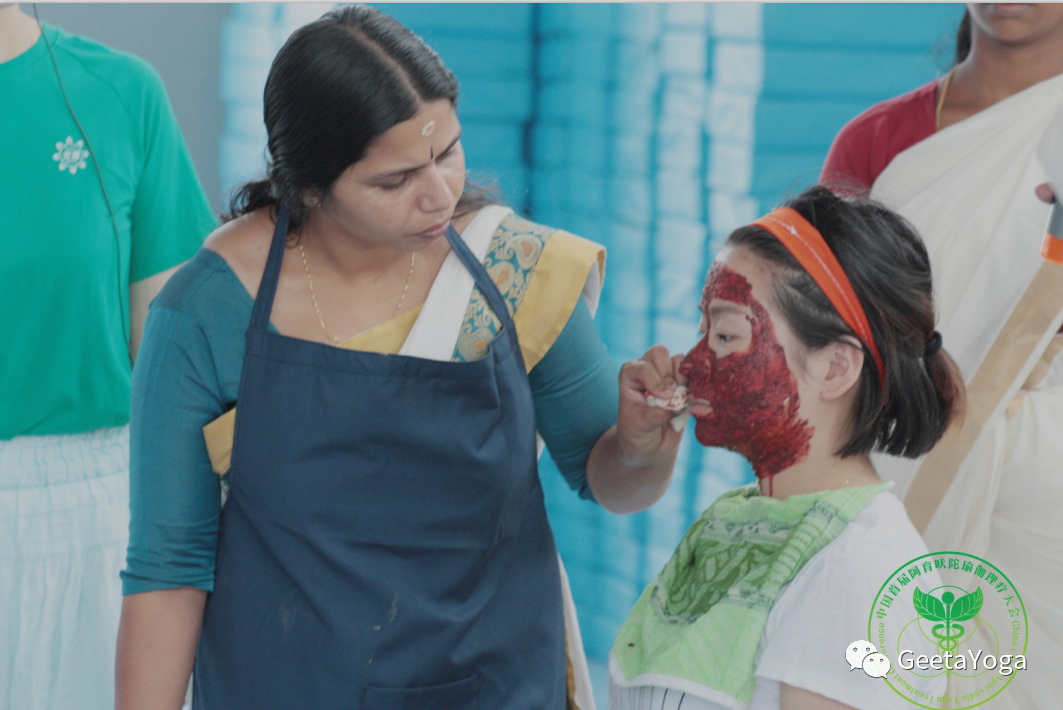 We obtain information from the outside world through the five senses.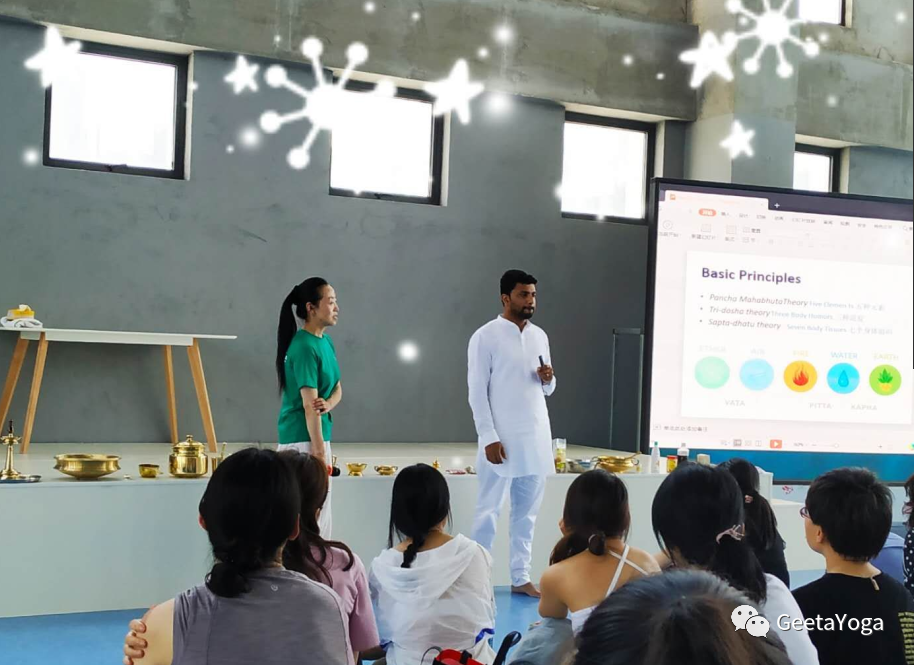 If we want physical and mental health, we must first awaken our five senses.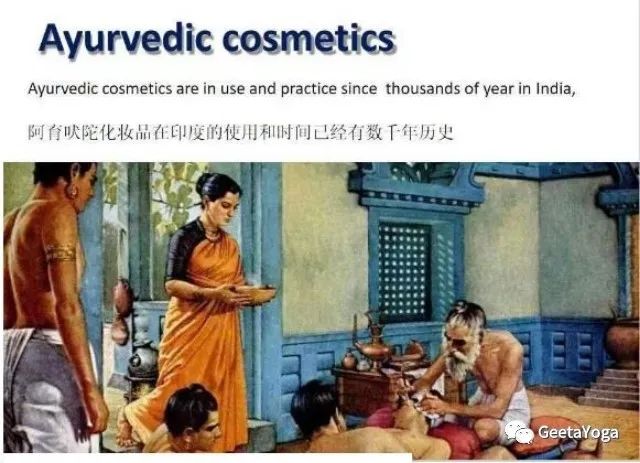 Nowadays, in the fast-paced life, the feeling is gradually honed by the fast-paced, desire and various reasons.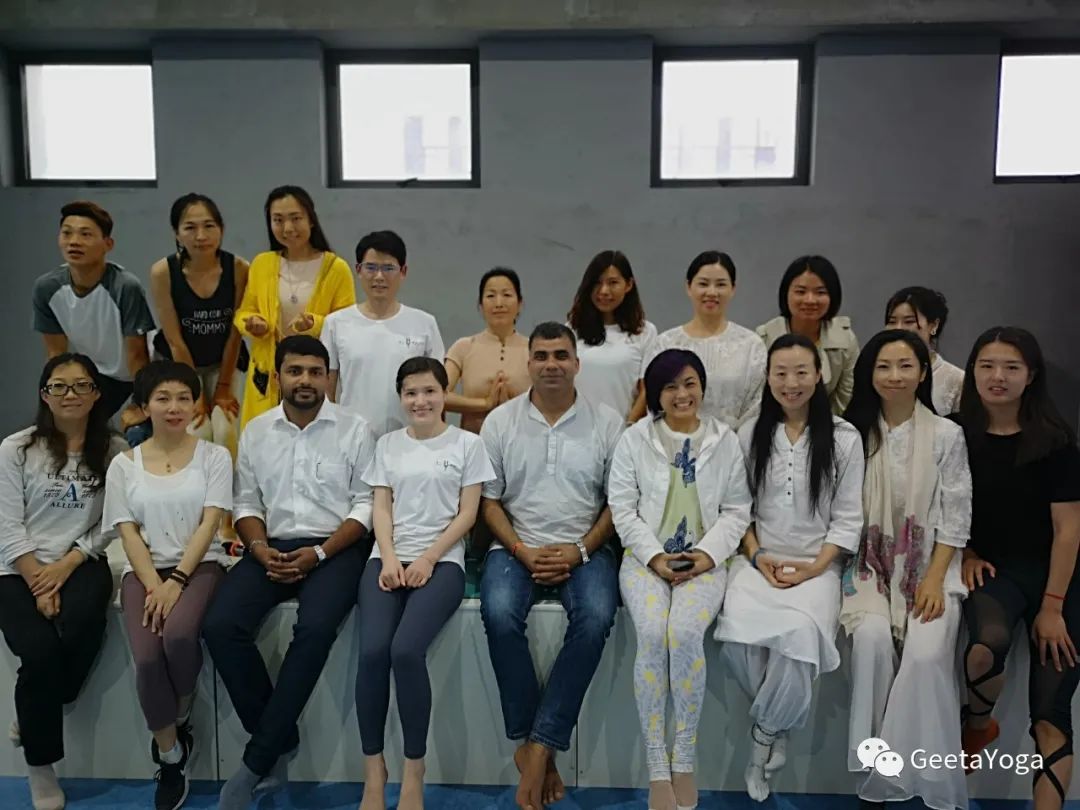 Therefore, the first step towards a healthy life is to awaken our five senses and restore our senses through well-designed healing courses.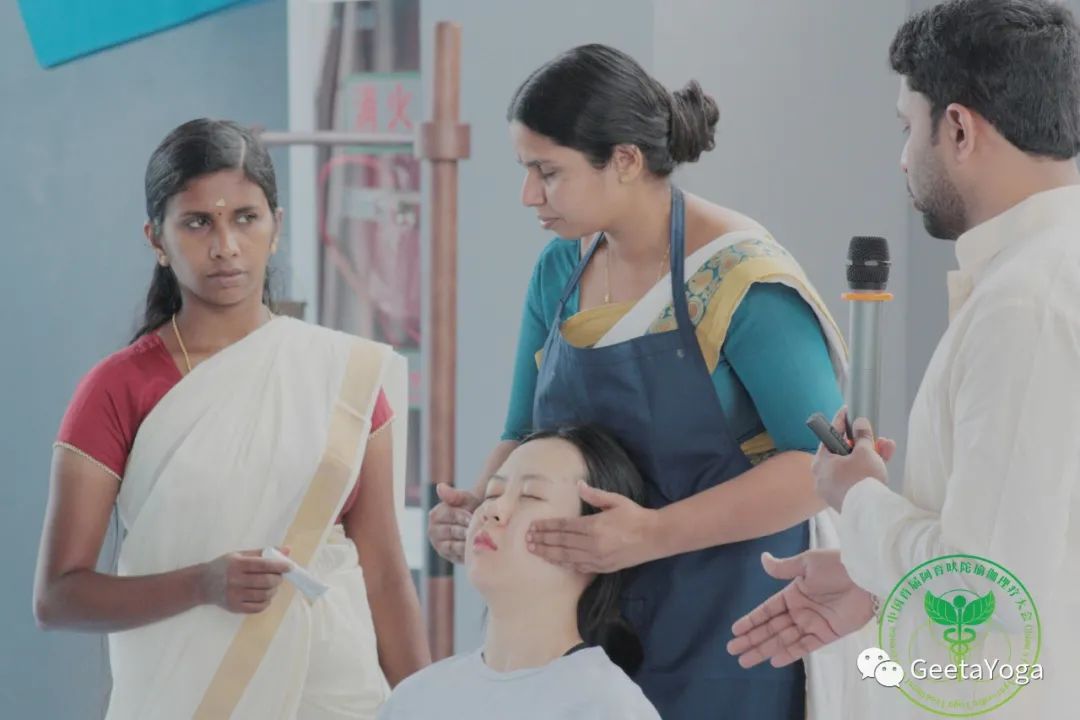 Empty element – Hearing – resonance between body and universe 2021 / 10 / 22   Tutor: Tasha wind element – touch – art of oil therapy 2021 / 10 / 23   Tutor: dr.ck      Fire element – vision   —— Flying saffron Festival (party)     2021/10/23    Yang Chenfei      Water element – taste   —— Kitchen is pharmacy     2021/10/22   Tutor: Yang Chenfei     Earth element – smell  —— Feel the power of nature    2021/10/22   Tutor: Mu Nan   Course topic 1.2 – Yoga and meditation     Ayurveda believes that cosmic wisdom is injected into self-consciousness, which is divided into pleasure, deformation and inertia.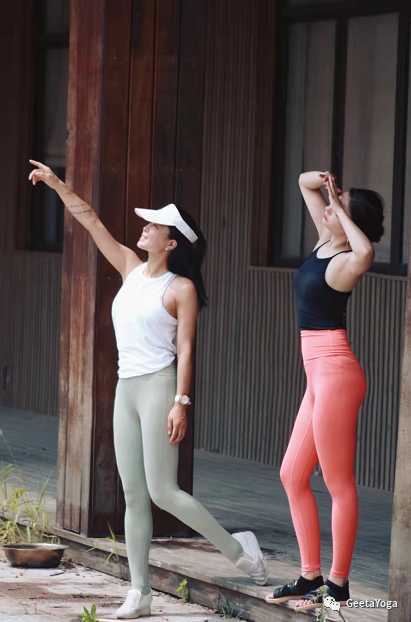 Yuexing gave birth to five sensory organs, five action organs and mind.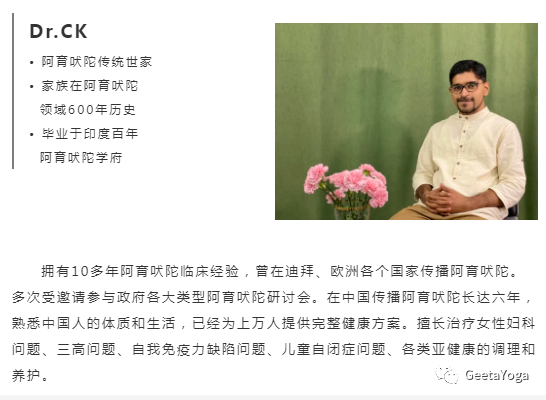 Through meditation and yoga practice, we can not be disturbed and blinded by the five senses, find our self-consciousness and integrate with the cosmic consciousness.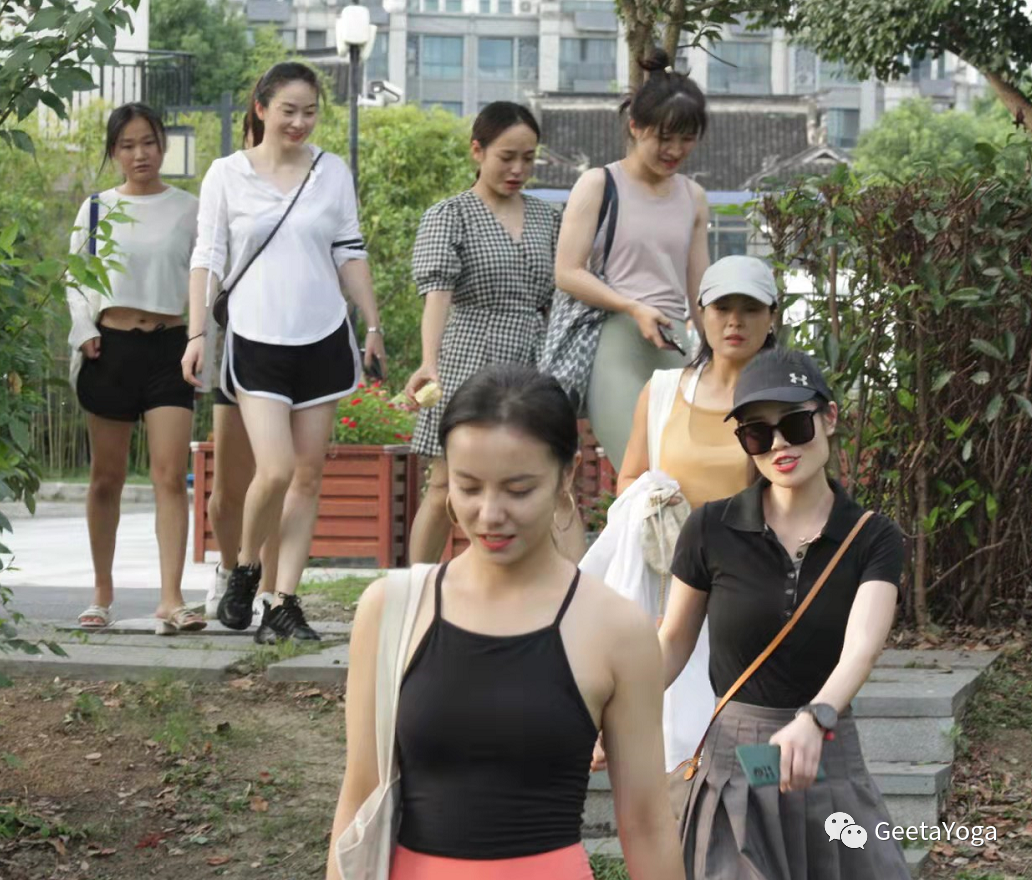 At the same time, Ayurveda also believes that a healthy life is when the body, feeling, consciousness and soul are in a healthy state.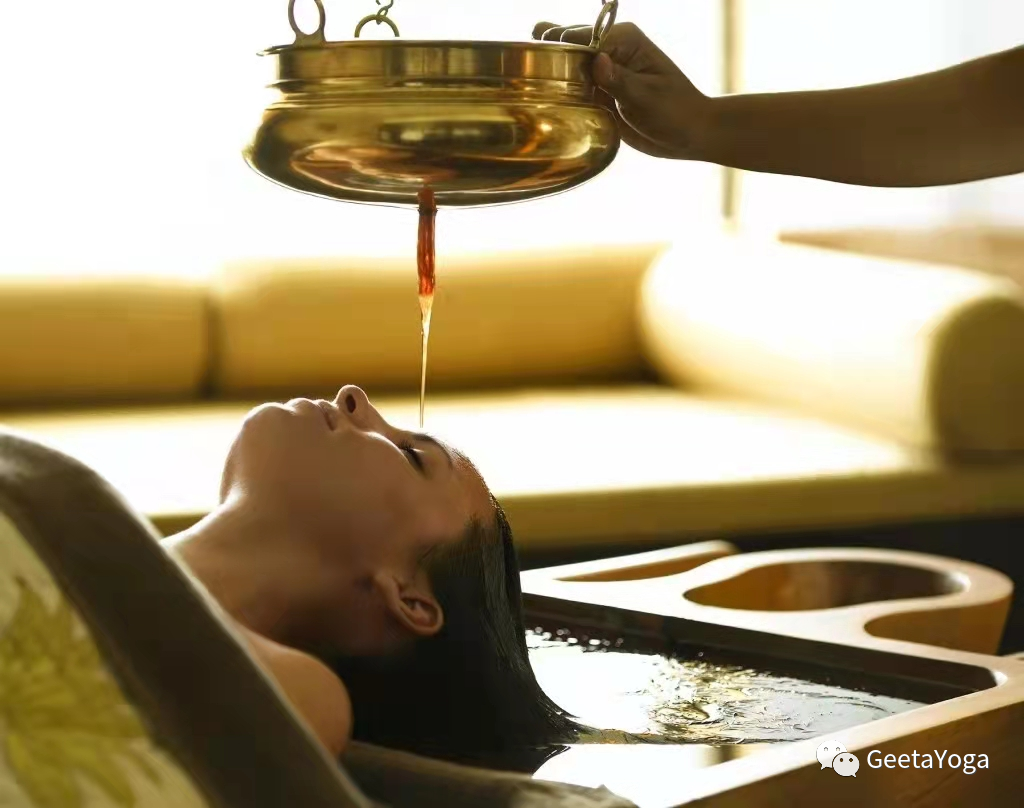 2021/10/22   Mentor: guru v.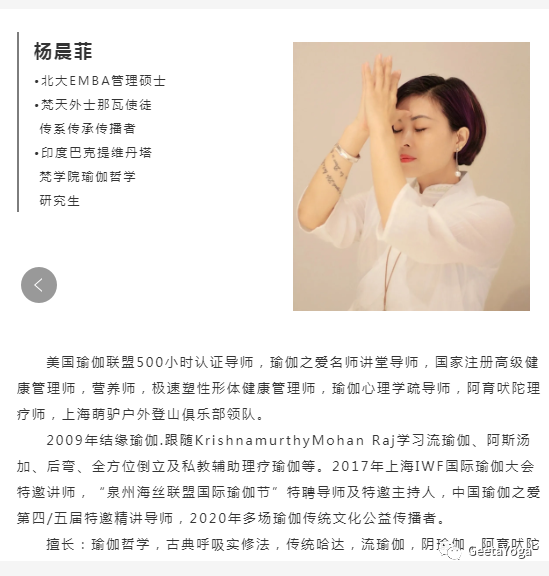 homerssadana natural therapy away from the secret of aging 2021 / 10 / 23   Tutor: Yang Kairui October 24, 2021   Instructor: Shiva meditates in asana and becomes aware in action    Course topic 2   Ayurvedic daily diagnosis and therapy – the correct daily diet guide is not suitable for all yoga clubs to carry out all therapies.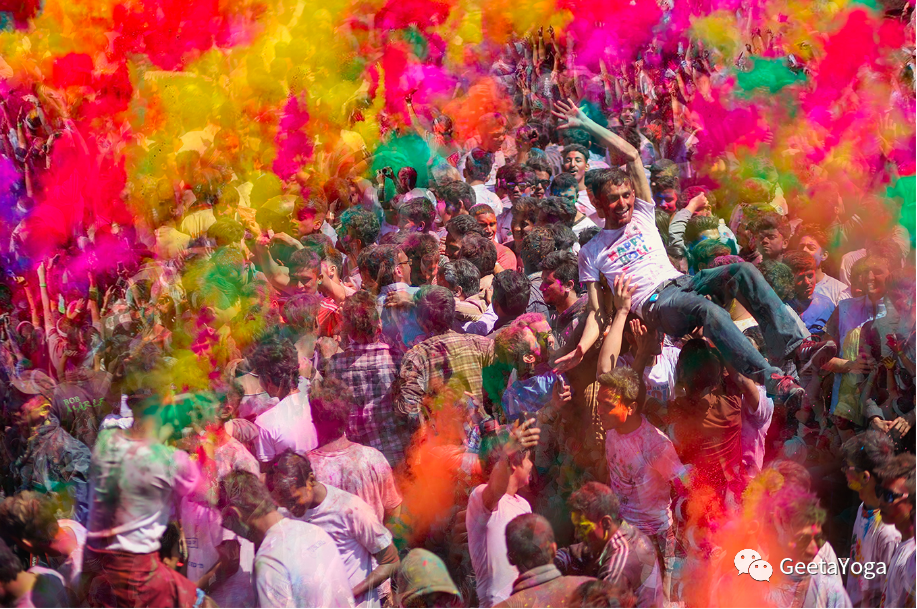 We have selected some therapies with low threshold, easy to use and good solution to the general problems of members.
Small methods make a big difference 2021 / 10 / 24   Tutor: dr.ck takes a Pinda home on October 24, 2021   Tutorial group course topic 3 – Experience Sharing in Ayurveda yoga studio is the transformation and sublimation of successful Veda Yoga 2021 / 10 / 23 Tutor: Yaqi when Ayurveda becomes my career 2021 / 10 / 24 Tutor: Chen Shuyu              Wonderful review of the first Ayurveda conference venue introduction of Jiangsu • Zhouzhuang • yueyunzhuang Hotel @ "free cloud Valley" element diary Ayurveda center supporting leisure introduction the first batch of national 5A scenic spots were selected as Zhouzhuang, the "top ten most beautiful towns in the world" by CNN    Yueyun Village Hotel   Five star standard smart Resort Hotel 01:06 the 16th International Championship Mini Golf International Stadium     Professional coach one-on-one experience   Sanmao Teahouse    The owner of the teahouse visited by Sanmao punched in the card for Sanmao pen pal, an old street in Taiwan – Shuixiang wharf   Master your life constitution and get the secret of life science health preservation – learn about the attributes of your body at the second Ayurvedic Yoga Conference, master the secrets of scientific health preservation, and make life infinitely possible…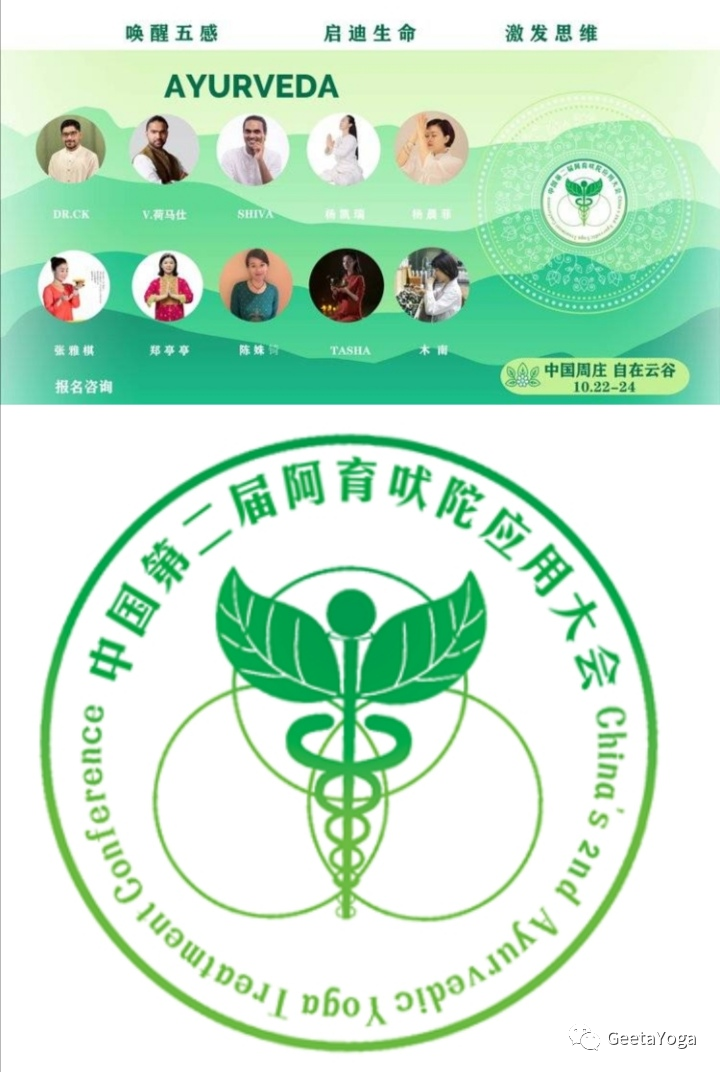 Registration method: sweep, consultation or call: 15821488376   Meeting yoga is like meeting the right person.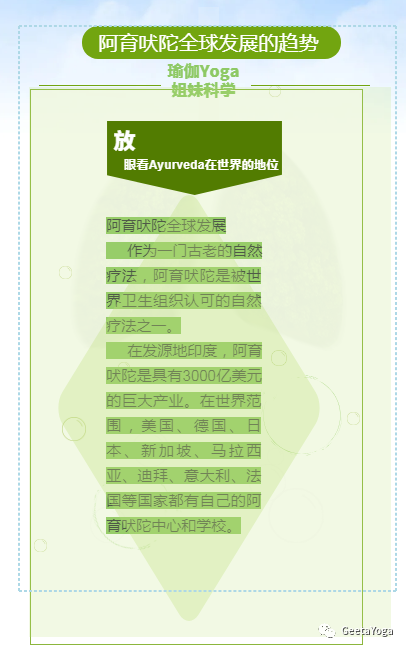 When you are young, you are lucky to meet when you are old.
It is God's blessing.
I hope you and I don't miss the right person…
"    I don't know where to go but iamonmyway..