"Teacher, why can't my heels step on the ground in squatting yoga" many people think that the reason why they can't go down is that their ankles are too tight.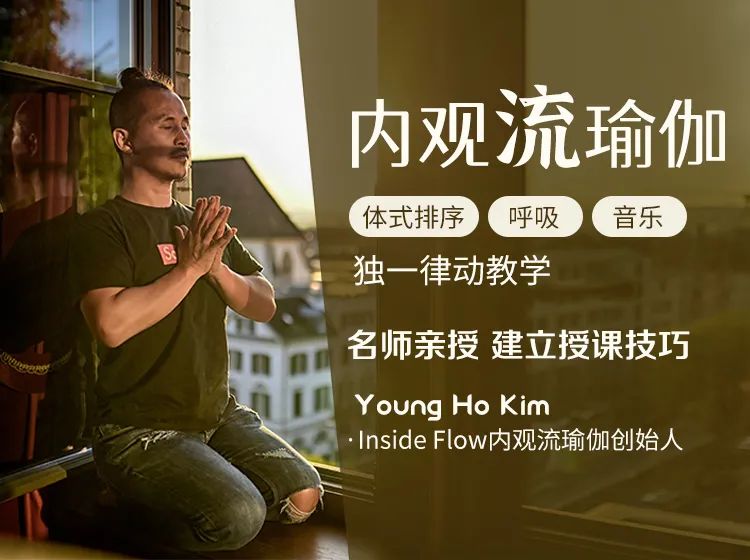 For people with insufficient hip flexion ability, they can increase the distance between their feet or abduct their toes more, which will reduce the difficulty of the lower end.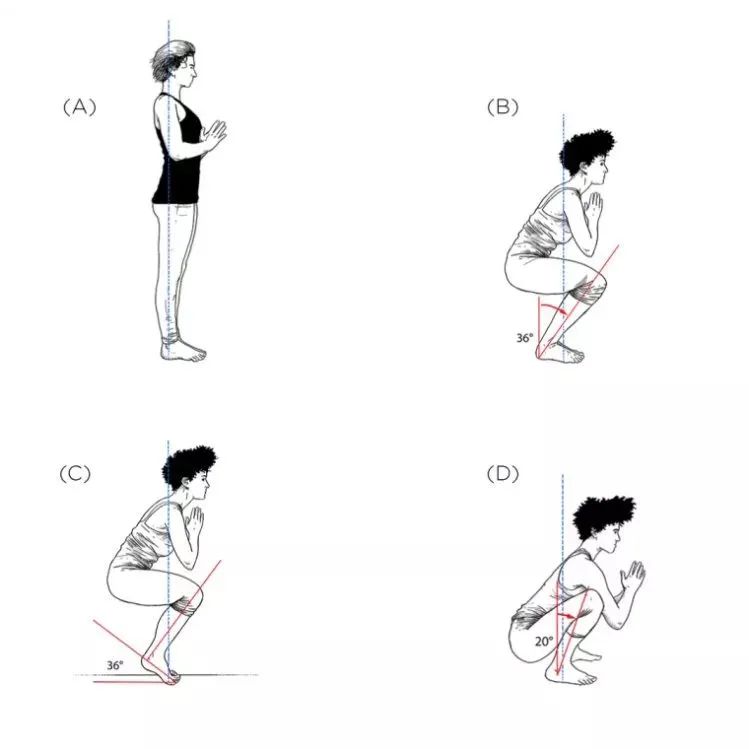 At ordinary times, we should also practice more horse riding, magic chair, and strengthen side stretching.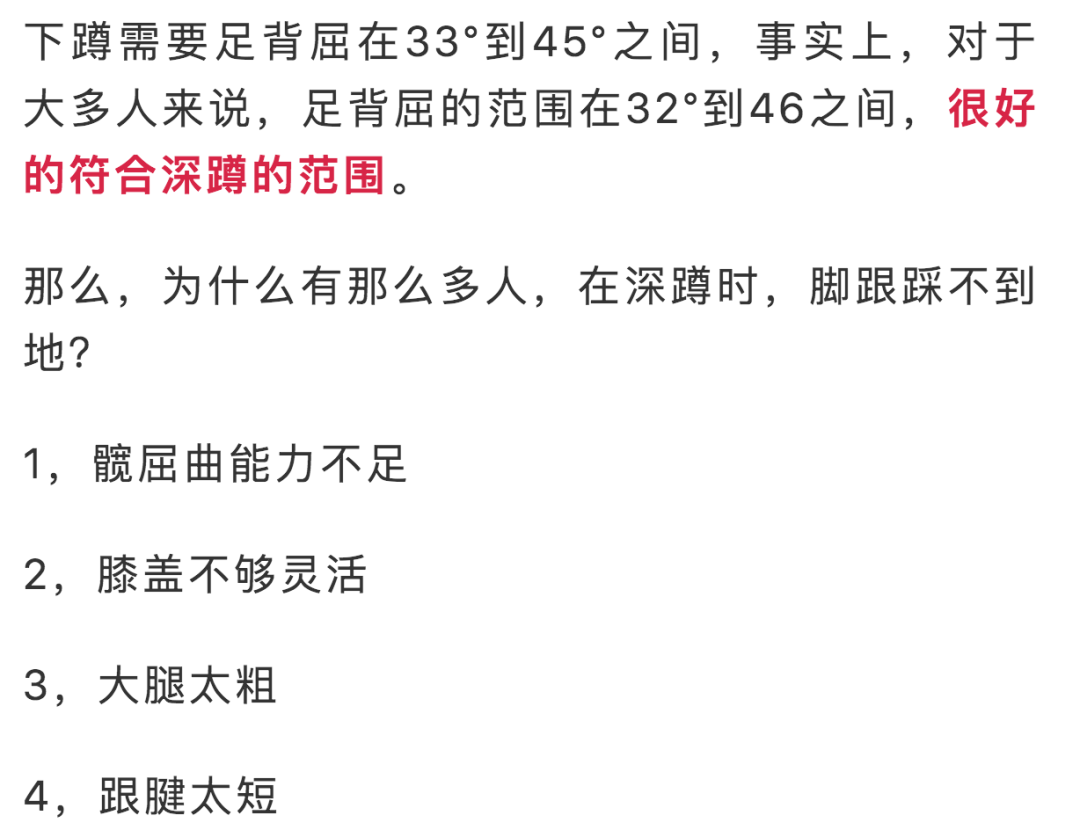 Or adjust through assistive devices, fall back as soon as you squat, pad yoga bricks under your hips to help support, or use yoga mat blankets to raise your heels.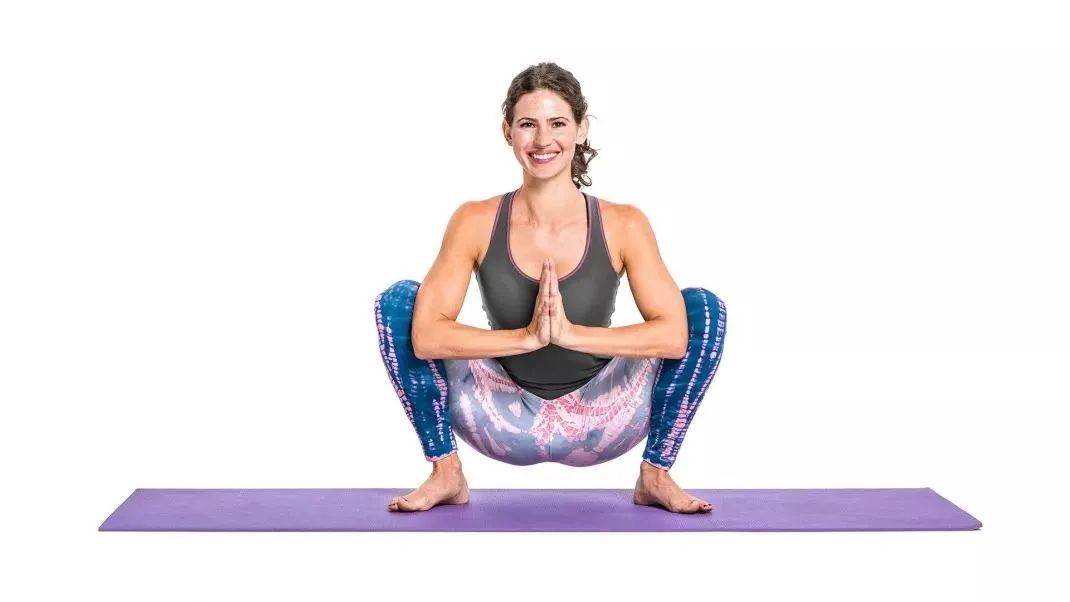 Recommended introspective yoga practice sequence   The founder of younghokim personally teaches to follow the music flow freely, long press the QR code and subscribe to the course immediately.
FAQ: where can I watch the course? A: China official account of the international Yoga Conference, click on the bottom menu bar "yoga class" – "purchased Courses" to watch.
Q: Can the course be watched permanently? A: Yes, this set of courses is a video recording course.
Once purchased, it can be permanently watched and learned at any time.
Note: virtual goods cannot be returned or exchanged once purchased.
Previous selection   2021 teachers created a new finished product of Liuyin / Yin Yoga, 12 sets of selected themes, fascia release and meditation, and 13 sets of high-quality courses of whole-body physiotherapy; Focusing on 9 parts, theoretical analysis + teaching intensive lecture + accurate demonstration, 20 sets of "Pilates circle" slimming template courses: integration of lecture and practice, respiratory guidance, application of equipment…
Your characteristic teaching is a good choice! Tell the key points, skills, misunderstandings and auxiliary techniques of Ashtanga's end posture at one time, systematic introduction and advanced popular – 10 sets of yin-yang balance Yoga boutique courses, healing + refinement, and experience the rhythm changes like 24 solar terms! Official account long time.
If you do not read our articles for a long time, the system will default that you do not love this number, so stop pushing articles to everyone.
  Remember to watch, or you won't find us..