2022 Yoga appointment ~ love is action ~ love yoga ~ practice ~ ~ cultivate ~ do not adhere to the results ~ be humble as grass ~ be tolerant as tree ~ develop love!! Practiceyogaandalliscoming ~ ~ focus on listening, pure yoga practice ~ purify the mind and senses ~ ~ awaken the perception of the sleeping soul ~ ~ puity is the force!! ︱ course introduction ︱ 7-day perceptual yoga practice ︱ is a set of scientific practice system integrating the theme of traditional yoga, following the invariable rules of freedom and awareness, concentration and listening, chanting and meditation, mahamantra and so on< Nature changes in a cycle of 7 days - human cells metabolize in 7 days > < the return of one Yang is 7 days.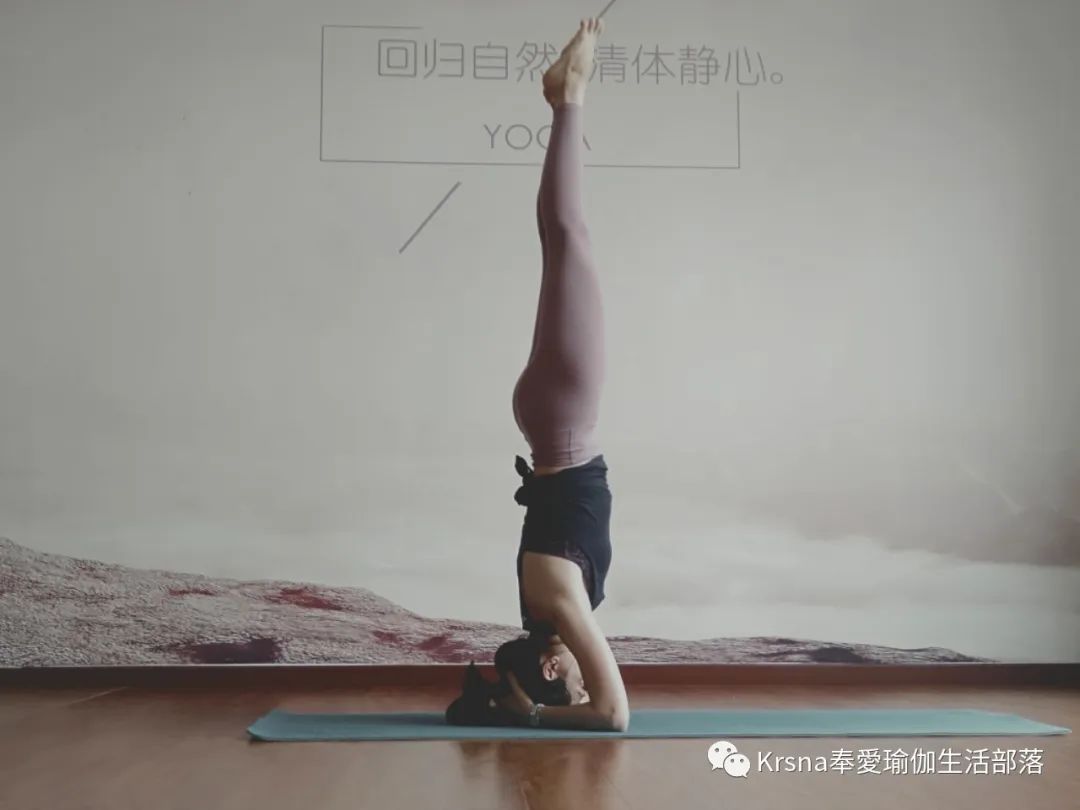 Therefore, meditation is generally suitable for 7 days > 7 days – perceptual yoga practice – 7 days a cycle to purify the body and mind, which helps to gradually remove the attributes of ignorance and passion, and activate the awareness of internal deep sleep, so as to obtain peace and happiness.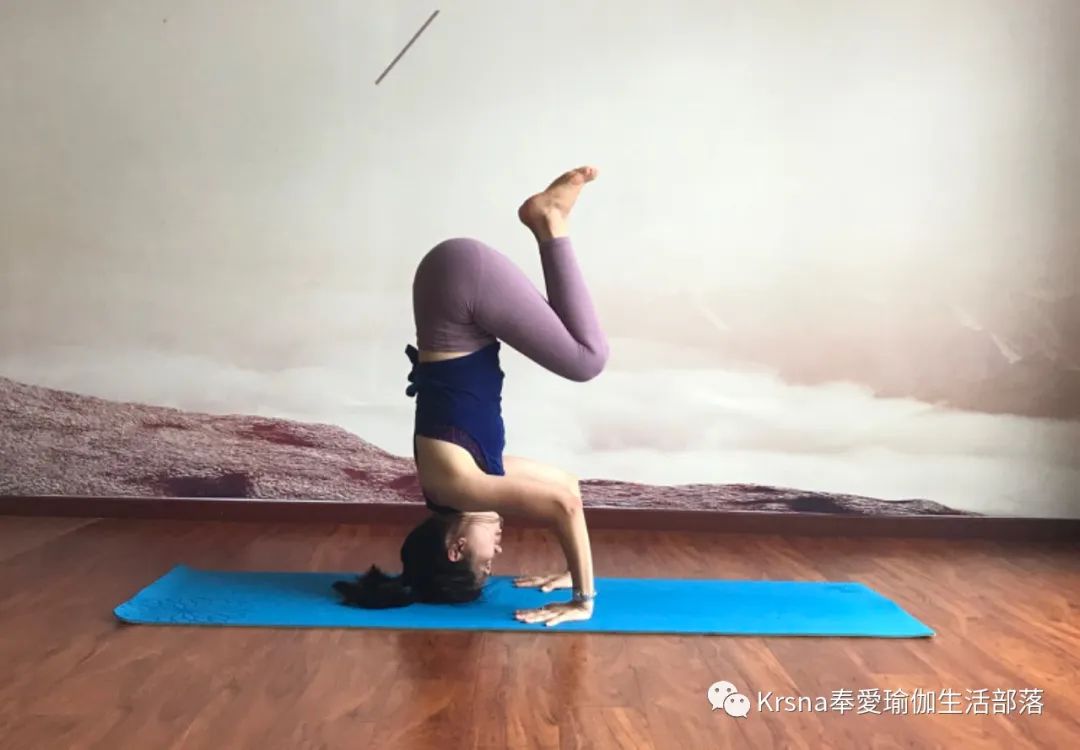 The course design of 7-day perceptual yoga practice will adhere to the practice tenet of tradition, accurate sequence, simple understanding and progressive level by level, and carry out individual Yoga natural physiotherapy practice according to different physique, combined with the principles of anatomy and kinematics.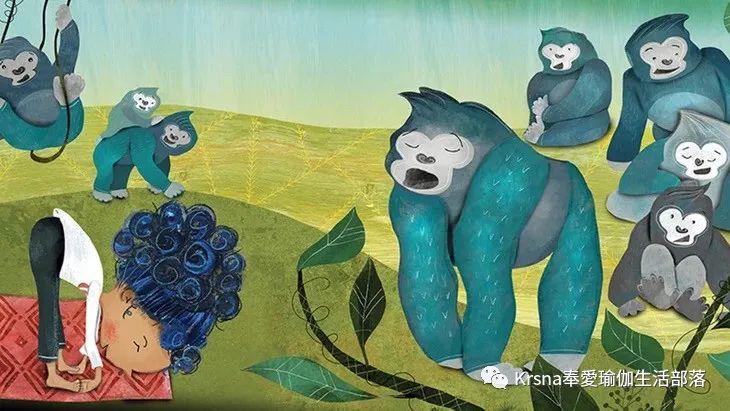 The routine of each class is unique and novel.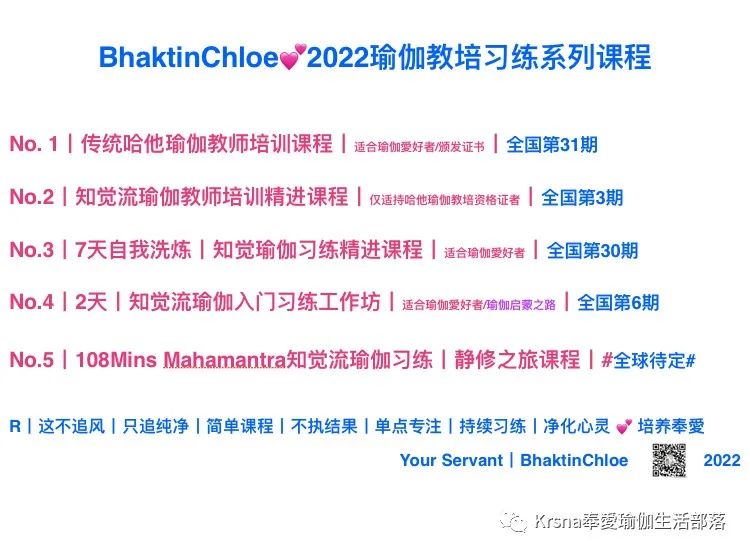 Starting from different themes, complete the series of physical and mental healing practice courses of Vinyasa series.
7 days – preliminary theme practice Day1 – Foundation (strong legs) Day2 – pelvis & hip (open pelvis) day3 – abdomen (stable abdomen) day4 – back (strong back) Day5 – spine & chest (flexible spine & stretch chest) Day6 – shoulder and neck (flexible shoulder and neck) Day7 – Integration (unified whole body) 7 days – advanced theme practice the course concept of crown chakra saharara eyebrow heart wheel 3rd eye chakra ajna throat wheel throatchakra vishuddha heart chakra Anahata navel wheel navel chakra Manipuri belly wheel sacralchakra swadhisthaba root wheel rootchakra muladhara | balance the body through precise and sequential practice posture, cooperate with breathing control method and listen to singing mahamantra, Purify the mind and senses, remove the attributes of ignorance and passion, and gradually realize the self, so as to achieve the connection with the supreme higher energy inside, awaken the consciousness of the sleeping soul inside, and let the body and mind obtain the supreme state of peace and happiness.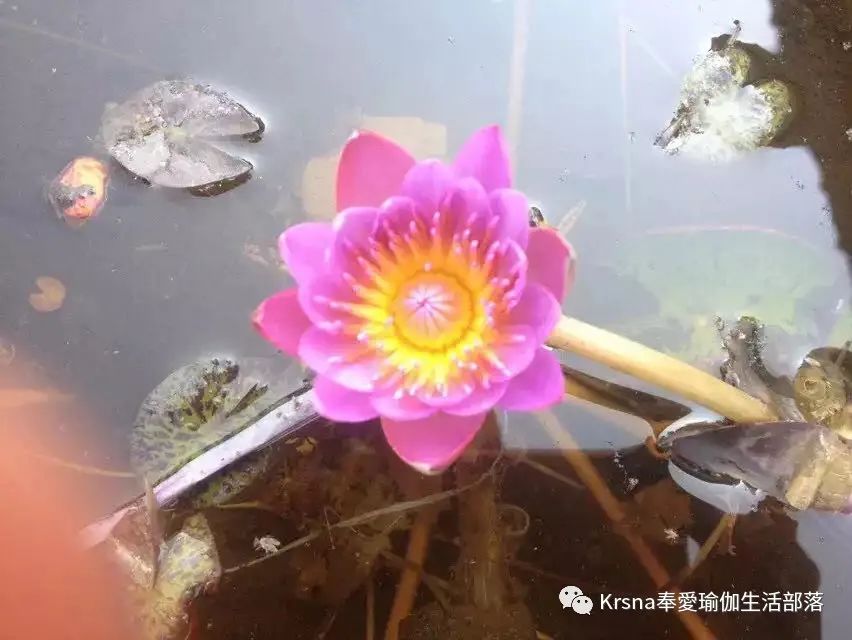 Harihari, why not? Just to cultivate real Yoga ~ ~ samebirdsflytogetherer ~ ~ ︱ course outline – 75 minutes, 1 session / day, a total of 7 days, 15 minutes theory, singing ︱ meditation ︱ 60 minutes practice the basic cognition of the course and the appropriate method of muscle strength in human anatomy, etc.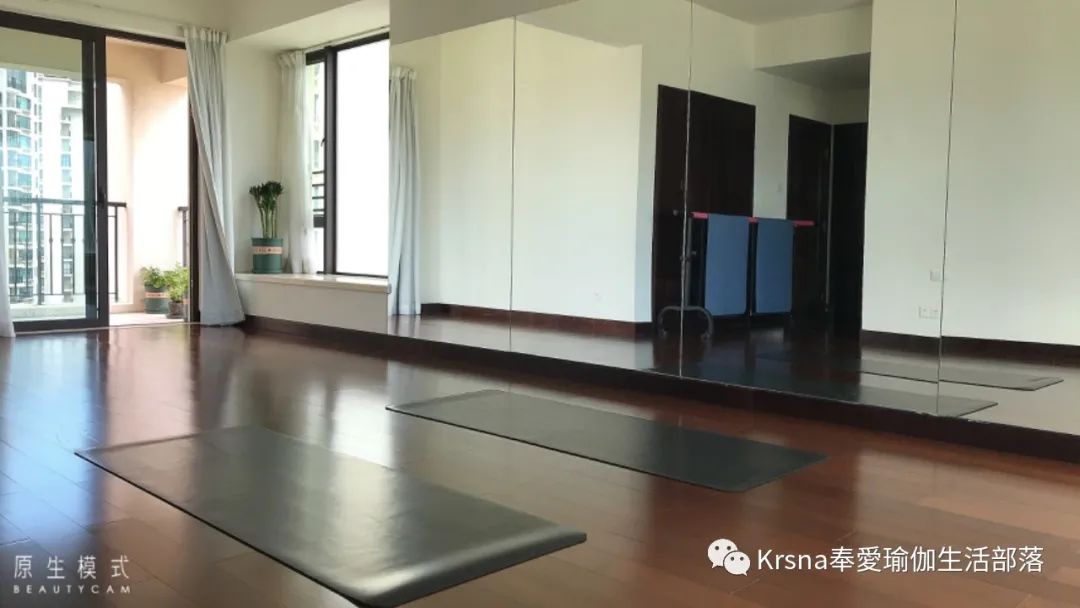 set the theme according to different physique? How to practice yoga in combination with dynamic meditation Precautions for practicing yoga lifestyle and yoga safety | suitable for Yoga lovers | yoga practitioners who pursue safety and self-practice, yoga practitioners who pursue physical and mental freedom and joy 01 – course time – class at the time agreed by the teaching teacher, every Tuesday, Friday, 7 days of continuous courses, 7 days of discontinuous courses – 2 months, valid for am: 09:00-10:15-75minutes The first morning — am: 10:30 — 11:45 — 75 minutes — session 202 — course price — one-on-one special note — price: 2180 / person one-on-two inheritance — price: 1580 yuan / person, 7-day harvest — physical evaluation program — proper positive physiotherapy, self-practice, 7-day harvest — gradually cultivate self-discipline, so as to purify the body and mind.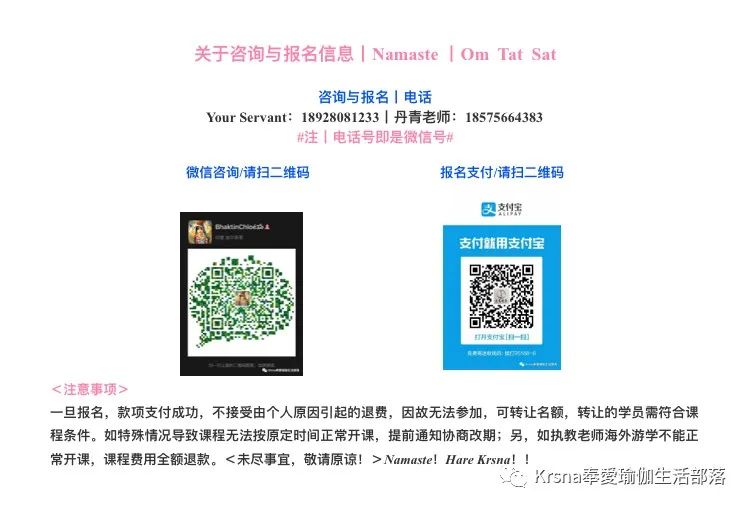 Note < all results are not overnight — it needs to be practiced day after day > course location | set by the sponsor of the partner ~~ Yubi Danqing art and culture studio ~~ course location: 1802, building 109, phase III, HUAFA new town, Nanping, Xiangzhou District, Zhuhai City, Guangdong Province, China.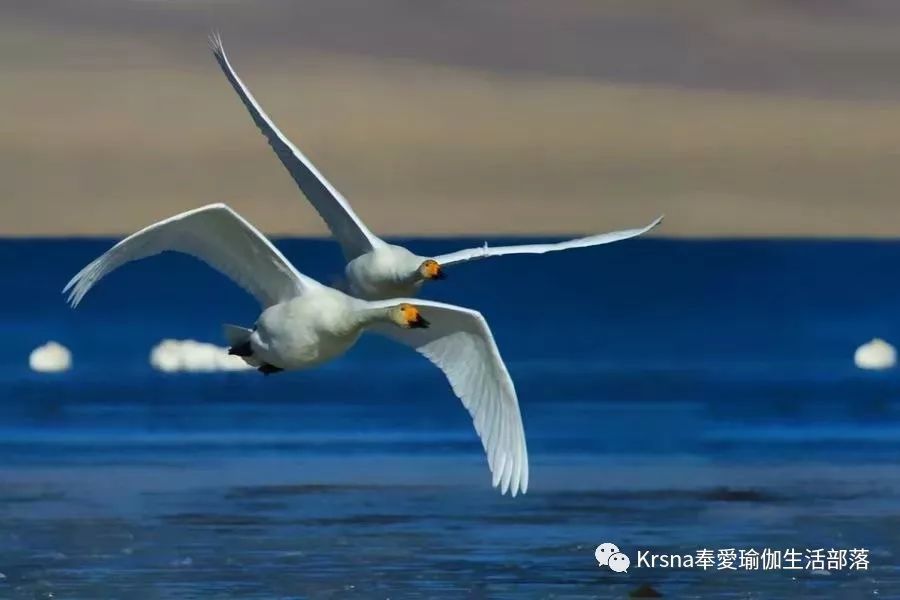 Bus route: please call…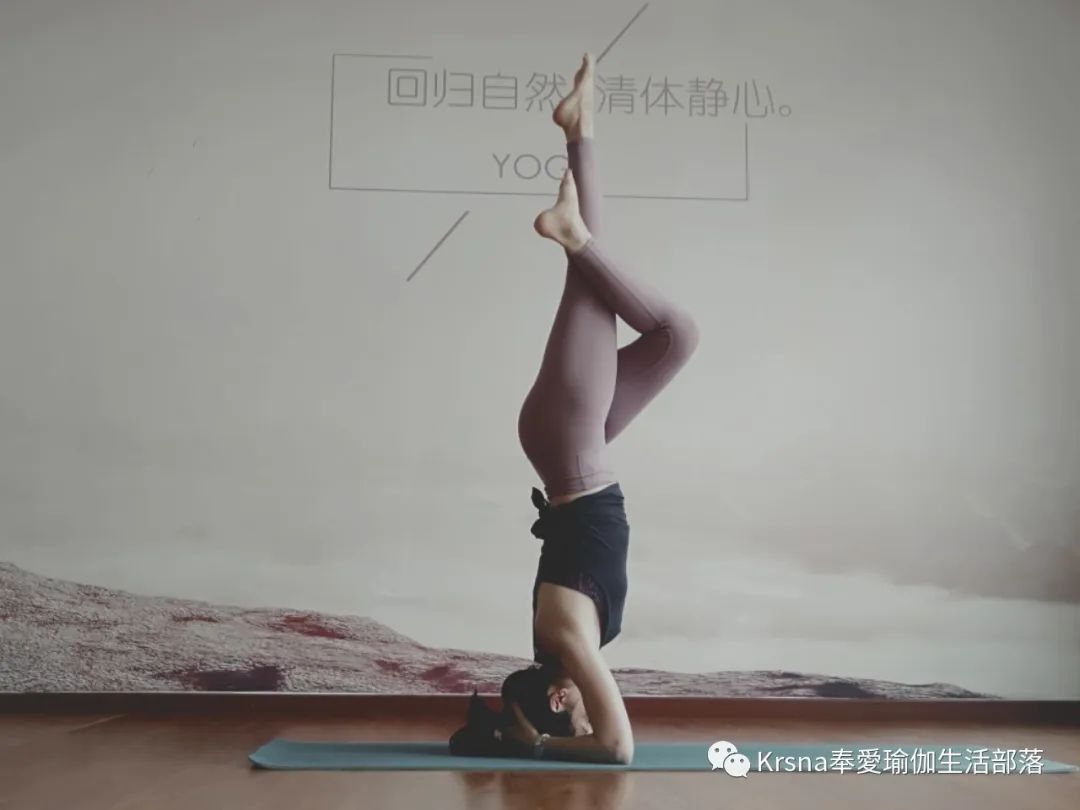 The organizer ~ ~ Krsna fengai Yoga life tribe ~ ~ the tutor introduces bhaktinchhloe Liang Xuefang's simple life – a place where lofty ideas can be served by worship 💕 There will be no material pollution Srila Gurudeva ki Jay!! YourServant BhaktinChloe WeChat swept the official account of the public number -.